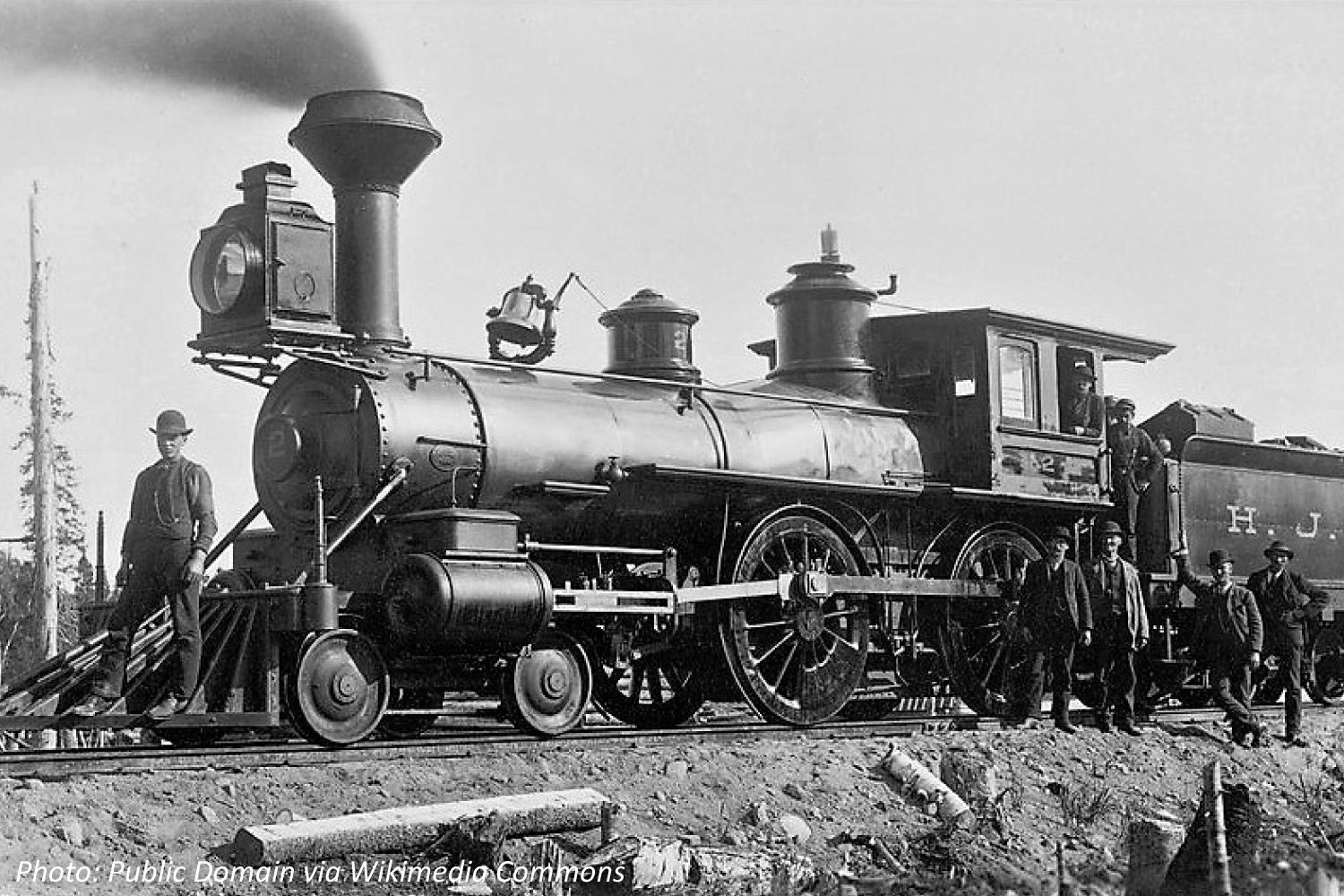 June 18th, 2022
Today we can travel across the country really fast by taking an airplane. But airplanes weren't always around, which is why it was a big deal when the Transcontinental Railroad tracks were connected and people could get across the country more quickly than riding a horse or going around it by boat. Read on to take a trip with the math in this terrific train ride!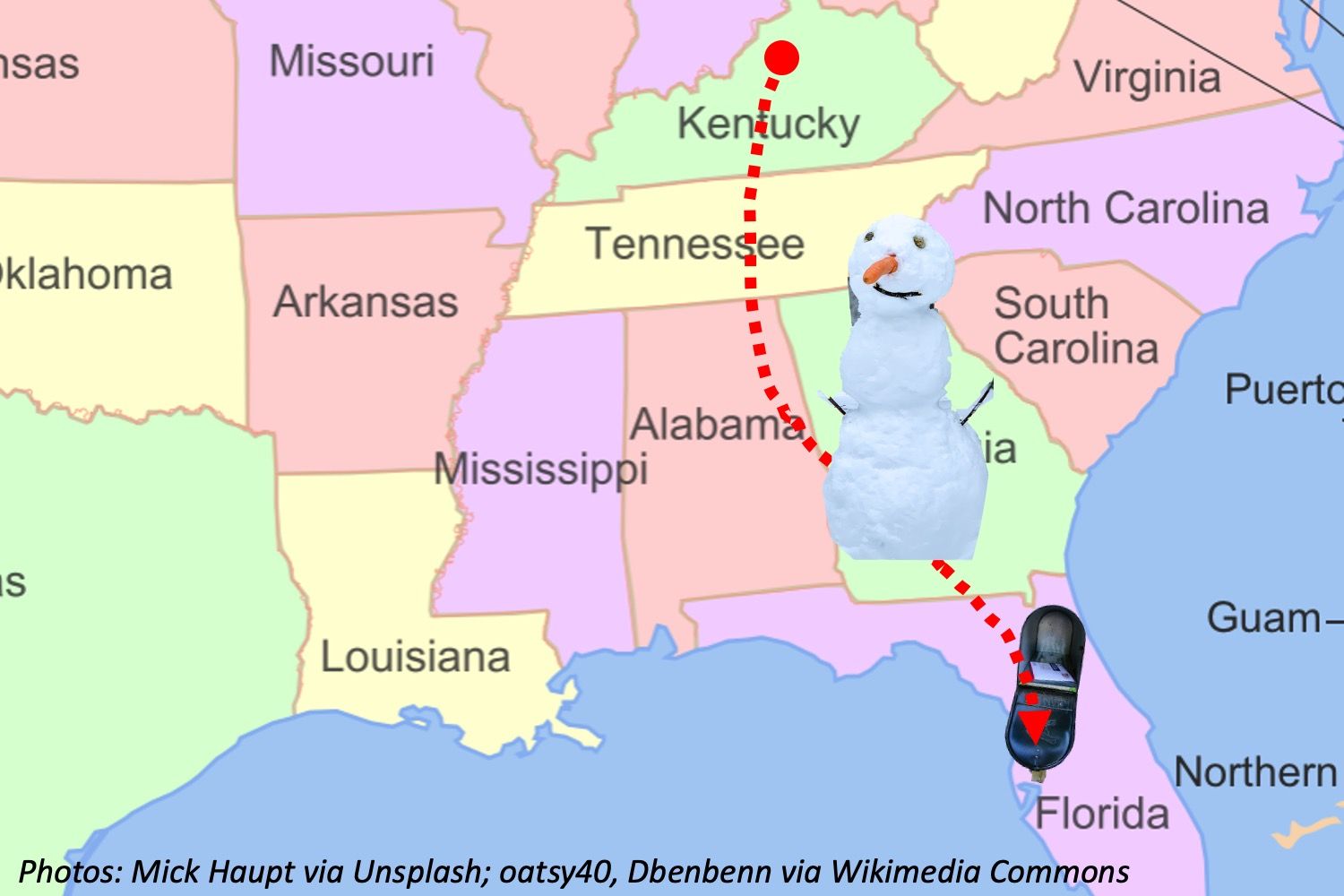 January 31st, 2022
A snowman goes interstate overnight to spread some very cool math in classrooms from Kentucky to Florida in this fun story to read with your kids!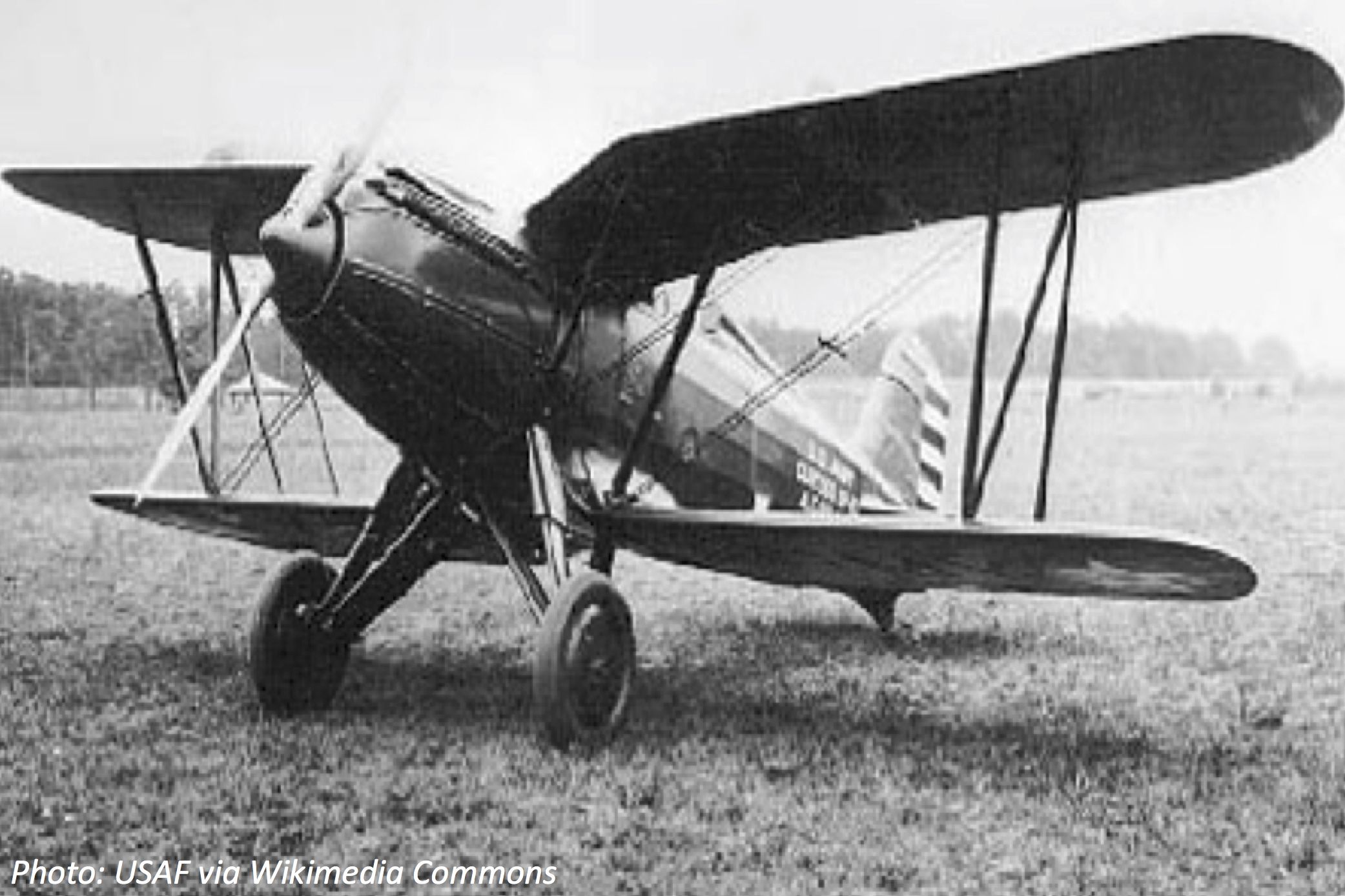 December 9th, 2020
Sometimes people make a wrong turn while driving. But imagine taking a wrong turn while flying a plane! Read on to fly through the math on one pilot who took a very wrong turn, which earned him the nickname "Wrong Way" Corrigan.