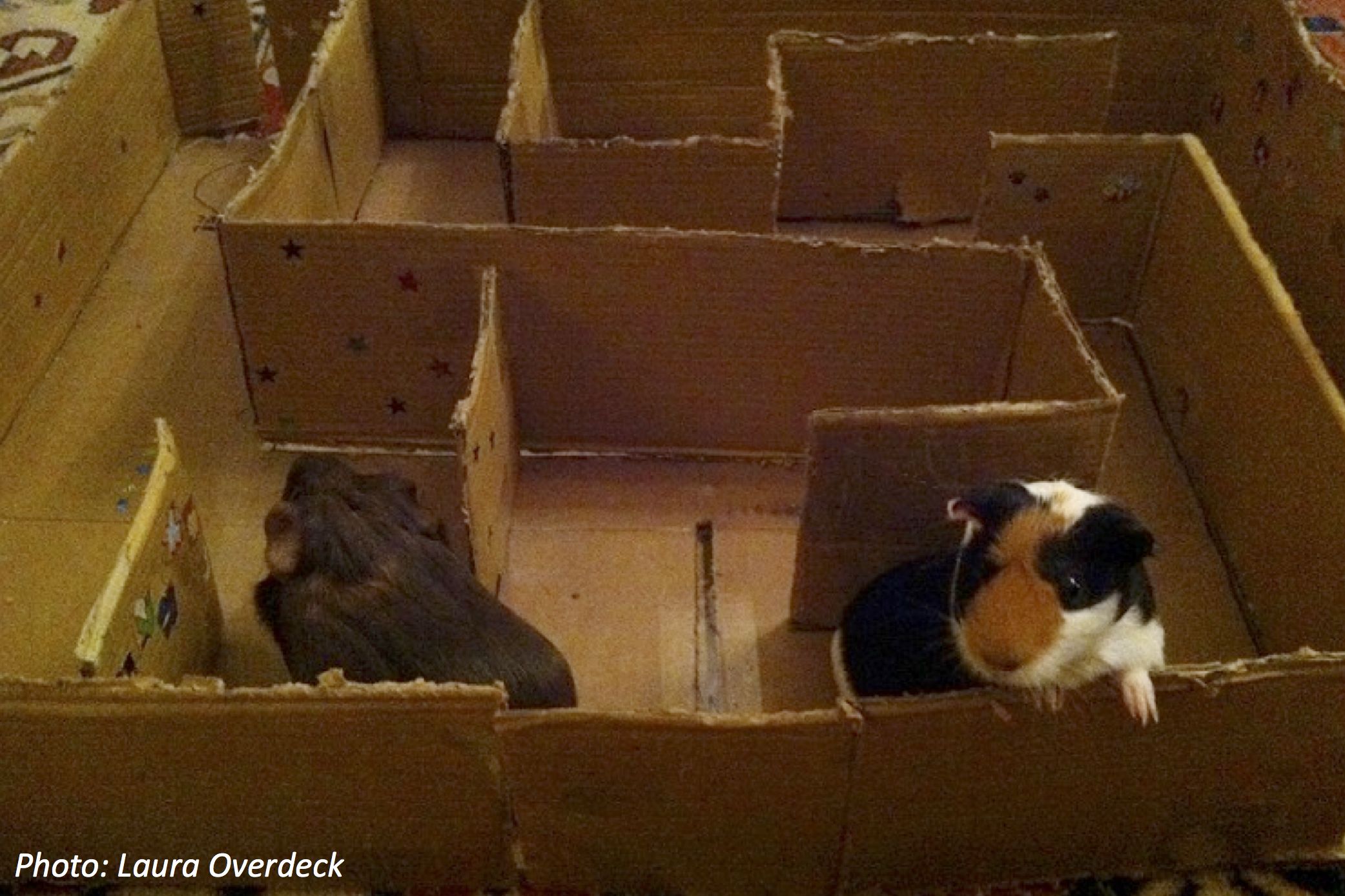 November 26th, 2022
Mazes are fun for us humans to do. But did you know that pets like mice and guinea pigs can learn to get through a maze, too? Read on for the a-mazing math in teaching your pets how to puzzle through mazes!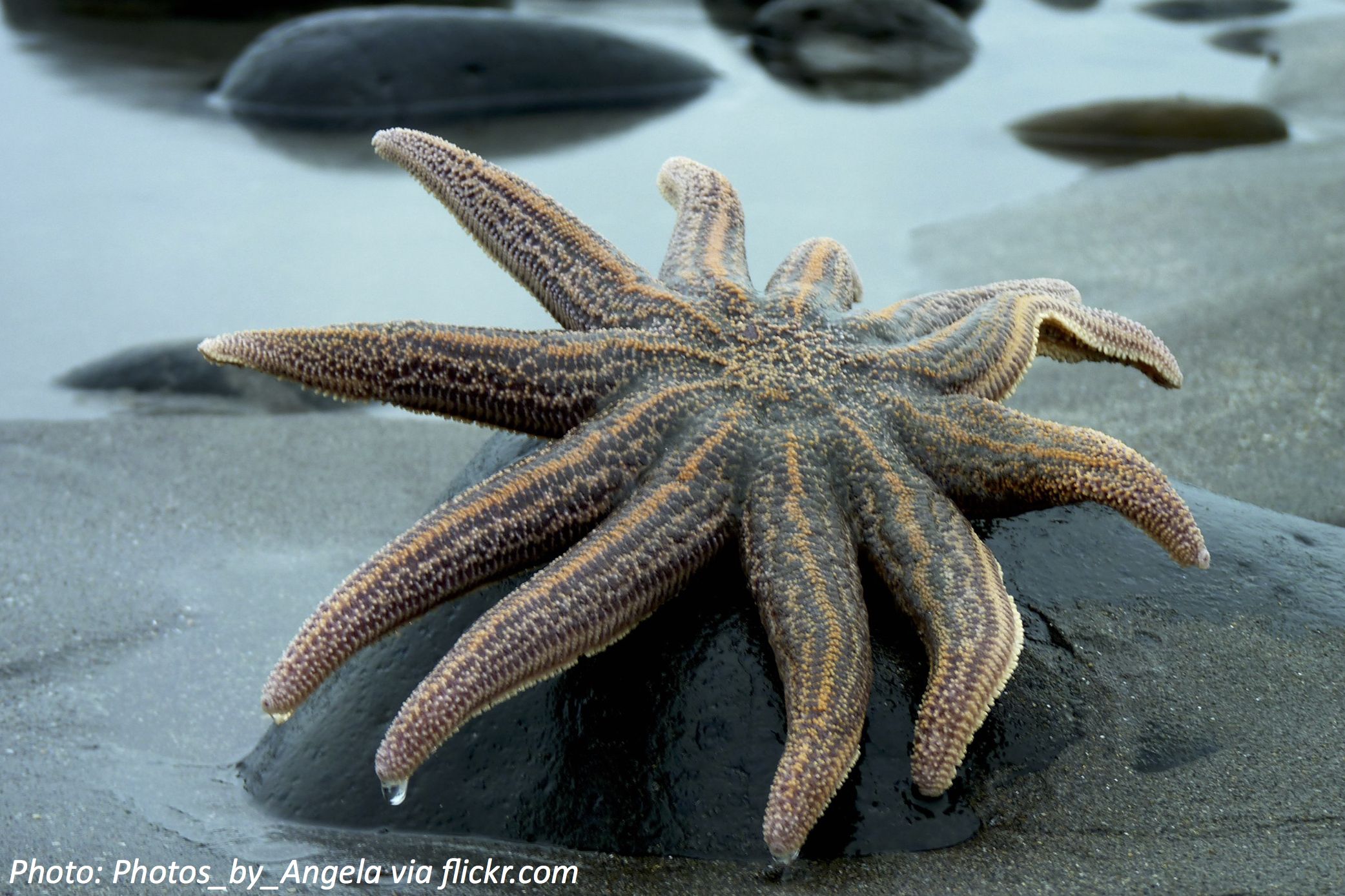 October 12th, 2022
Starfish usually have 5 legs. But did you know that some types of starfish have up to 50 legs? Read on to get a leg – or 20 – up on the math in starfish!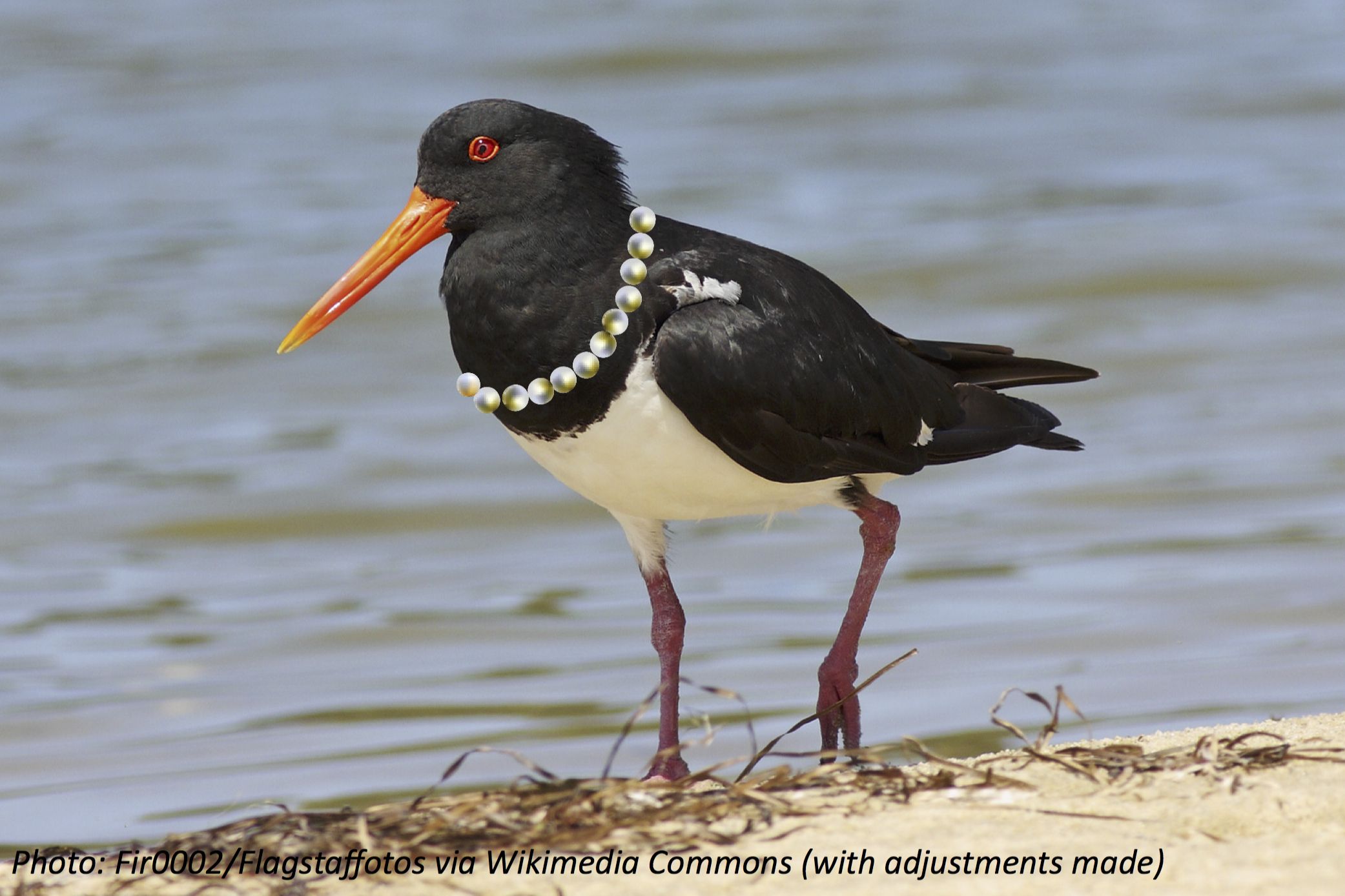 September 7th, 2022
What's on the menu tonight for this bird? Oysters, maybe with a side of pearls. Read on to find out more about the oystercatcher, and do the pearly math!