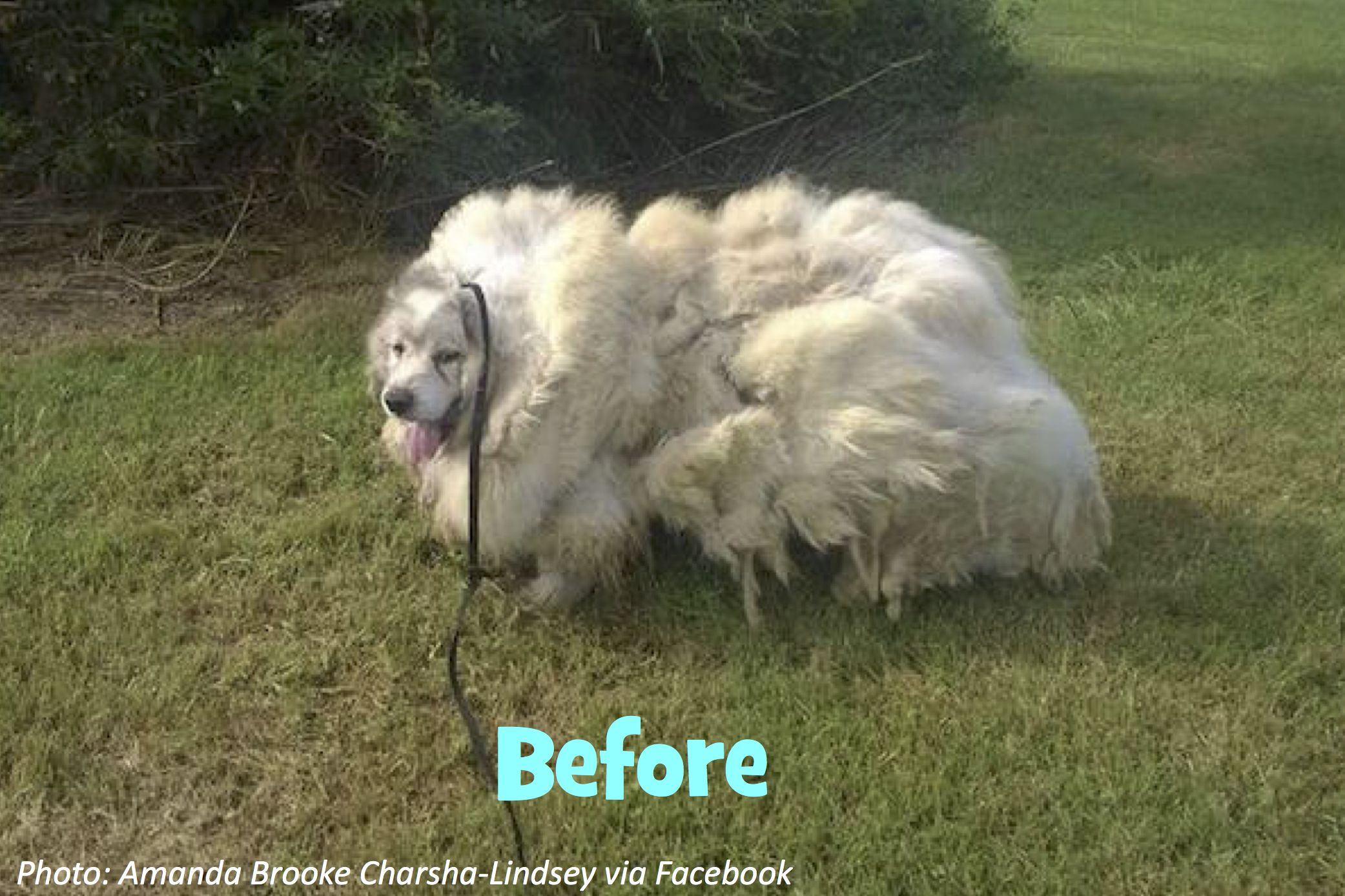 September 29th, 2022
It feels great to get a haircut. You feel so light and cool, because your hair weighs less. So imagine how light a dog who got 35 pounds of hair cut at once felt afterwards! Read on to do the math on this close shave.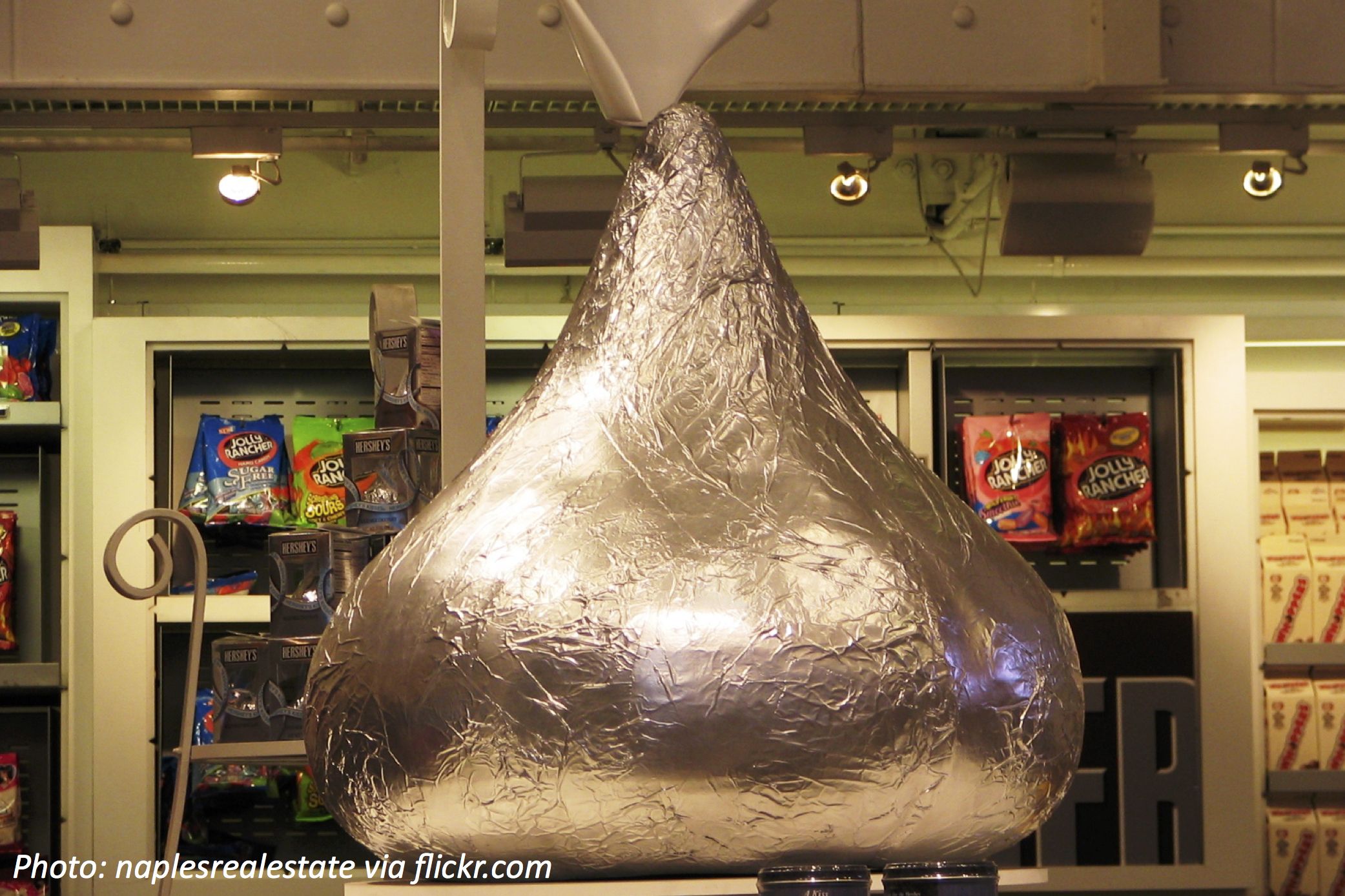 July 7th, 2022
A great way to celebrate Chocolate Day is by eating it – and doing math on the world's largest Hershey kiss! Read on to find out just how large this kiss was, and eat up the numbers behind chocolate.