September 6th, 2022
The mola mola fish, or sunfish, is definitely a fish, but looks more like an alien visiting from outer space. And when it comes to this wacky creature, there are a lot of numbers! Click "Read More" to discover these numbers, and do the mola mola math.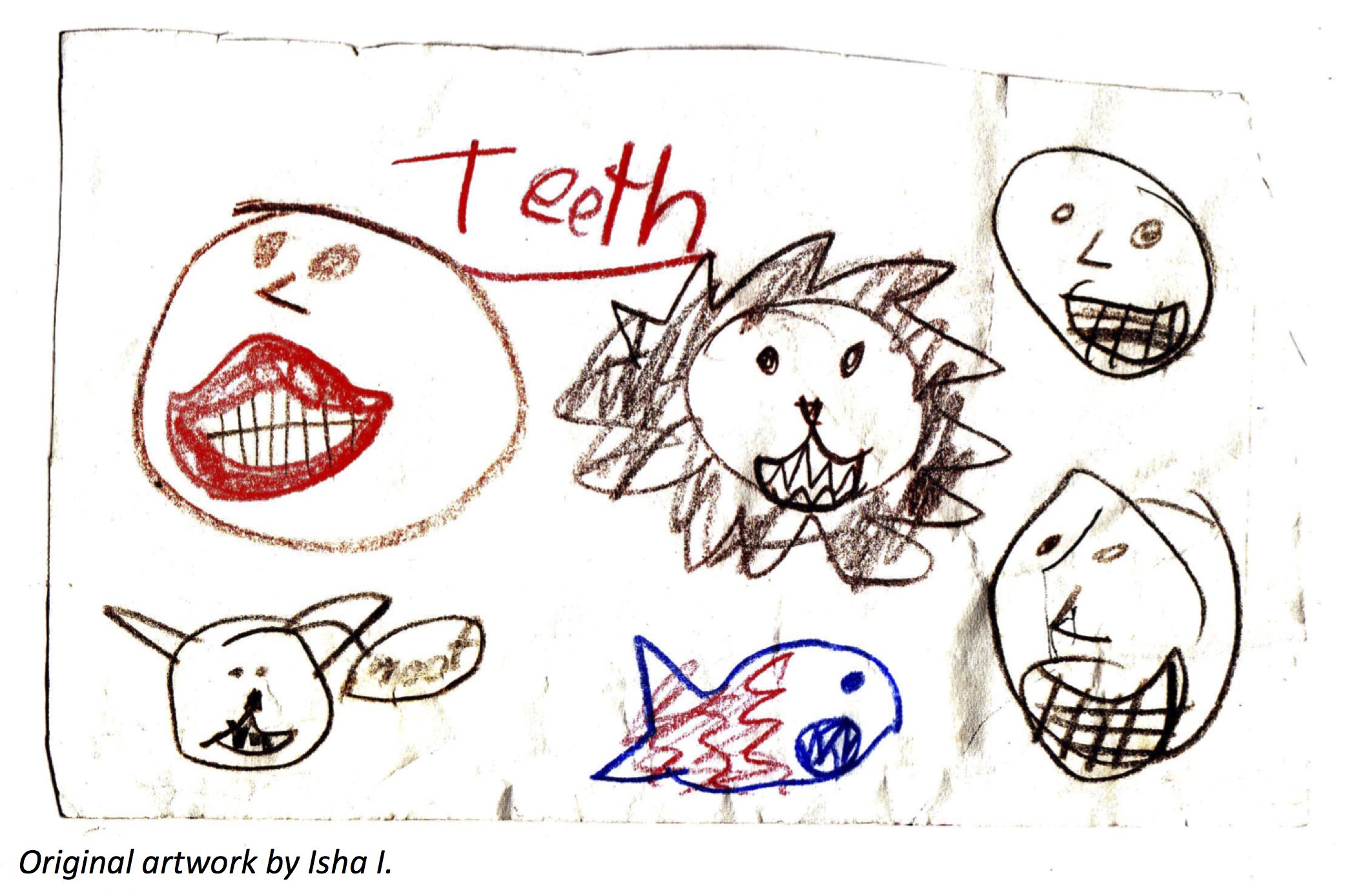 August 30th, 2022
Bedtime Math fan Isha I. asked us, how many teeth are there in the world? When you stop to count all the teeth in humans and animals, the numbers get big! Read on to sink your teeth into the math behind this toothy question.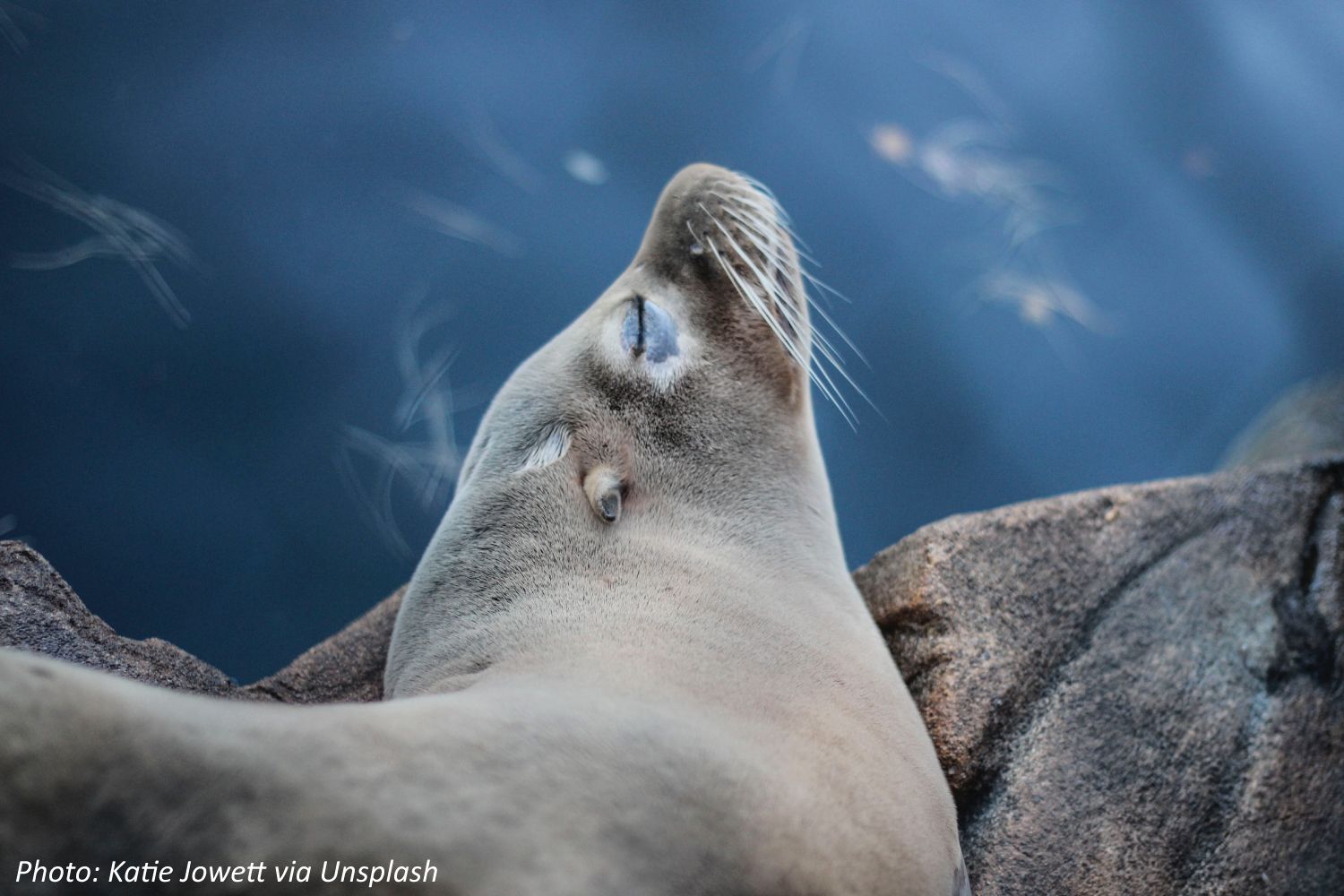 August 18th, 2022
Some animals are great at multi-tasking – including sleeping and swimming! Read on to do the math on these amazing animals that can catch some z's on the move.