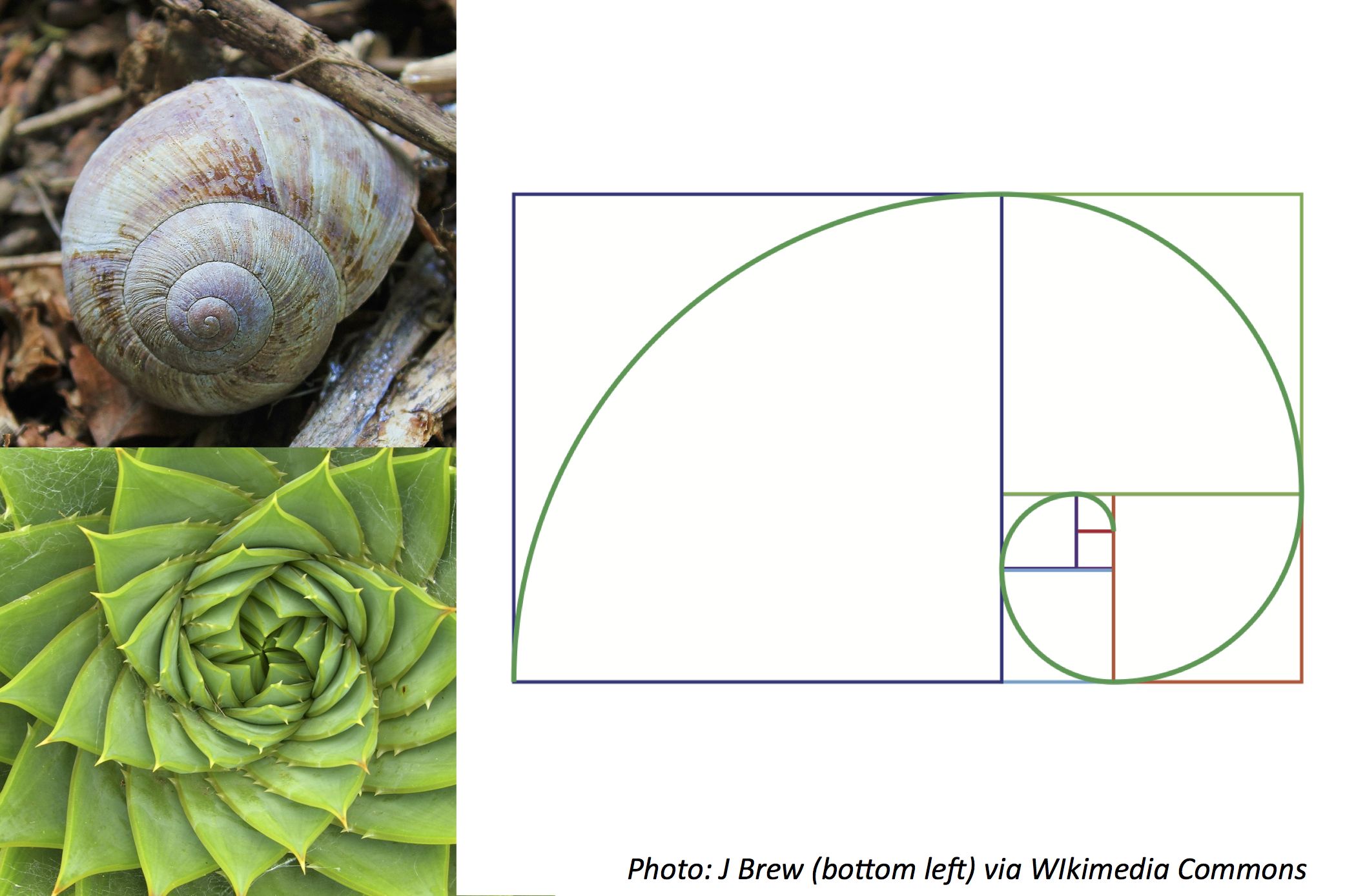 November 23rd, 2022
One of the most fun things about numbers is the patterns they make. It's even more fun when the number patterns can be found in nature, like Fibonacci numbers. Read on to find out about the Fibonacci pattern and celebrate Fibonacci Day today!
September 17th, 2022
Flying in a plane is pretty exciting. But one man wanted to take it a step further and tried flying with balloons! Read on to go up, up, and away with the math in this crazy idea.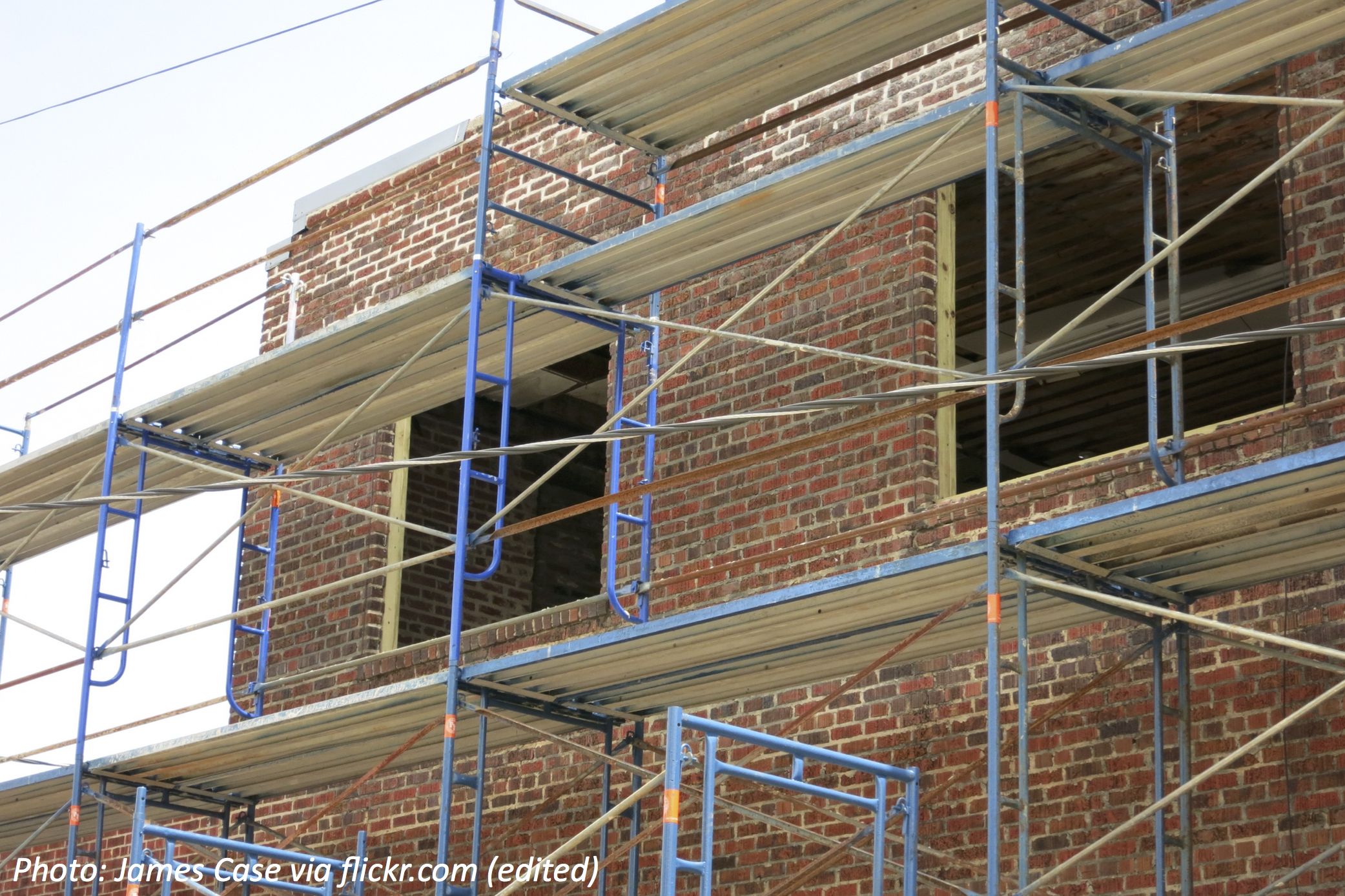 July 19th, 2022
Bedtime Math fan Calvin T. asked us, why is there scaffolding around new buildings? Read on to find out the answer, and climb high with the math!