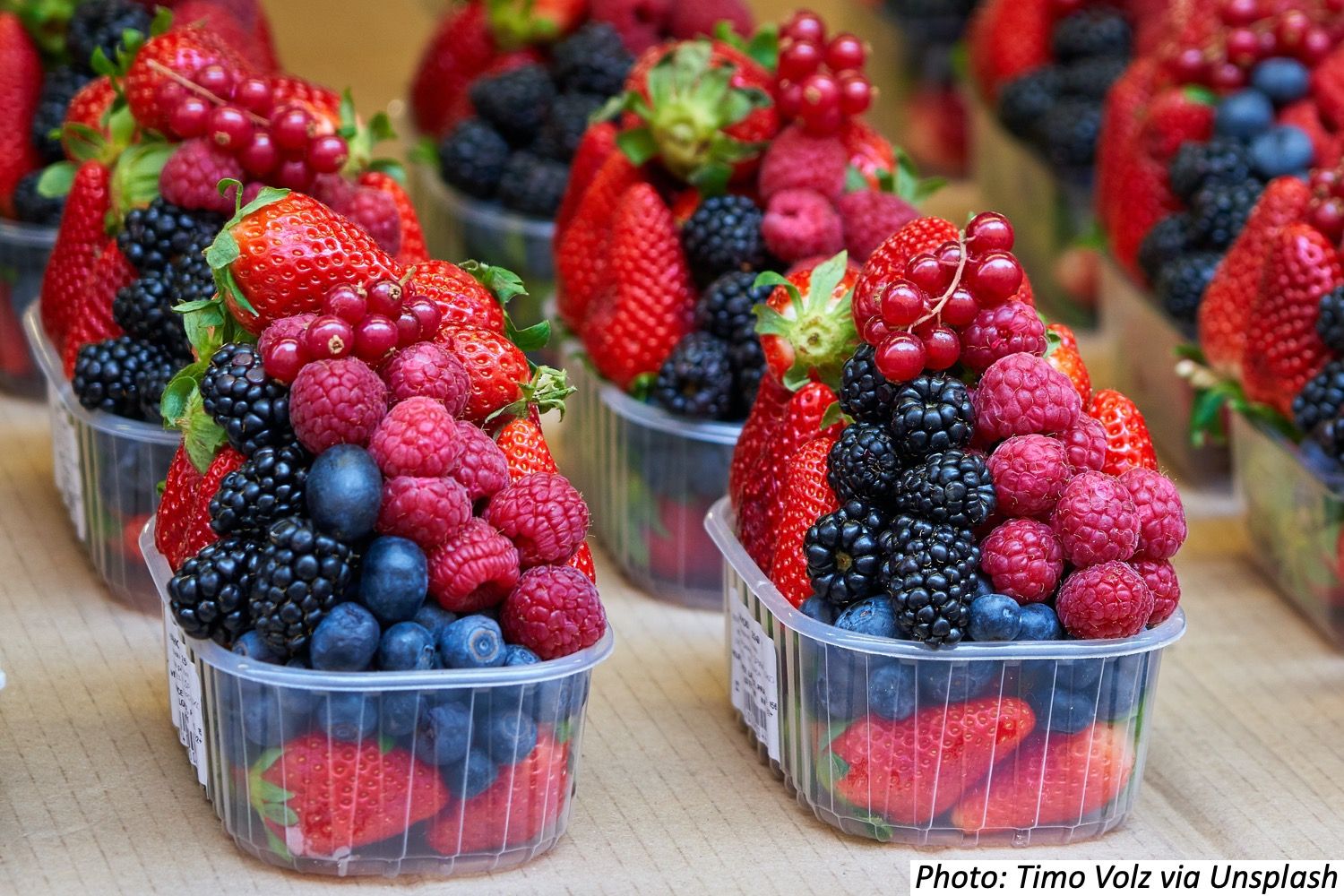 August 15th, 2022
Which of these fruits are not berries: strawberry, blackberry, banana, tomato, and blueberry? Turns out just two of them aren't. Click "Read More" to find out which two, and do some yummy berry math!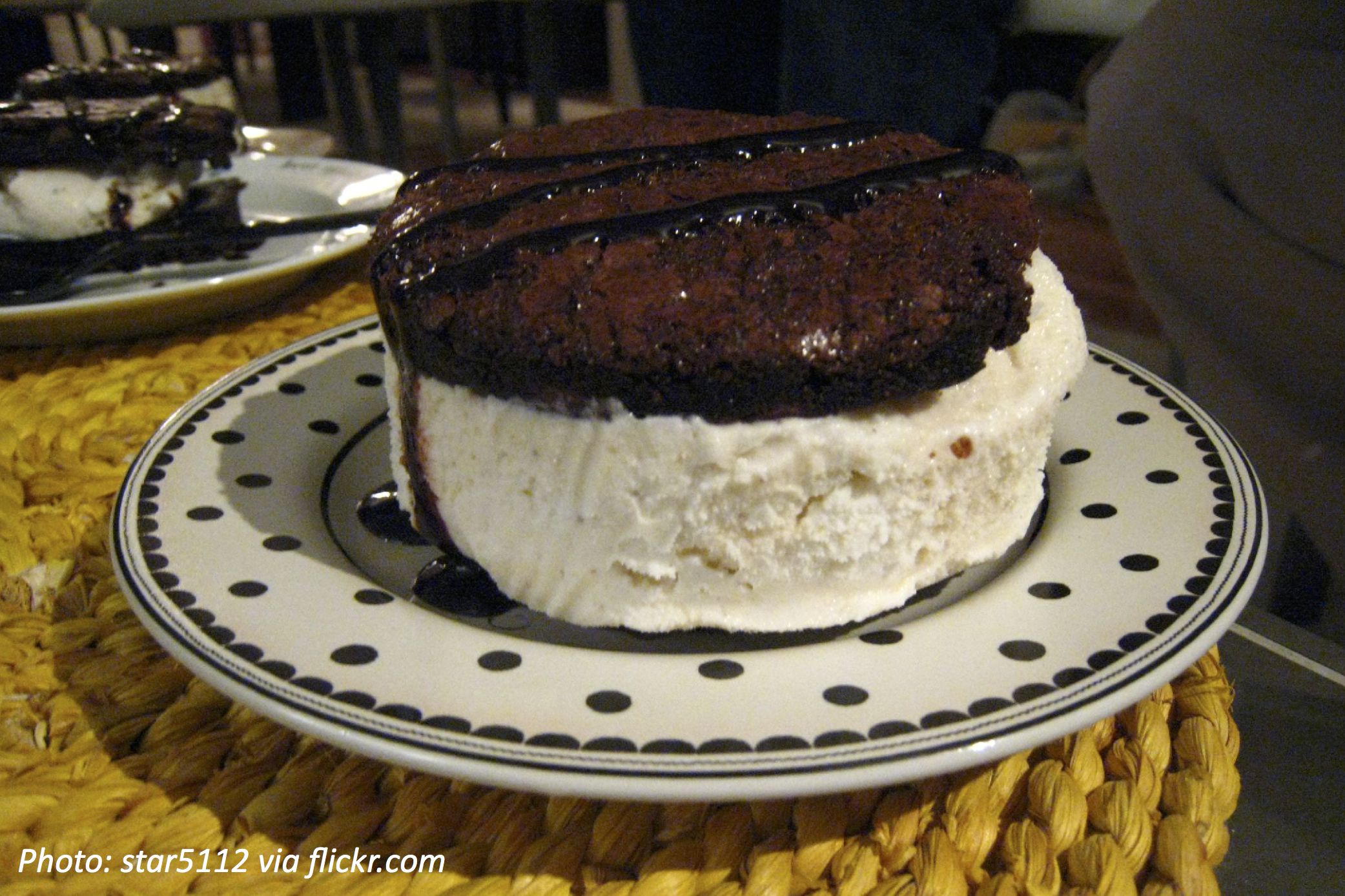 August 2nd, 2022
Whoever thought to put ice cream between two soft, gooey cookies probably didn't think about all the yummy possibilities he opened up just by combining two equally delicious desserts! And as we celebrate Ice Cream Sandwich Day today, there's no better time to munch on the numbers in this savory, sweet, and satisfying sandwich.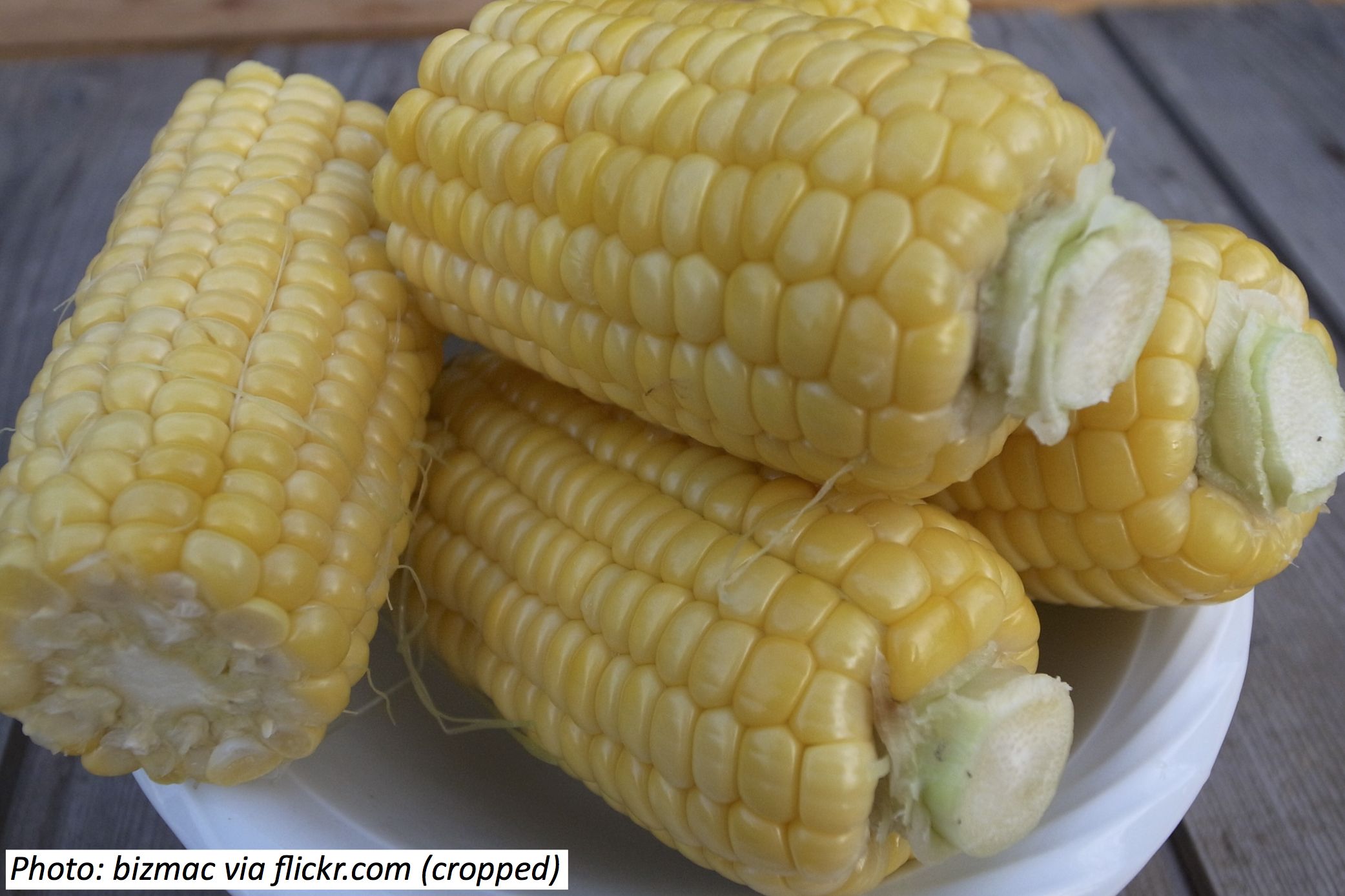 June 11th, 2022
You'd never think that marshmallows, batteries and glue have anything in common, but they do! Read on to find out what it is – and do the math in their mysterious connection.