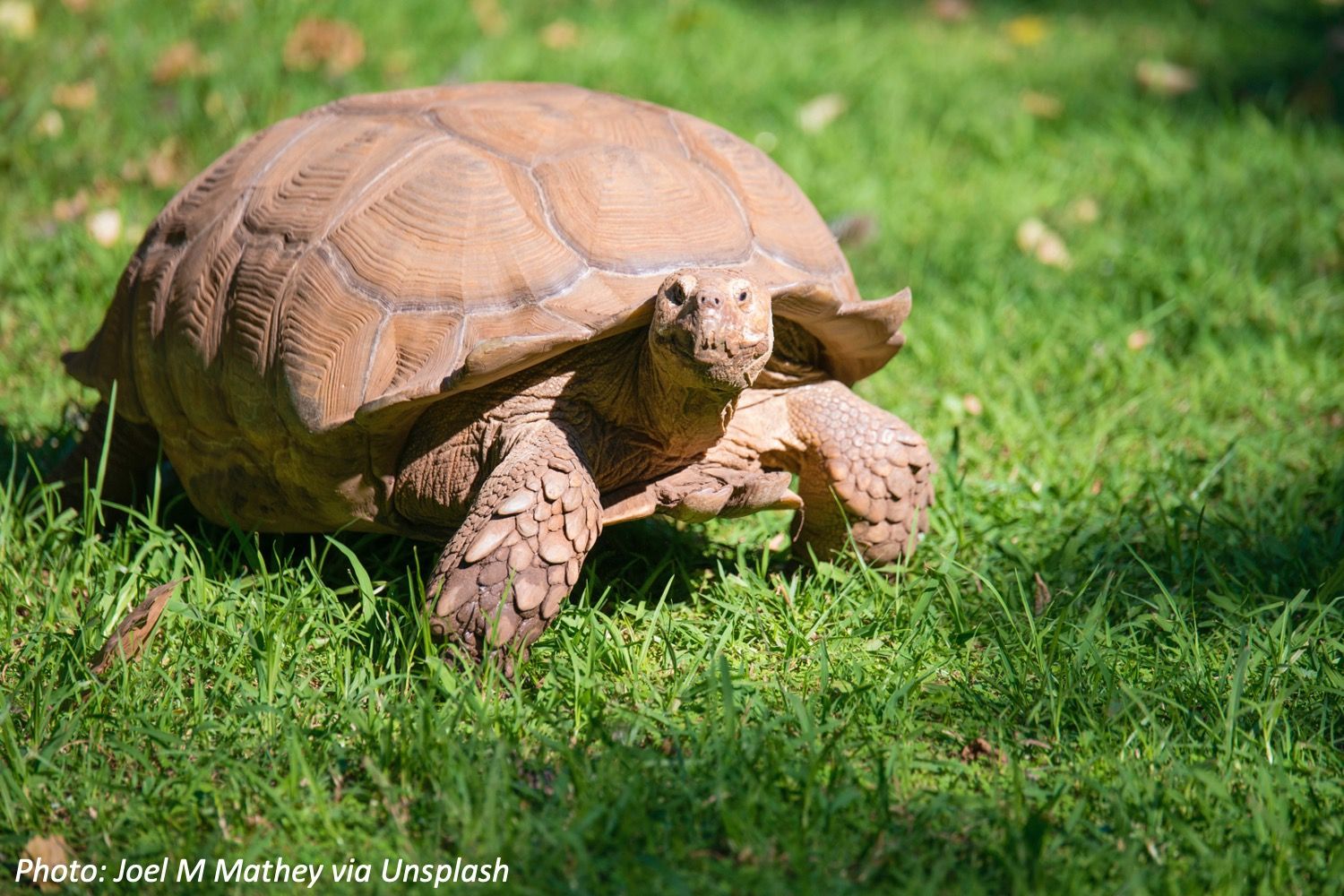 February 11th, 2023
Tortoises are pretty tough. So maybe that's how this pet tortoise who had been lost for 30 years survived in the family's shed before they finally found her! Read on to do the math in one tortoise's ultimate game of hide-and-seek.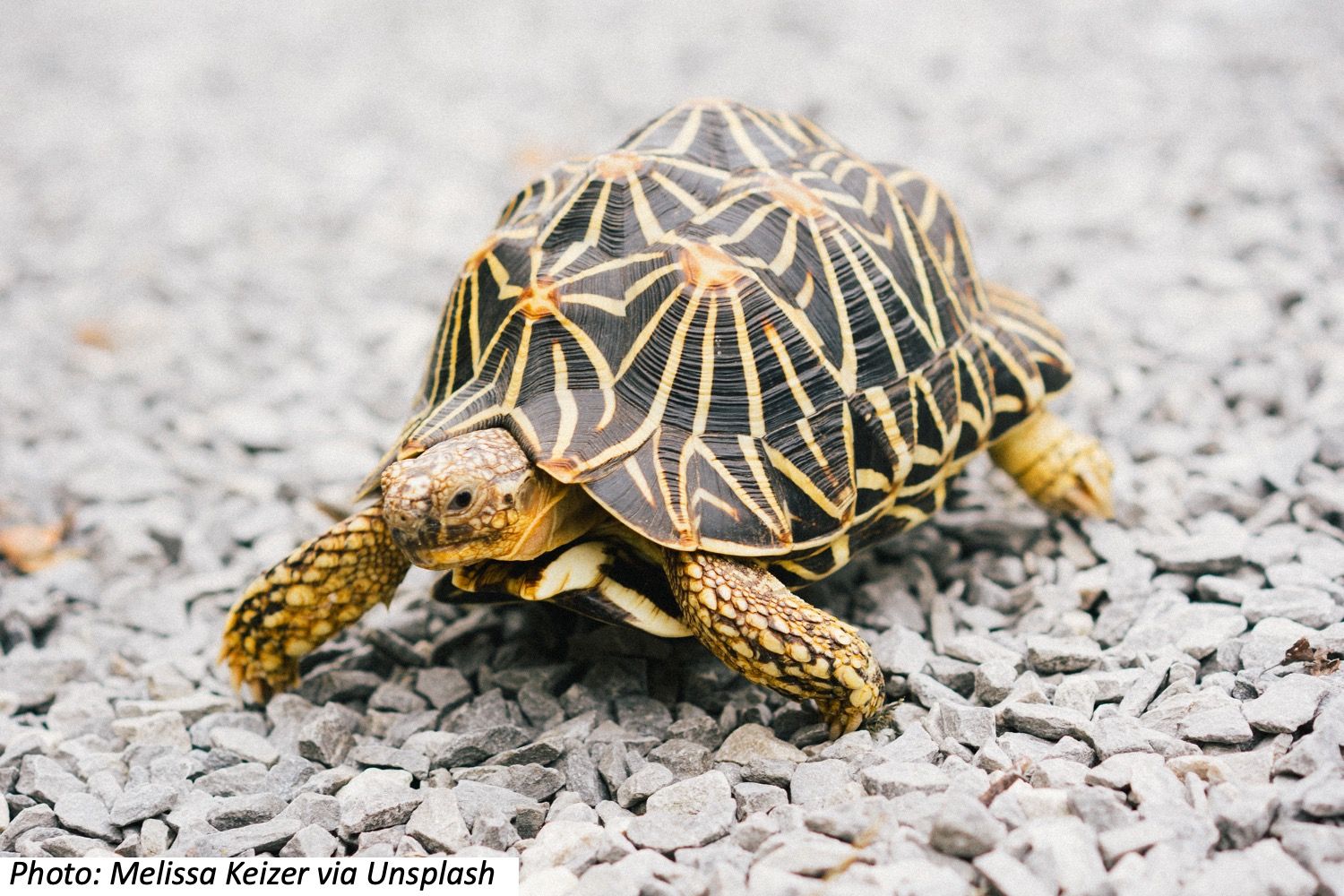 September 16th, 2022
When you think of a speedy animal, we bet you don't think of turtles or tortoises. But the world's speediest tortoise might change your mind…or maybe not. Read on to speed through the math and see how fast this four-legged friend is.