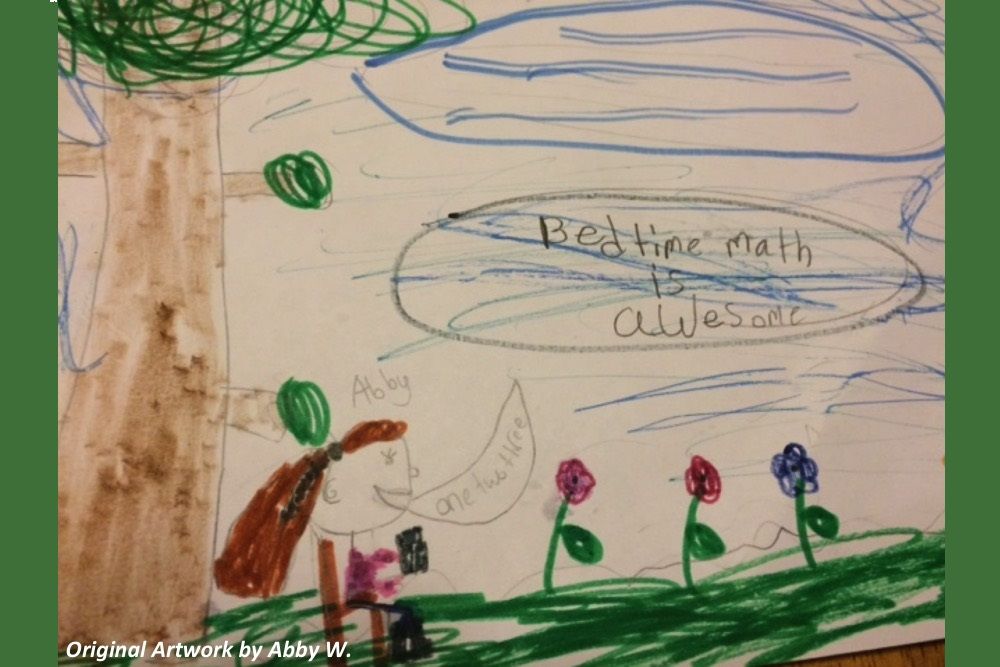 December 9th, 2021
Have you ever used a calculator? It's an almost magical toy: you press buttons that have numbers on them, and the calculator adds them for you, or multiplies them, or whatever else you want to do, then shows the answer. So Bedtime Math fan Abby W. wanted to know, how many buttons do 100 calculators have on them?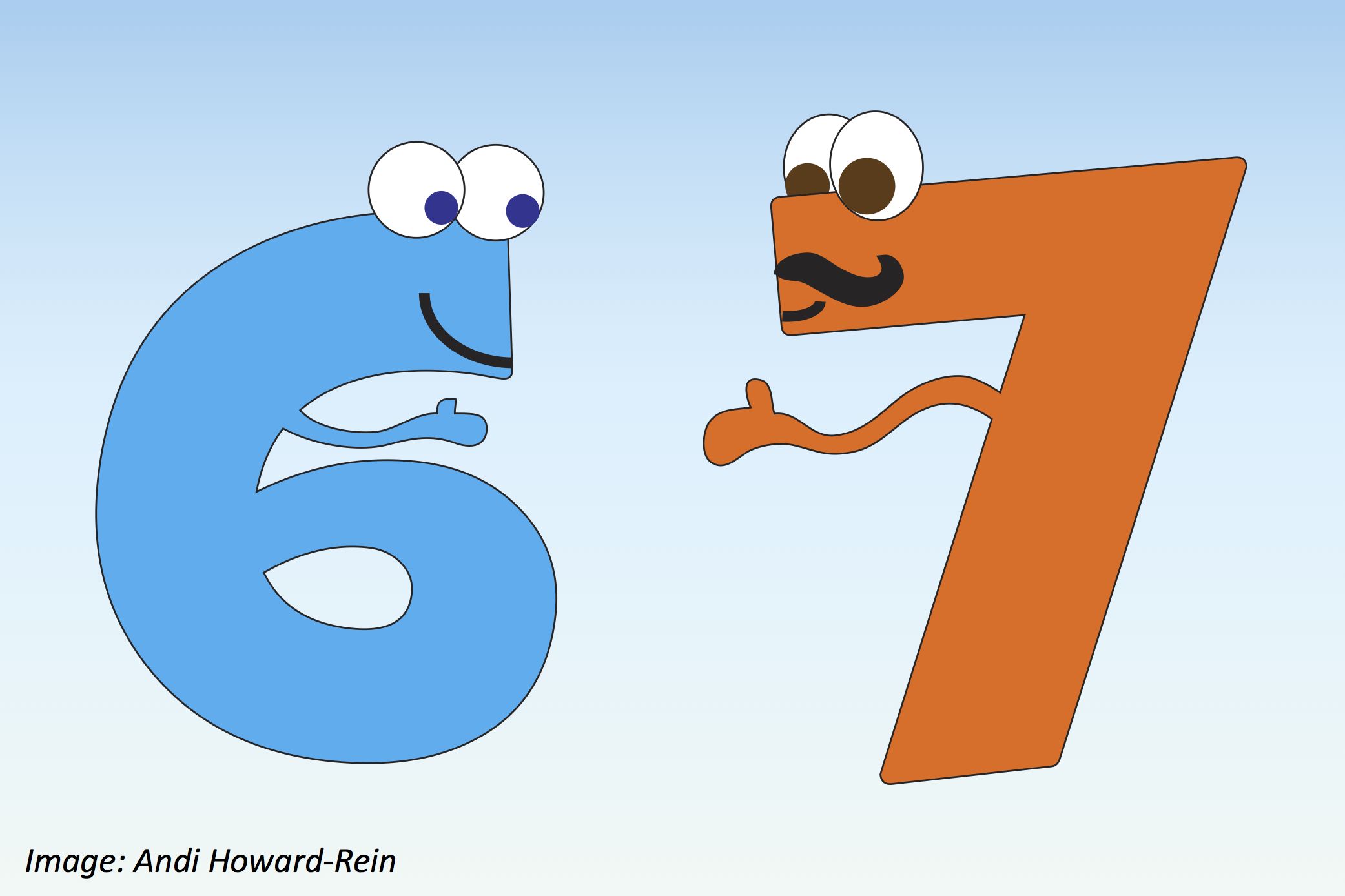 October 22nd, 2021
Have you ever met someone named Seven? Or are you named Seven? If so, you're not alone! There are over 1,500 people with that numerical name. And it's the most popular number between 1 and 20 to have as a name. Read on to do the math behind this lucky number name.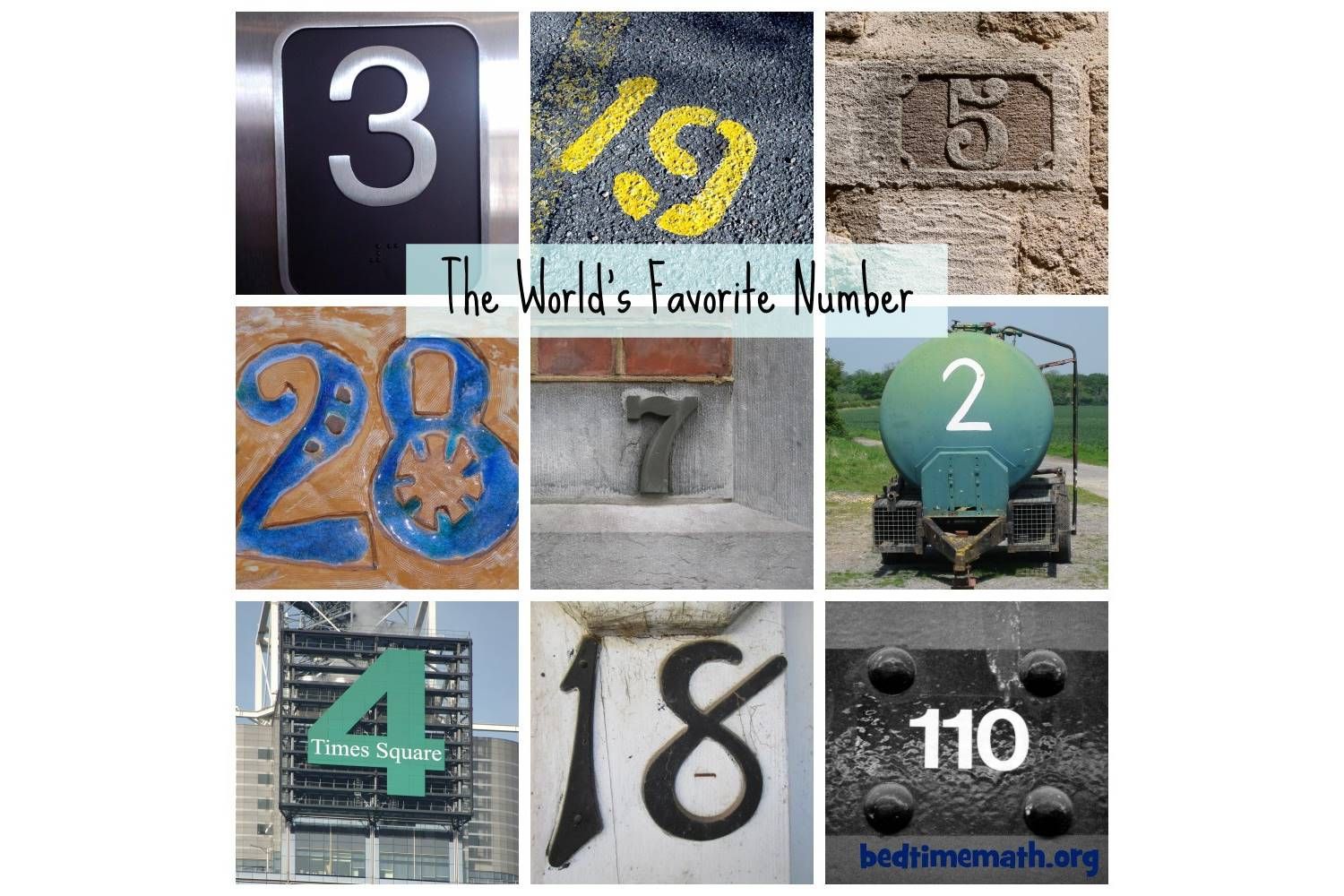 August 26th, 2021
Do you have a favorite number? And have you ever wondered what everyone else's favorite number is? Someone had to study this, of course, with over 30,000 people voting online for their favorite number. Read on to find out the most popular favorite number, and see where your favorite number falls.