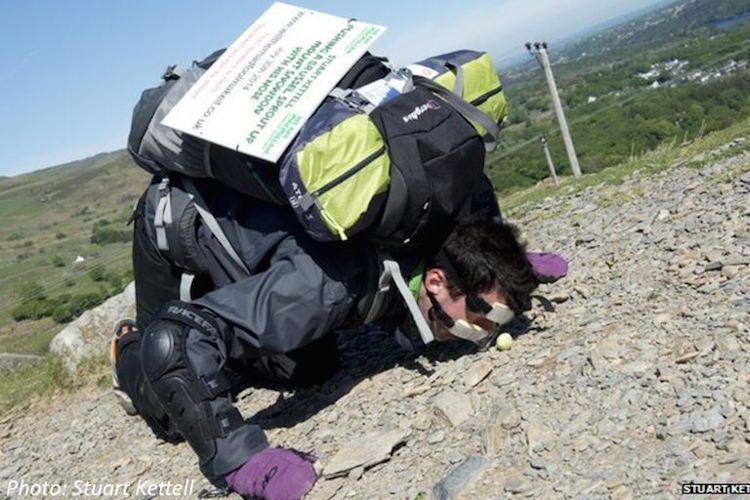 November 9th, 2022
One vegetable that isn't so well-loved is the Brussels sprout. It's a small, round, green veggie that tastes bitter to some folks, so it's not so popular. That may be why one brave man chose it for a very muddy stunt. Read on to find out what this stunt was – and roll with the math!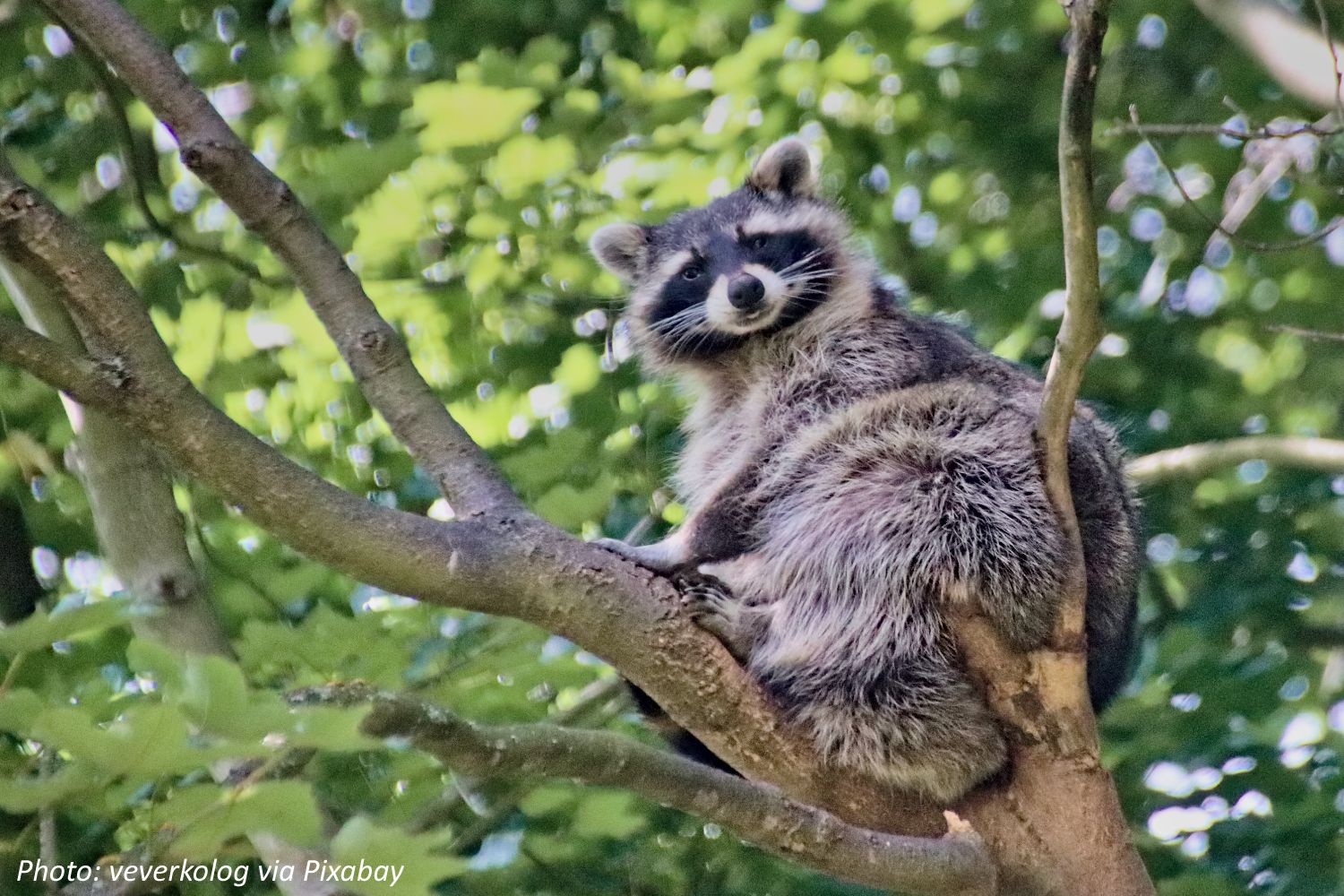 July 8th, 2022
Raccoons, those furry, masked creatures like this one that invade our garbage cans, are super cute, but have super-sharp claws for climbing trees. Turns out those claws can even hang onto a skyscraper! A mama raccoon in the city of St. Paul, Minnesota took a wrong turn and got stuck on a ledge. It was too […]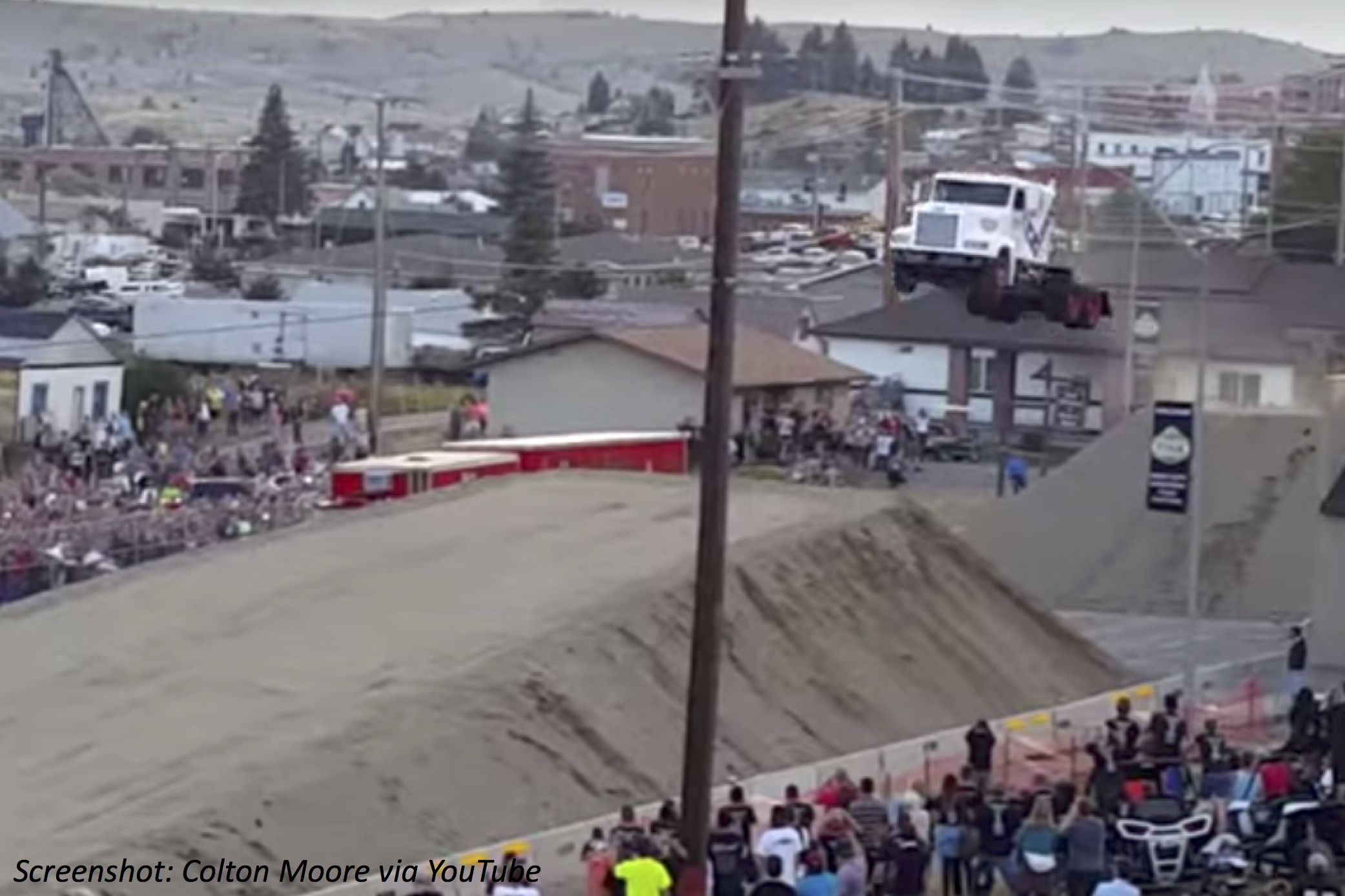 August 29th, 2021
Trucks are big and heavy vehicles, so they can't fly off ramps like bikes and skateboards can…right? That's not what Gregg Godfrey thought when he attempted to set the record for the longest truck jump. Read on to find out if he was successful – and do the math in truck jumping stunts!