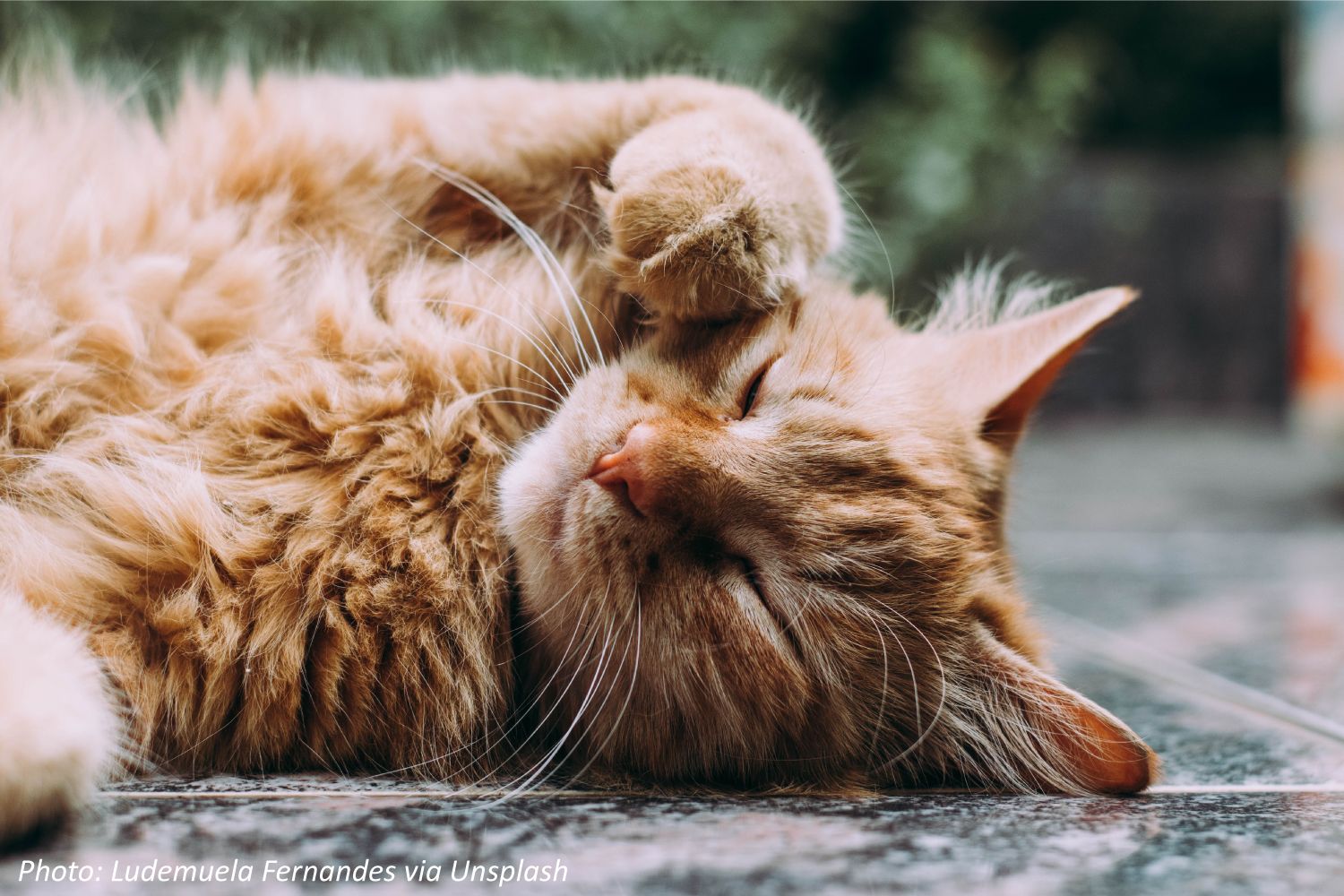 September 4th, 2022
How long is your hair? Is it as long as the fur on the world record-holding cat? Read on to find out – and do the math on how your hair measures up!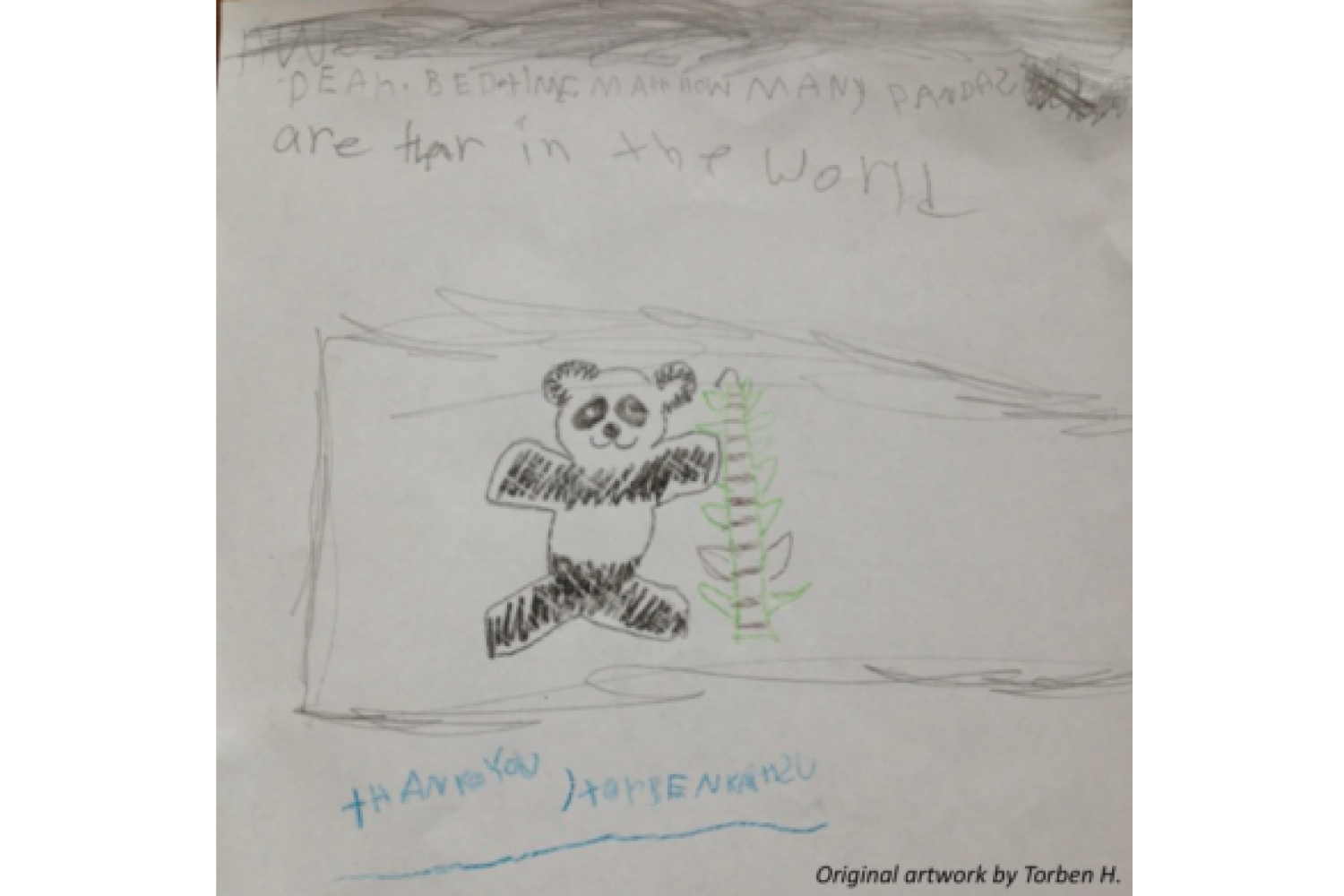 September 1st, 2022
Pandas are really big animals – after all, they're called giant pandas for a reason! But they don't start out that way. Read on to do the math on how teeny these giants begin.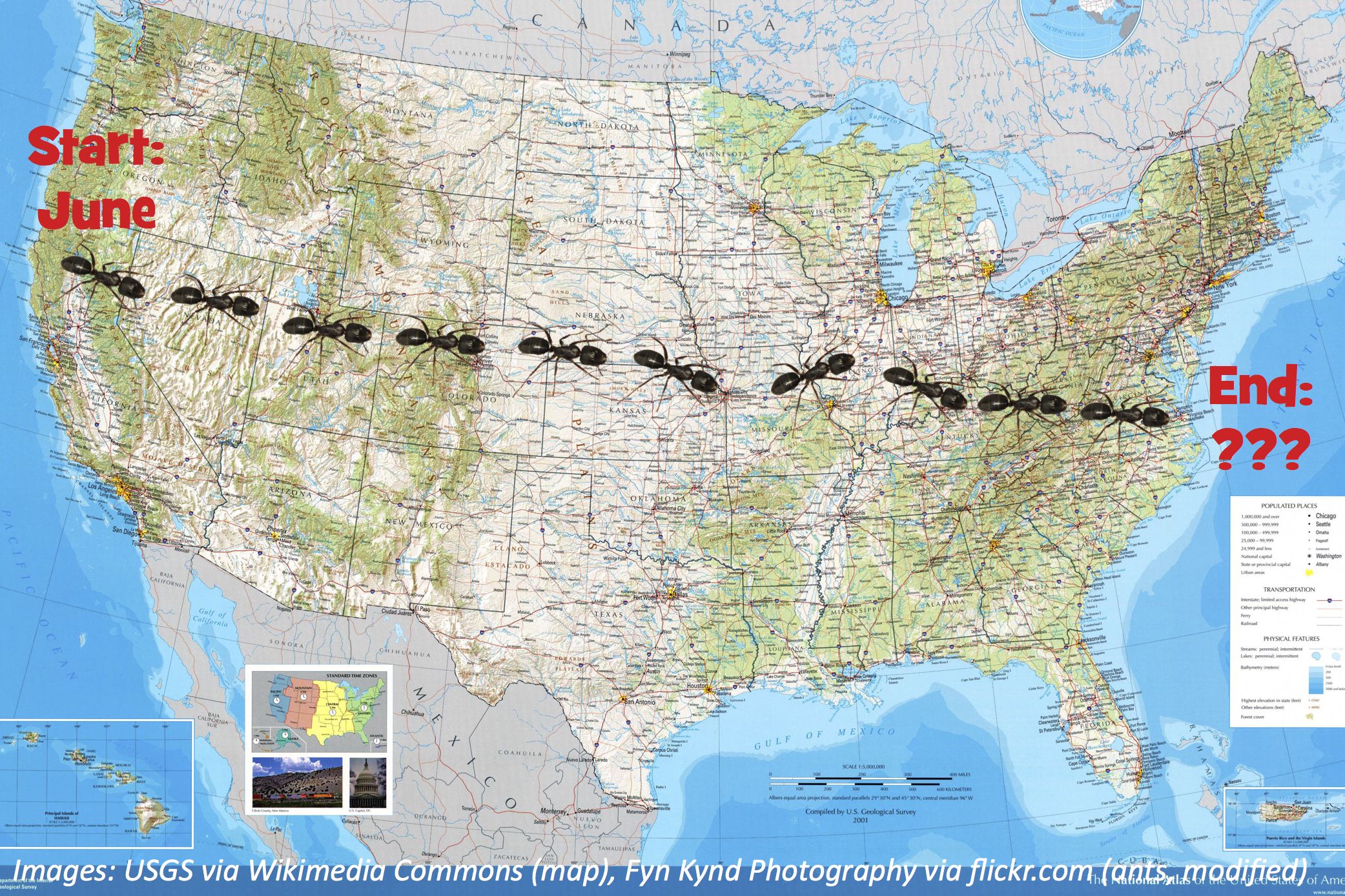 June 30th, 2022
Bedtime Math fan Sara D. asked us, how long would it take for an army of ants to pick her up and carry her across the U.S.? Read on to find out – and march through the math of mighty ants!