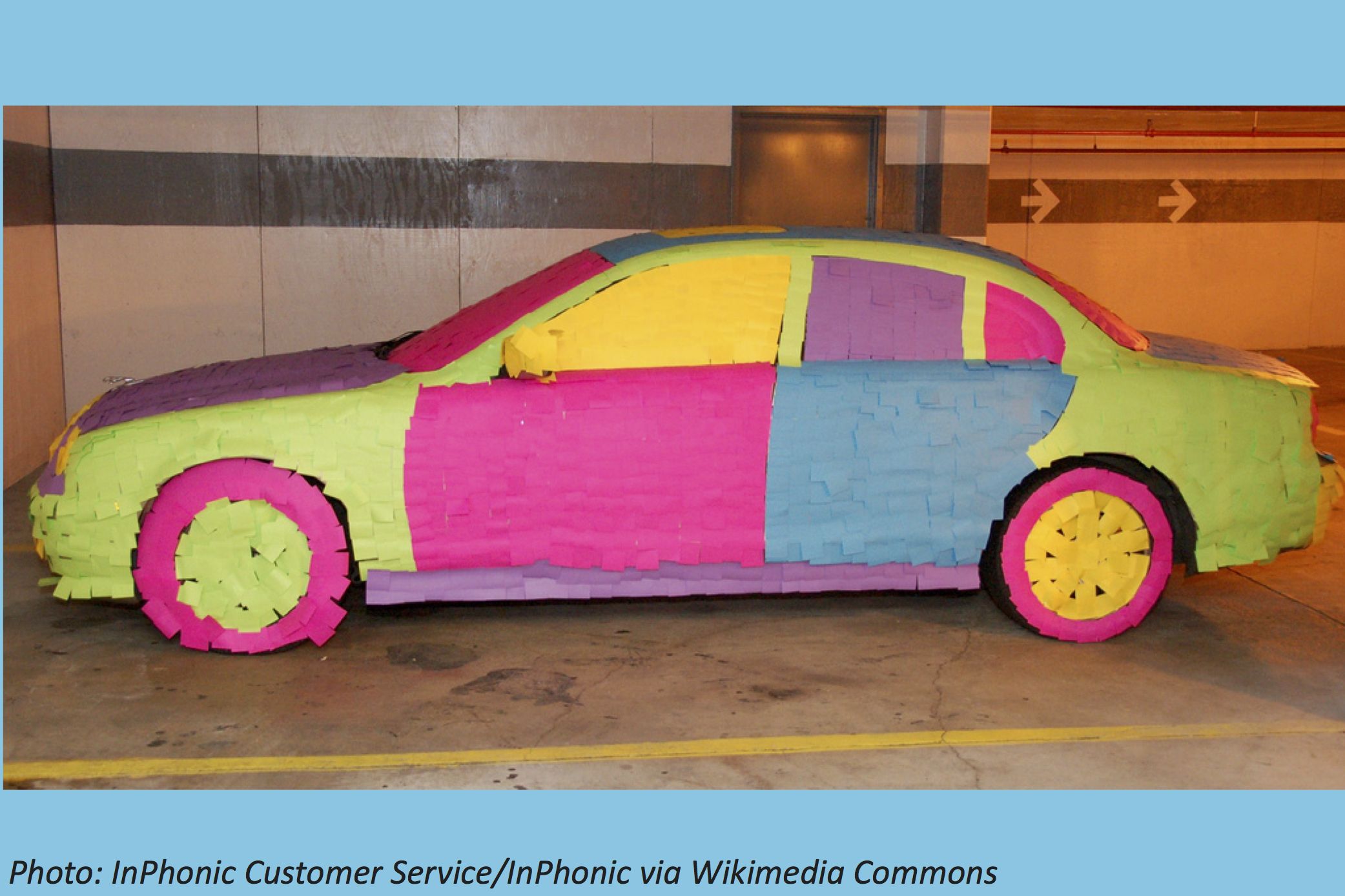 April 1st, 2022
On April Fools' Day, everyone's out to play jokes on each other. And no matter the trick, doing the math right is sure to help you fool your friends. Read on for some crazy jokes and April Fools' Day math!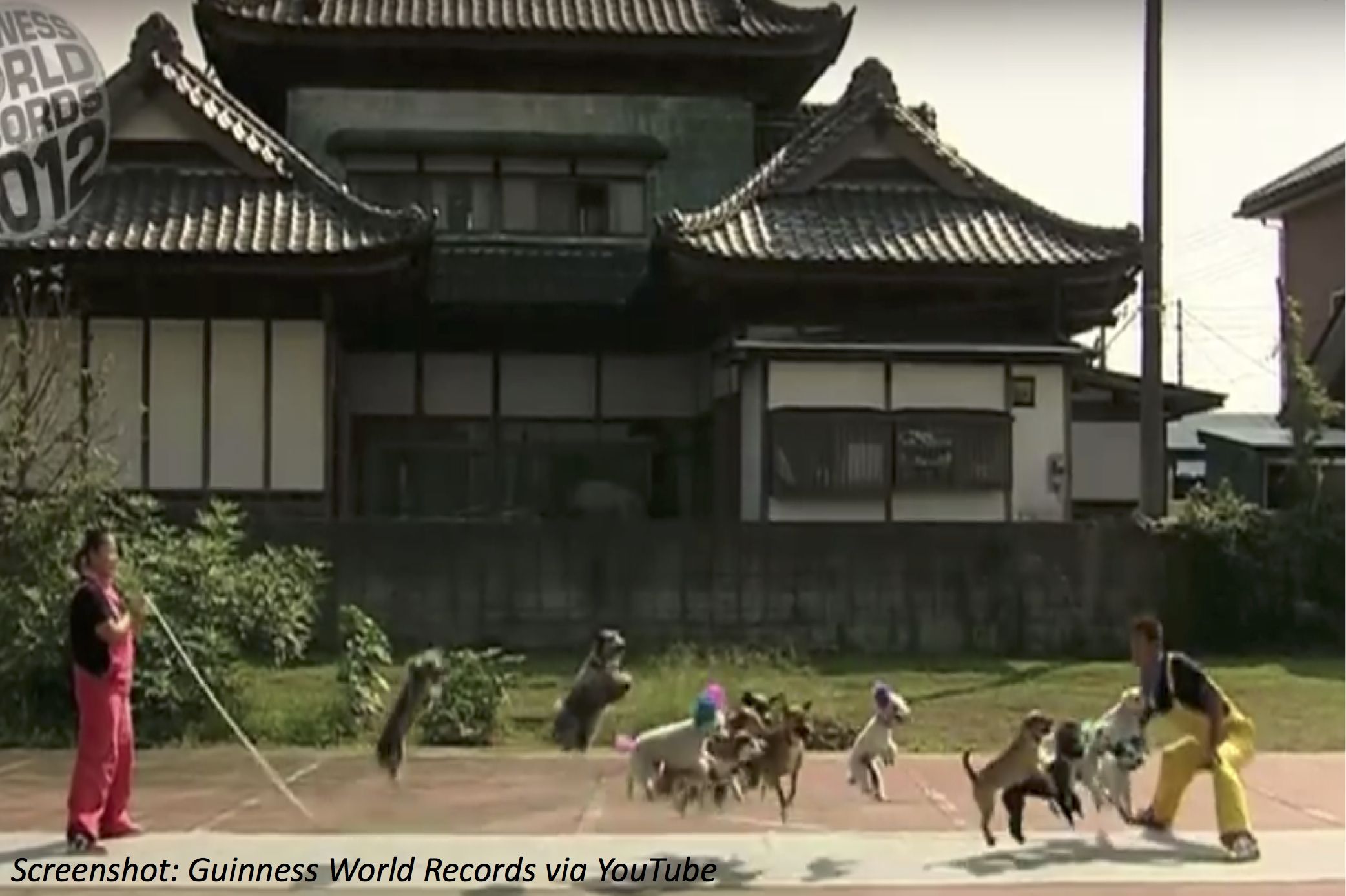 August 22nd, 2021
It takes a lot of practice to learn how to jump rope. And it must take a lot more practice and training to teach 13 dogs how to do it – all at once! Read on to see how the math adds up in this paw-fect world record!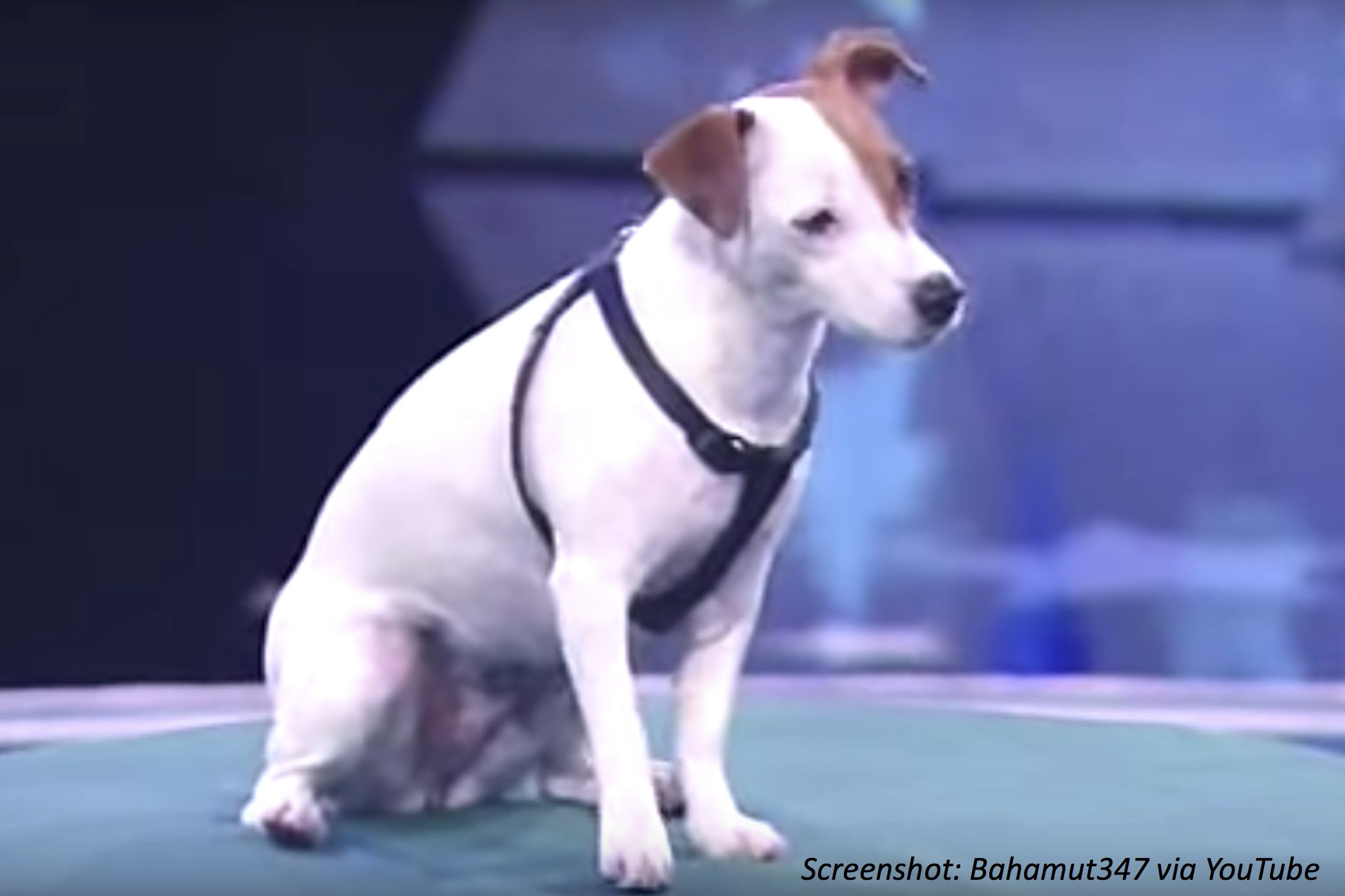 August 7th, 2021
Dogs can learn pretty cool tricks, like how to sit, shake paws, and even speak. But we think this Jack Russell terrier named Maggie has learned the coolest trick of all. Read on to find out what this counting canine can do – and do the math with her!