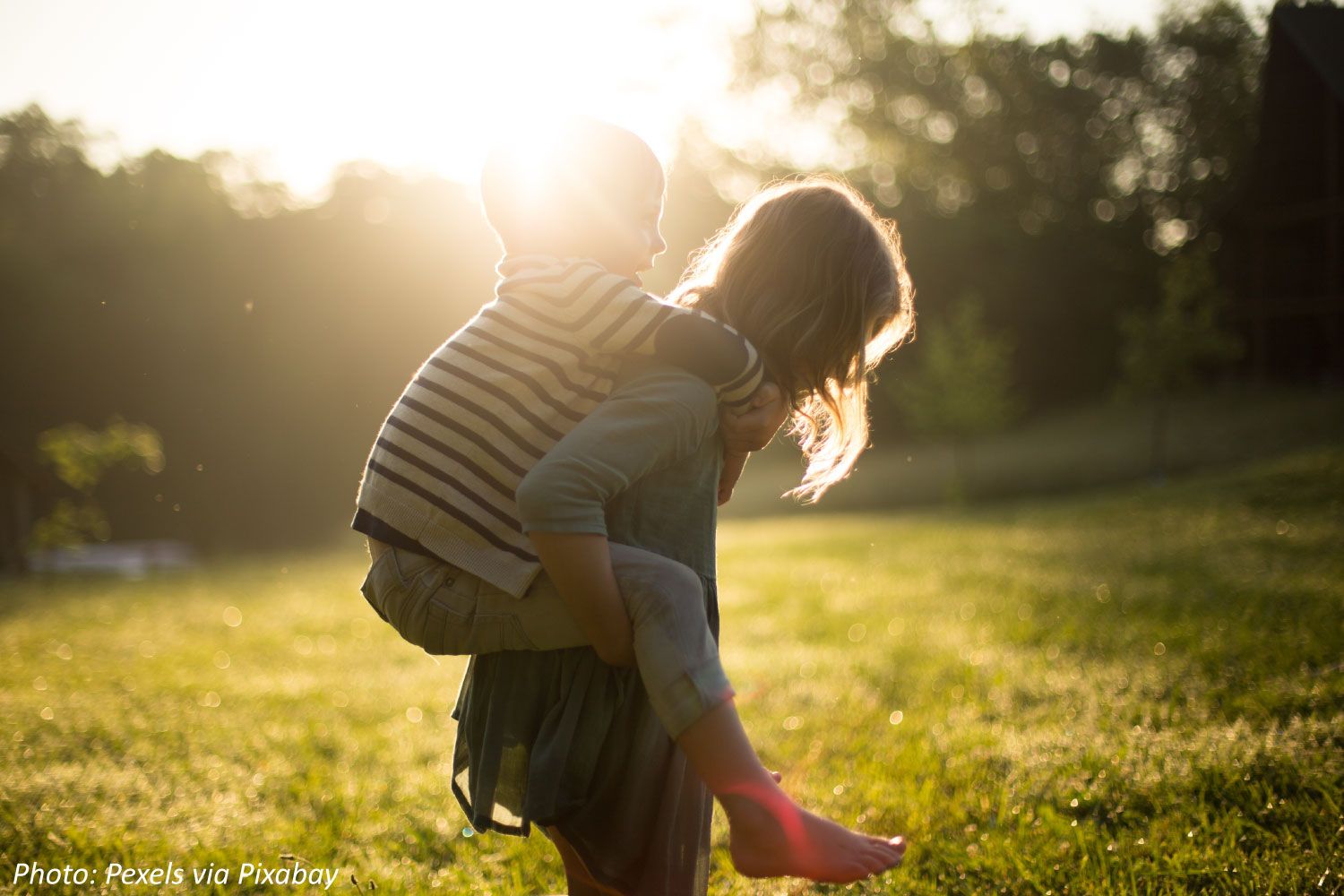 November 13th, 2022
Have you ever had a piggyback on someone's shoulders? Now imagine being 5 or 6 people high and doing that! That's similar to what people in Spain do every year when they build castells, or human towers. Read on to see how the numbers in people-stacking really, well, stack up.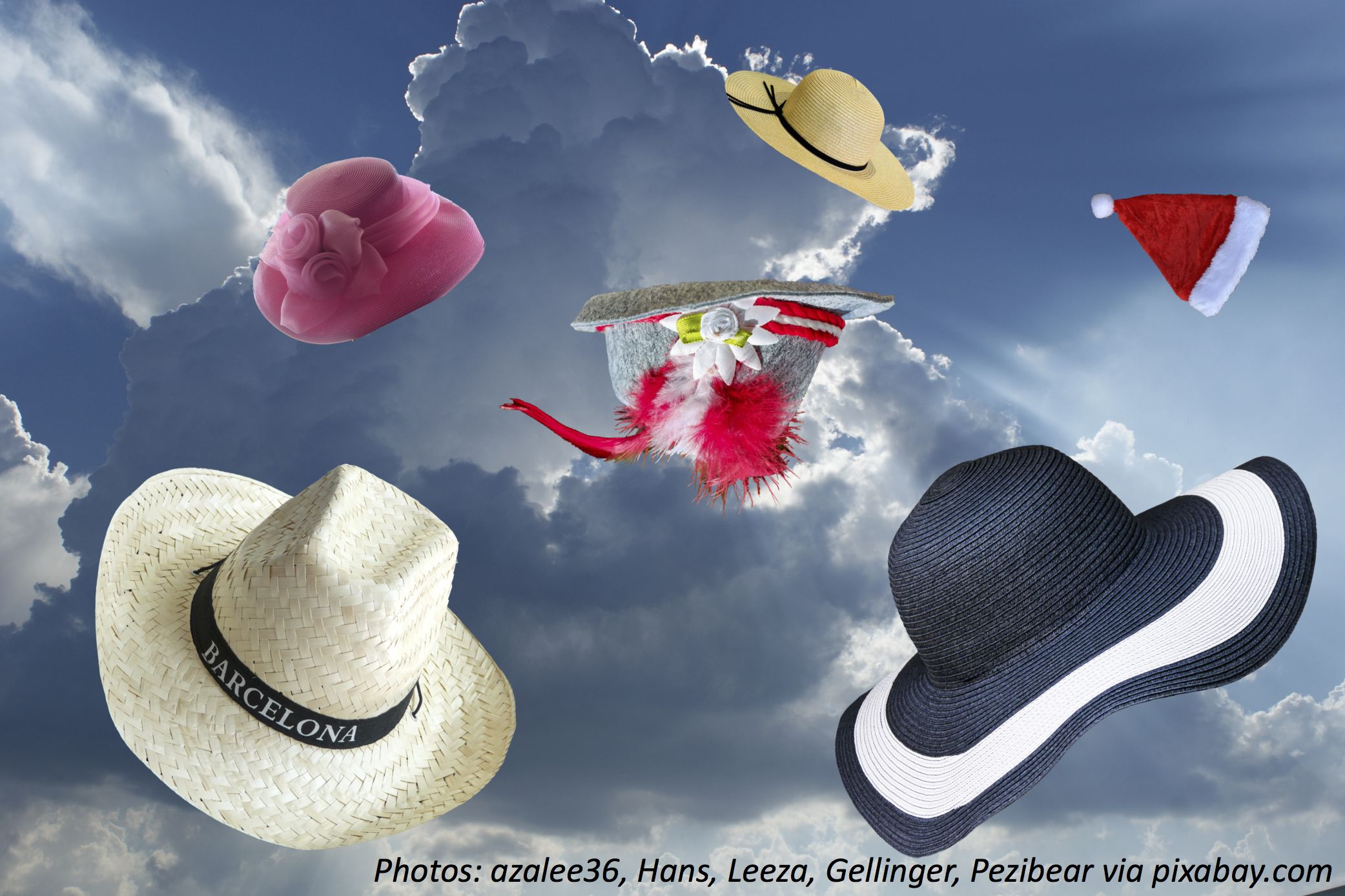 October 17th, 2022
There's a world record out there for almost anything. And one town tries to break a new world record every year. Pretty soon they might hold the record for world records. Read on to see what kind of fun records they've broken – and see how the math in record-breaking adds up!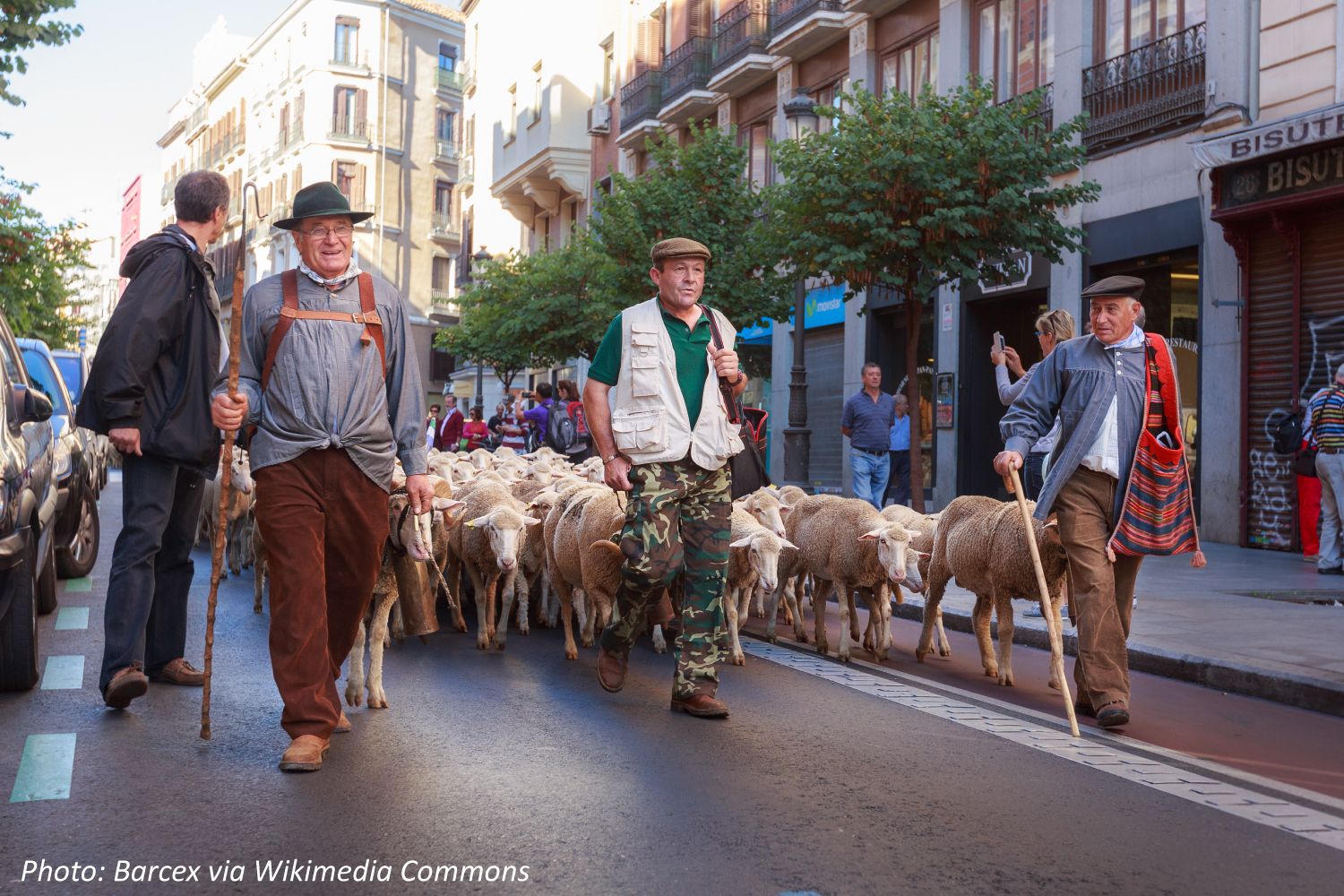 November 13th, 2021
What better way to fall asleep than to count sheep — and better yet, a whole parade of them? Every year nearly 1 million sheep are lead through Madrid in search of warmer weather. Even though this may cause a traffic baa-ck up, it must be interesting to see (and count!) so many sheep in the city. Read on to parade your way through the sheep-y math.