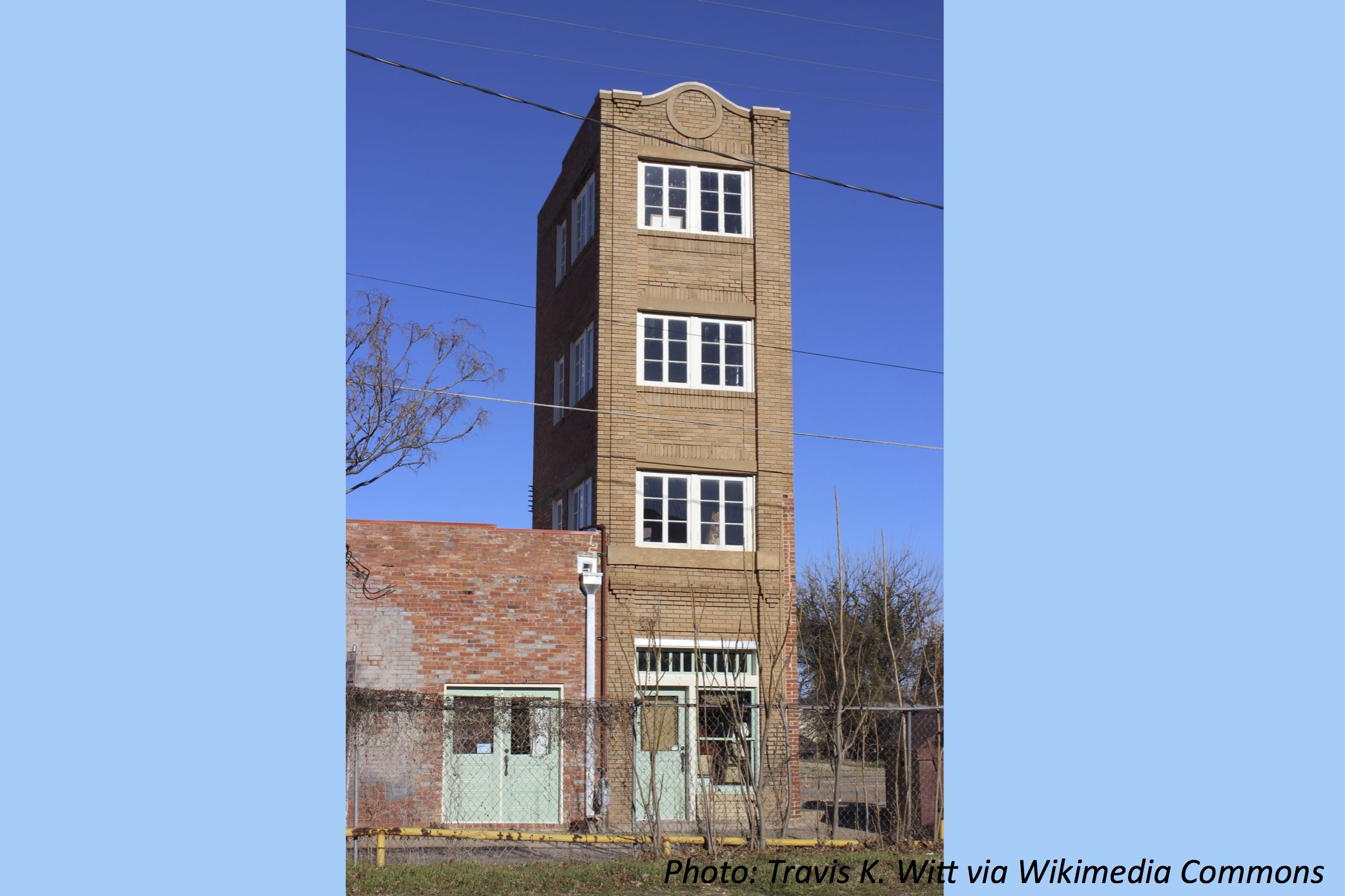 October 29th, 2022
Normally, skyscrapers are big buildings for which you have to reach your head really far back to see the top. But the Newby-McMahon "skyscraper" in Texas is a little different. Read on to find out why – and see how it can be really important to do the math when it comes to getting measurements right!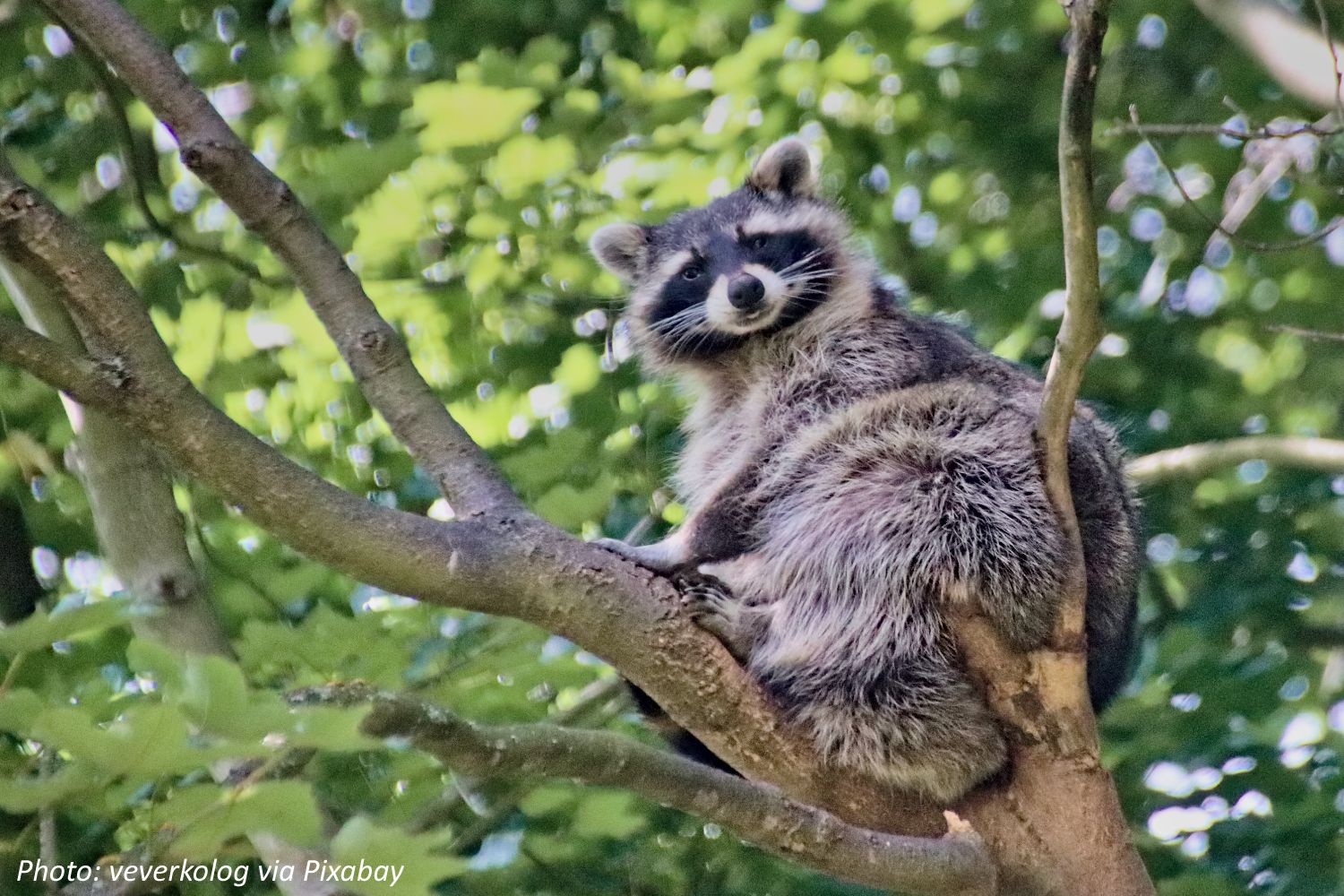 July 8th, 2022
Raccoons, those furry, masked creatures like this one that invade our garbage cans, are super cute, but have super-sharp claws for climbing trees. Turns out those claws can even hang onto a skyscraper! A mama raccoon in the city of St. Paul, Minnesota took a wrong turn and got stuck on a ledge. It was too […]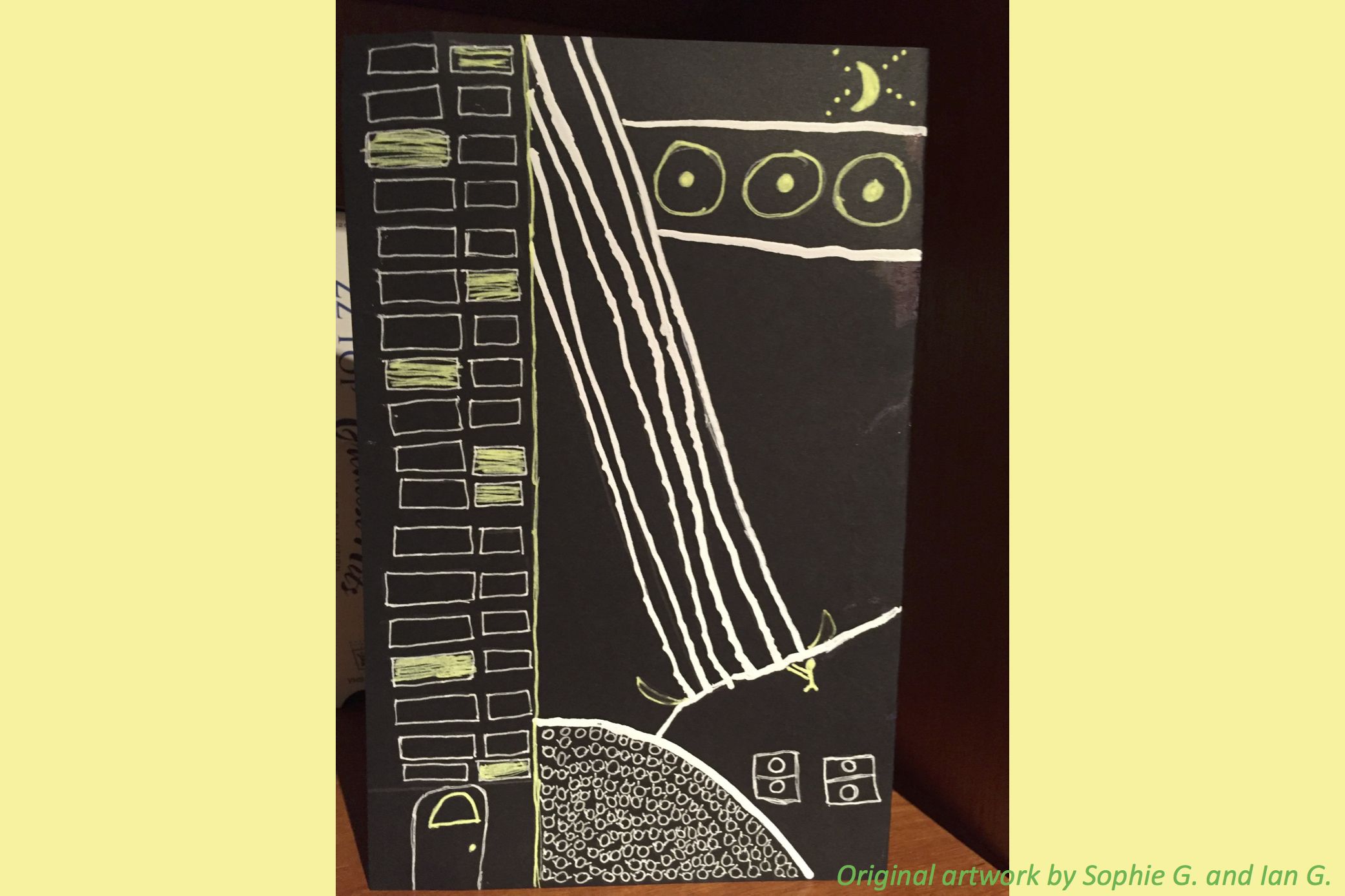 December 24th, 2021
If you'd like to play an instrument that's bigger than you are, try the harp. If you'd like to play an instrument that's A LOT bigger than you, try the Earth Harp! Read on to find out about this 700-foot harp that Bedtime Math fans Sophie and Ian G. told us about – and play along with the math in music.