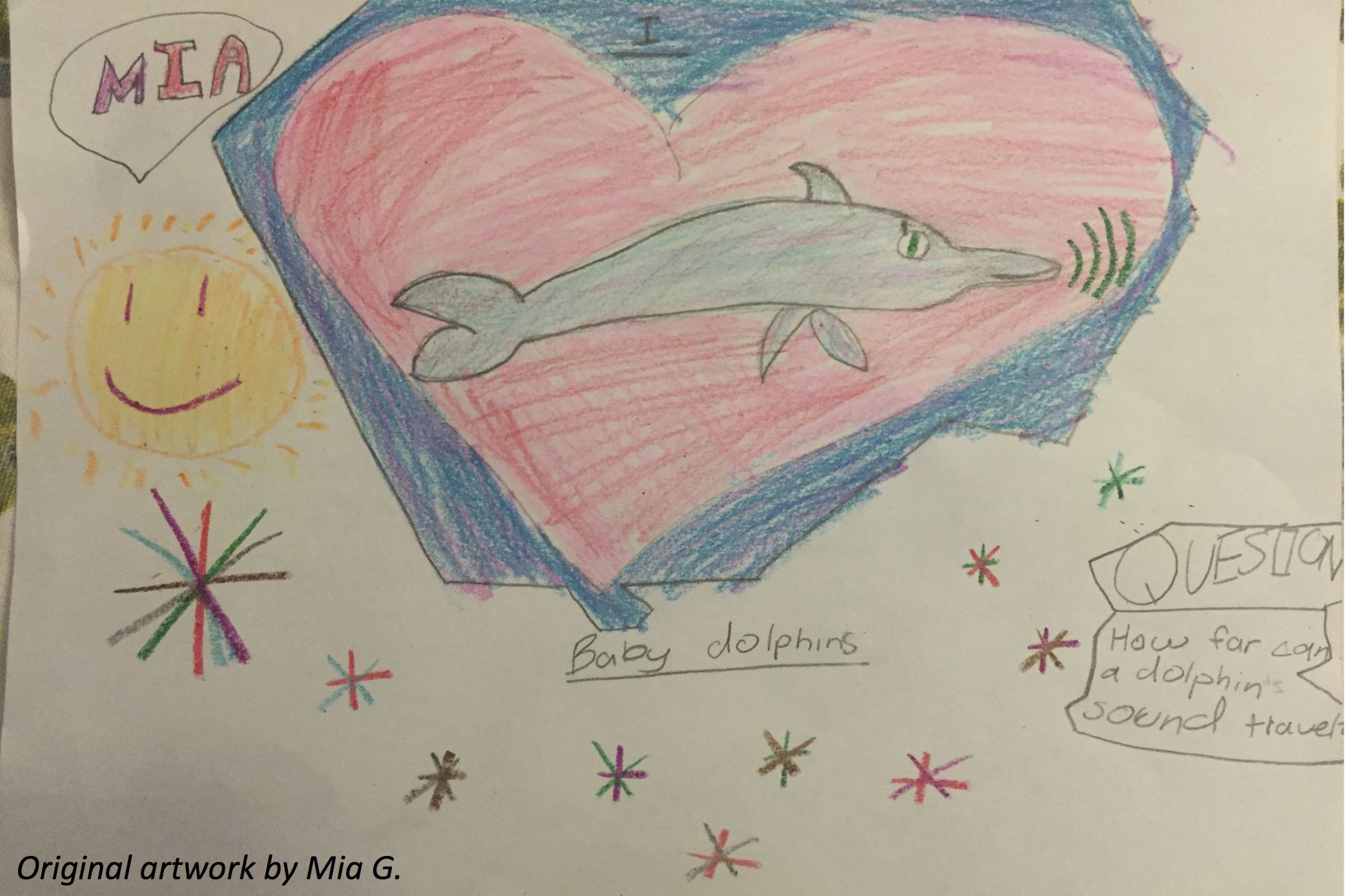 July 17th, 2022
Bedtime Math fan Mia G. asked us, how far does a dolphin's sound travel? Read on to find out, and make some noise with the super speedy dolphin sound math!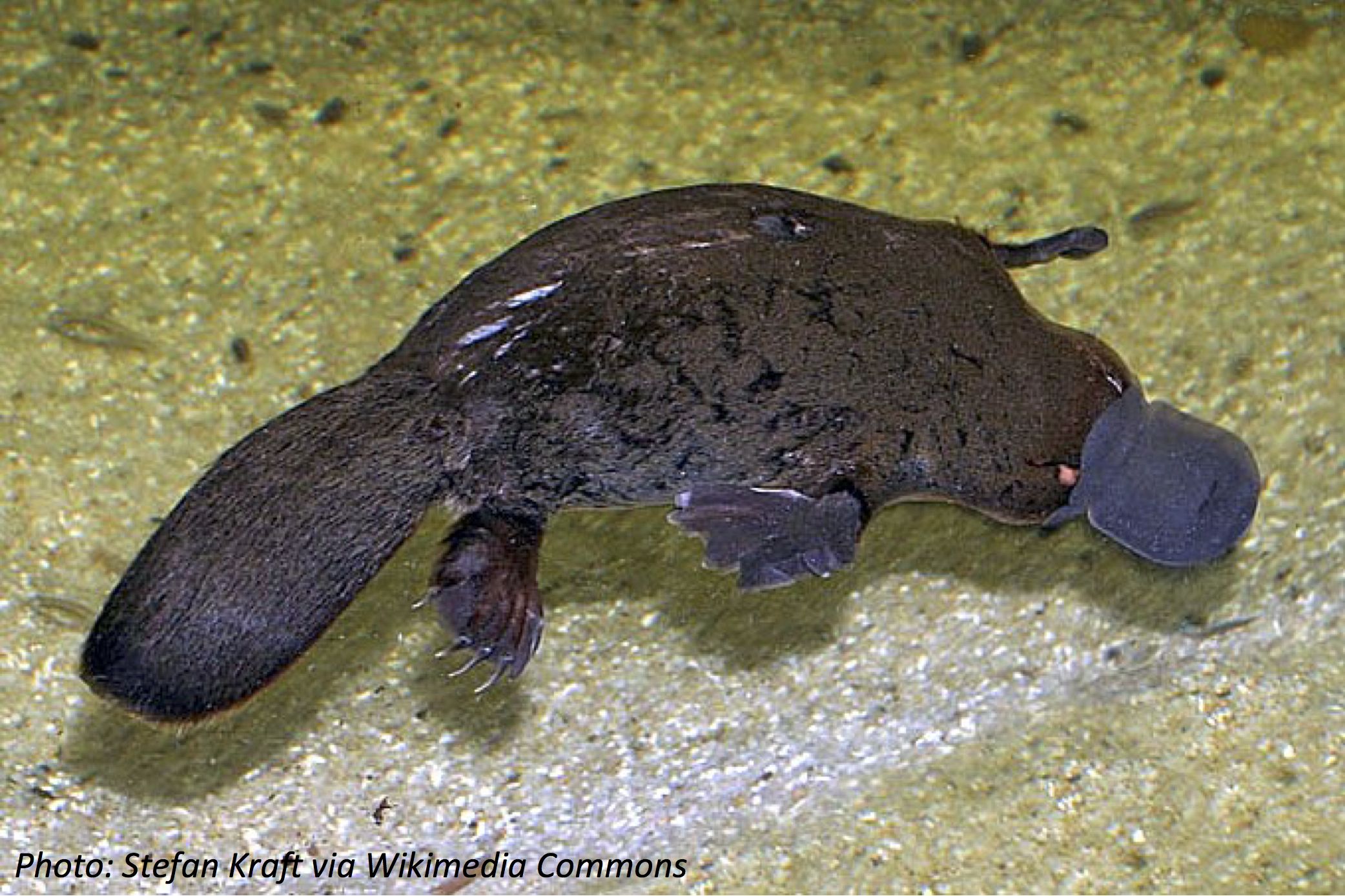 March 8th, 2022
What animal is this? It looks like a mix of an otter, beaver, and duck, but it's actually a platypus. Read on to find out more about the platypus – and discover the numbers behind this crazy creature!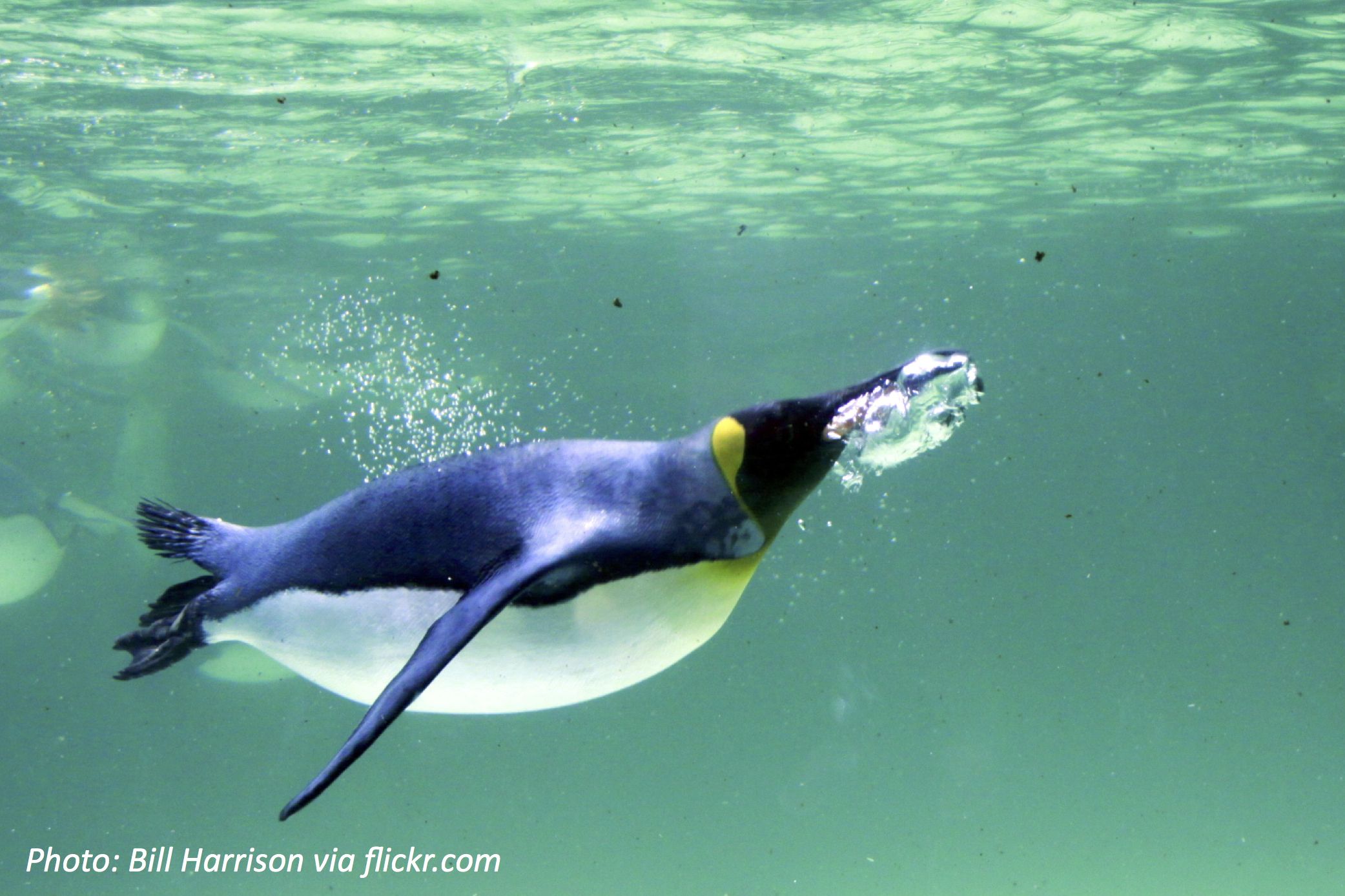 December 8th, 2021
If you've ever tried to hold your breath, you know if gets harder and harder as time ticks by. But did you know there are some animals that can hold their breath for 10 minutes, 20 minutes, and even longer? Read on to see which animals are masters at holding their breaths, and take a breath of fresh math!