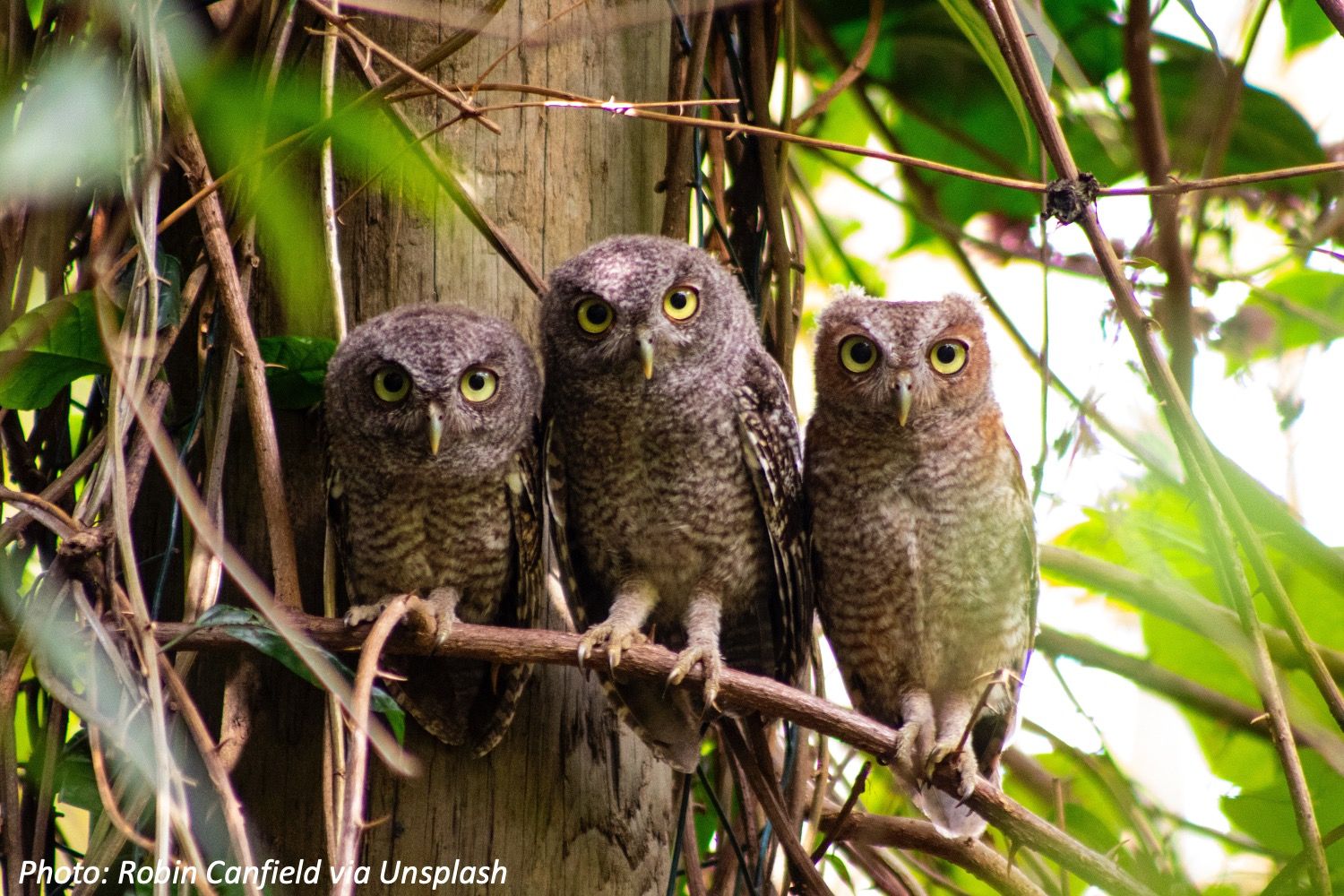 December 17th, 2022
If you go out to eat, you don't usually expect owls to show up. But owl-themed cafes are becoming popular in Japan – and we can see why since these creatures are pretty cute! Read on to have a "whooot" with the owl-restaurant math.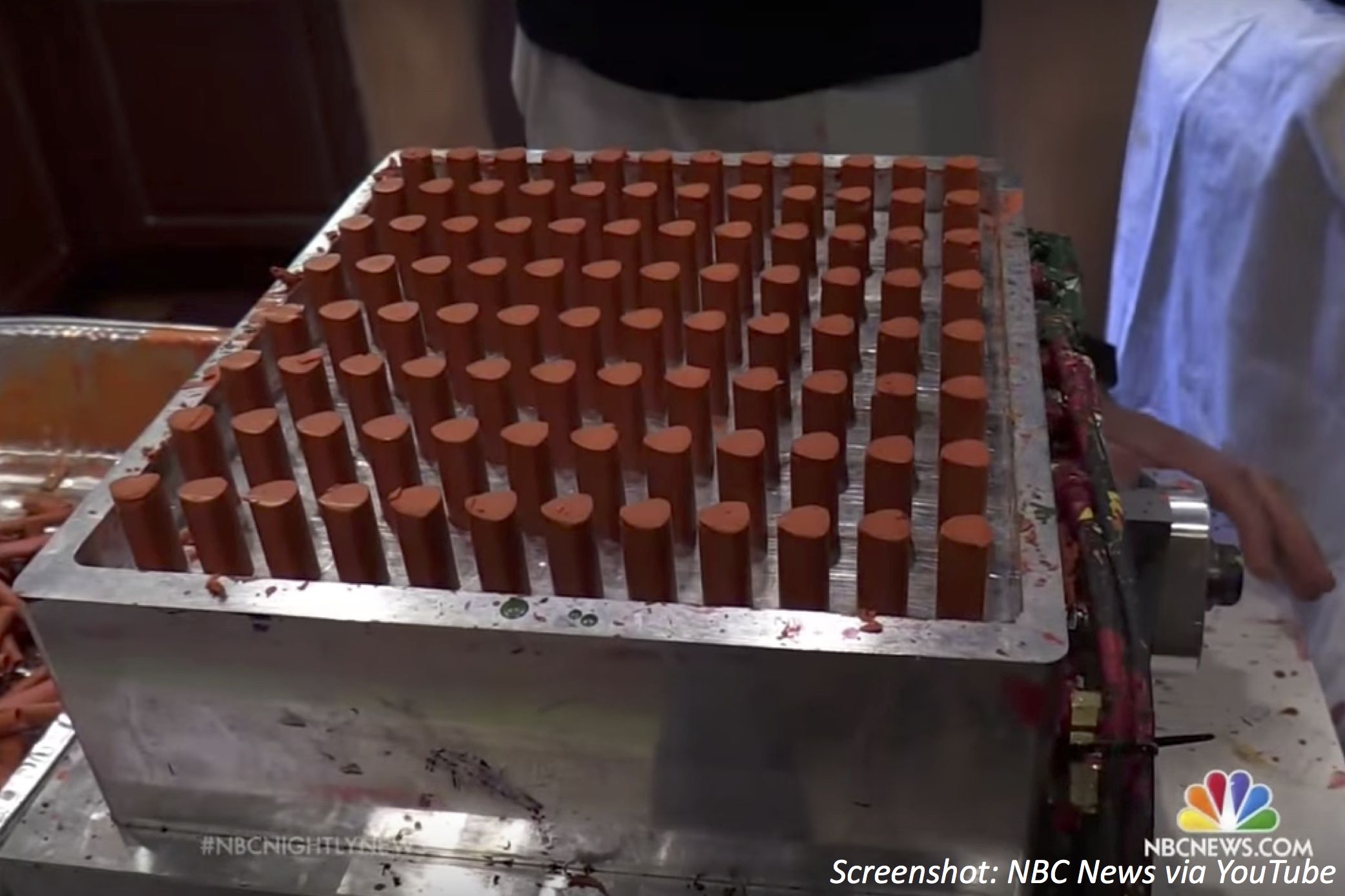 June 8th, 2022
Ever wonder what happens to the crayons restaurants sometimes give you to color with? Well, one dad wondered this, too. Once he found out that these crayons get thrown out, he decided to change that. Read on to find out how he recycles them – and do the colorful, creative math!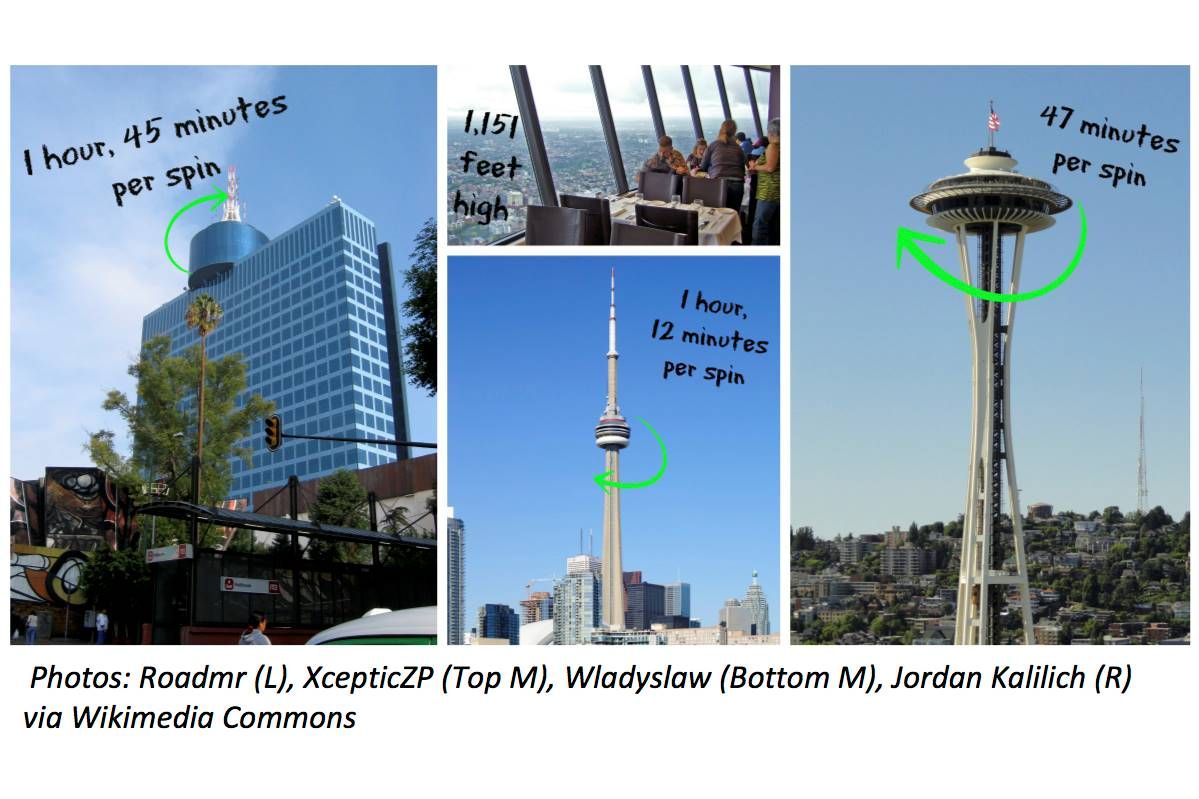 September 1st, 2021
When we eat, most of us like to sit on a chair and stay still. But some restaurants actually spin you around while you munch on dinner! Read on to get spinning with the math behind this food on the go.