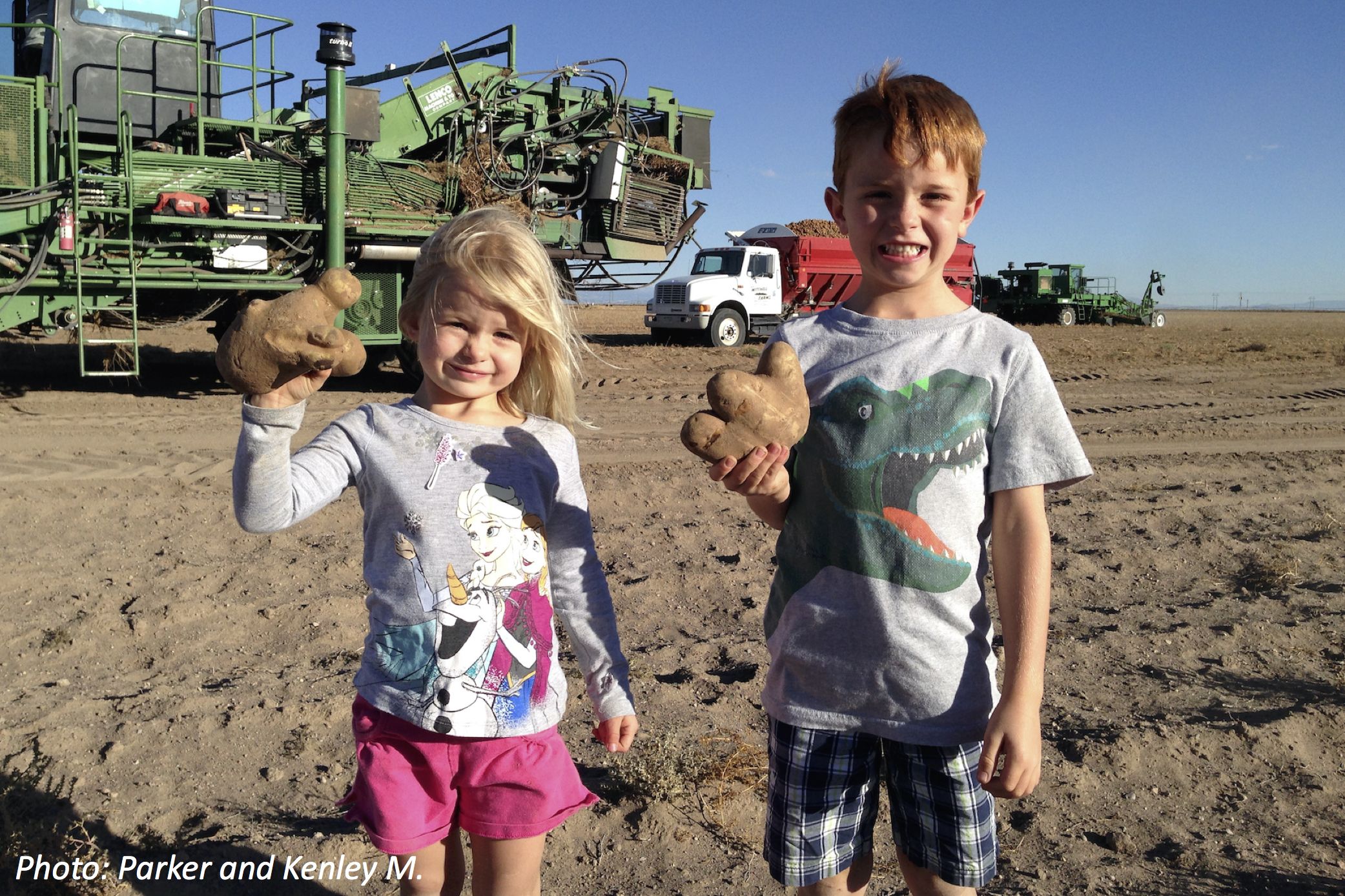 October 11th, 2022
Bedtime Math fans Parker and Kenley M. grow thousands of potatoes – some in really cool shapes like hearts, hands, ducks and dinosaurs – on their family farm. All those potatoes got them thinking, and they asked us, how many potatoes would it take to feed the world? Read on to find out and see how the math shapes up in the sums of spuds!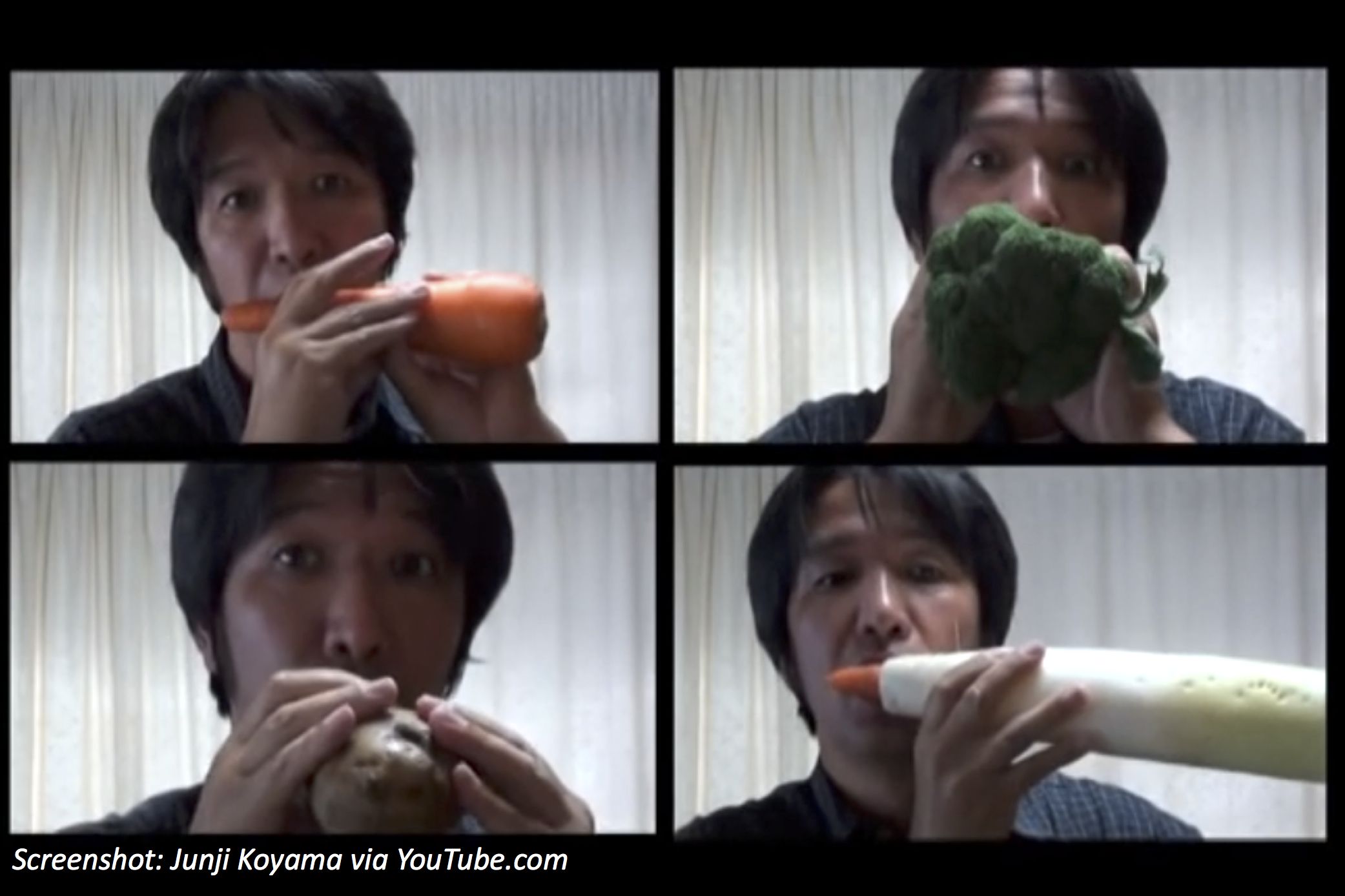 September 28th, 2021
If you don't love every vegetable out there, this guy might change your mind. Junji Koyama's figured out how to turn veggies into musical instruments! Read on to veg out with the musical, munchable math.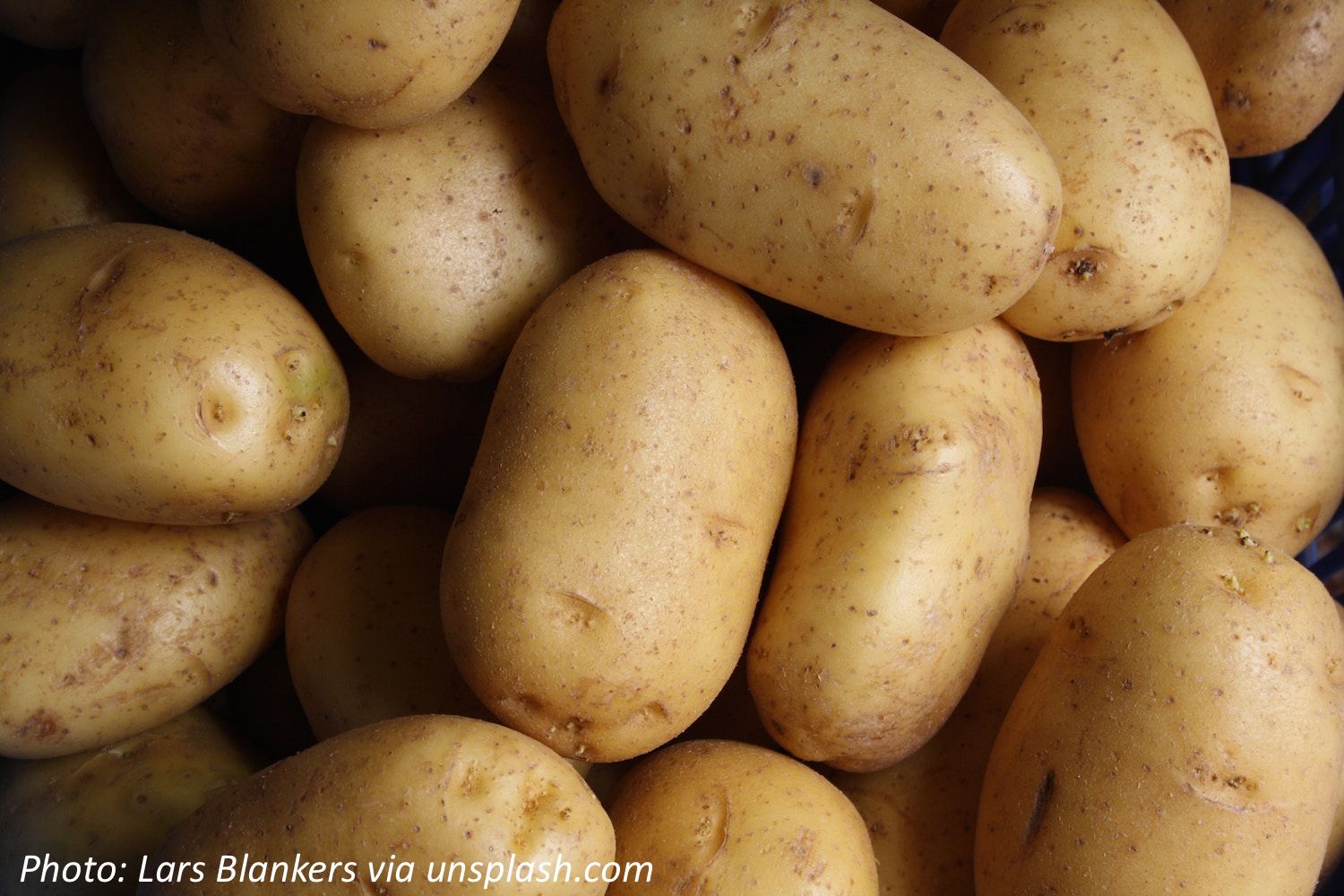 August 13th, 2019
Idaho is called The Gem State, but you can find another great thing in the ground there: potatoes! Idaho grows more potatoes than any other state. Last year, that added up to 13.5 billion pounds of potatoes – 41 pounds for every person in America. There are all kinds of ways to eat potatoes, but […]