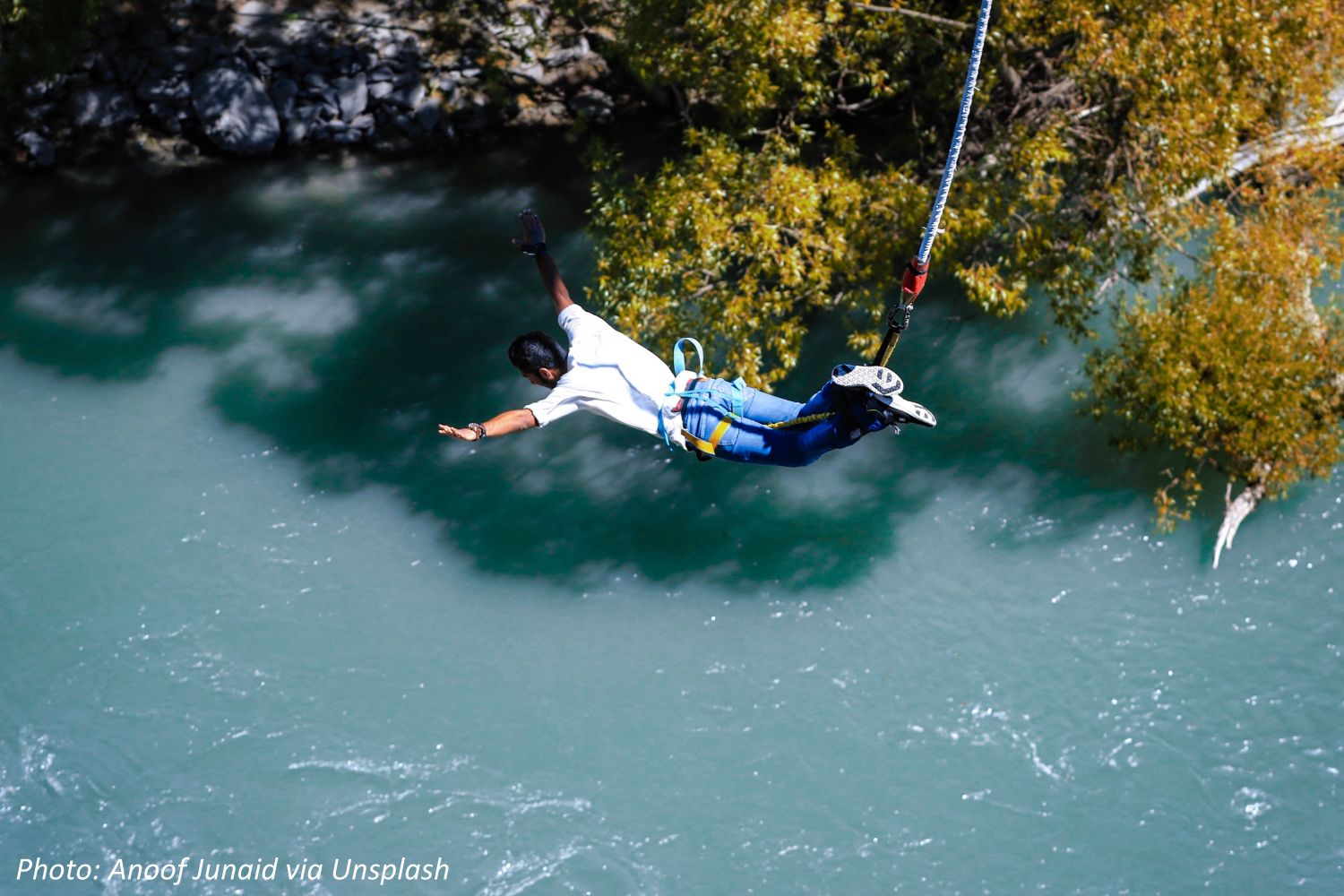 February 17th, 2022
How do you make a splashy world record? With the world's first bungee jump cookie dunk! Read on to do the math behind this extreme treat!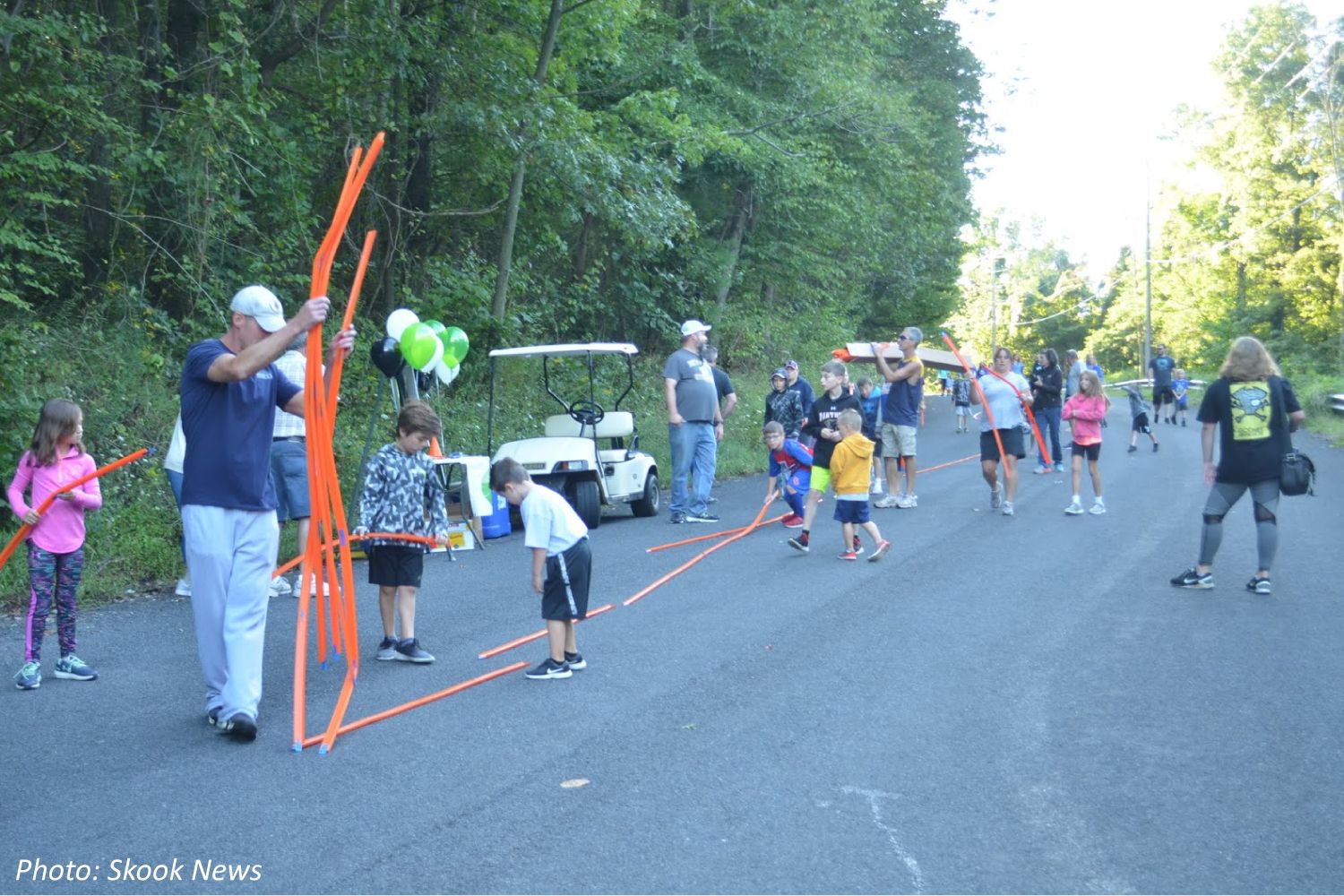 September 25th, 2021
Toy cars are tiny, but this one took over a whole road! That's because the 3-inch car was setting a world record for the longest toy car track. About 50 kids came together to build the bright orange track. The track was made up of 1,400 bendy plastic pieces that stretched for 2,187 feet – […]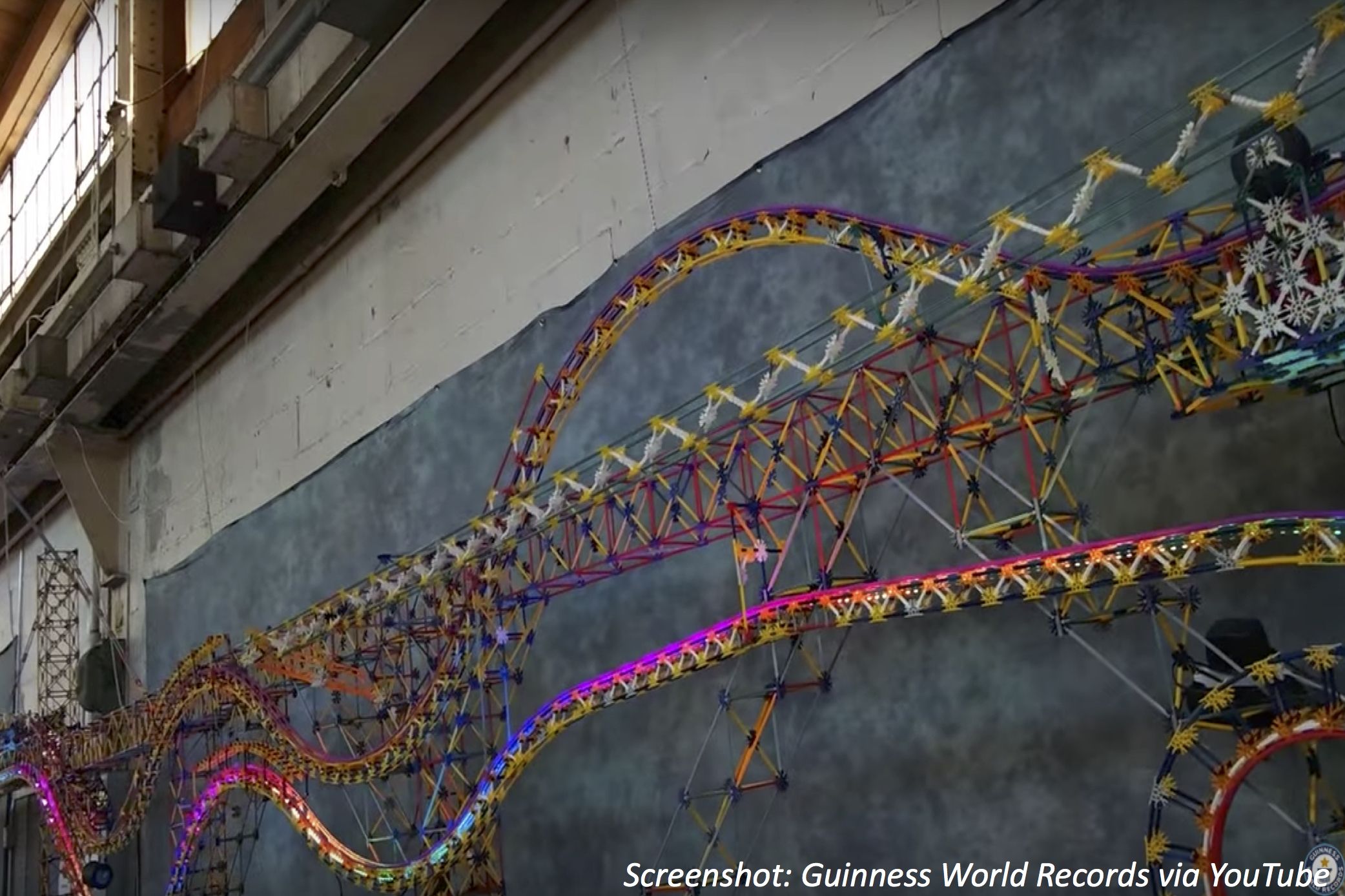 January 17th, 2021
K'Nex are pretty cool to begin with, but this world-record K'Nex structure is out of this world! With elevators, ramps, a ferris wheel and more, it's easy to see how it is the largest K'Nex ball contraption. Read on to see it in action and get on a roll with the math.