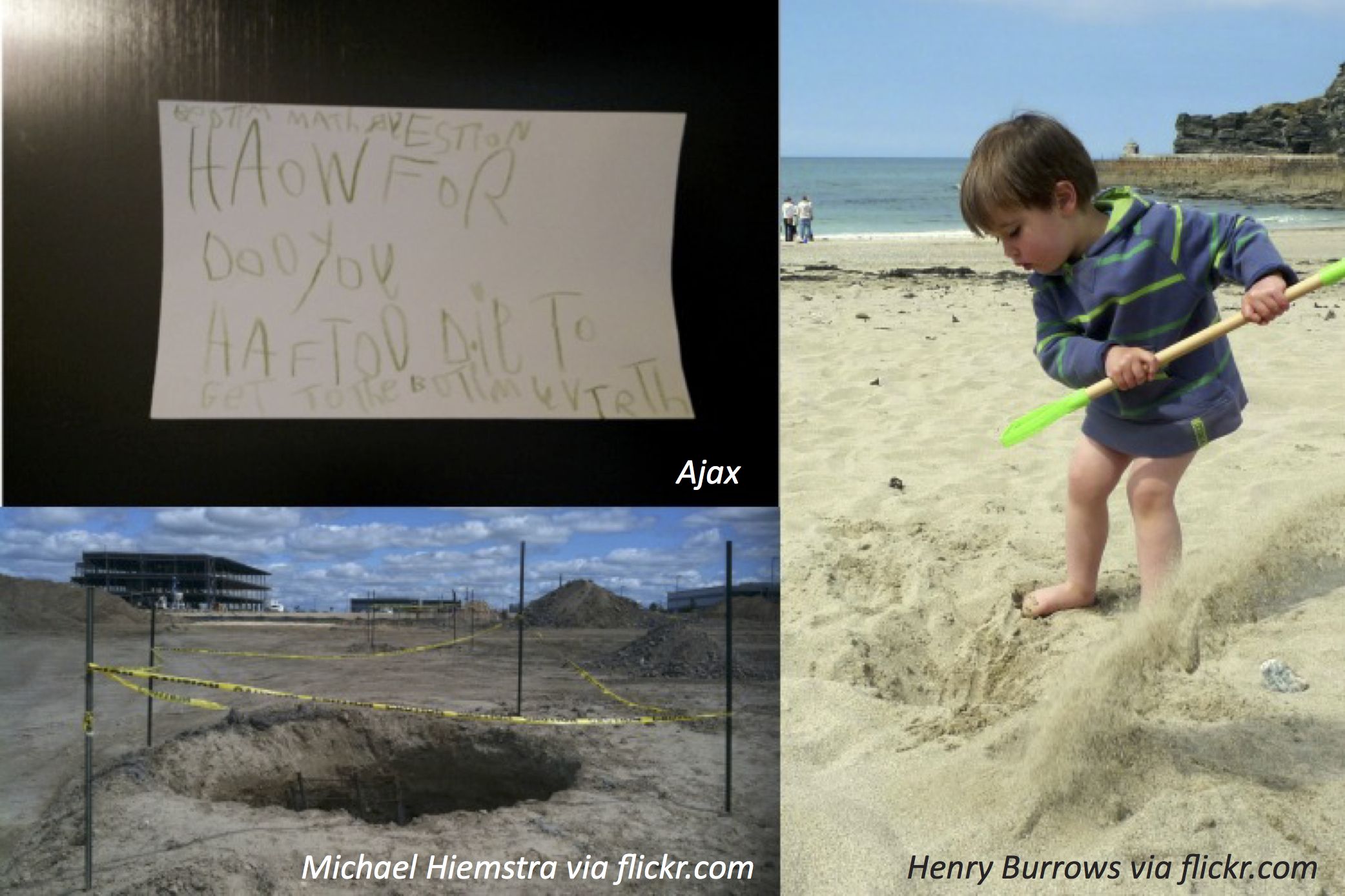 November 24th, 2021
Bedtime Math fan Ajax asked us, what happens if you dig a hole straight down into the ground? How far do you have to dig to reach the bottom? Read on to find out- and dig into the math!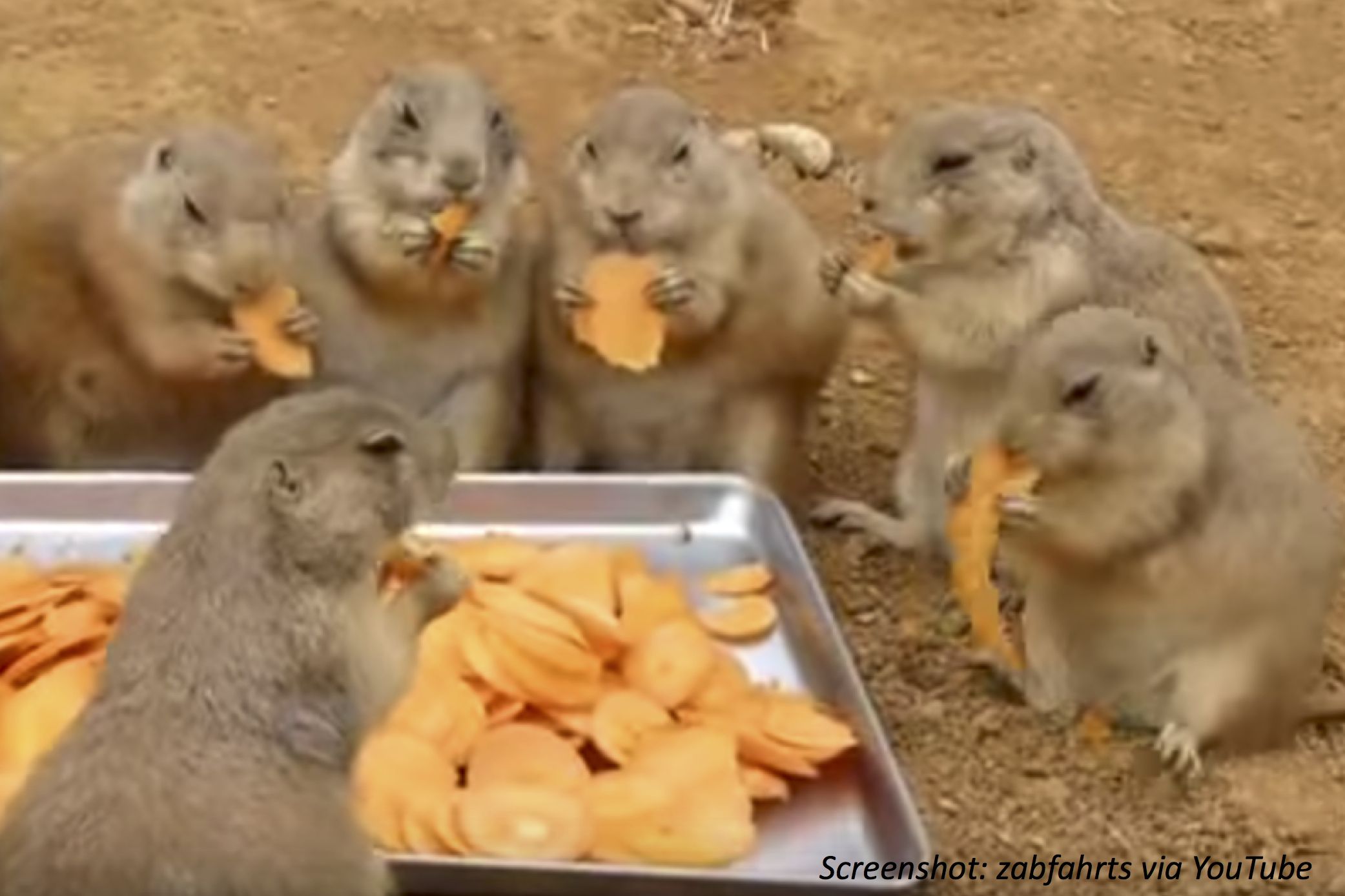 September 30th, 2021
Prairie dogs aren't only cute animals that apparently like to munch on carrots. They're also awesome underground architects, building tunnels and "towns" that are miles long! Read on to learn more about these furry friends – and dig up the numbers behind prairie dogs.