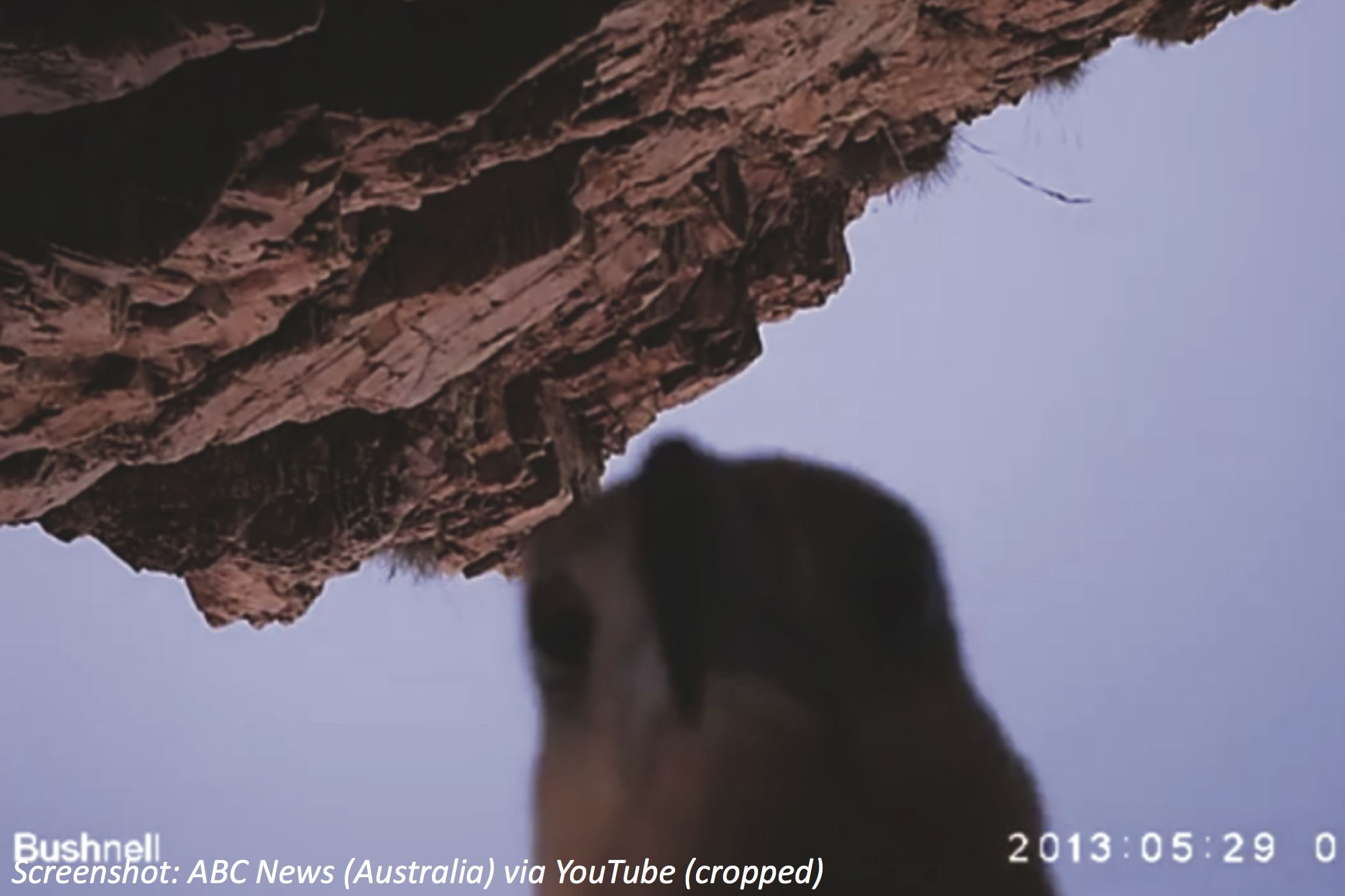 January 12th, 2023
We all love to take pictures and videos of ourselves, and it looks like eagles do, too. One eagle stole a hiker's camera and took a little trip with it. Read on to do the high-flying math on this camera-crazed bird!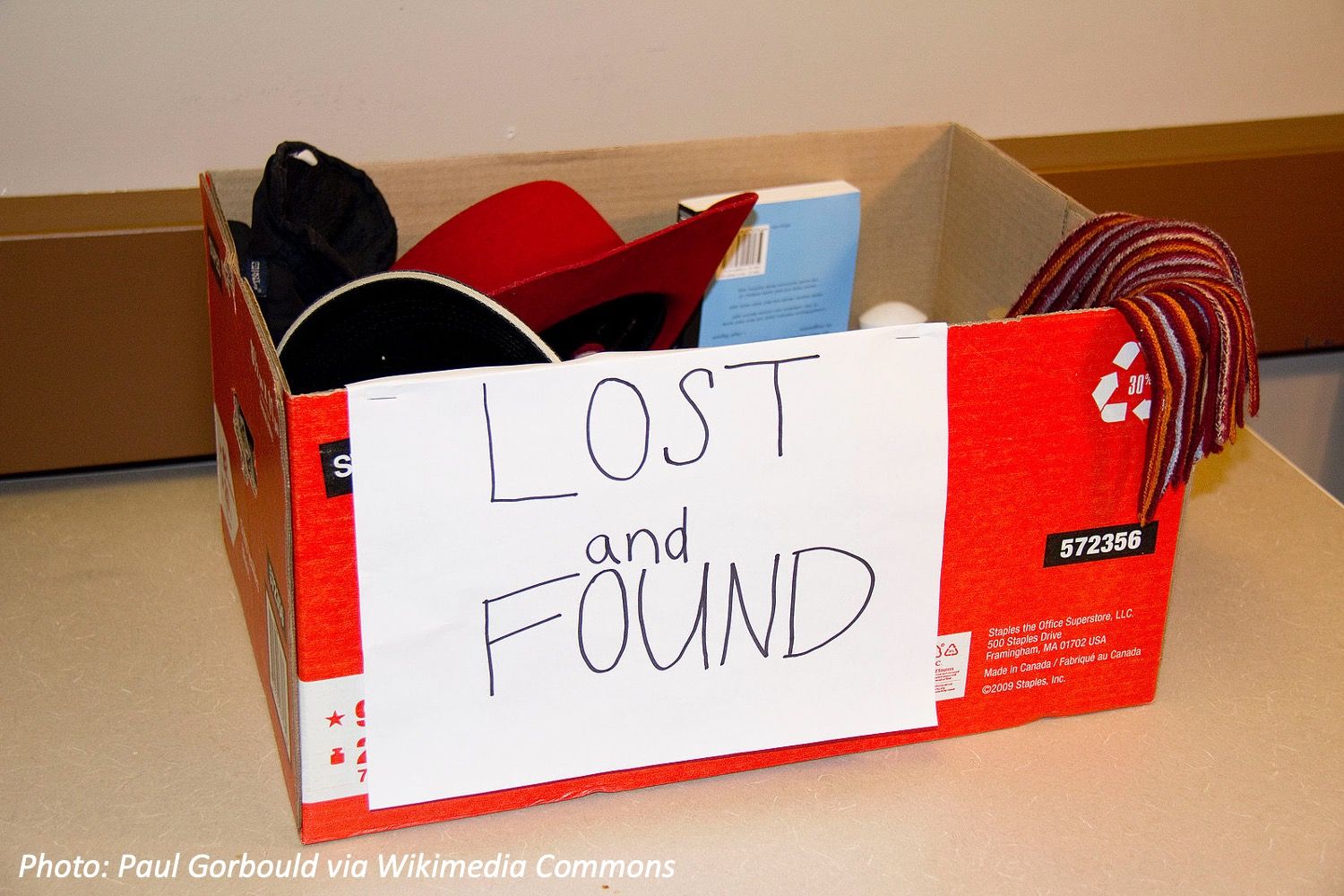 November 1st, 2021
Have you ever found something that you lost so long ago you forgot all about it? We bet it wasn't lost for as long as the wallet and watch in today's math problem! And it most likely didn't travel as high as the lost GoPro camera, either. Read on to do the math on these long lost – and long found! – items.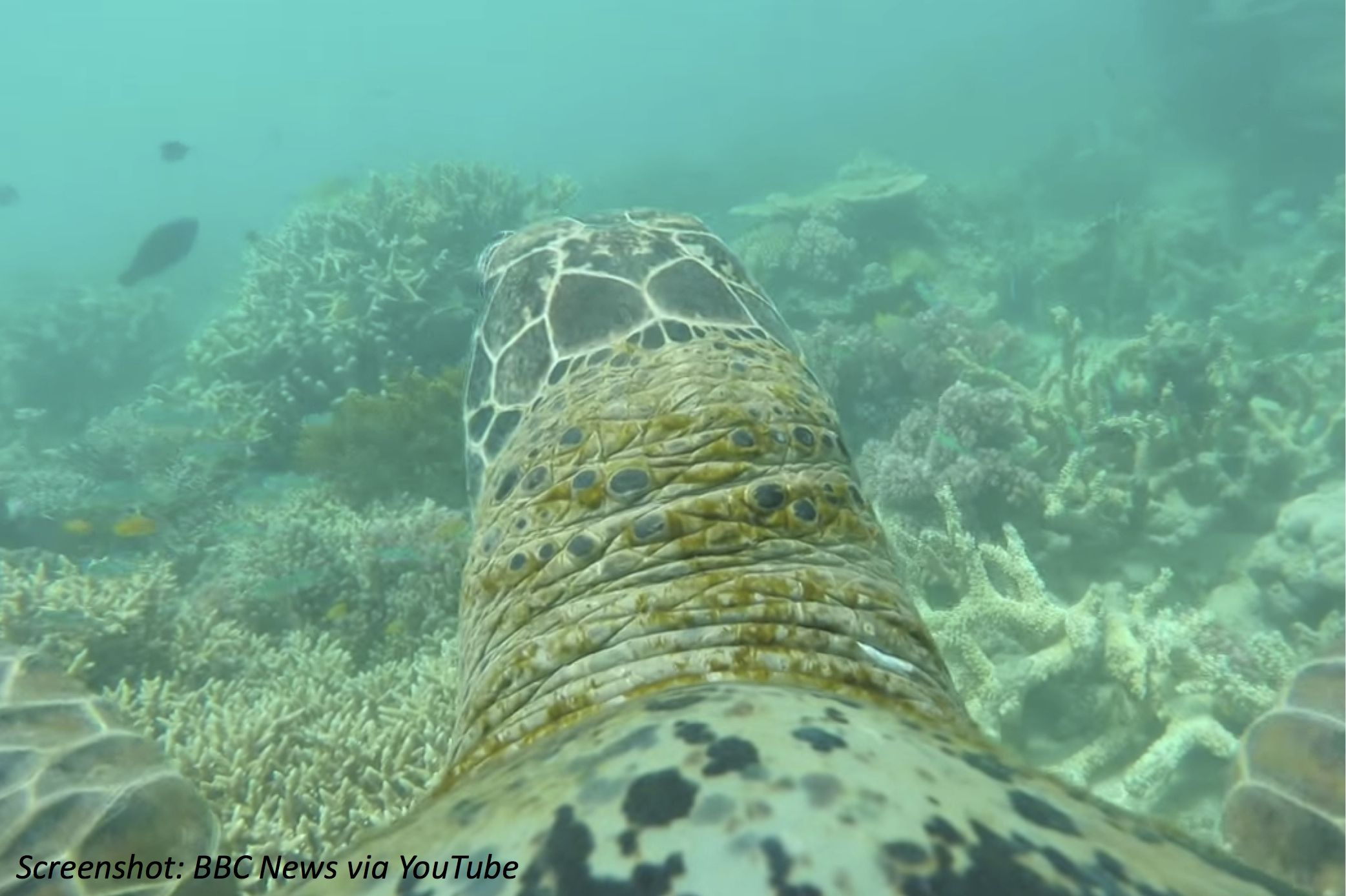 July 10th, 2021
Sea turtles aren't very fast swimmers, but that makes them great underwater moviemakers! Read on to find out about one turtle that can really be counted on to go the distance when it comes to filming.