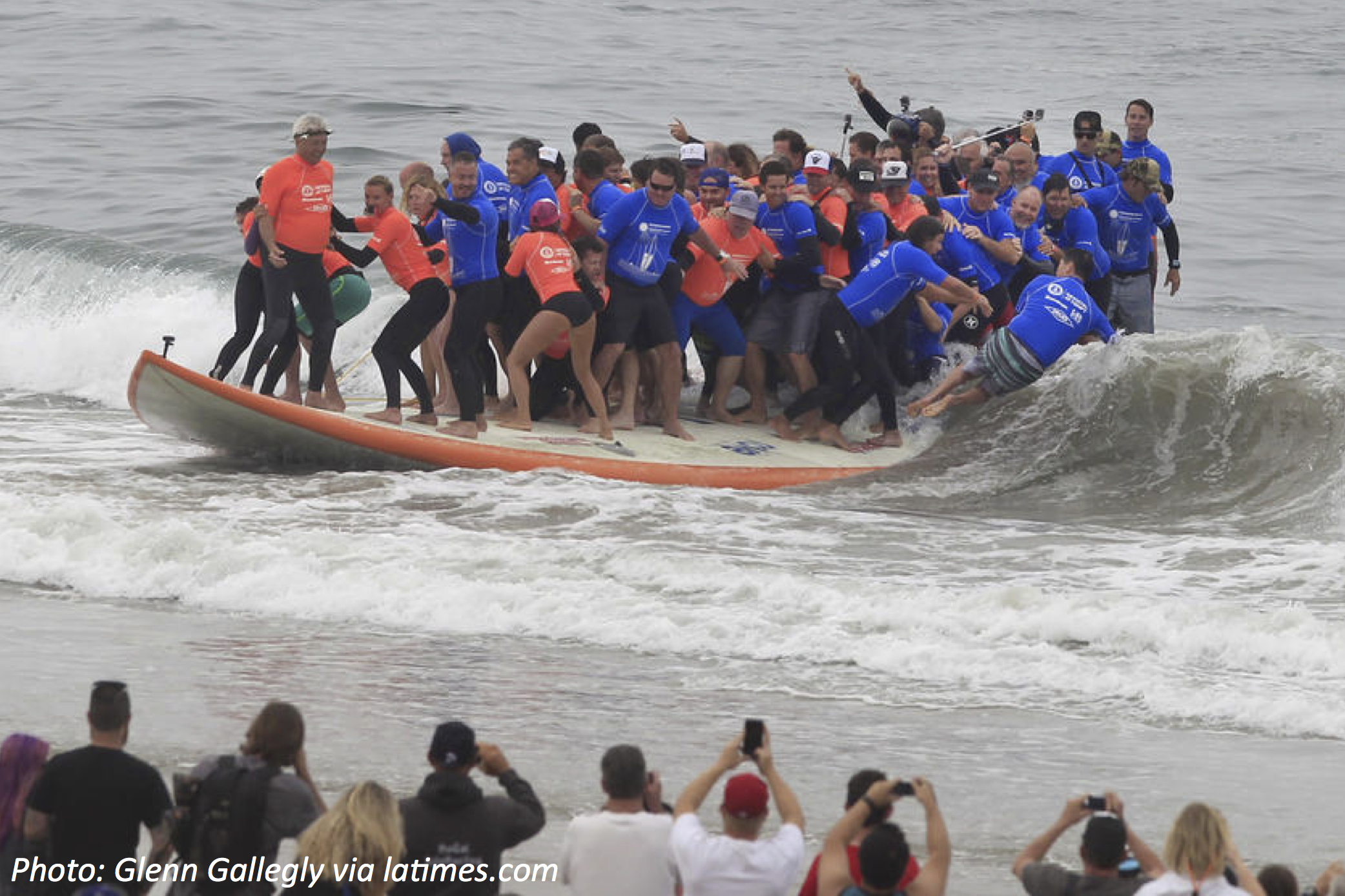 July 14th, 2021
What's one of your favorite things to do with over 60 other people? How about break a surfing world record? Read on to ride the wave of math in this crazy world record!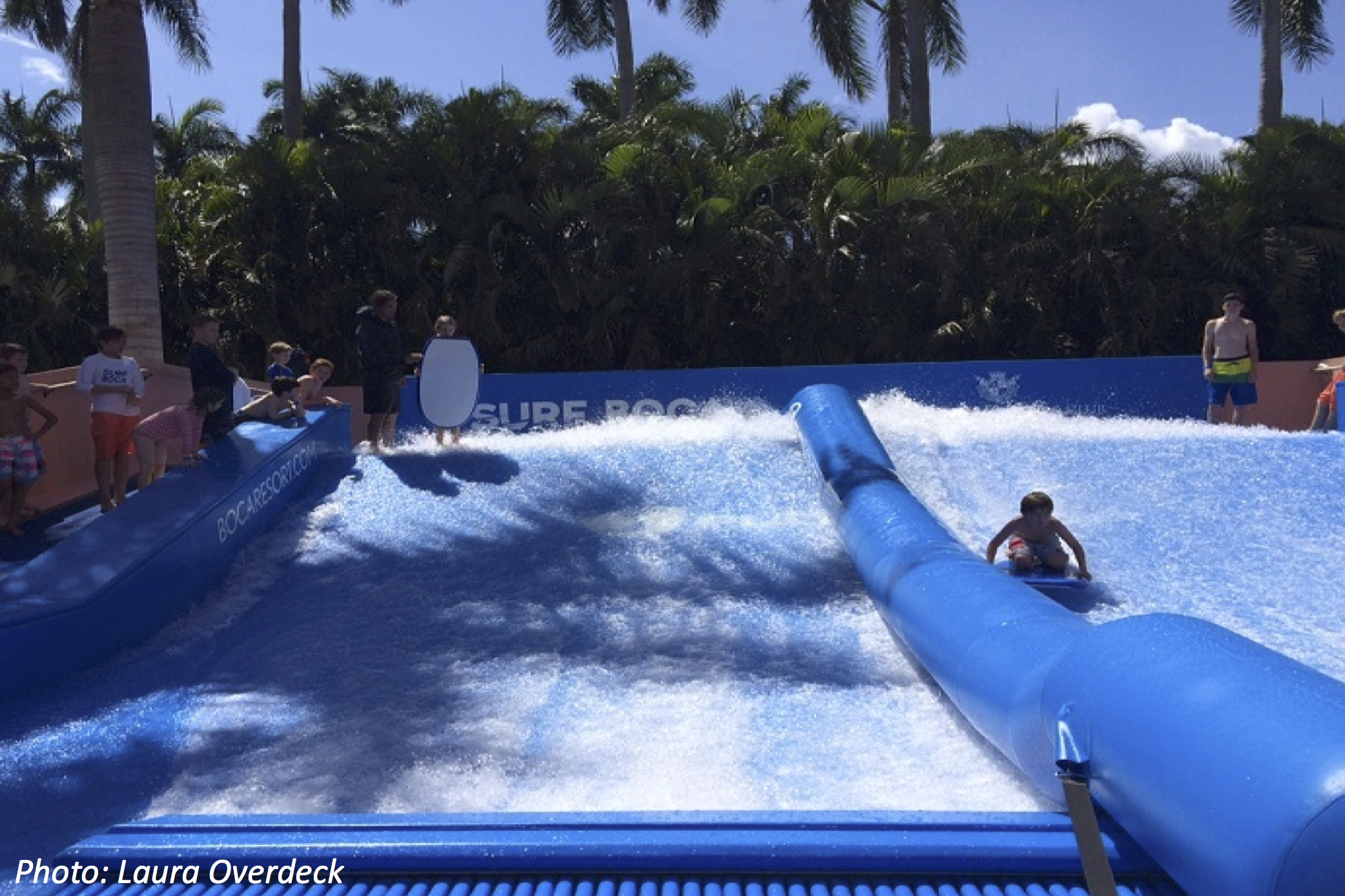 April 27th, 2021
Water slides are really fun, but what makes the Flow Rider water slide even more awesome? Read on to find out and surf through the math!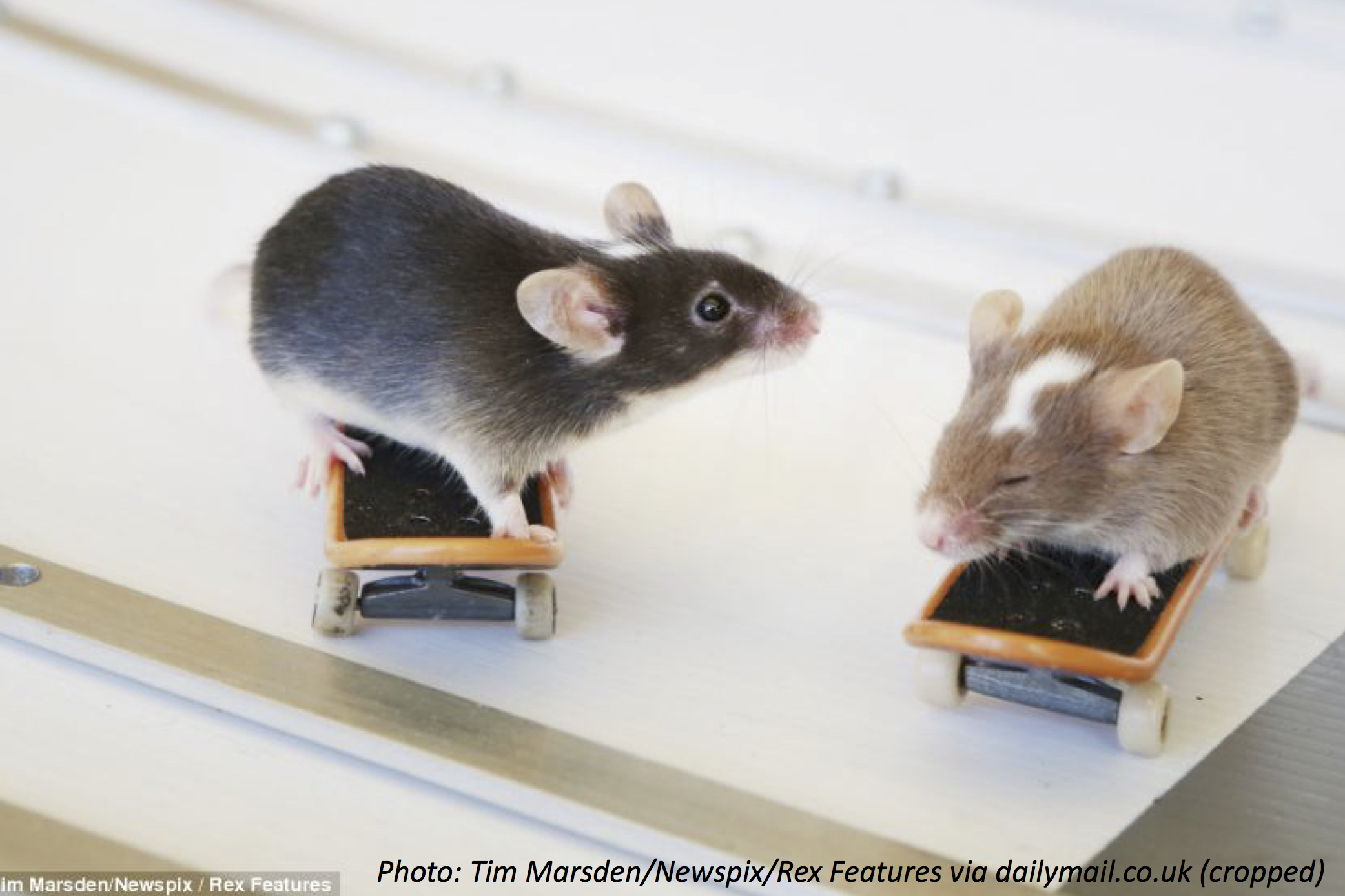 August 21st, 2020
Mice are more talented than you know. Shane Willmott proved this by teaching his pet mice some pretty awesome tricks. Read on to see what tricks they learned – and hang ten with the math in these radical rodents!