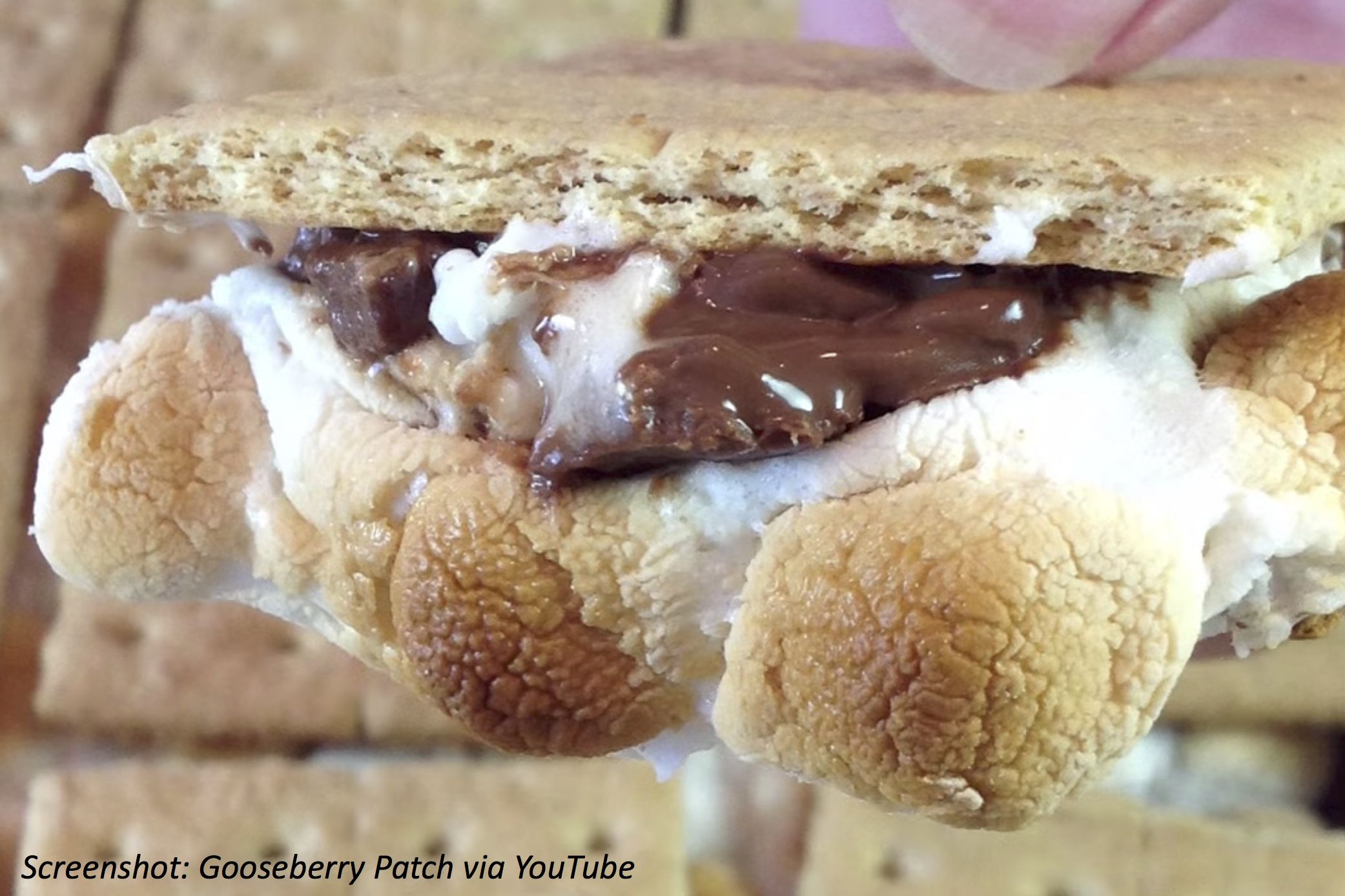 May 16th, 2021
S'mores are yummy treats to make over a campfire. And now there's a way to make lots of s'mores at once, even if it's raining and you don't have a fire. Read on to discover how you can make even more s'mores, and do the delicious, gooey math!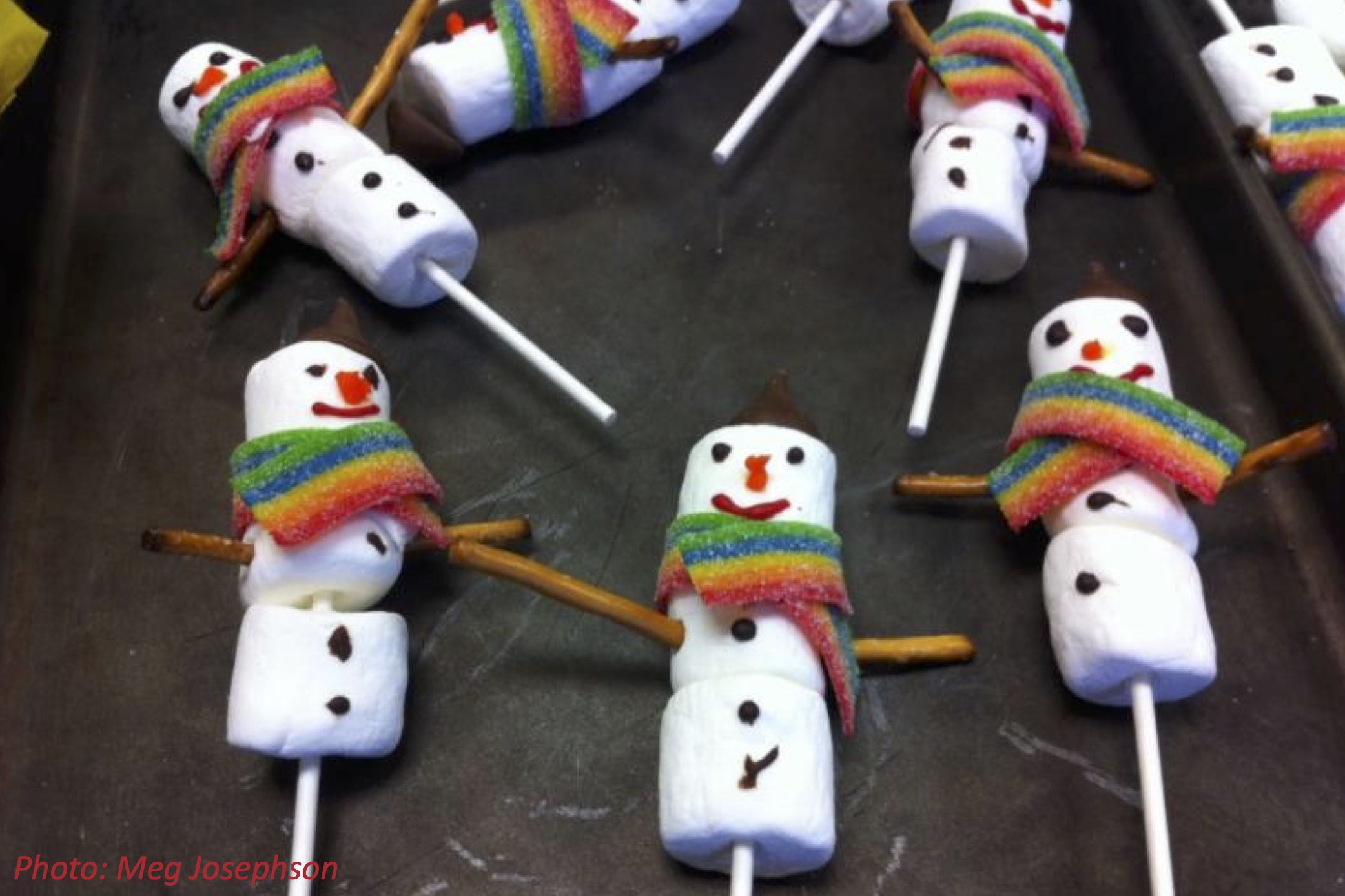 December 15th, 2020
Have you ever eaten a snowman? Well these fun snowmen are made of marshmallows and other candy, so you can eat them! Read on to see how to build these mini winter-time desserts, and do the snowman stacking math.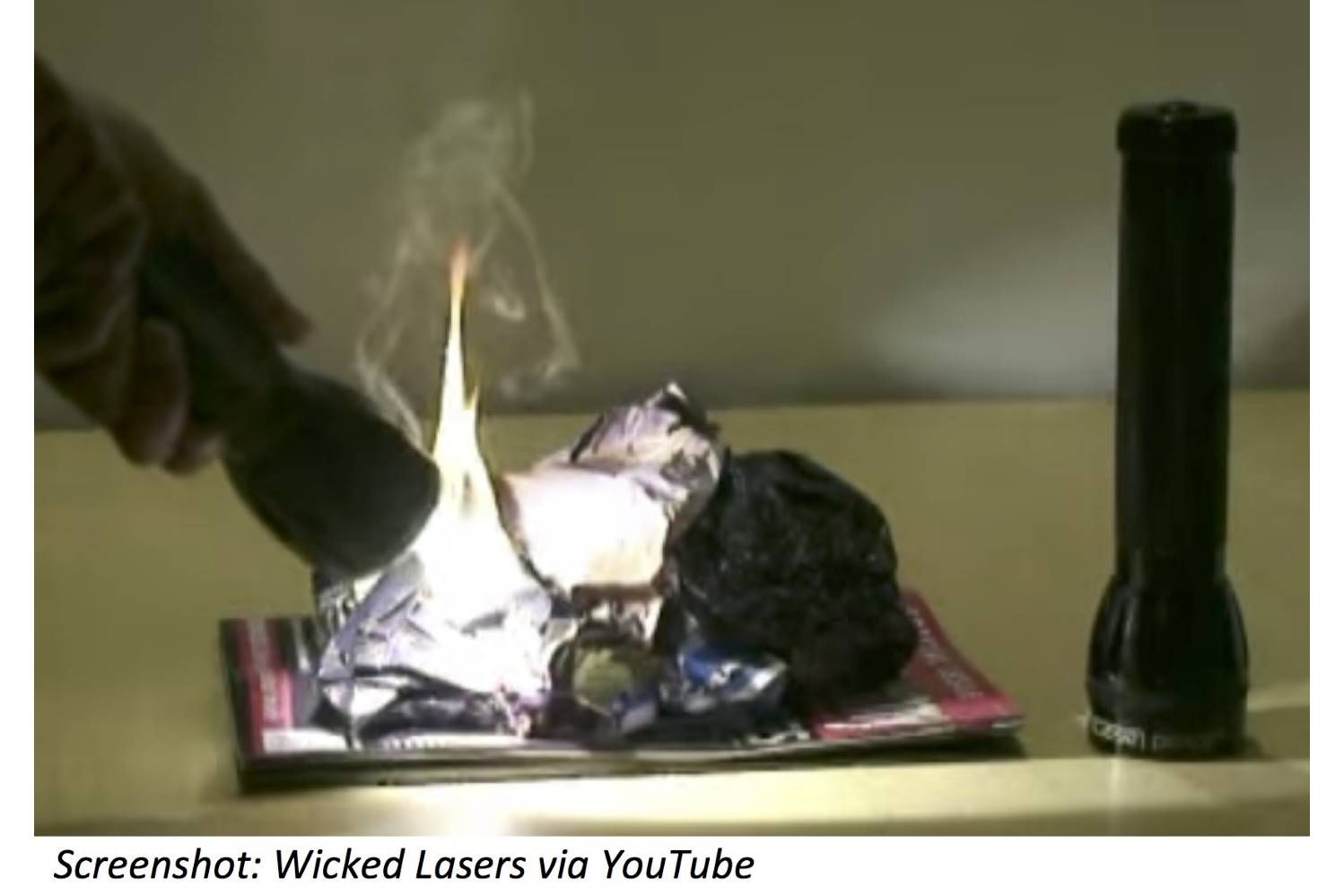 June 1st, 2019
When you need to see in the dark, you grab a flashlight. Even a tiny flashlight can be a big help. But the Torch flashlight will definitely get the job done. It's so hot that it can toast marshmallows and fry eggs. Read on to see how the math heats up with this super bright flashlight!