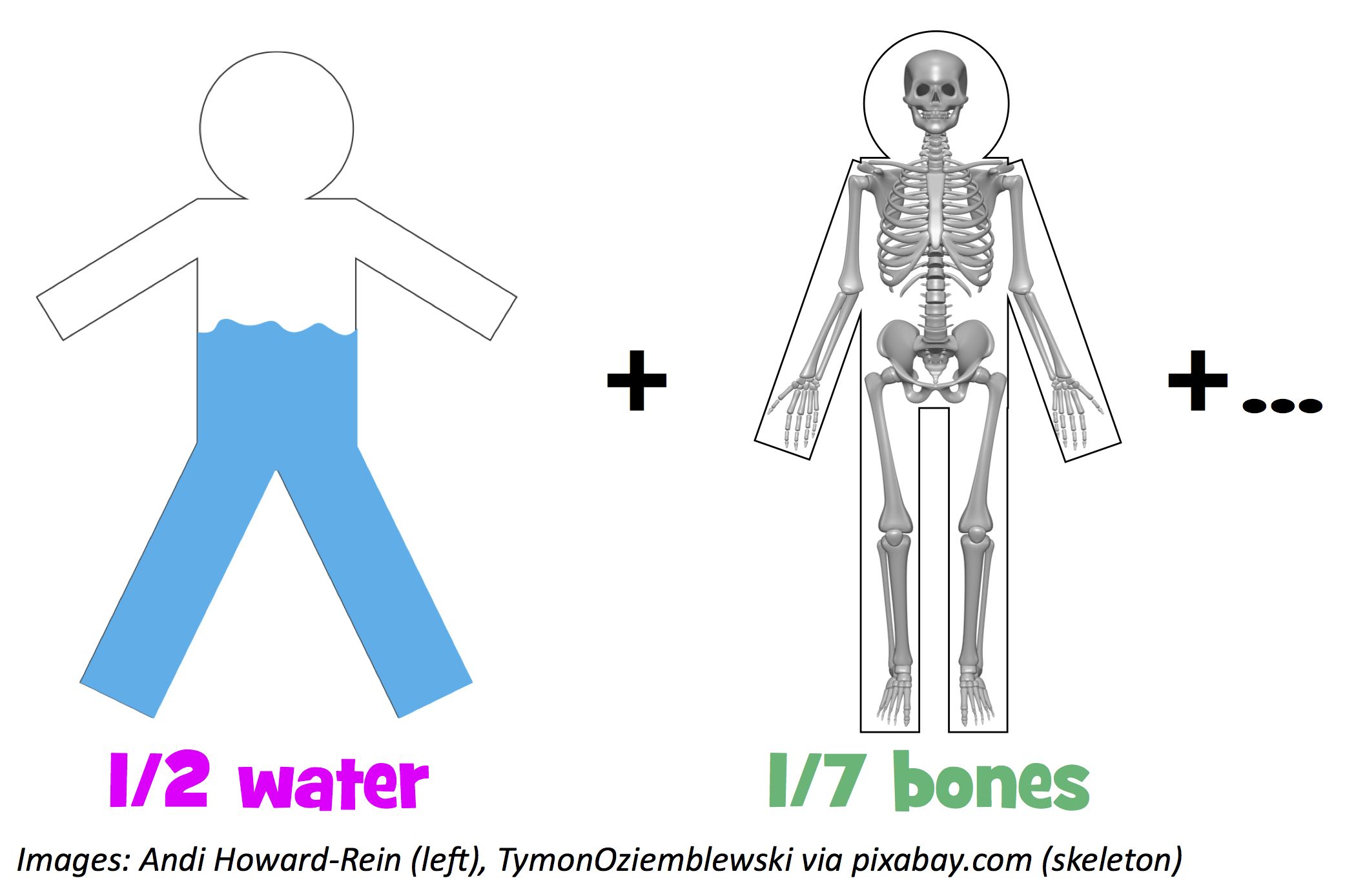 May 14th, 2021
You might know how much you weigh, but do you know what makes up that weight? You may be surprised. Read on to do the body math on your goopy insides!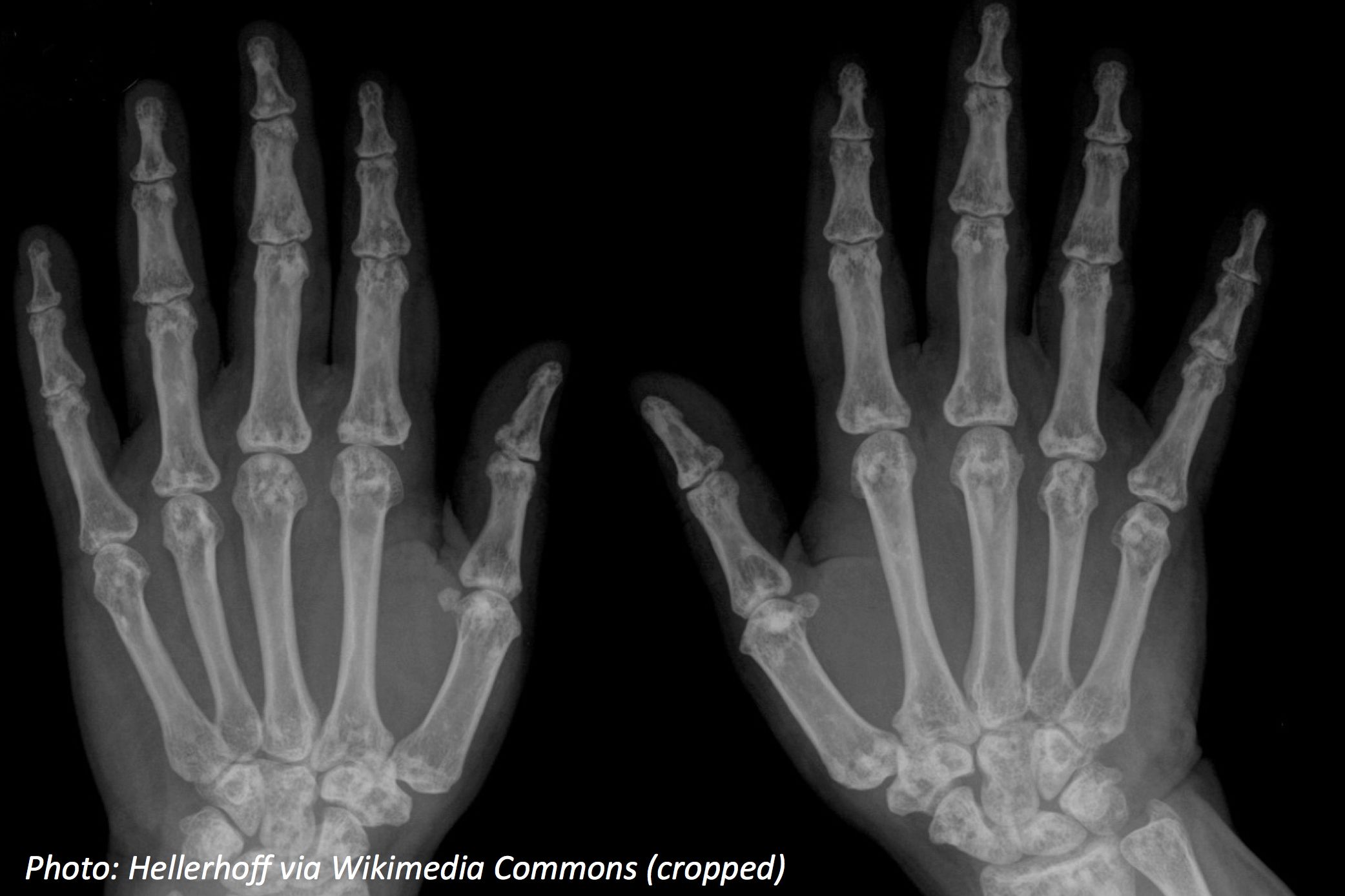 January 25th, 2021
Bedtime Math fan Sydney B. asked us, what's the longest finger anyone has ever had? Read on to find out and do some "hands-on" math!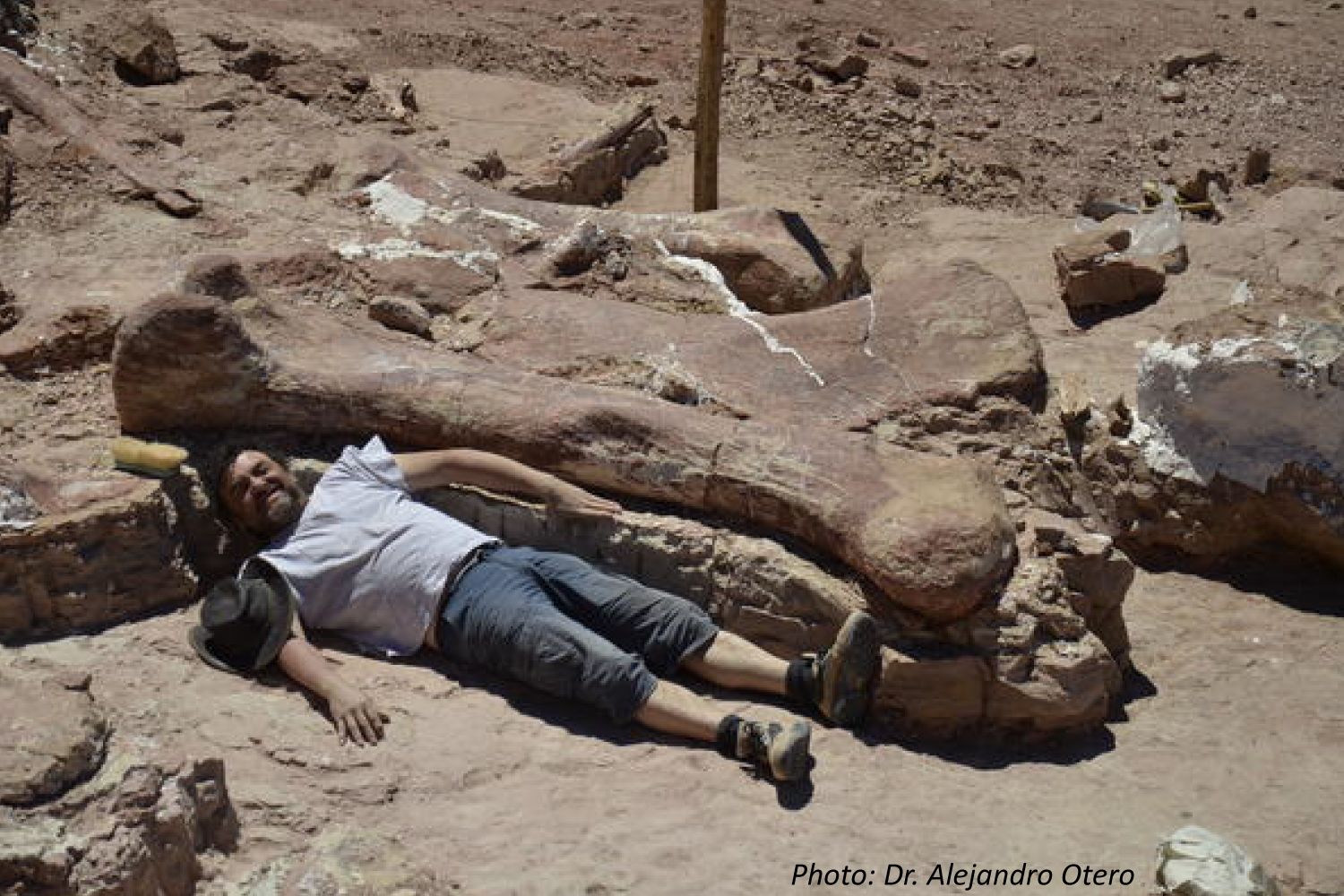 March 30th, 2018
There's a new dinosaur in town, and it's so huge it hardly fits in its house. Read on to do the math on just how big it is – and see how big of a house you'd need to keep this giant dino as a pet!