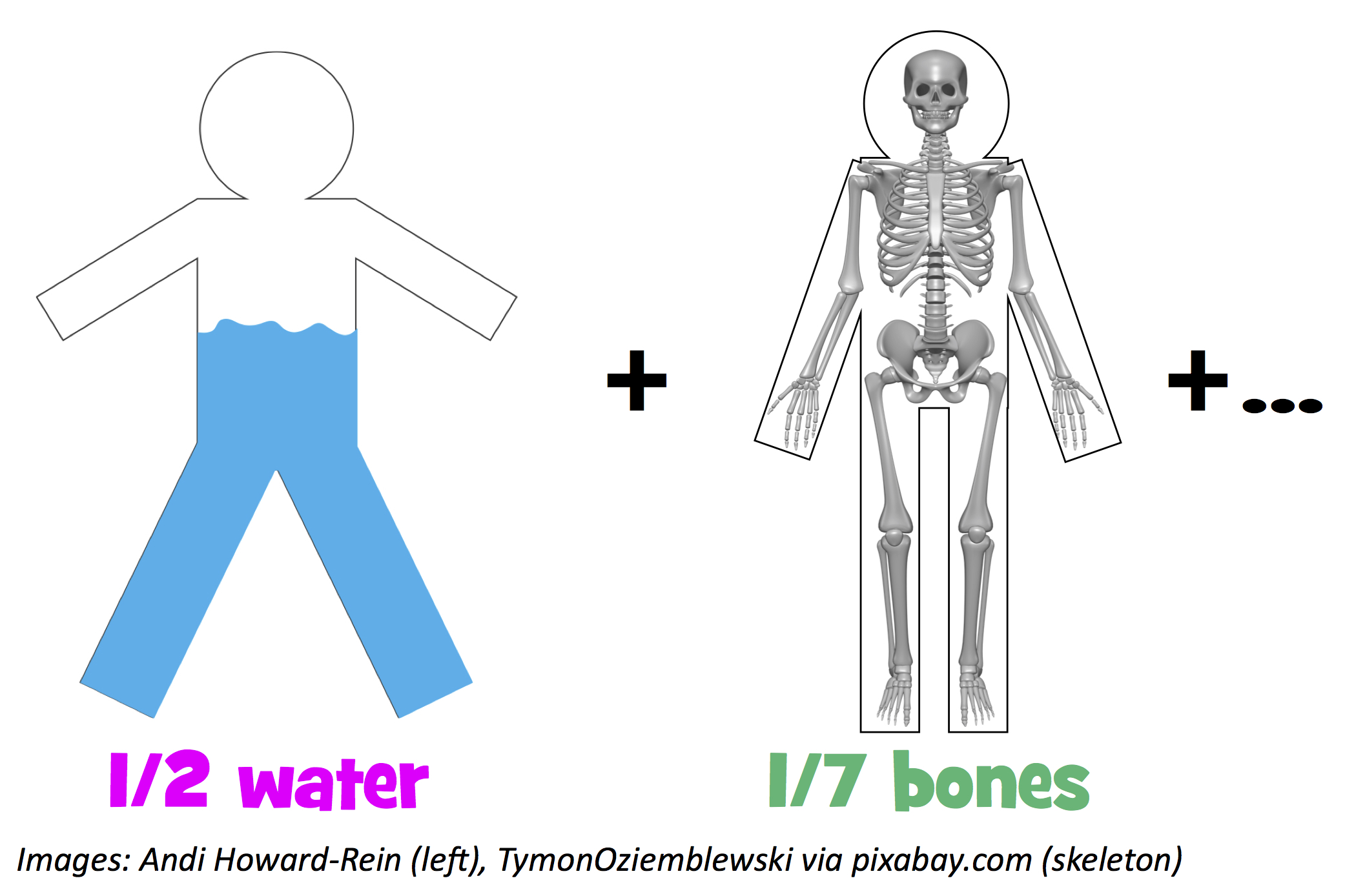 May 14th, 2021
You might know how much you weigh, but do you know what makes up that weight? You may be surprised. Read on to do the body math on your goopy insides!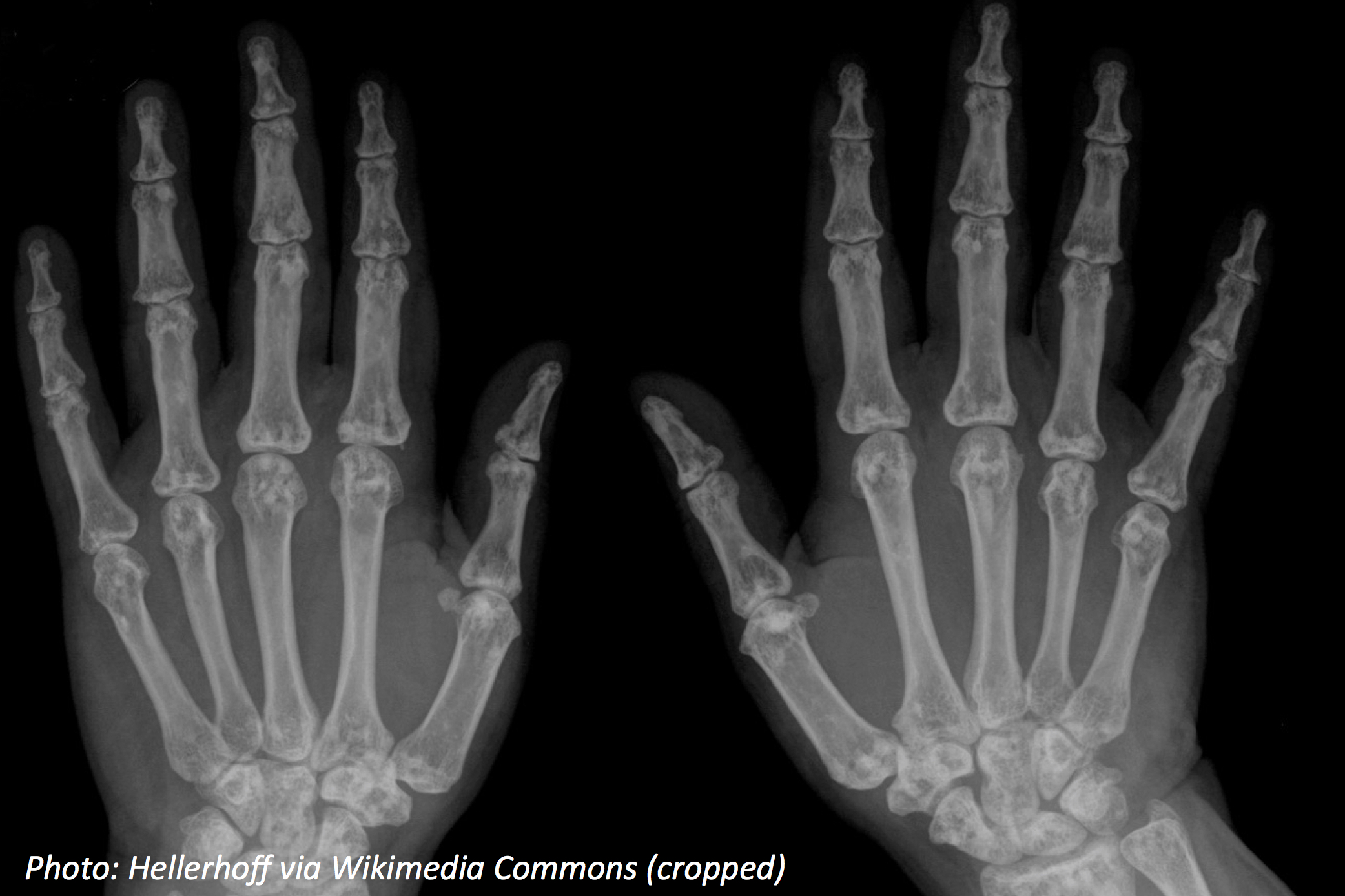 January 25th, 2021
Bedtime Math fan Sydney B. asked us, what's the longest finger anyone has ever had? Read on to find out and do some "hands-on" math!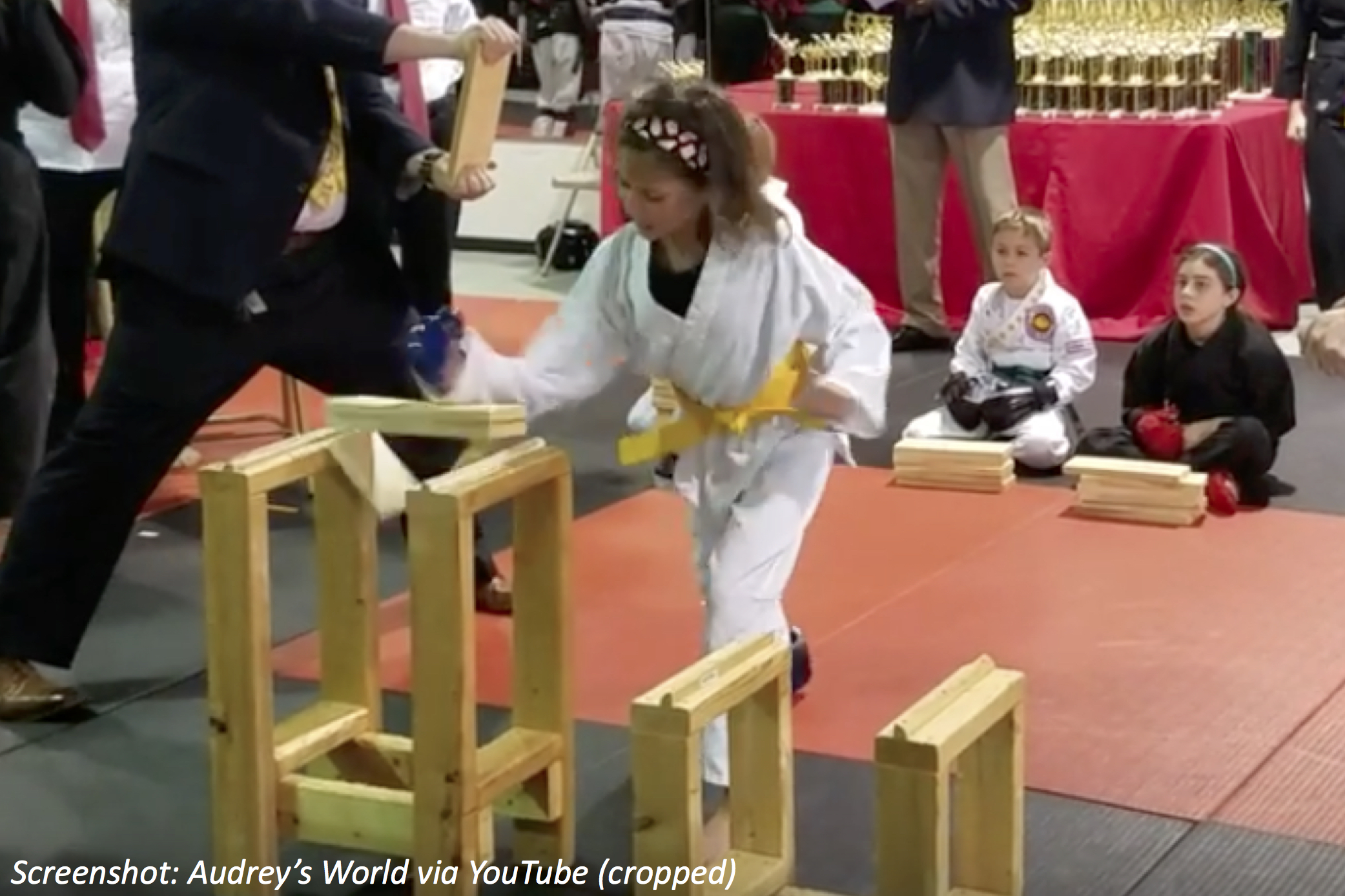 January 4th, 2021
Have you ever seen someone chop a wooden board in half with his bare hand? It probably looked like it didn't even hurt. That's because our bones are surprisingly super strong! Read on to find out just how strong your body is, and chop through the karate math.