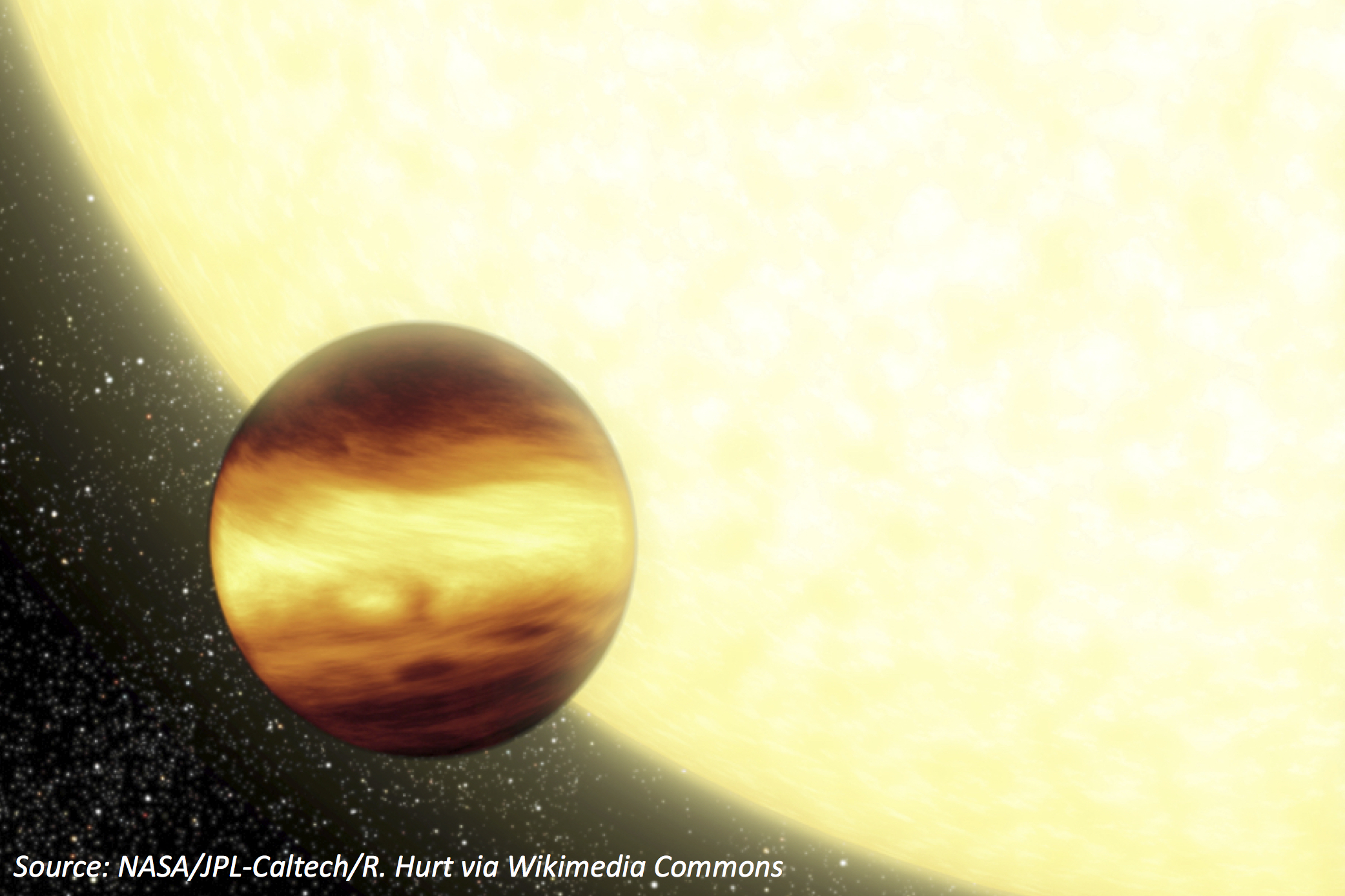 August 22nd, 2020
We have to wait a whole 365 days for our birthdays to come around again. But what if we lived on a planet where we only had to wait a few hours? Well, there's one planet out there where this could happen! Read on to find out more about Kepler-78b, and do the math to see how often you'd get to eat cake and celebrate.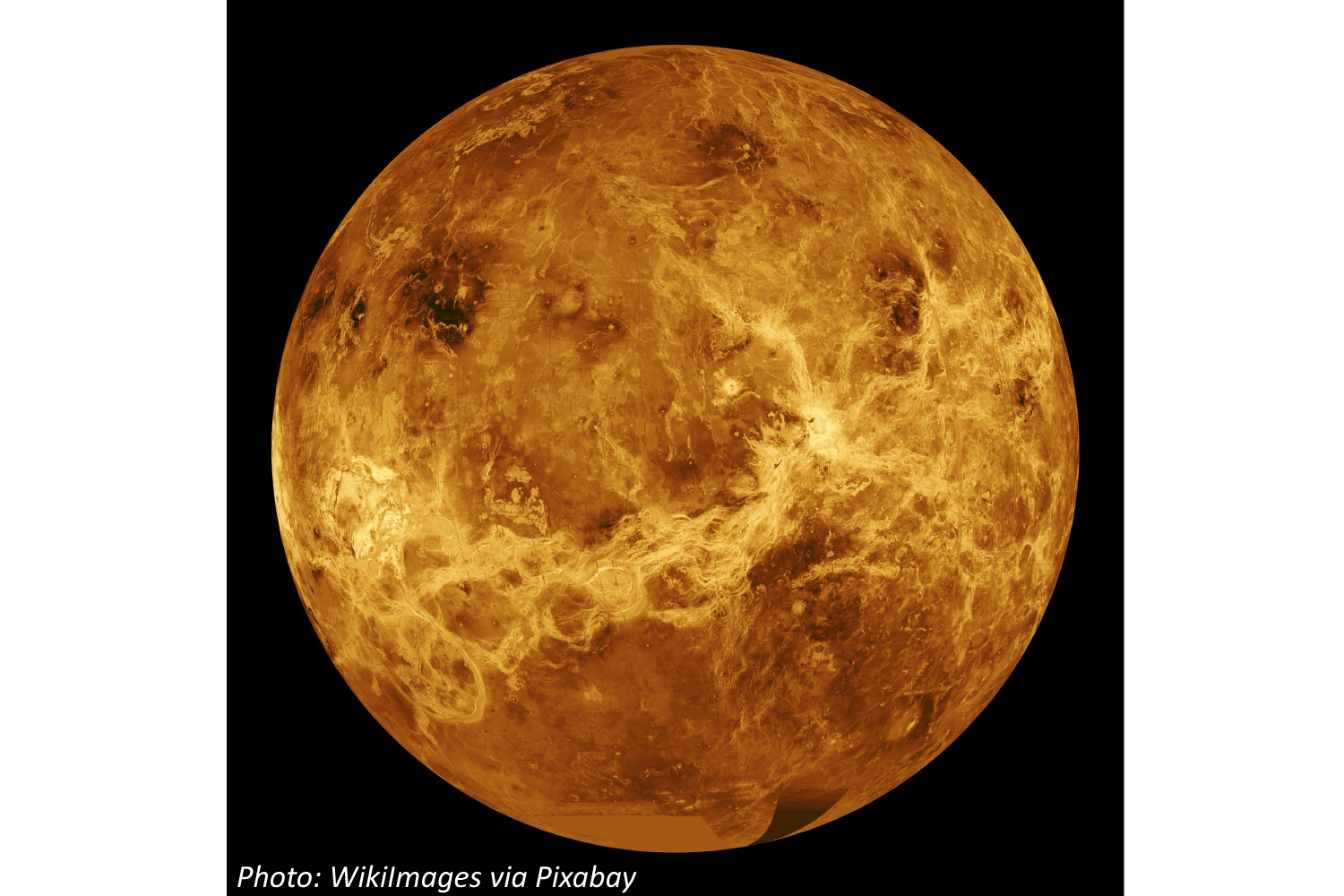 July 28th, 2020
Bedtime Math fan Ben W. asked us, which planet has the longest day? Read on to find out the answer, and see where you'd get to celebrate the most birthdays!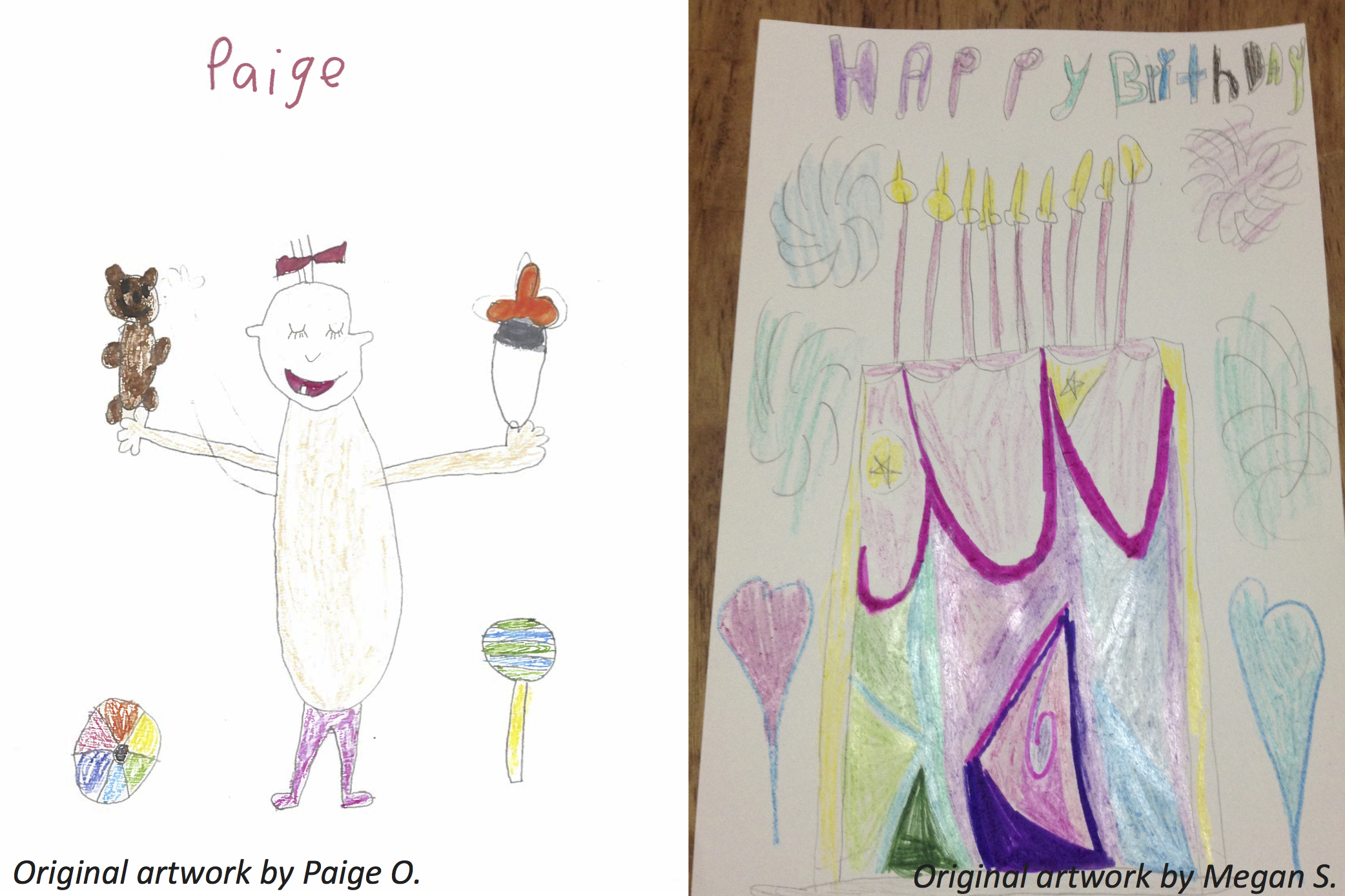 March 6th, 2018
Bedtime Math fan Paige O. asked us, how many babies are born each day? And fan Megan S. asked us, how many people share your birthday? If you think about it, they're asking the same question in different ways – so read on to discover the math behind babies sharing birthdays!