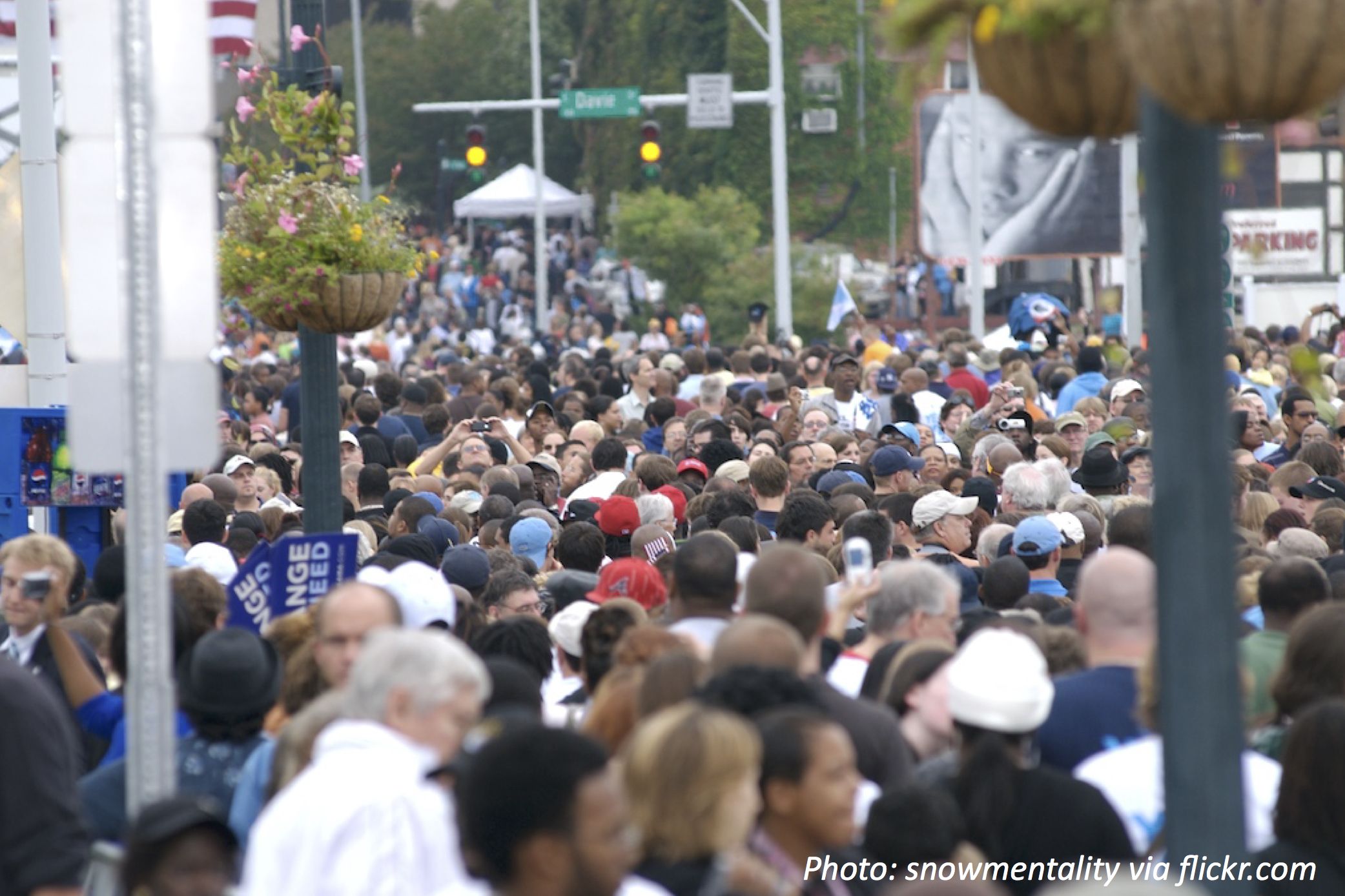 June 6th, 2022
Bedtime Math fan Maya C. just asked us, how many people are there in the world? Read on to find out and be surprised by the numbers!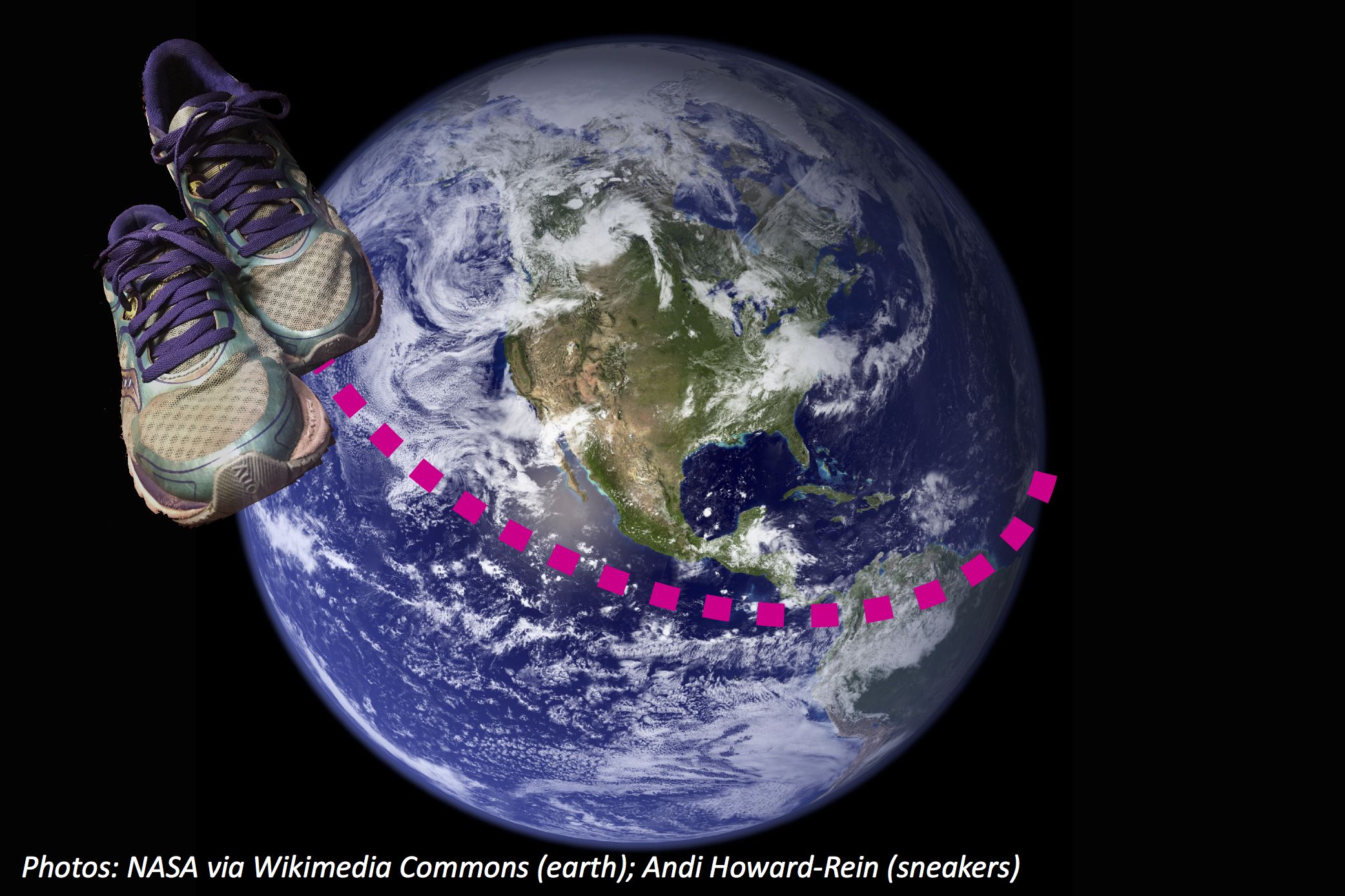 November 18th, 2021
Bedtime Math fan Valeria M. in Spain just asked us, how long would it take to run all the way around the world? Believe it or not, it's been done! But how long would it take if you didn't have to take any breaks? Read on to run through the math of world record runs.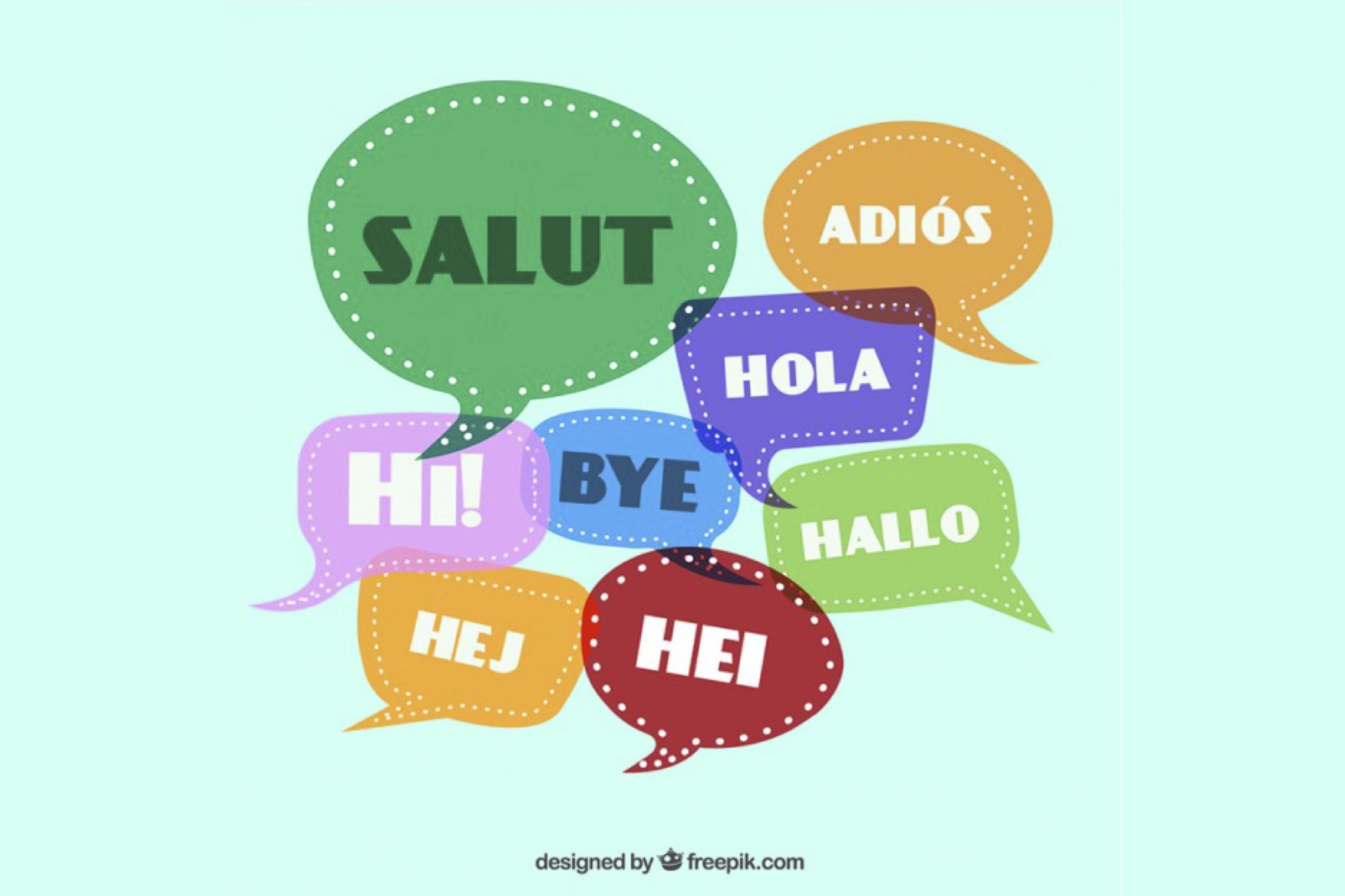 March 16th, 2021
Did you know there are 7,000 different languages?? Find out how 'bonjour' and 'hola' can be related to math!