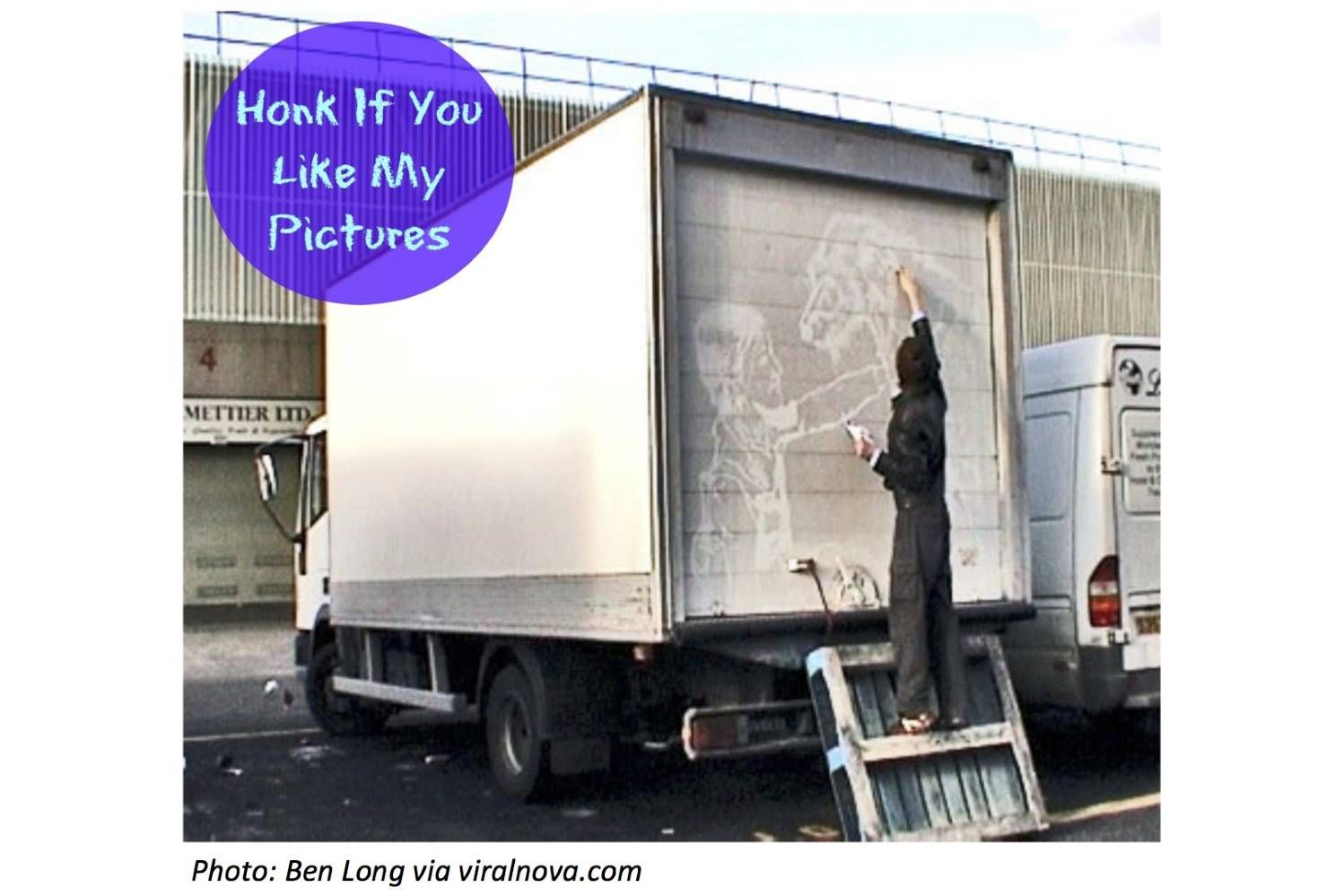 September 3rd, 2021
Have you ever walked by a really grimy car and run your finger through the grime to write your name? Well, artist Ben Long makes whole pictures this way! Read on to get the dirt on his art, and do the math!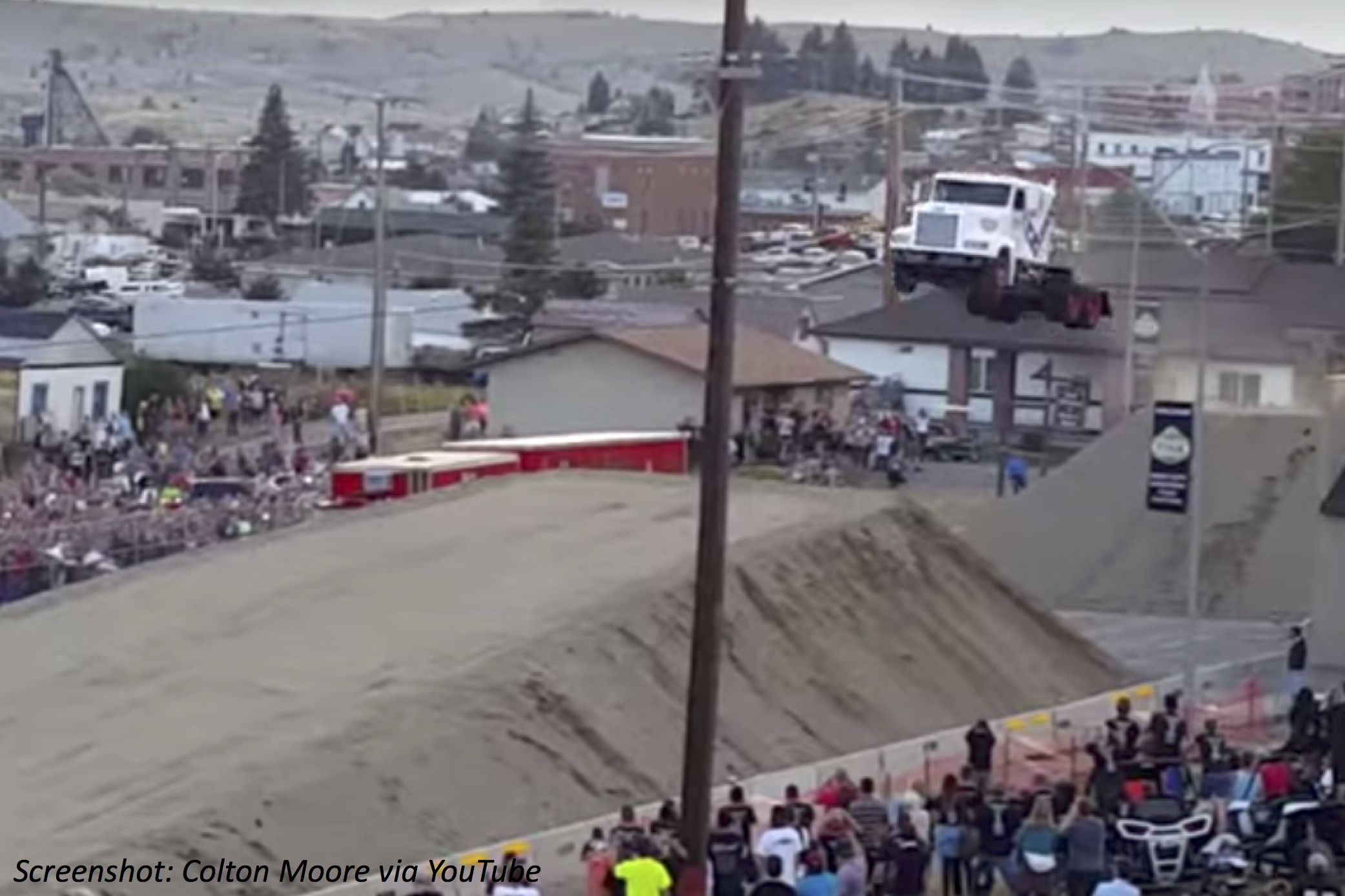 August 29th, 2021
Trucks are big and heavy vehicles, so they can't fly off ramps like bikes and skateboards can…right? That's not what Gregg Godfrey thought when he attempted to set the record for the longest truck jump. Read on to find out if he was successful – and do the math in truck jumping stunts!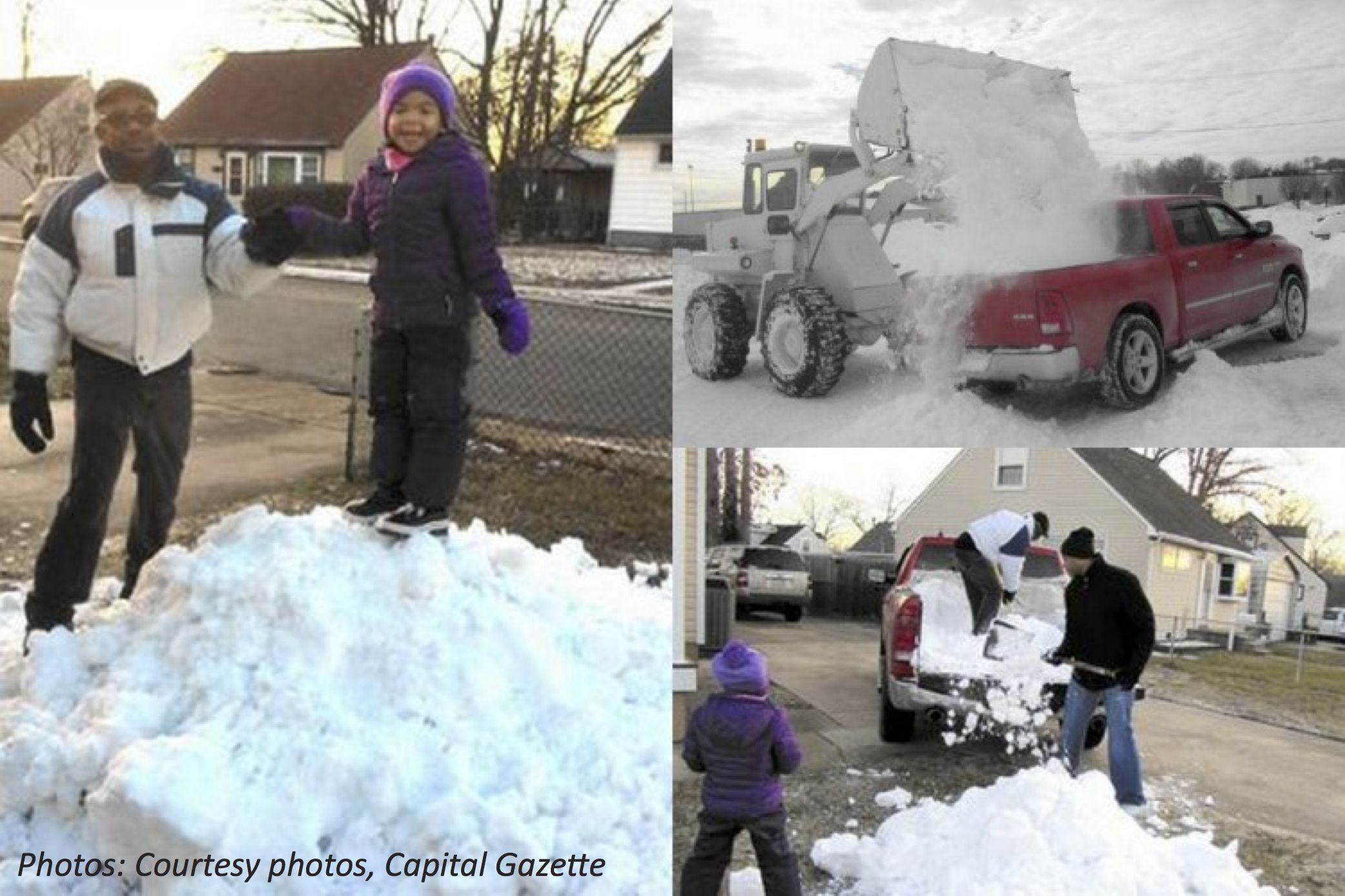 February 19th, 2021
When we hear a giant snowstorm is coming, we get really excited to play in the snow. But sometimes the storm decides to go another way and we don't get any snow. Well, one grandpa decided to fix that problem for his granddaughter. Read on to see how he did this – and do the math in traveling snow!