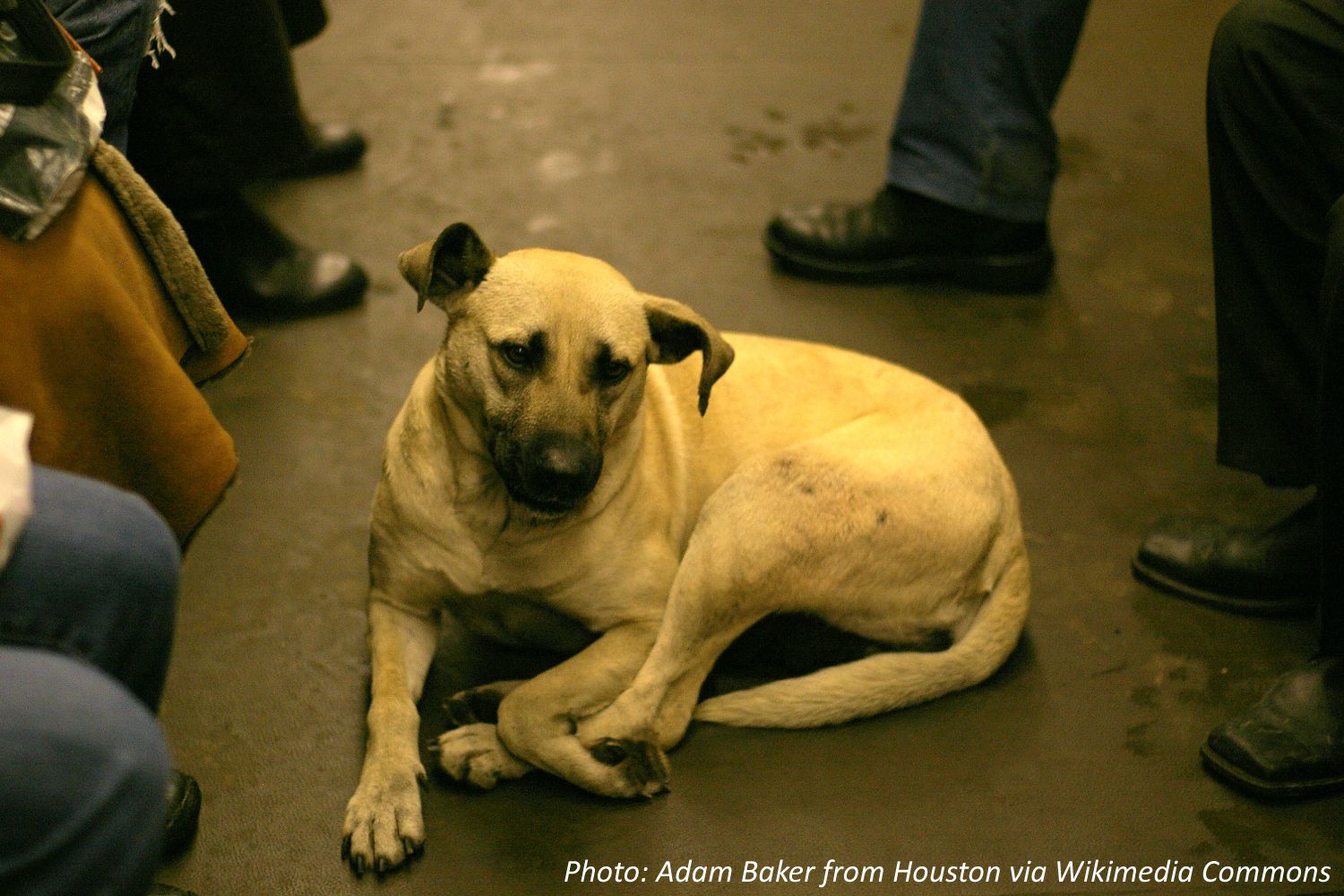 July 2nd, 2022
Dogs are pretty smart and you can teach them some fun tricks. But some dogs living in the Russian city of Moscow have taught themselves a pretty nifty trick. Read on to find out what it is – and do the math on commuting pooches!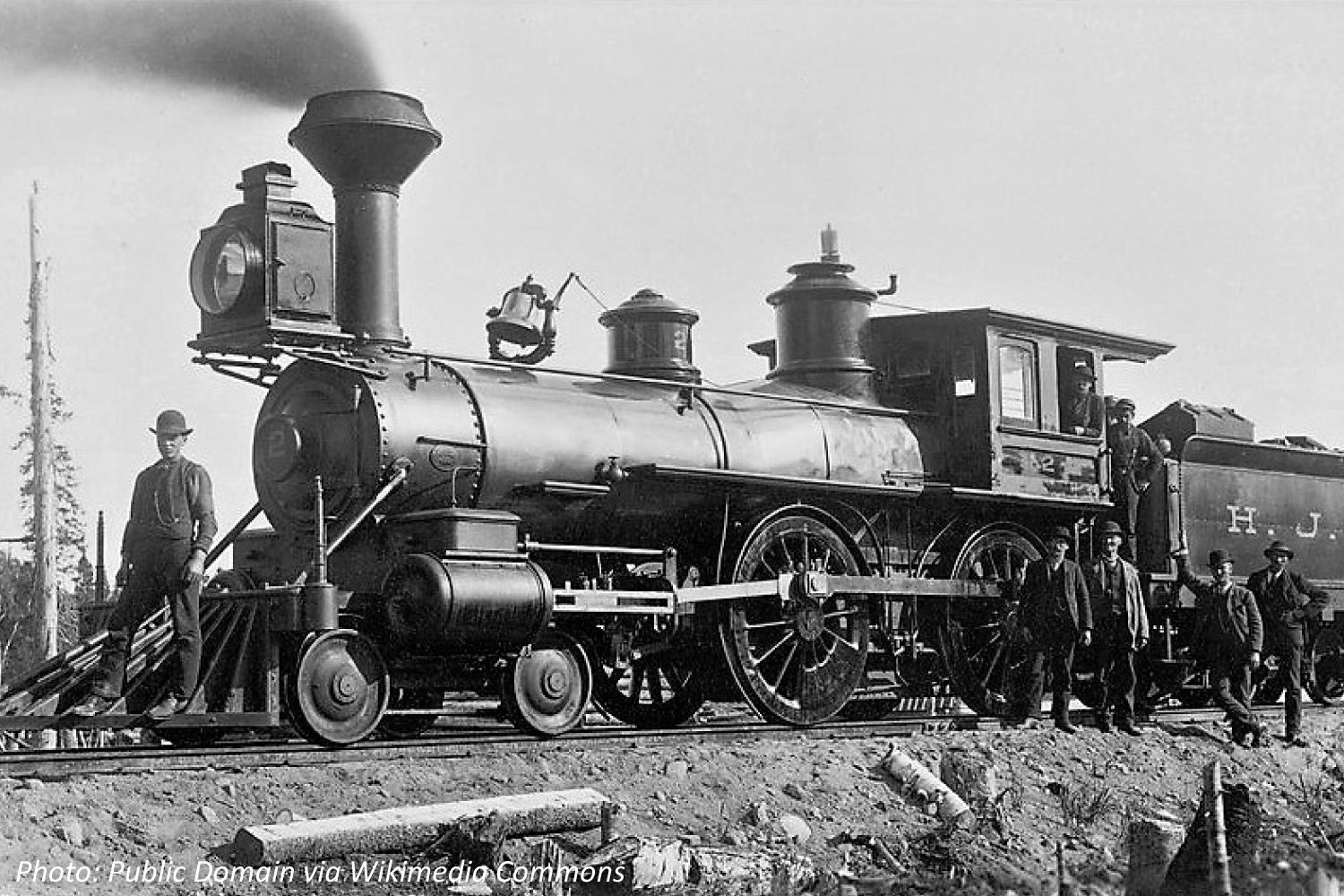 June 18th, 2022
Today we can travel across the country really fast by taking an airplane. But airplanes weren't always around, which is why it was a big deal when the Transcontinental Railroad tracks were connected and people could get across the country more quickly than riding a horse or going around it by boat. Read on to take a trip with the math in this terrific train ride!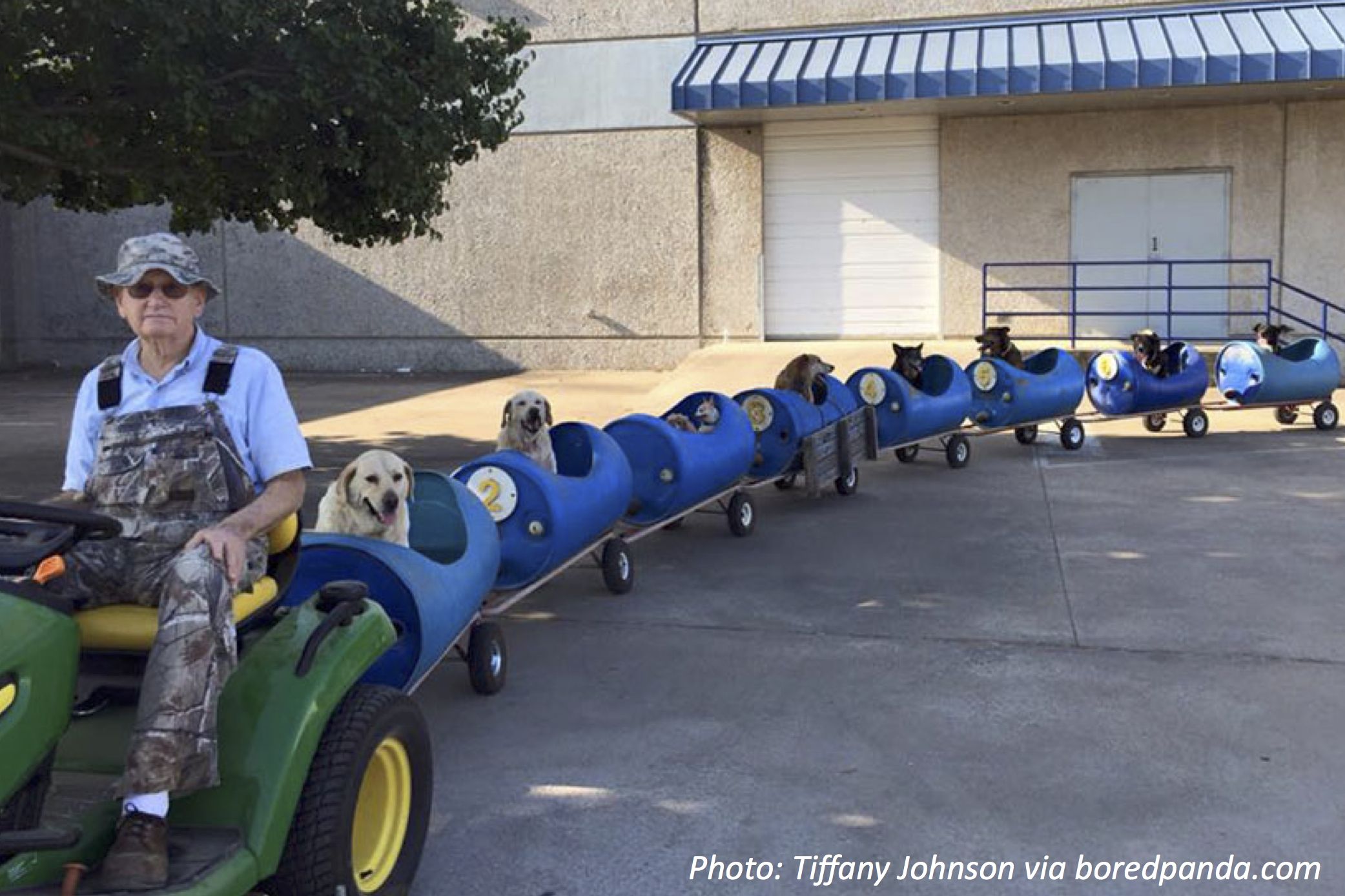 September 22nd, 2021
Lots of dogs love car rides, where they can stick their heads out the window and feel the breeze in their faces. But what about train rides? One man decided to make a special train for stray dogs near his home, and he gives them rides every week! Read on to do the math and see how this train has gone to the dogs!