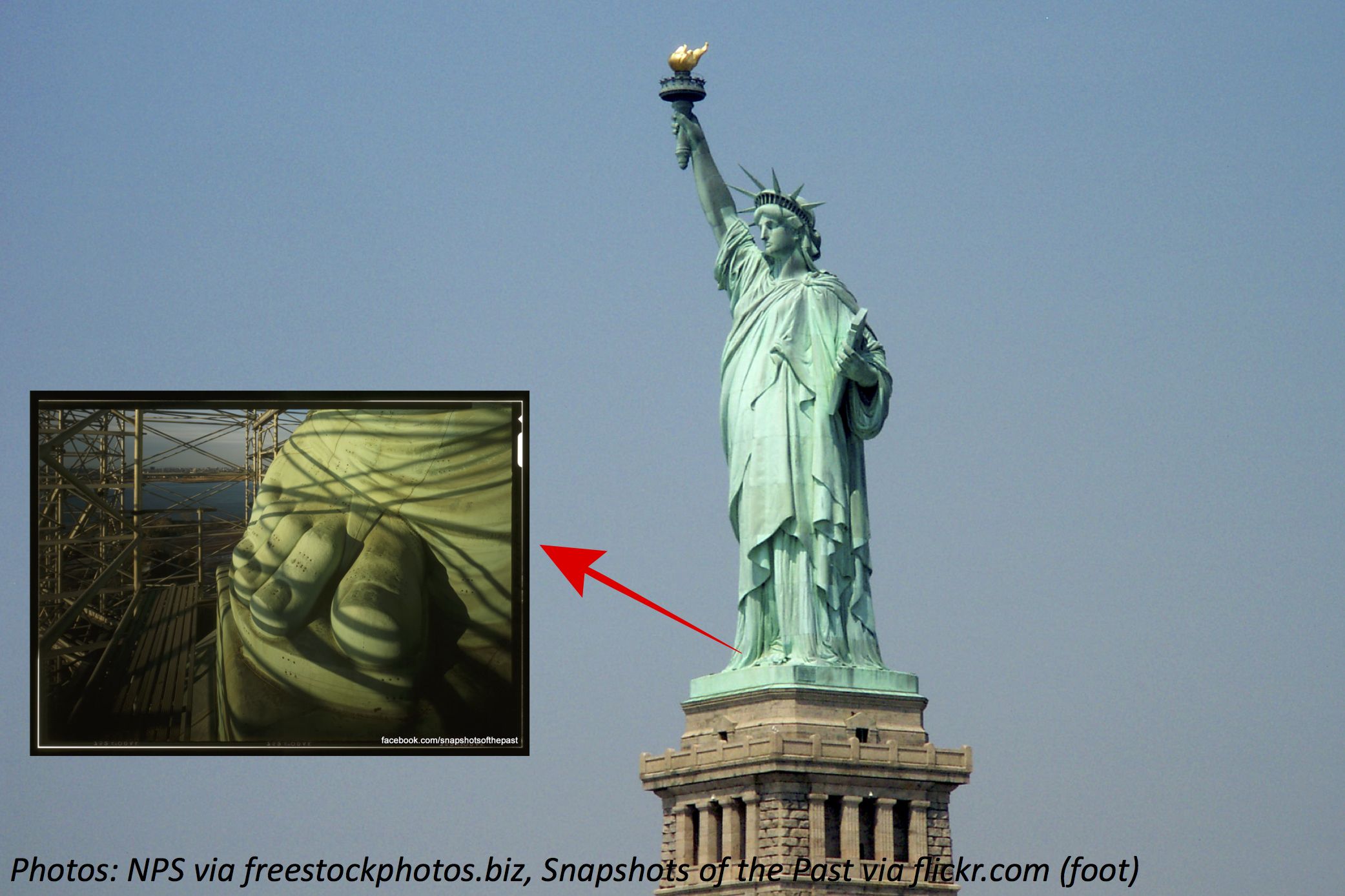 September 30th, 2022
The tall, green Statue of Liberty is known all around the world. But do you know just how big she is? The answer might surprise you – so read on to find out the numbers behind this large, lovely Lady!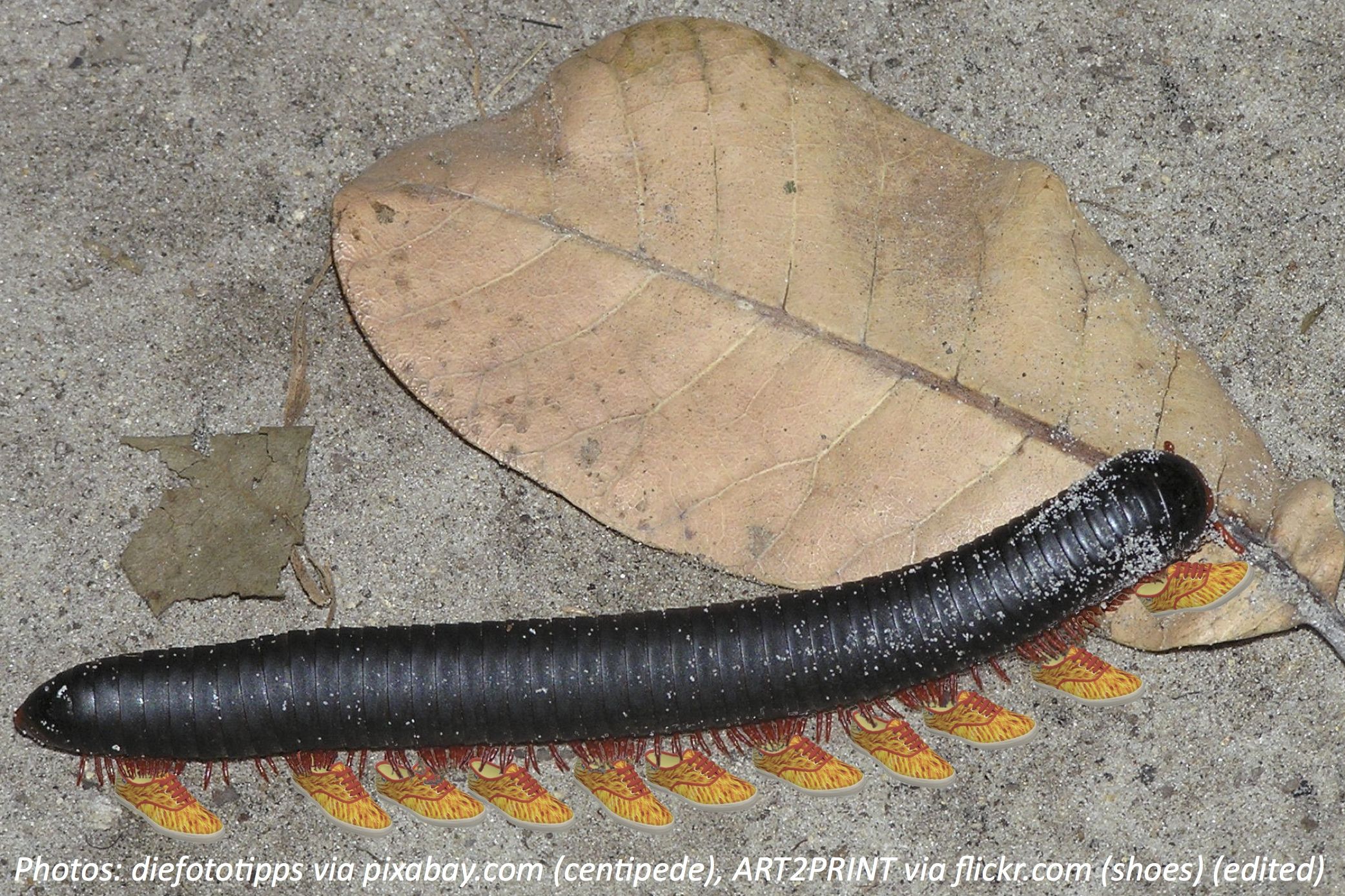 July 1st, 2022
What better time for a joke than International Joke Day? Read on for your daily dose of math and laughs!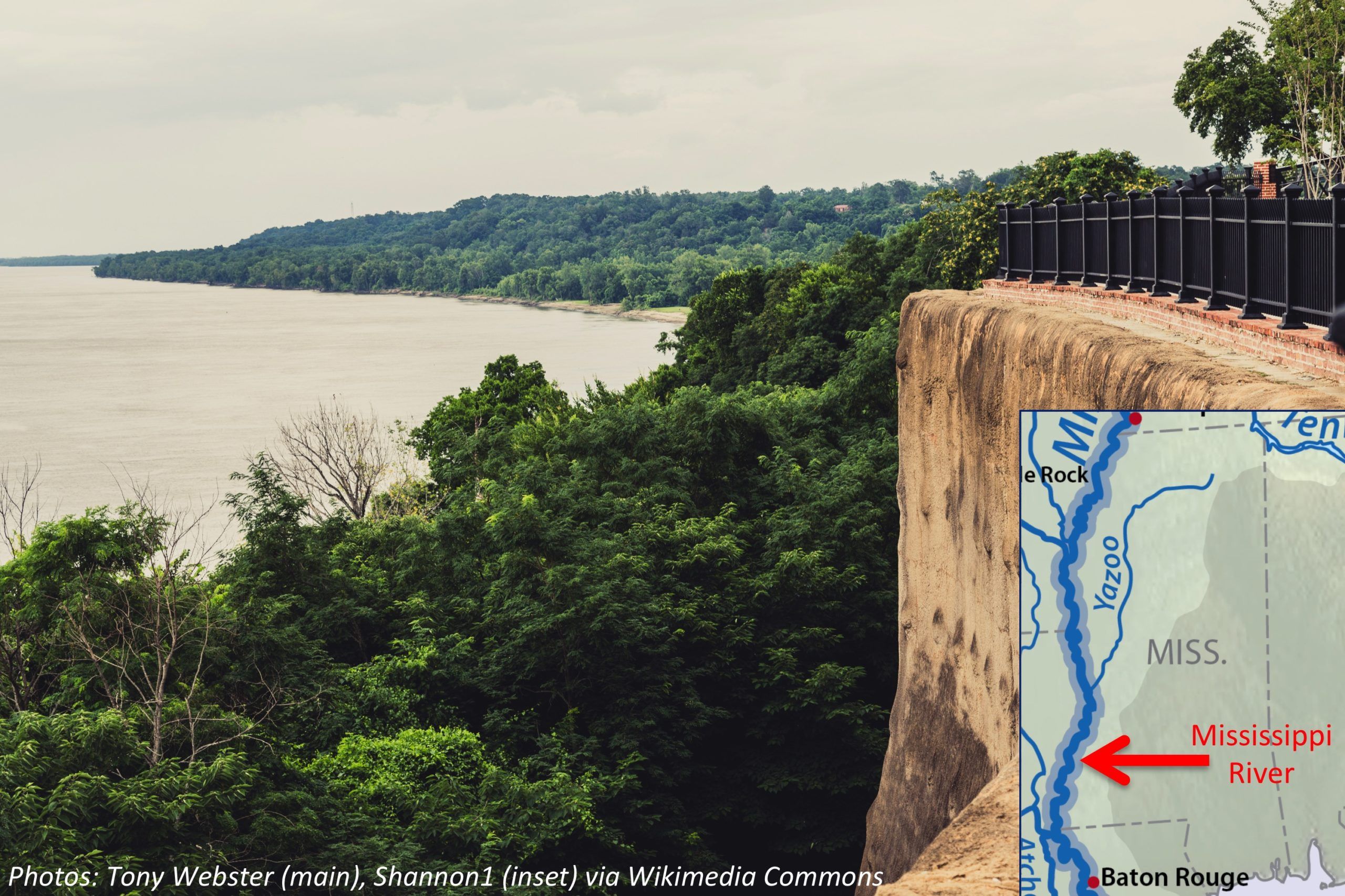 July 28th, 2019
If you like to play hide 'n' seek, you already know this state's name. That's because we count out "One Mississippi, two Mississippi…" to give our friends enough time to hide. It's a long name, and an even longer river. The Mississippi River makes up the squiggly western border of the state (the left side […]