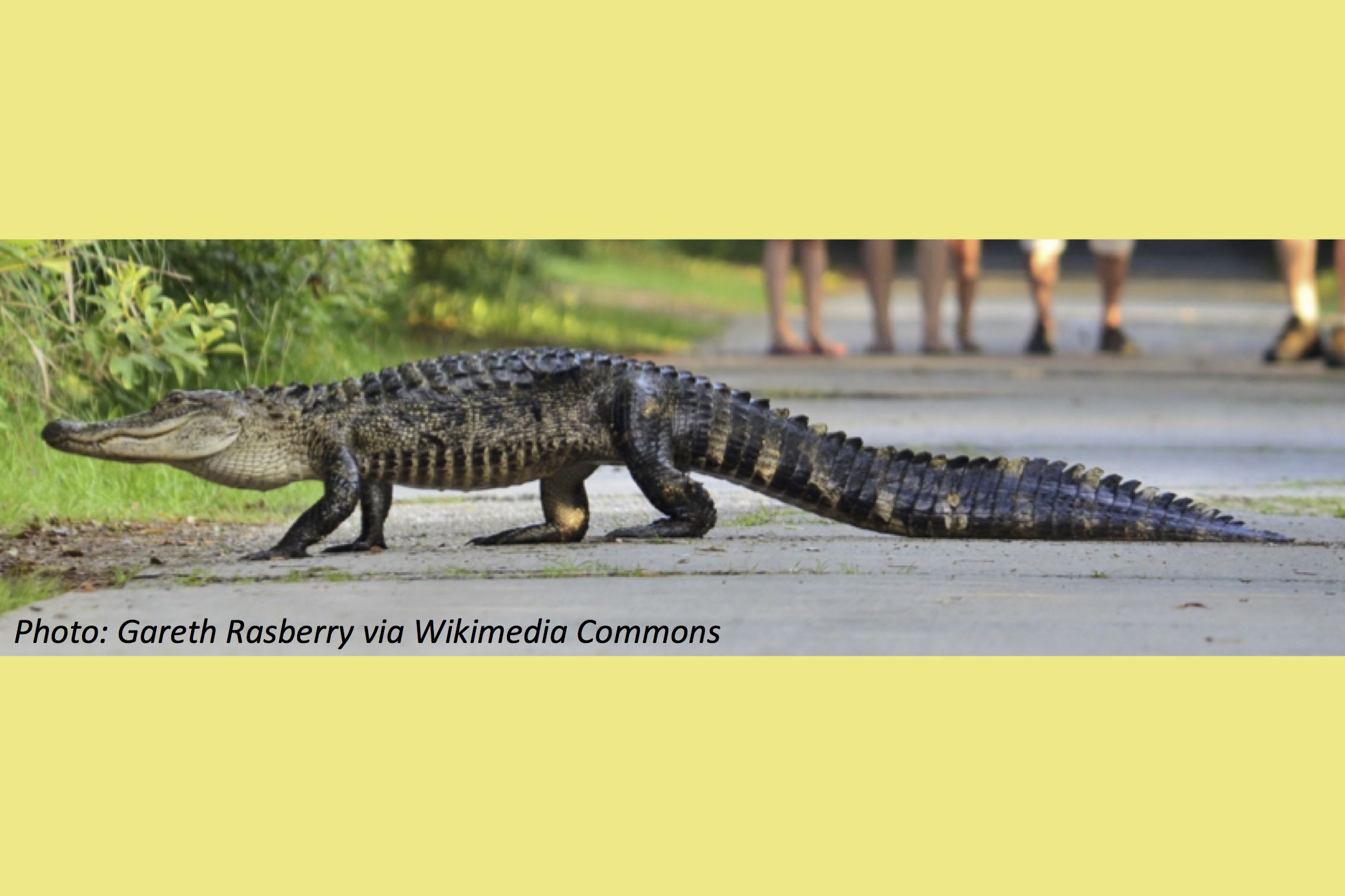 December 16th, 2022
If you raced an alligator, who would win? Are you faster than an alligator? Read on to do the math to see if you could say "See ya later, alligator!" in a race against this short, stumpy friend.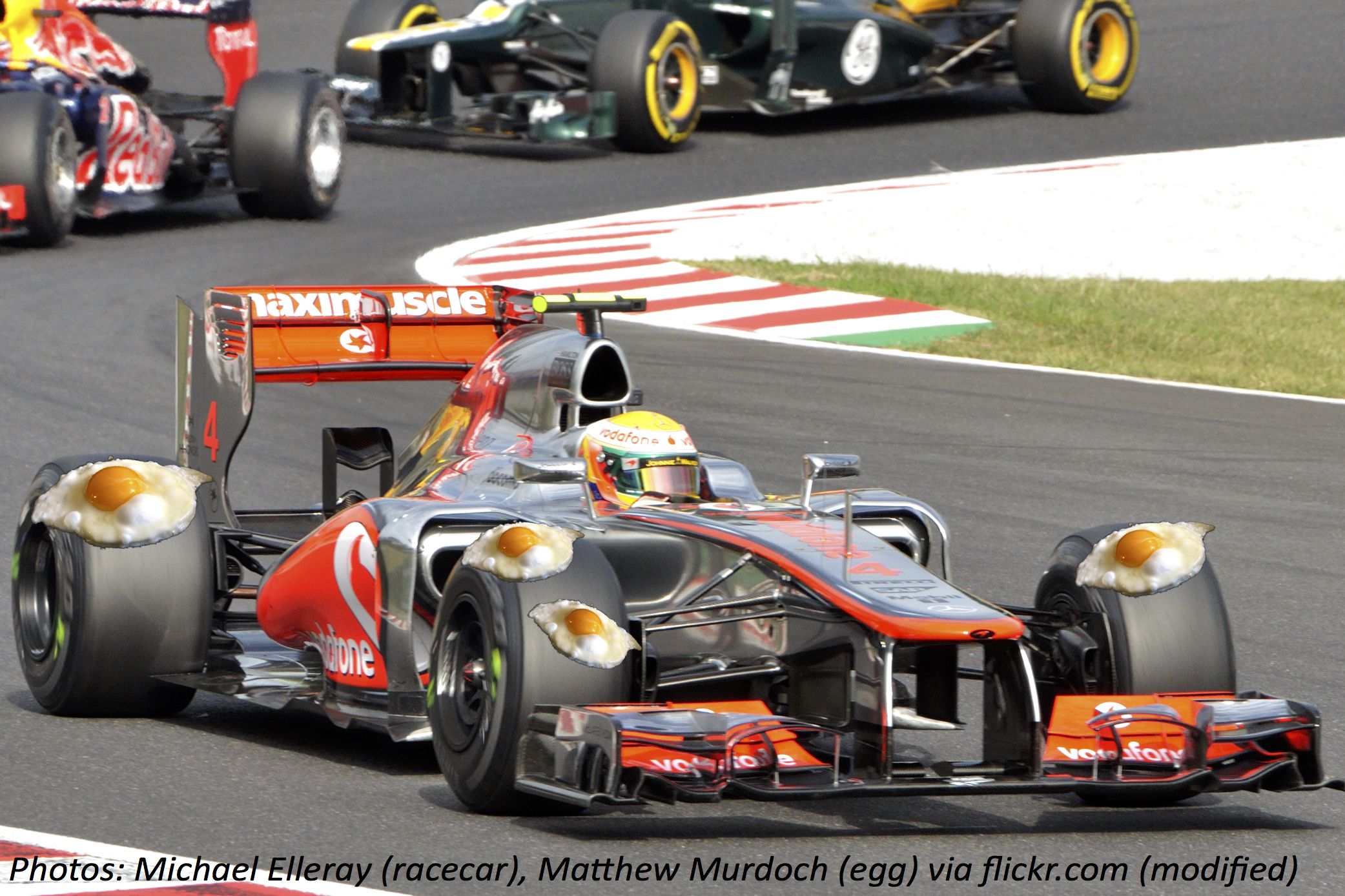 September 25th, 2022
Bedtime Math fan Elian K. asked for our coolest numbers about Formula 1 racecars. Some of these crazy facts might amaze you, so read on to speed through the racecar math!