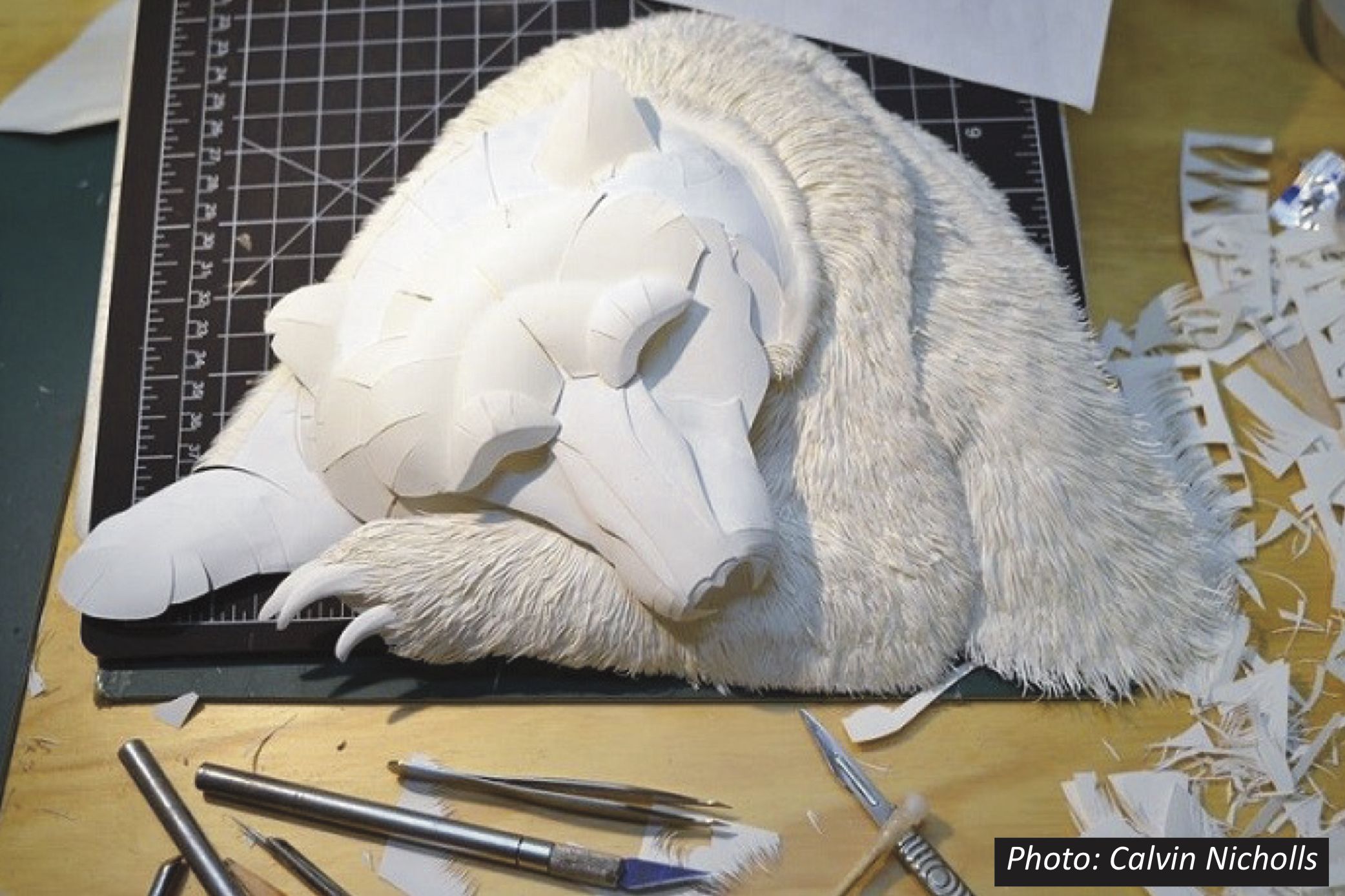 June 5th, 2022
This sleepy bear looks so real that if you poked him, he might startle awake. But he's a sculpture made by artist Calvin Nicholls. Read on to be surprised by the material Calvin uses in his sculptures, and see where math meets art in his amazing work!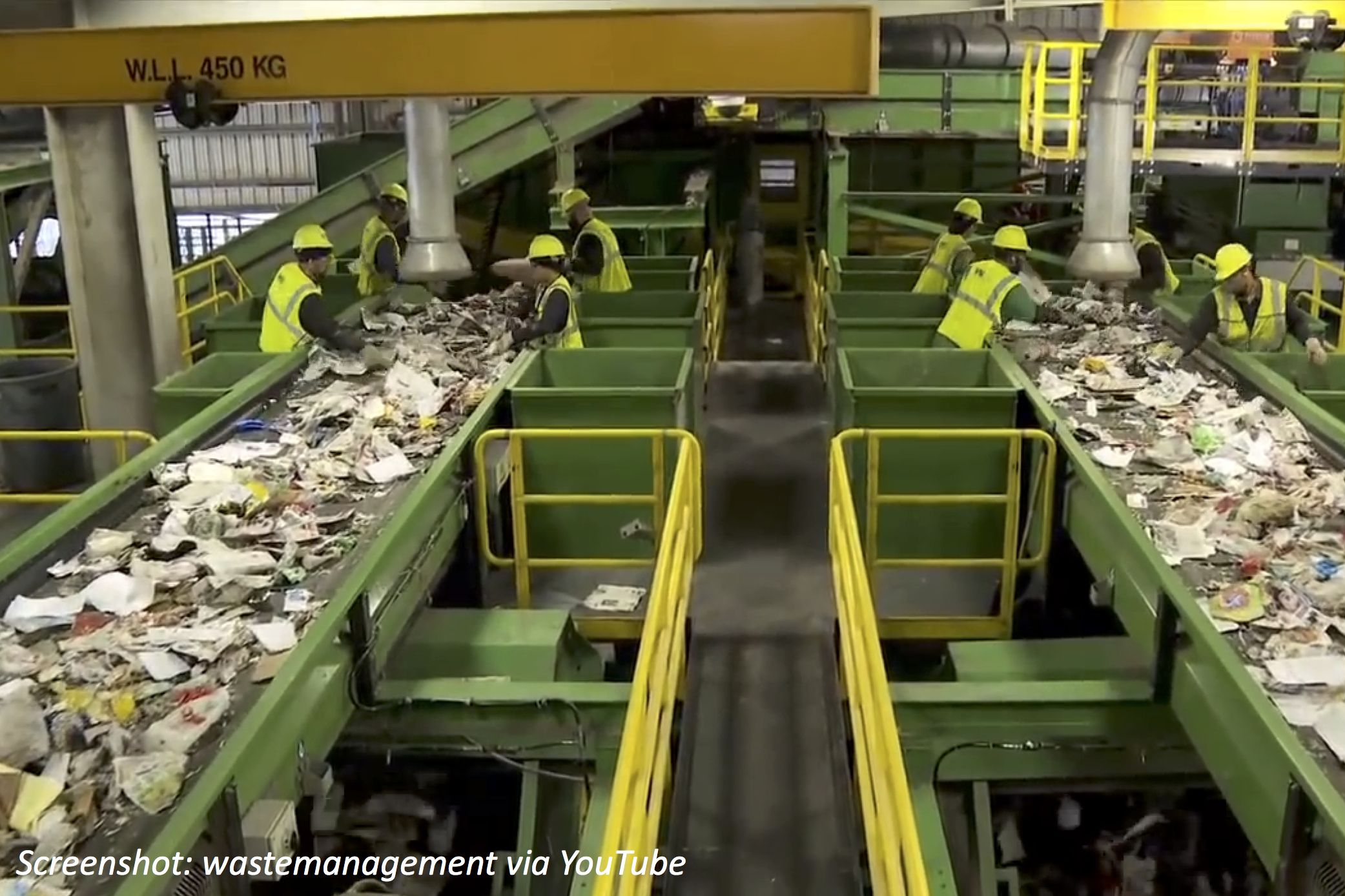 March 25th, 2021
Ever wonder how your paper, plastic, and glass magically get recycled and used again? Read on to uncover the mystery and crunch the numbers on recycling.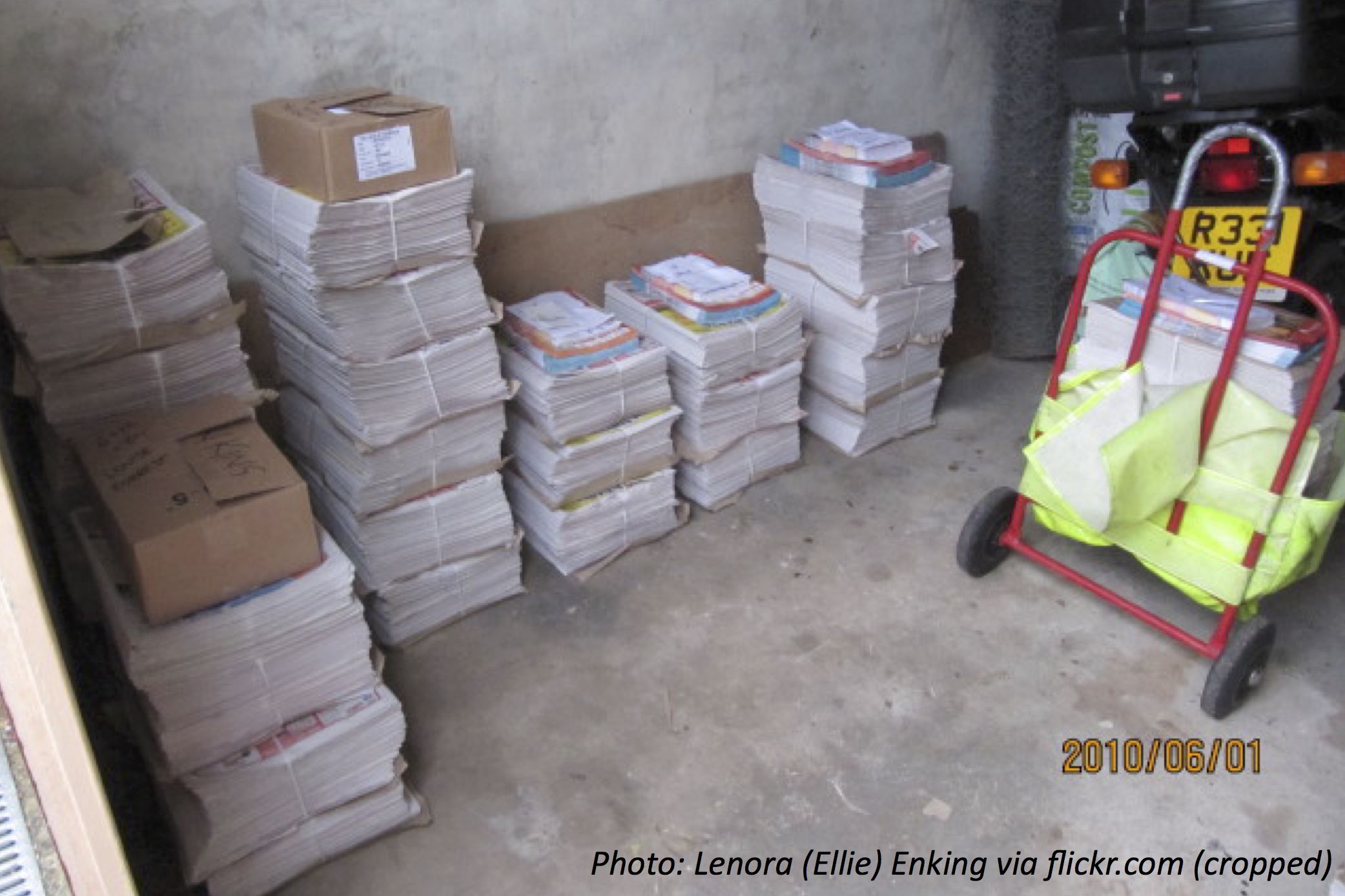 July 19th, 2020
Bedtime Math fan Ruby W. asked us, how much paper do we use? When you think about everything that's made of paper, the amount stacks up! Read on to do the math on paper, and see just how much you can do by recycling it.