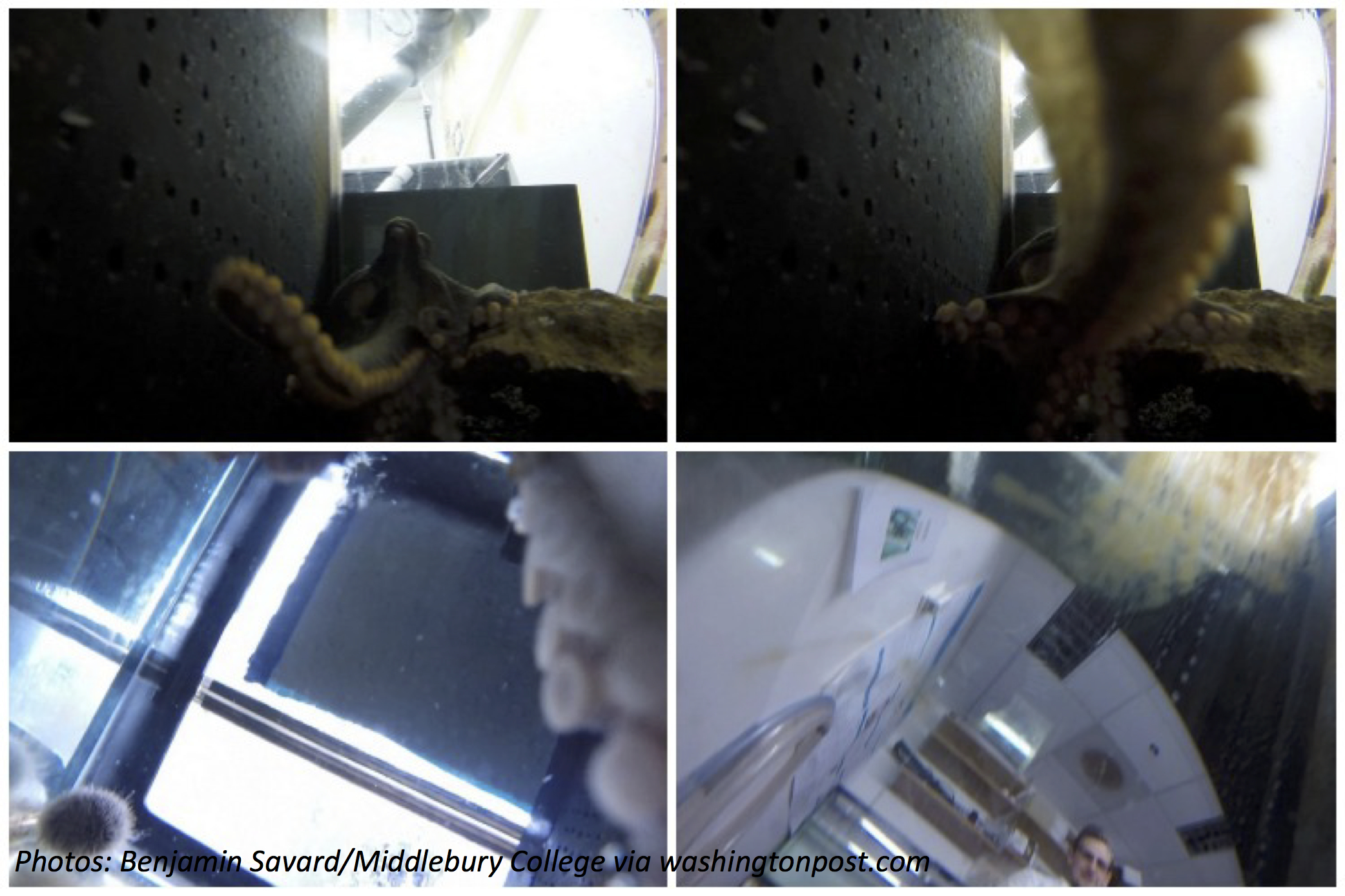 June 6th, 2021
How many octopus arms does it take to hold a camera? A real octopus showed us – read on to do the math and find out!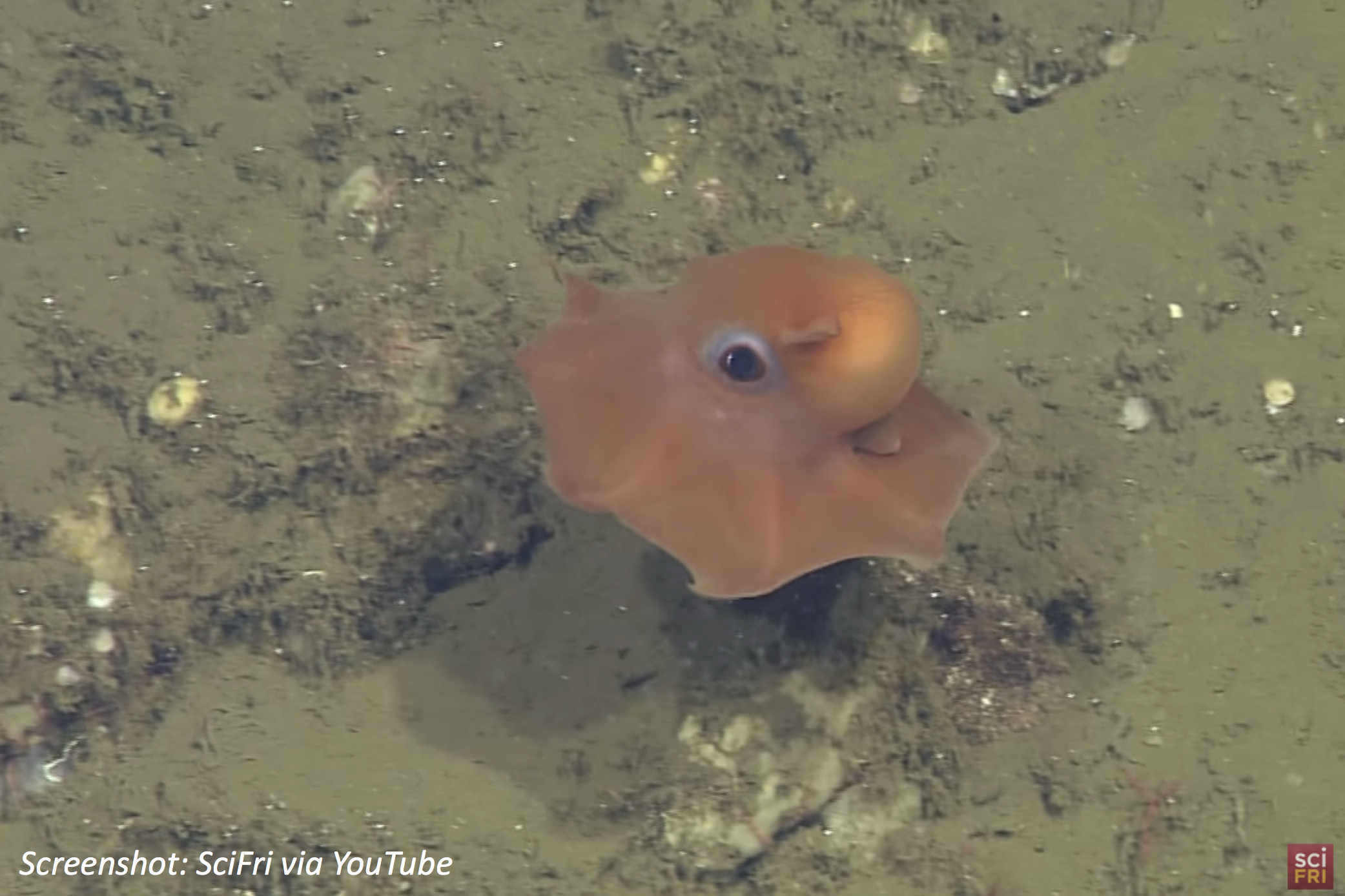 June 17th, 2020
"Cute" isn't usually the first word you think of to describe an octopus. But this flapjack octopus is definitely an exception! Read on to see how the cuteness adds up for this eight-legged friend.
August 15th, 2014
Our 8-legged friend the octopus is an animal that's been around for nearly 300 million years. Maybe that's why it's become pretty smart for a slimy sea creature. Click "Read More" to find out multi-talented leggy creature, and do the octopus math!