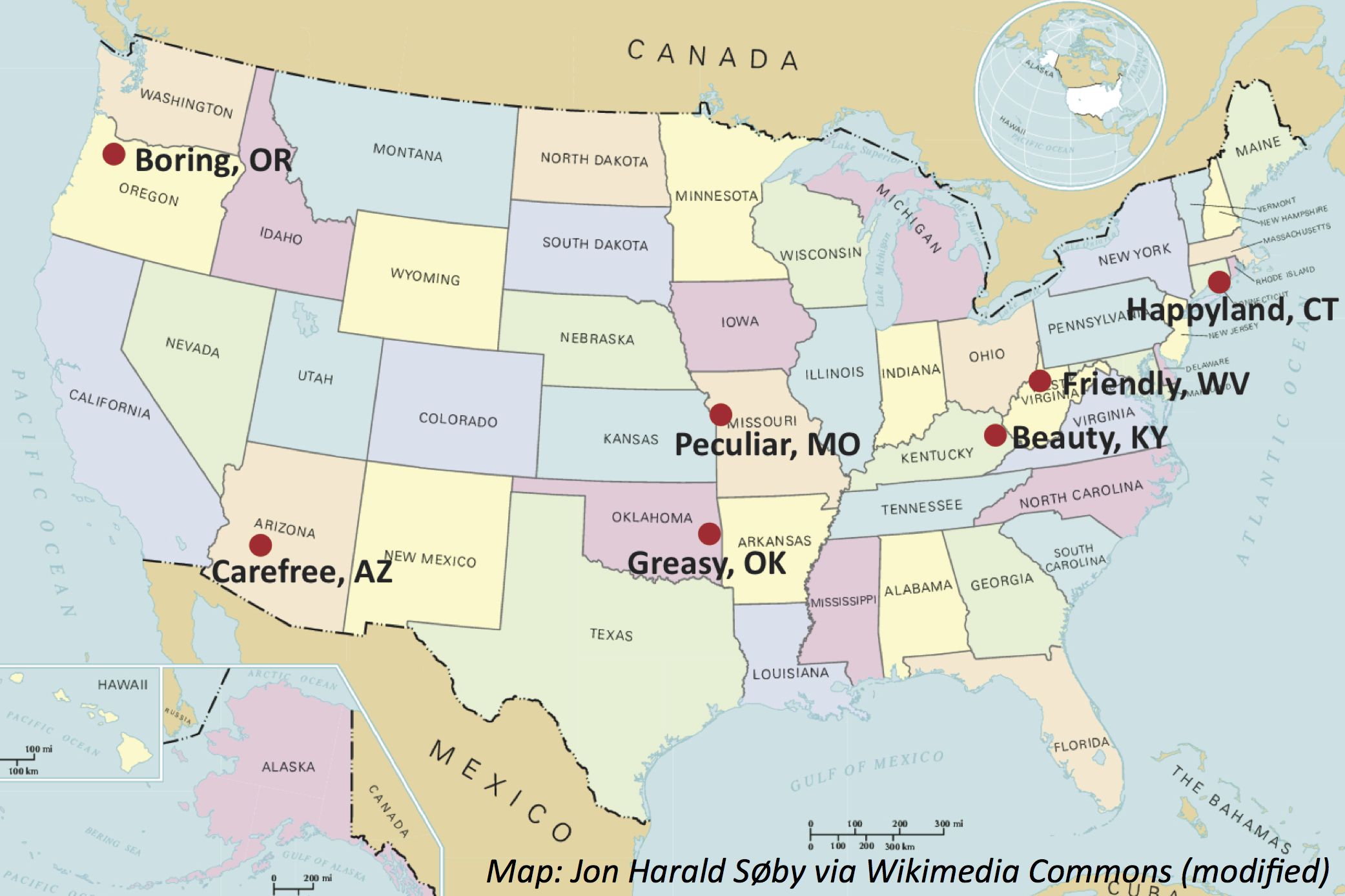 February 24th, 2023
A lot of American towns and cities have pretty plain names. But there are some with interesting ones, like Happyland, CT and Oddville, KY. Read on to discover more odd-ball town names, and do the math!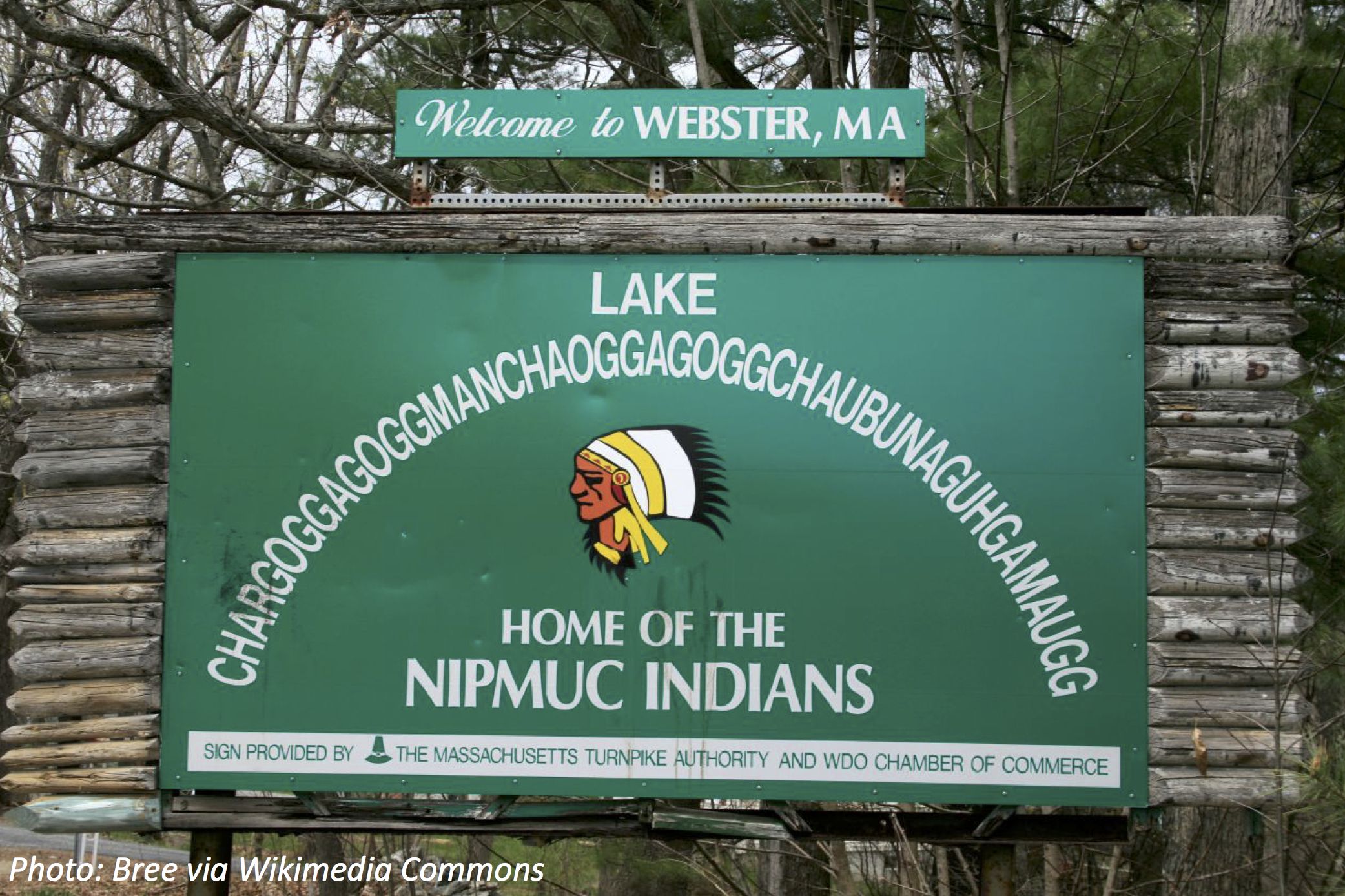 March 4th, 2022
If you've wondered what place in America has the longest name, there's a clear winner. With 44 letters (or more, depending on how you spell it), Chargoggagoggmanchauggagoggchaubunagungamogg wins. But it's not the longest name of a place in the world! Read on to see what other town uses all the ink in your pen when making out a letter – and do the wordy math.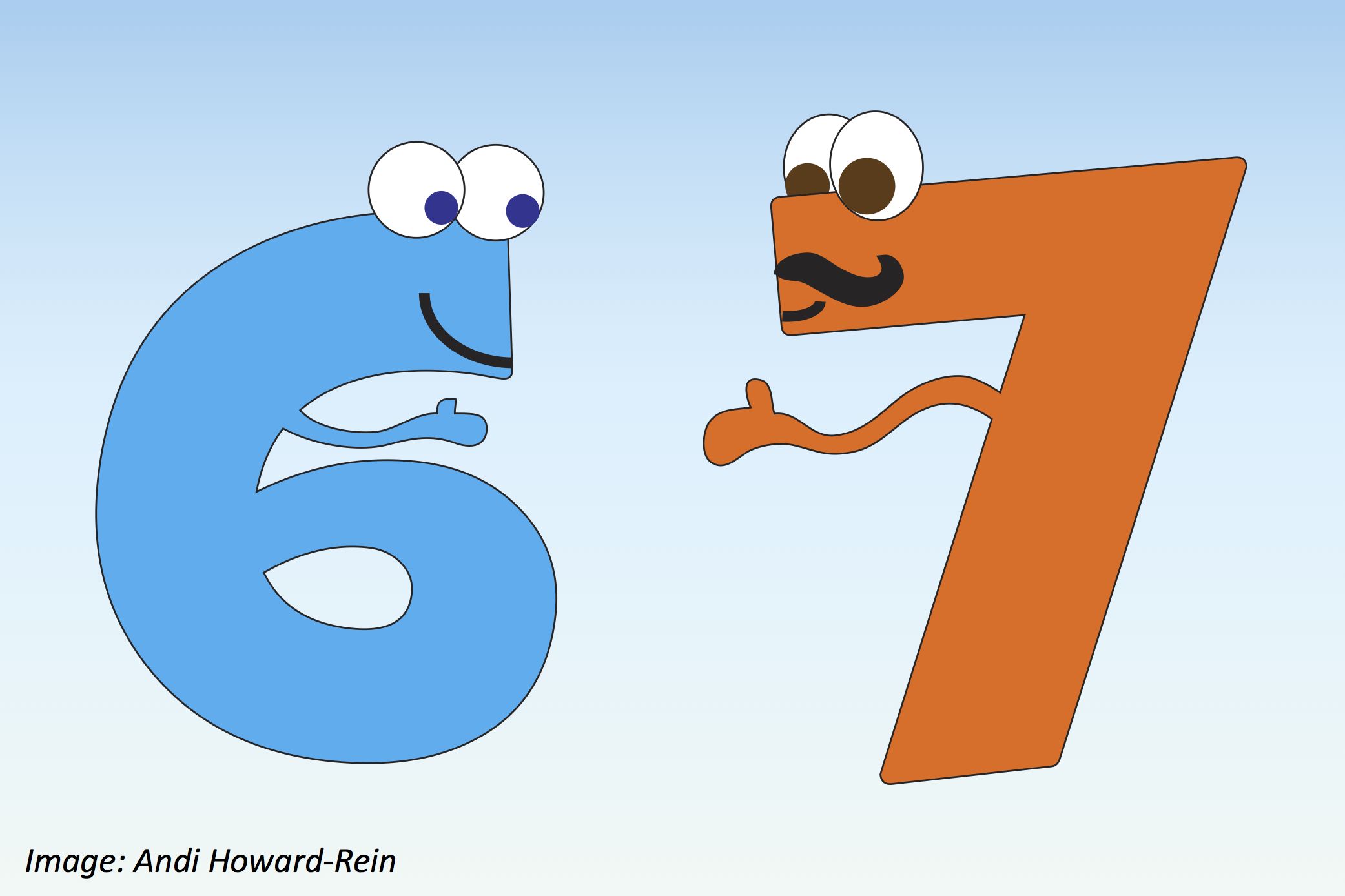 October 22nd, 2021
Have you ever met someone named Seven? Or are you named Seven? If so, you're not alone! There are over 1,500 people with that numerical name. And it's the most popular number between 1 and 20 to have as a name. Read on to do the math behind this lucky number name.