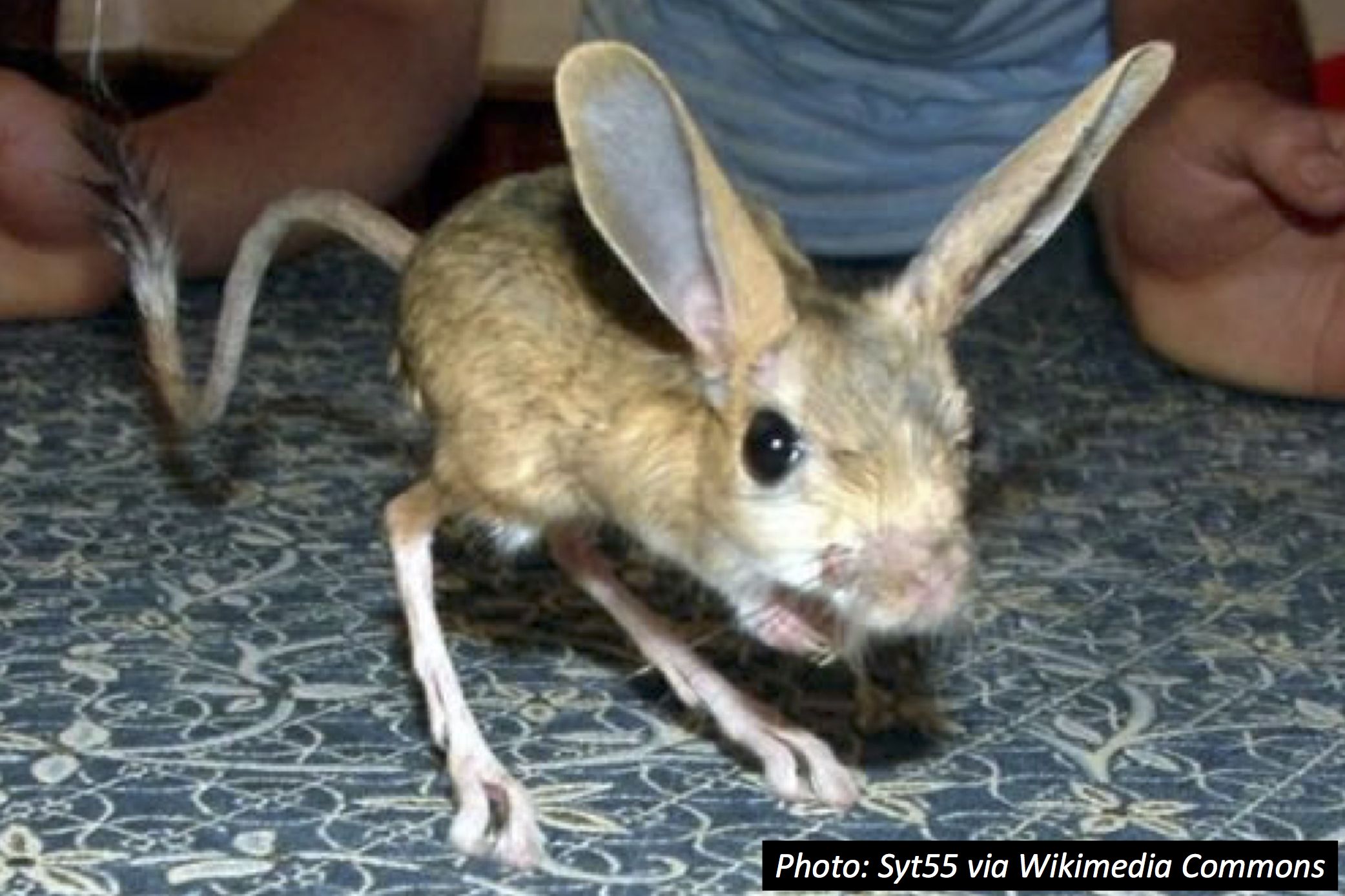 September 21st, 2022
This crazy-looking animal might be only 3 inches long, but it sure can hop fast! Read on to find out more about the jerboa, and get hopping with the math.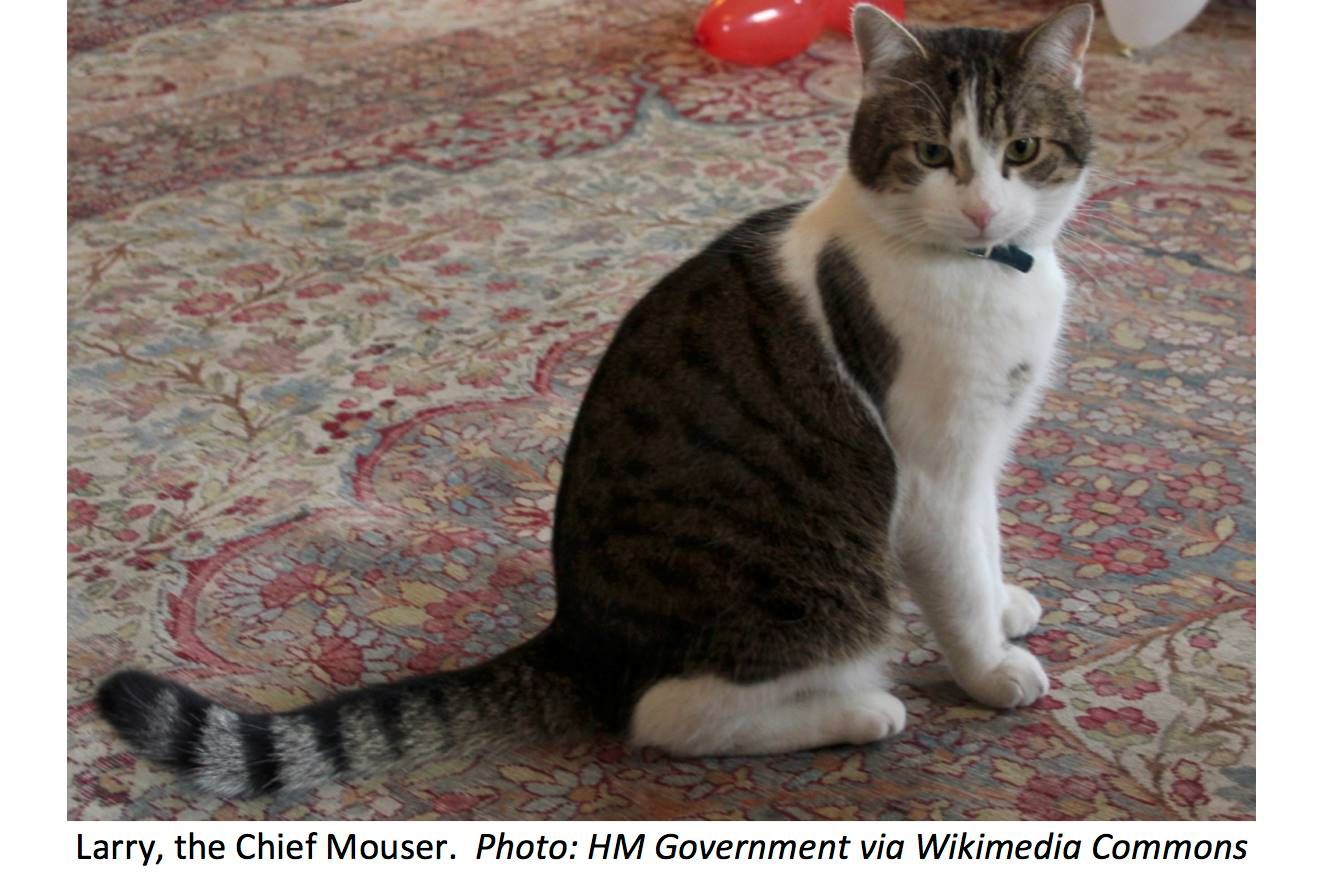 March 23rd, 2021
Cats like mice, and the Chief Mouser at the United Kingdom's Prime Minister's house is no exception. Click "Read More" to find out more and do the math!