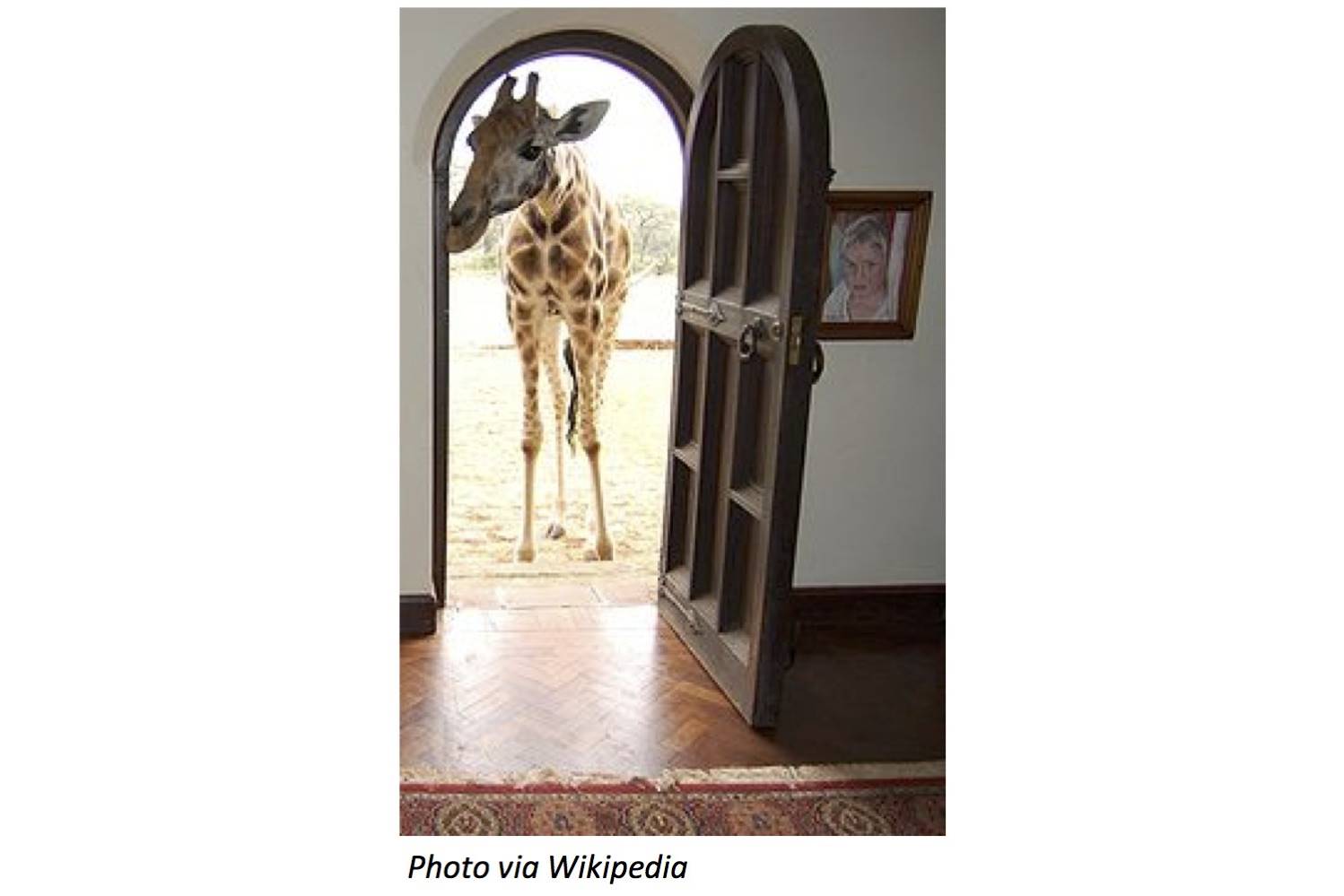 September 11th, 2021
A hotel is a building where you pay to stay one night at a time when away from home – and where, if you're in Kenya, a giraffe might suddenly poke its head through your window. Read on to check out these interesting guests and do the giraffe math!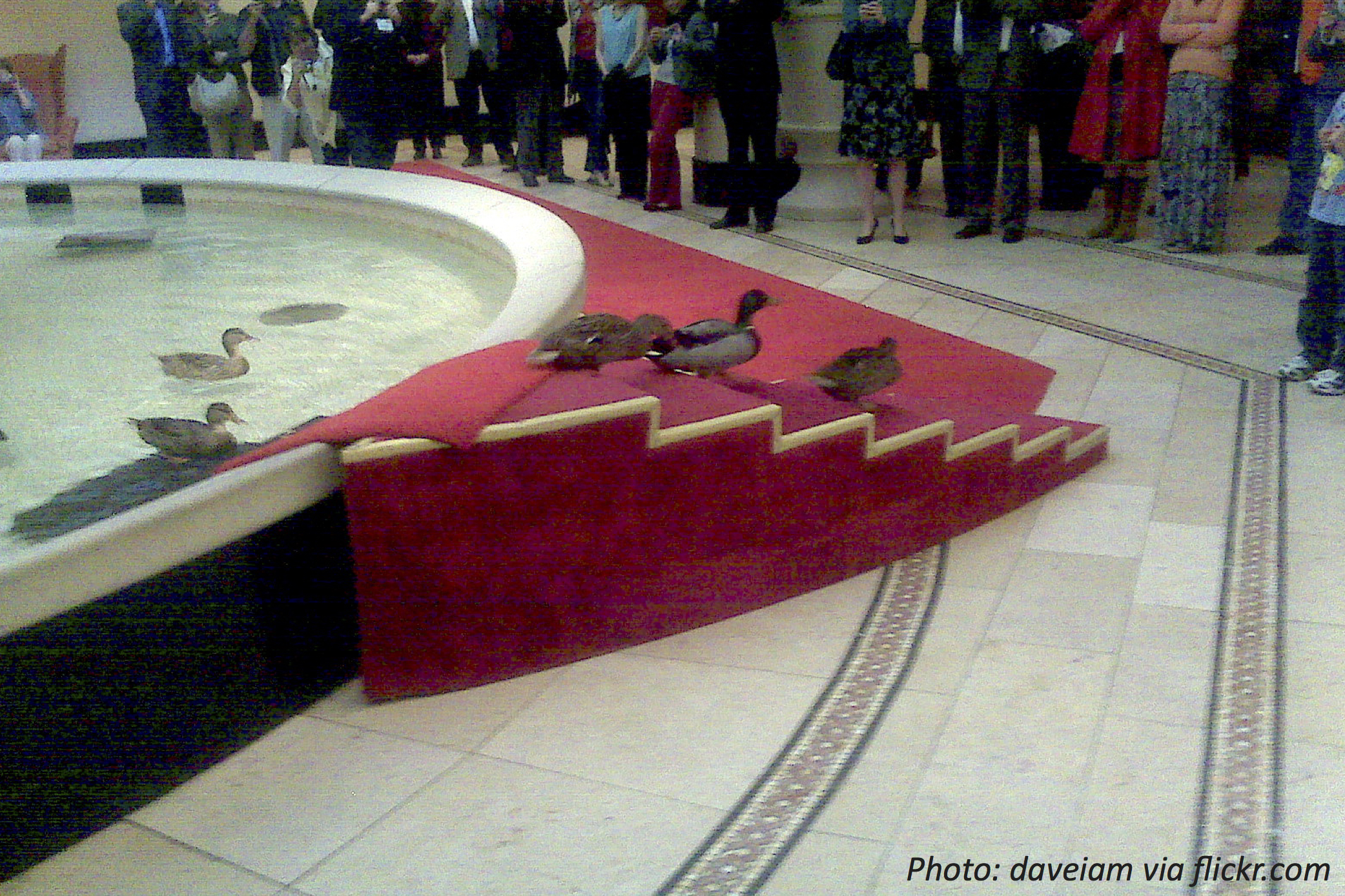 July 5th, 2021
Staying at hotels can be fun. And it's even more fun when there are ducks that march in and out of it every day, like at the Peabody Hotel! Read on to waddle through the math in hotel ducks.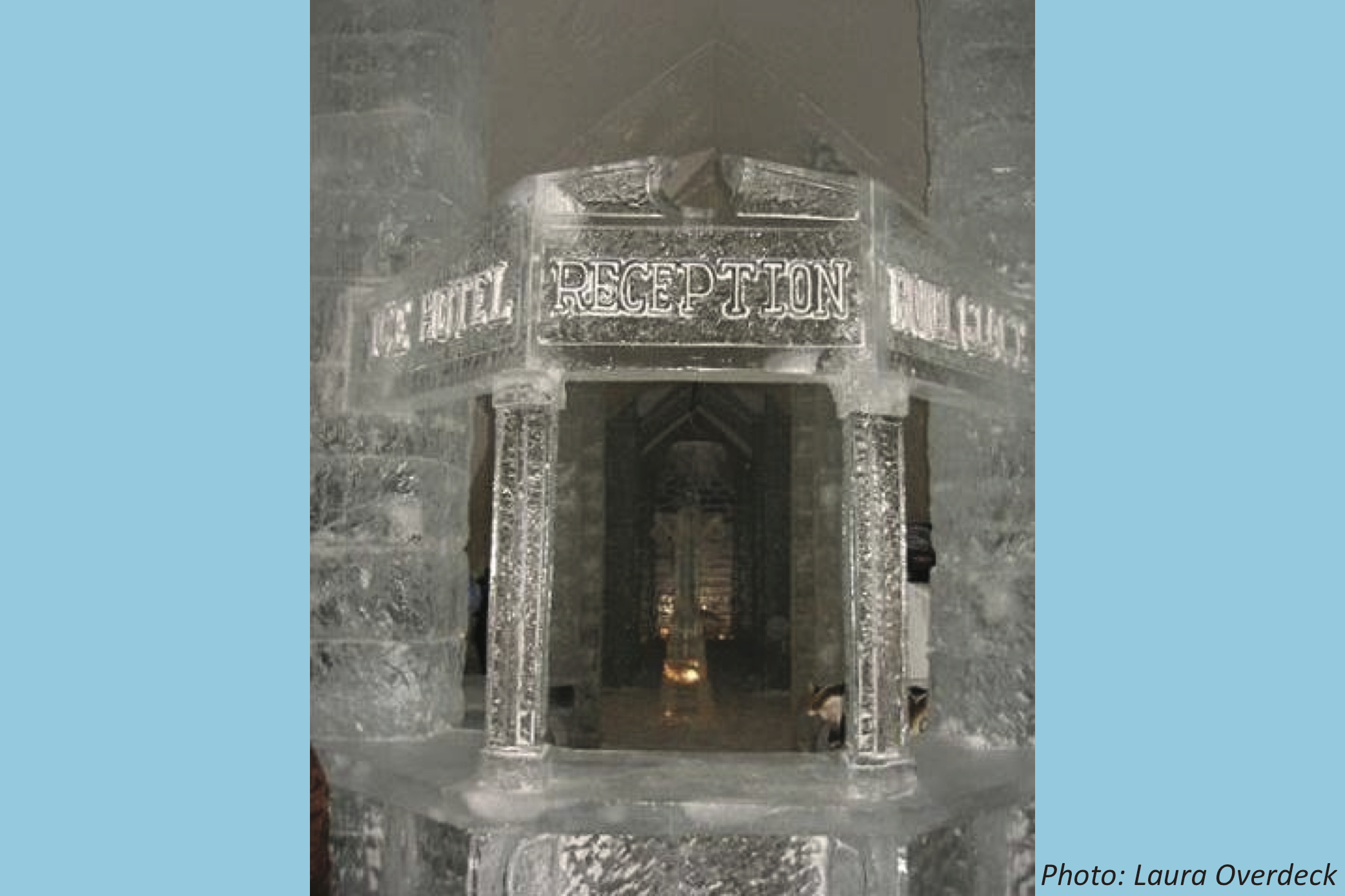 January 28th, 2020
If you like adventure and the cold, you might enjoy staying at the Ice Hotel in Quebec, Canada. It's exactly what it sounds like: a hotel made out of ice where you can stay and sleep on an ice bed. Read on to do the cool math of making a new hotel every year!