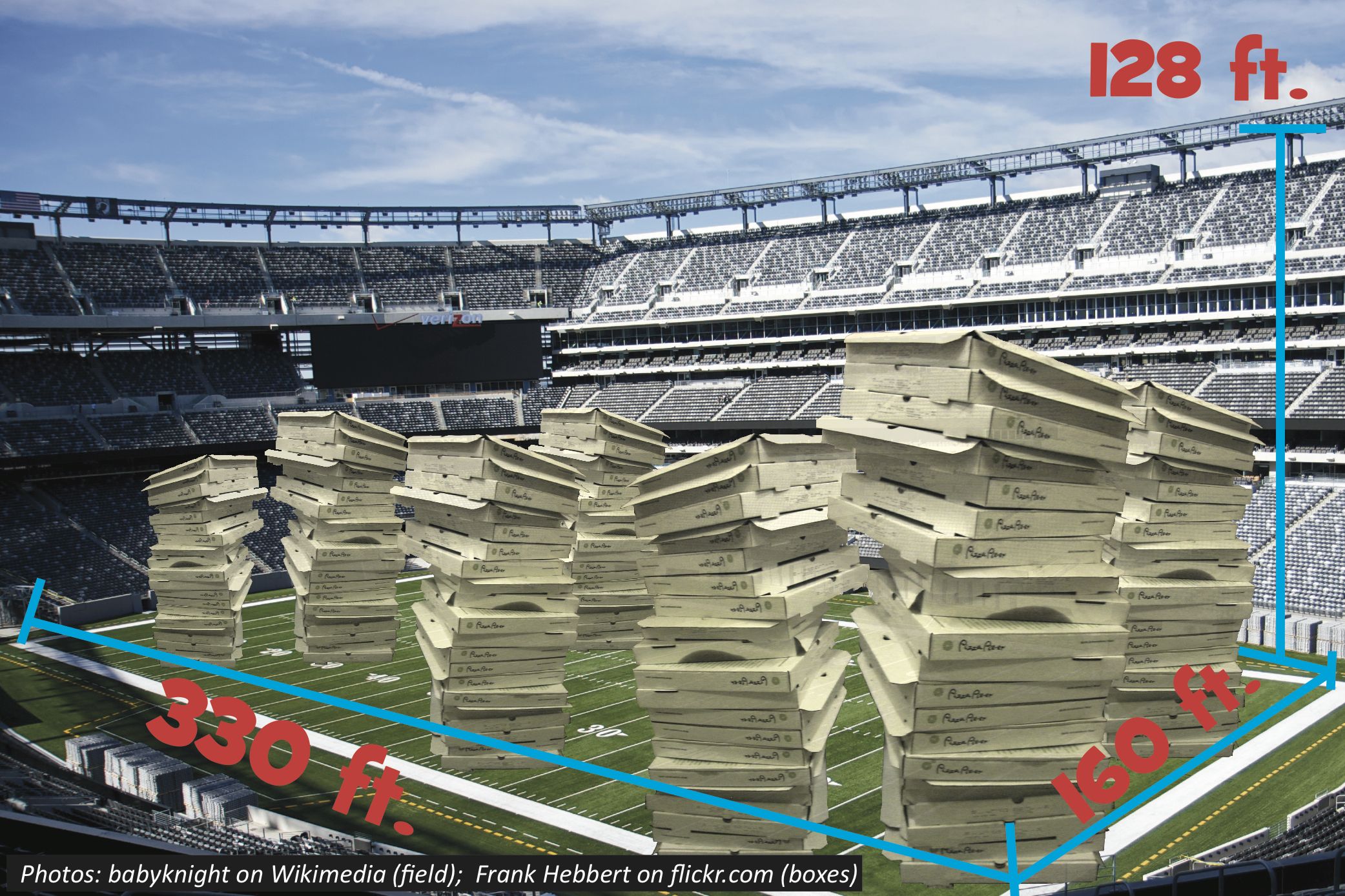 February 13th, 2022
Bedtime Math fan Emmett L. asked us, how many pizzas would it take to fill up a football field? Read on to convert yards to yumminess and find out!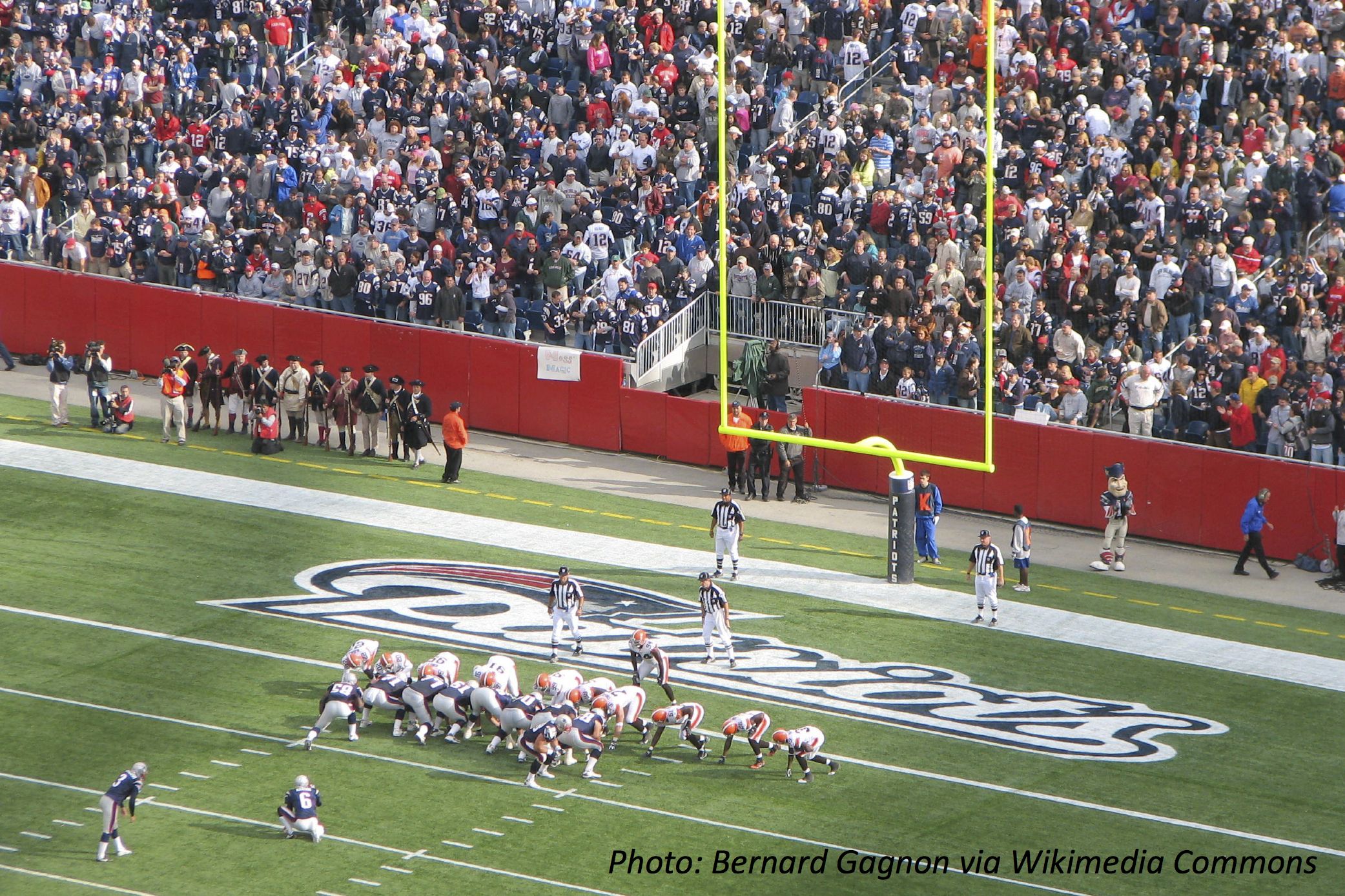 November 14th, 2021
Have you ever kicked a ball as hard as you could? How far do you think it went? This is what some players do in American football – and it goes pretty far! Read on to see just how far it soars, and kick it up a notch with the numbers behind football.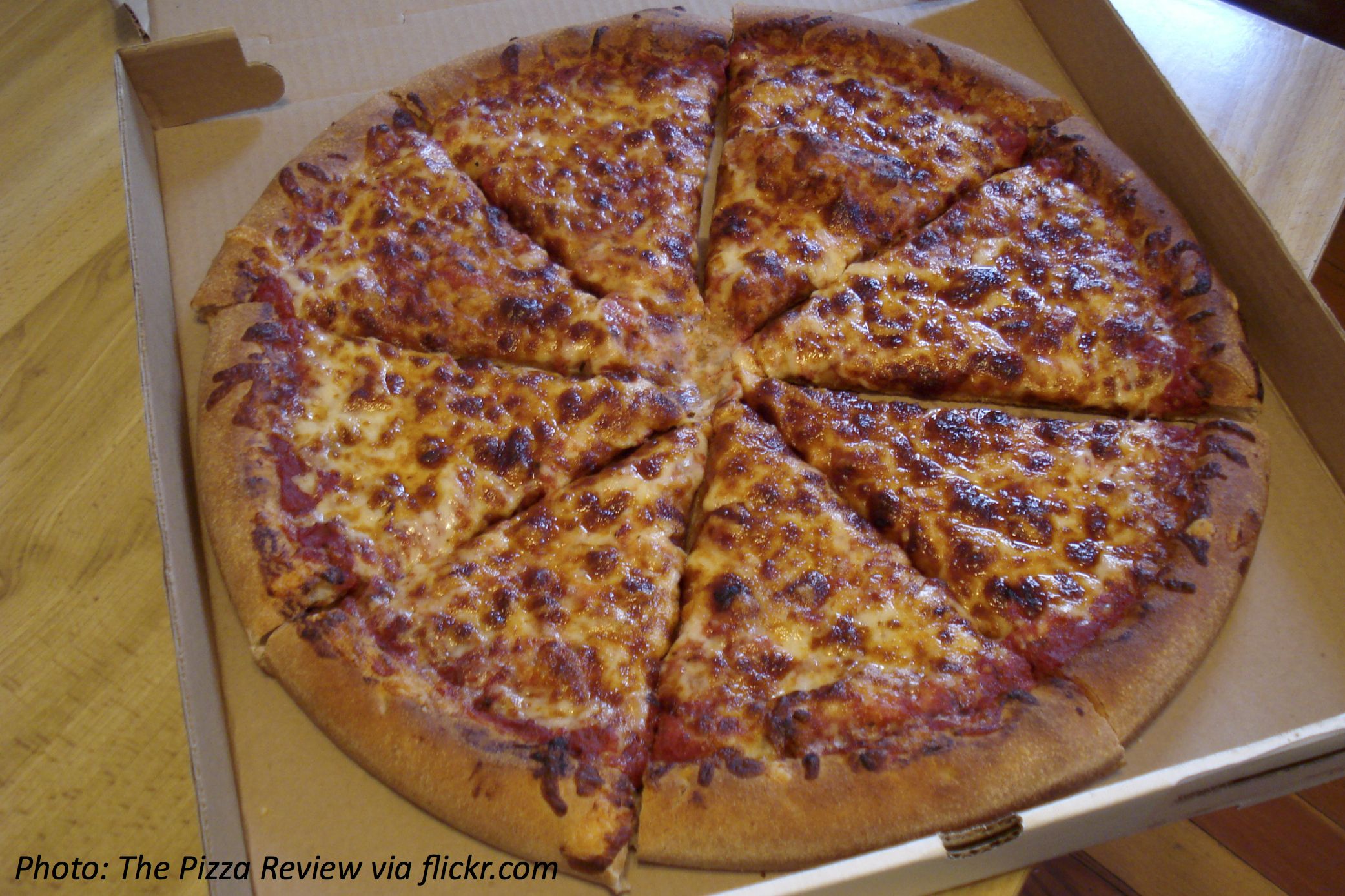 September 5th, 2021
Not that we need another reason to gobble down pizza, but today's the perfect day to do that because it's Cheese Pizza Day. Each day, Americans eat not 1, not 2, but 75 football fields worth of pizza! Read on to see how those stuffed crusts and deep dishes begin to add up.