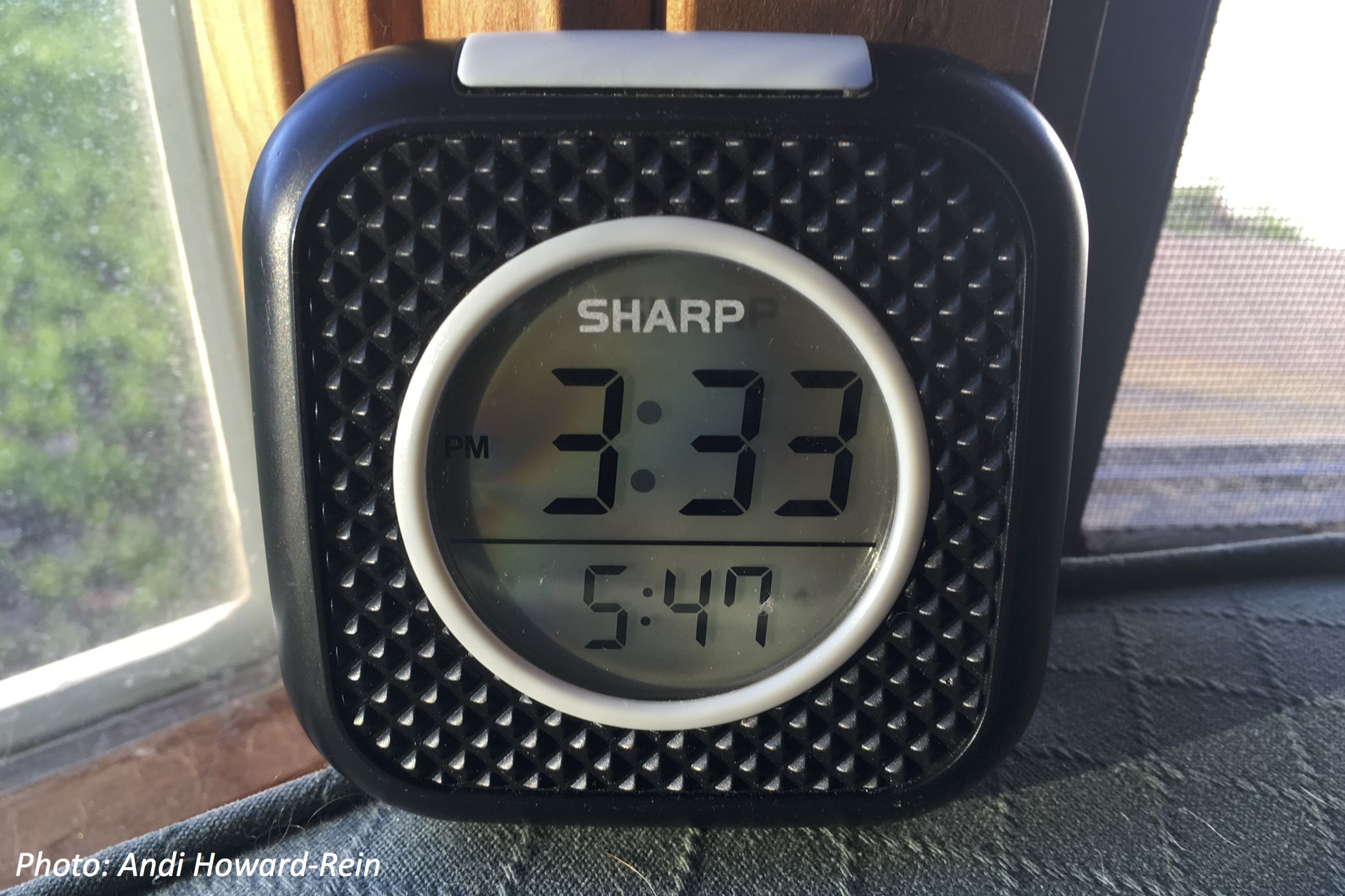 November 22nd, 2021
Do you sometimes look at the clock, waiting for time to pass and it just moves so slowly? Well, Bedtime Math fans Miriam, Silas, and Titus R. shared some great, fun clock number games you can play to pass the time. Read on to play with the numbers – and have a good time!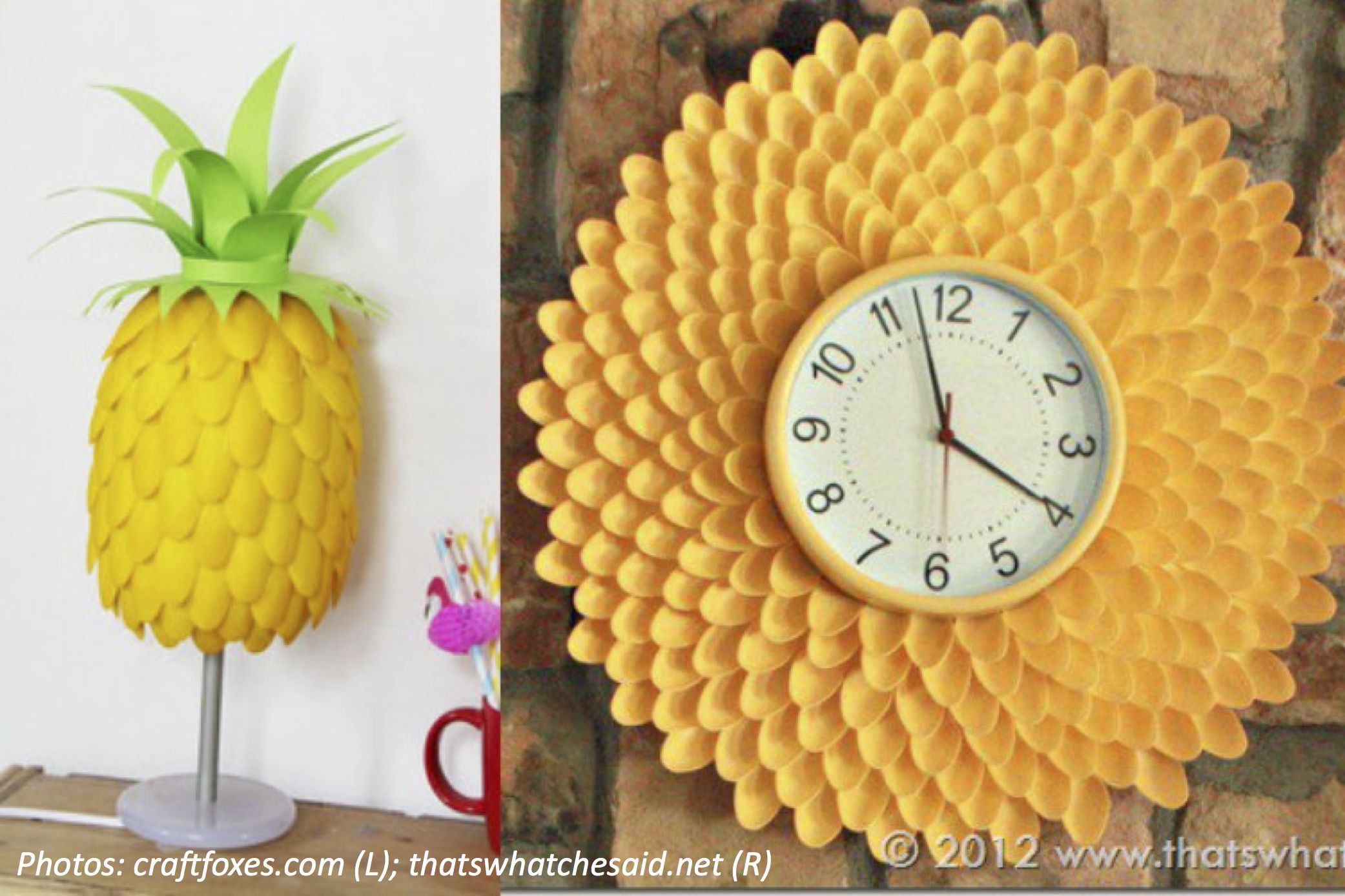 April 17th, 2021
A plastic spoon can be used for more than just 1 thing. Read on to do the math and get the scoop on the many uses of plastic spoons!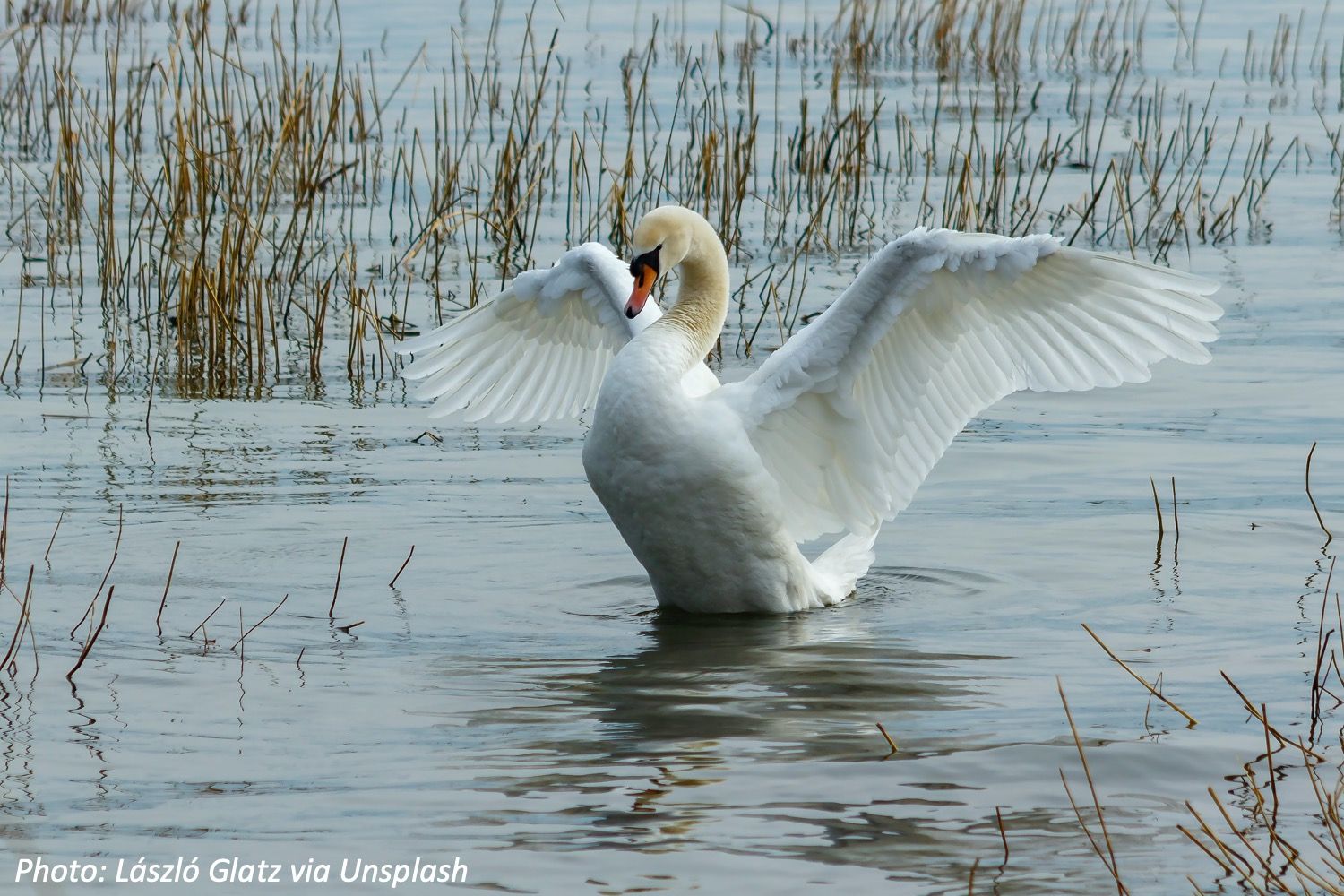 April 5th, 2021
Meet the swan who never stops knocking in this wild Bedtime Math story!