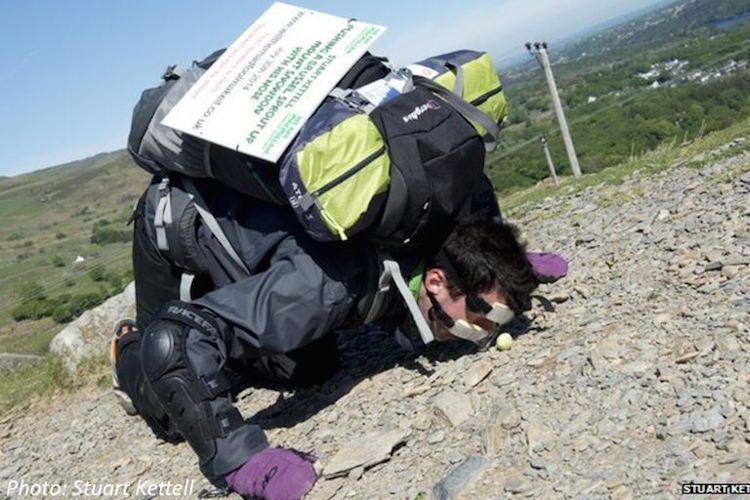 November 9th, 2022
One vegetable that isn't so well-loved is the Brussels sprout. It's a small, round, green veggie that tastes bitter to some folks, so it's not so popular. That may be why one brave man chose it for a very muddy stunt. Read on to find out what this stunt was – and roll with the math!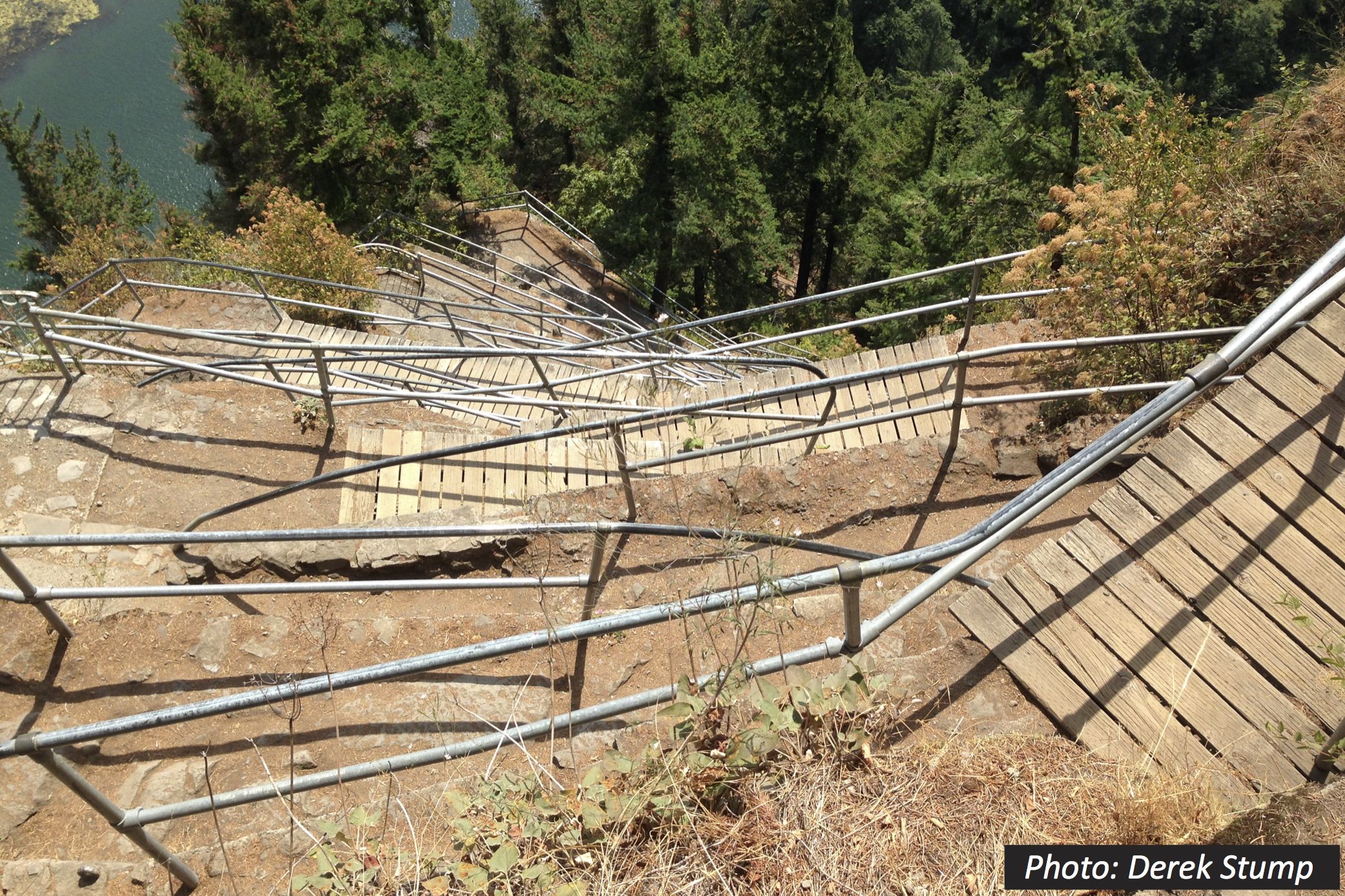 September 26th, 2021
What can you buy with $1? How about an 848-foot-tall rock? That's what one man did back in 1915. Then he decided to put zig-zaggy paths up it, so people could climb it. Read on to do the math on how the climbing and hiking really add up when you're zig-zagging your way up a giant rock.