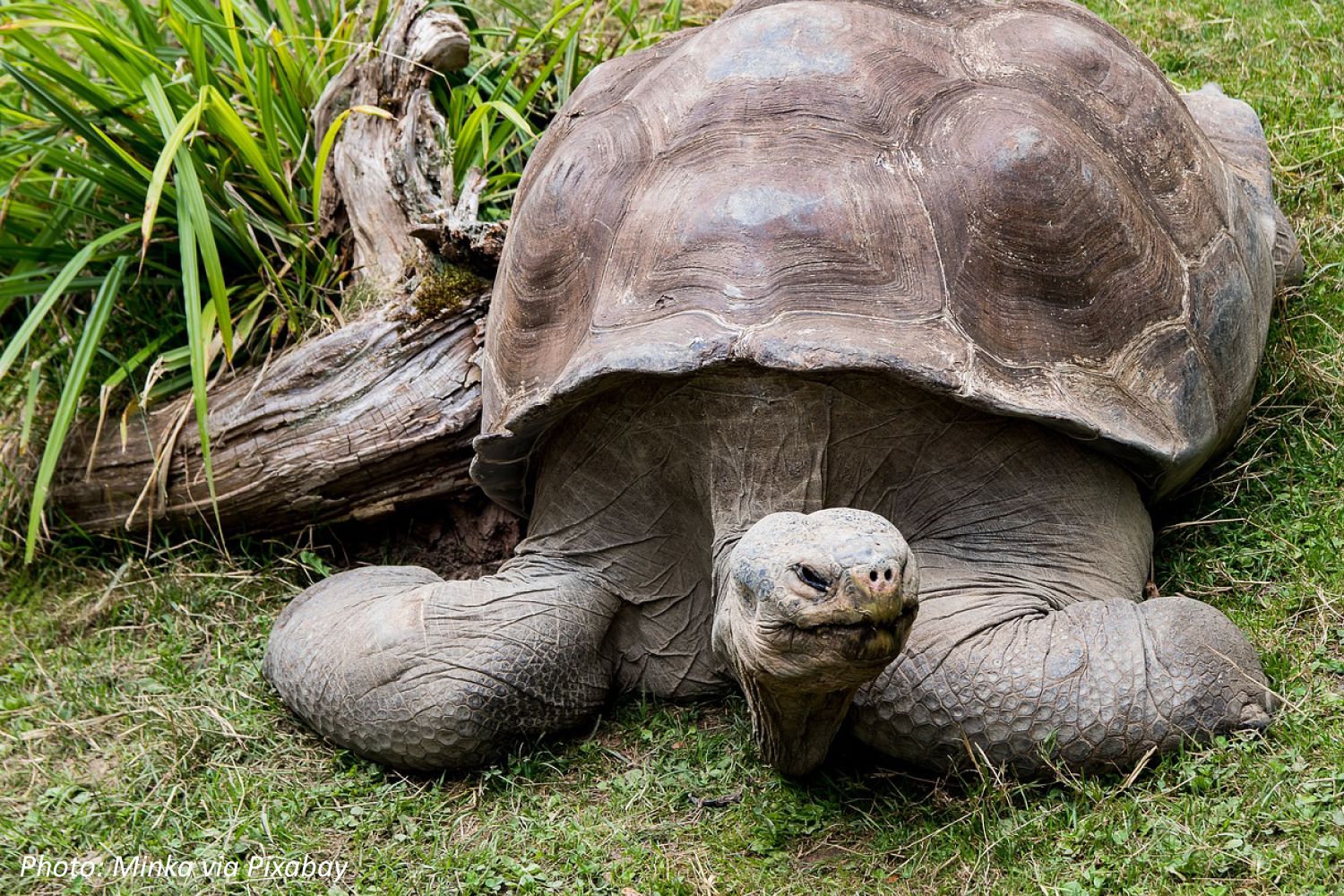 May 8th, 2022
Our friends Tyler and Ally M. just shared with us that last week Nigrita the 80-year-old Galapagos tortoise just had babies for the first time. While 80 years may seem like a long time, tortoises can live to be double that! Read on to see what other numbers make these reptiles a really big deal.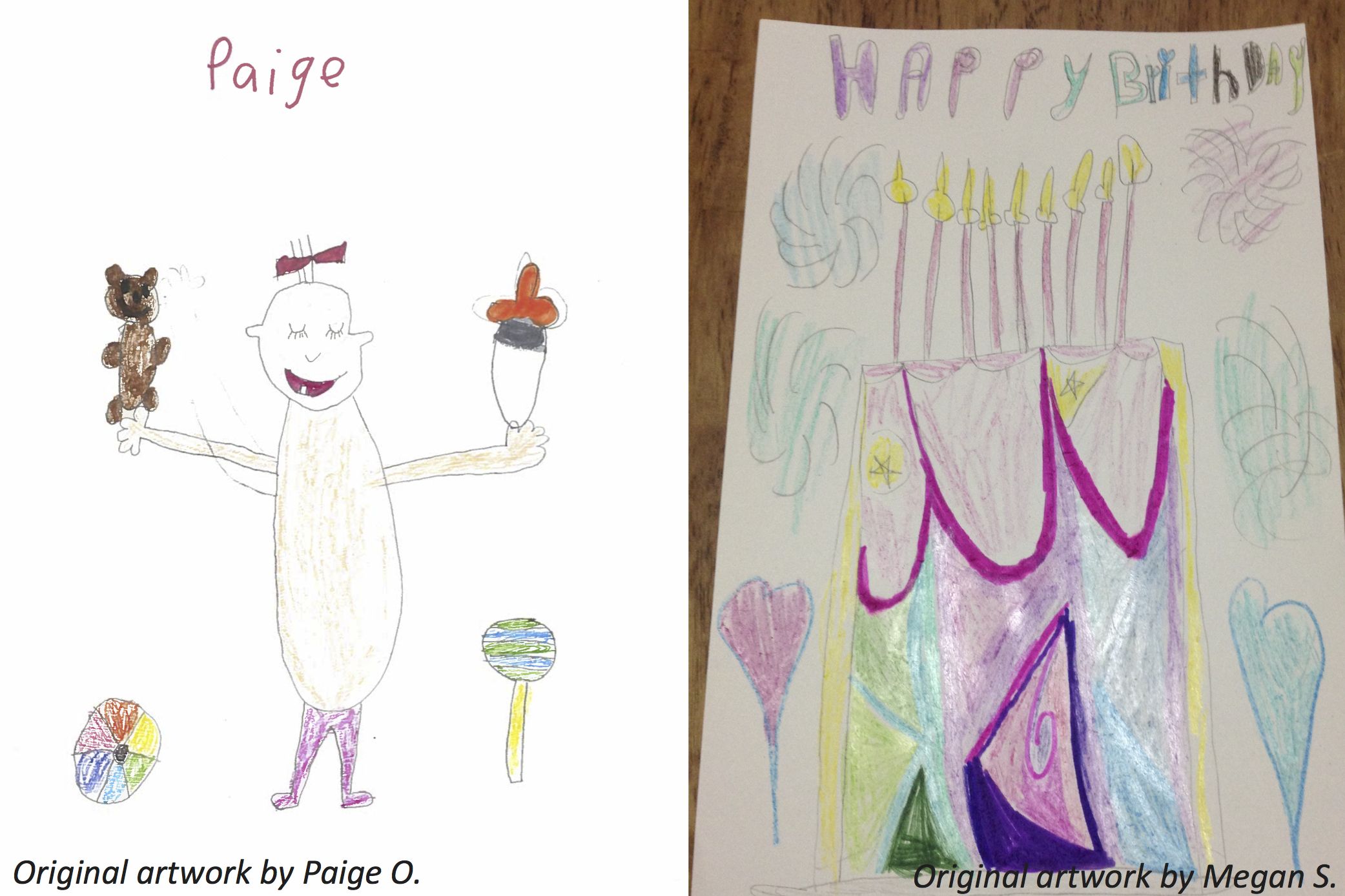 April 19th, 2022
Bedtime Math fan Paige O. asked us, how many babies are born each day? And fan Megan S. asked us, how many people share your birthday? If you think about it, they're asking the same question in different ways – so read on to discover the math behind babies sharing birthdays!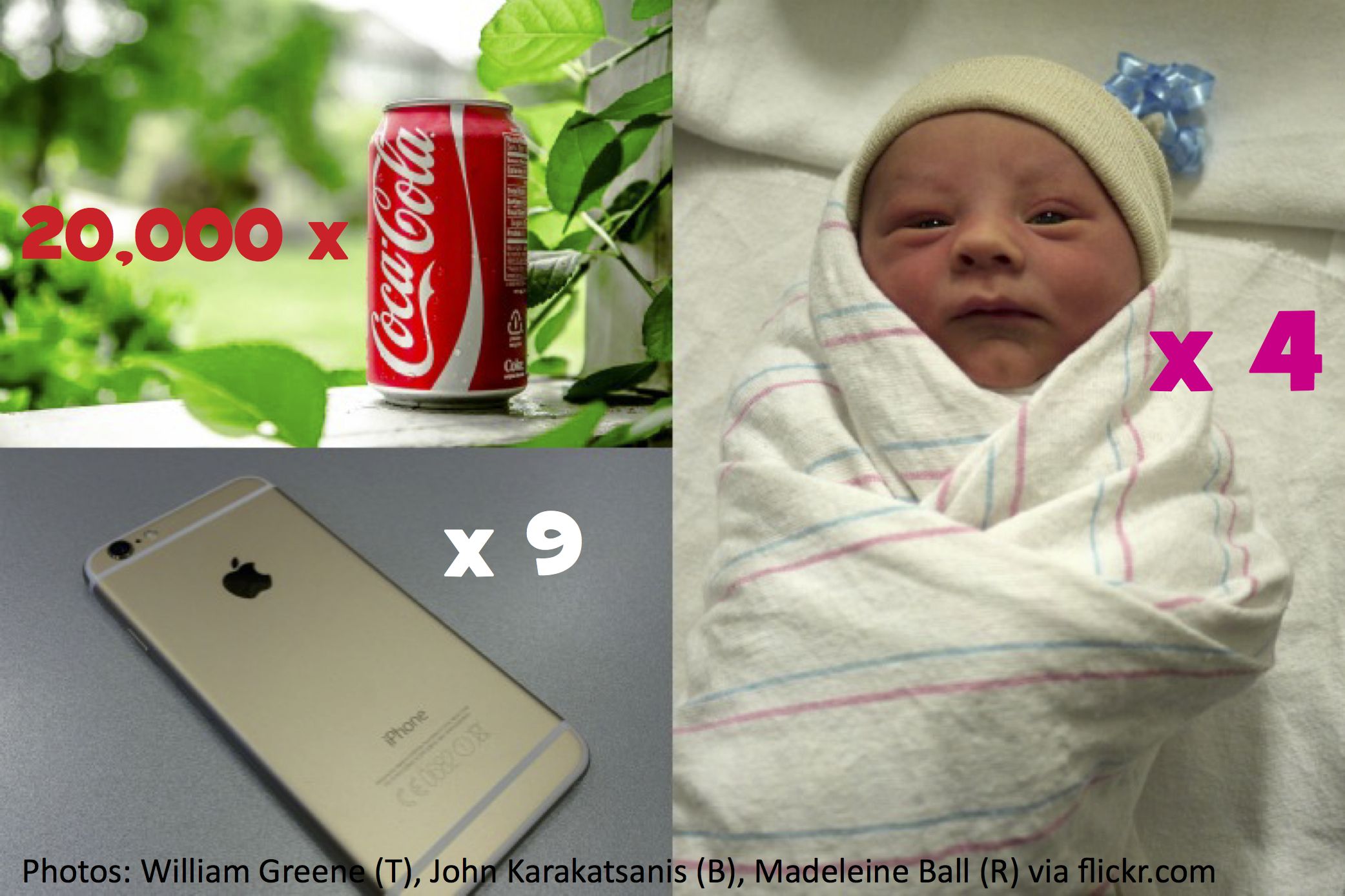 January 1st, 2022
A lot happens in one year. But just how much happens in one second? How far does the Earth travel? How many babies are born? How many stars are born? Read on to find out – and learn just how much every second counts!