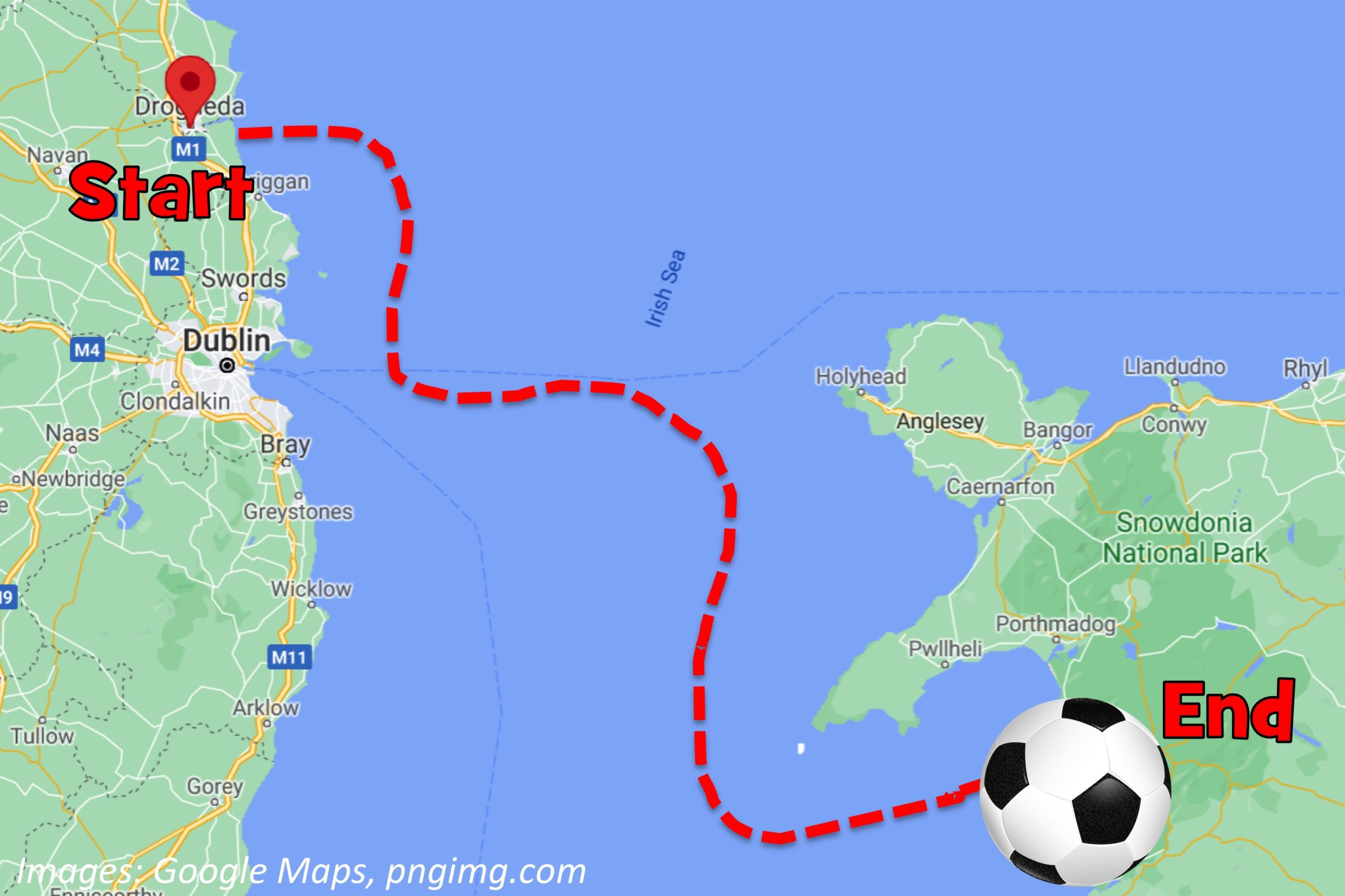 April 26th, 2021
Do you think you could kick a soccer ball to another country? Find out how one kid did – and how he got the ball back – in this crazy story!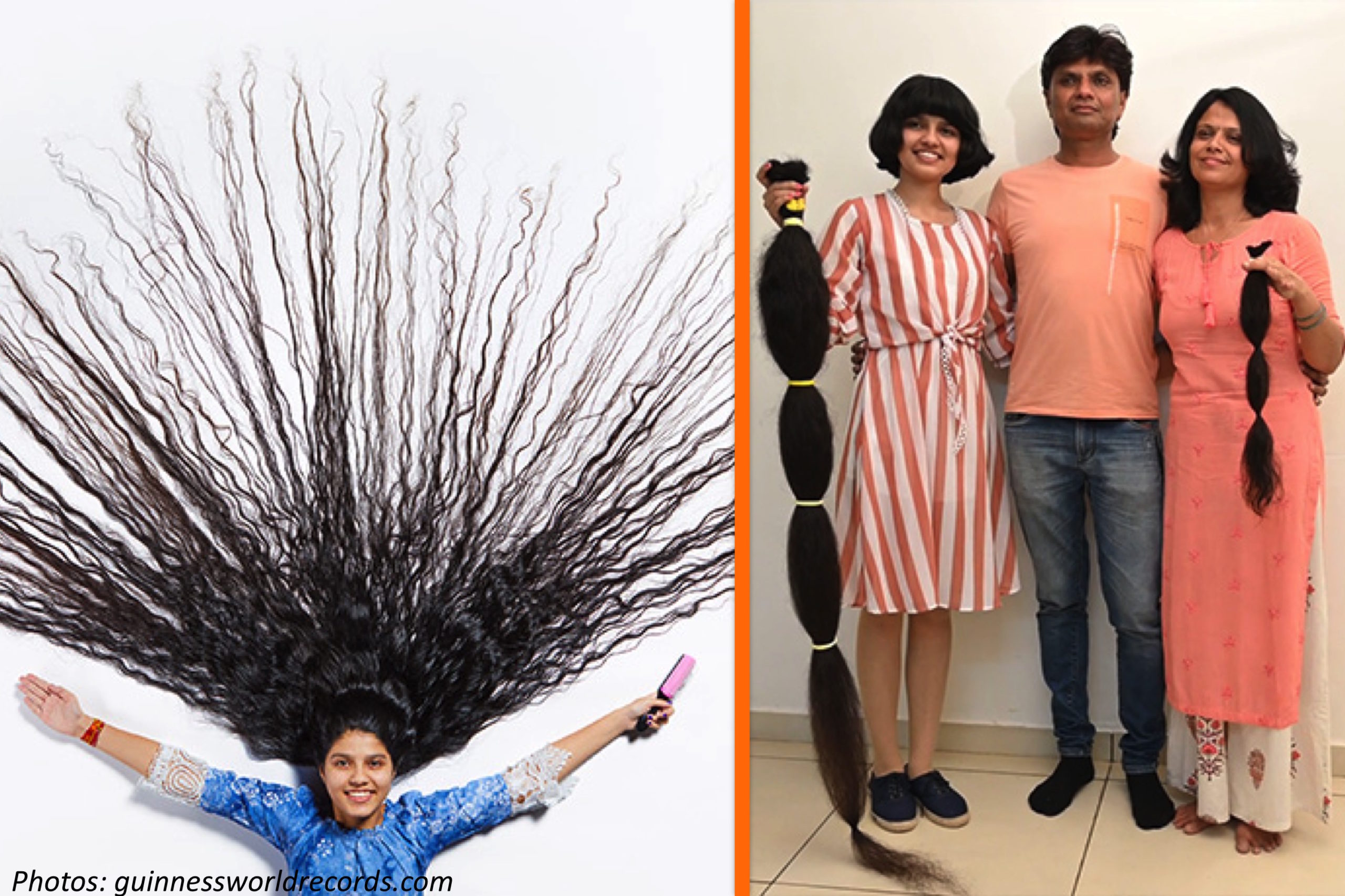 April 19th, 2021
6-foot long hair makes for a brush with greatness! Get the numbers behind a world-record hairstyle in this Bedtime Math problem.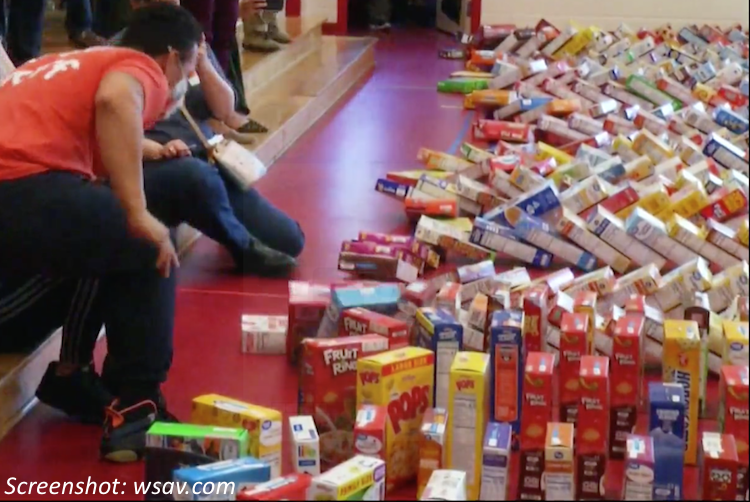 April 12th, 2021
How many boxes of cereal does it take to topple a world record? Read on to do the tasty tipping point math!