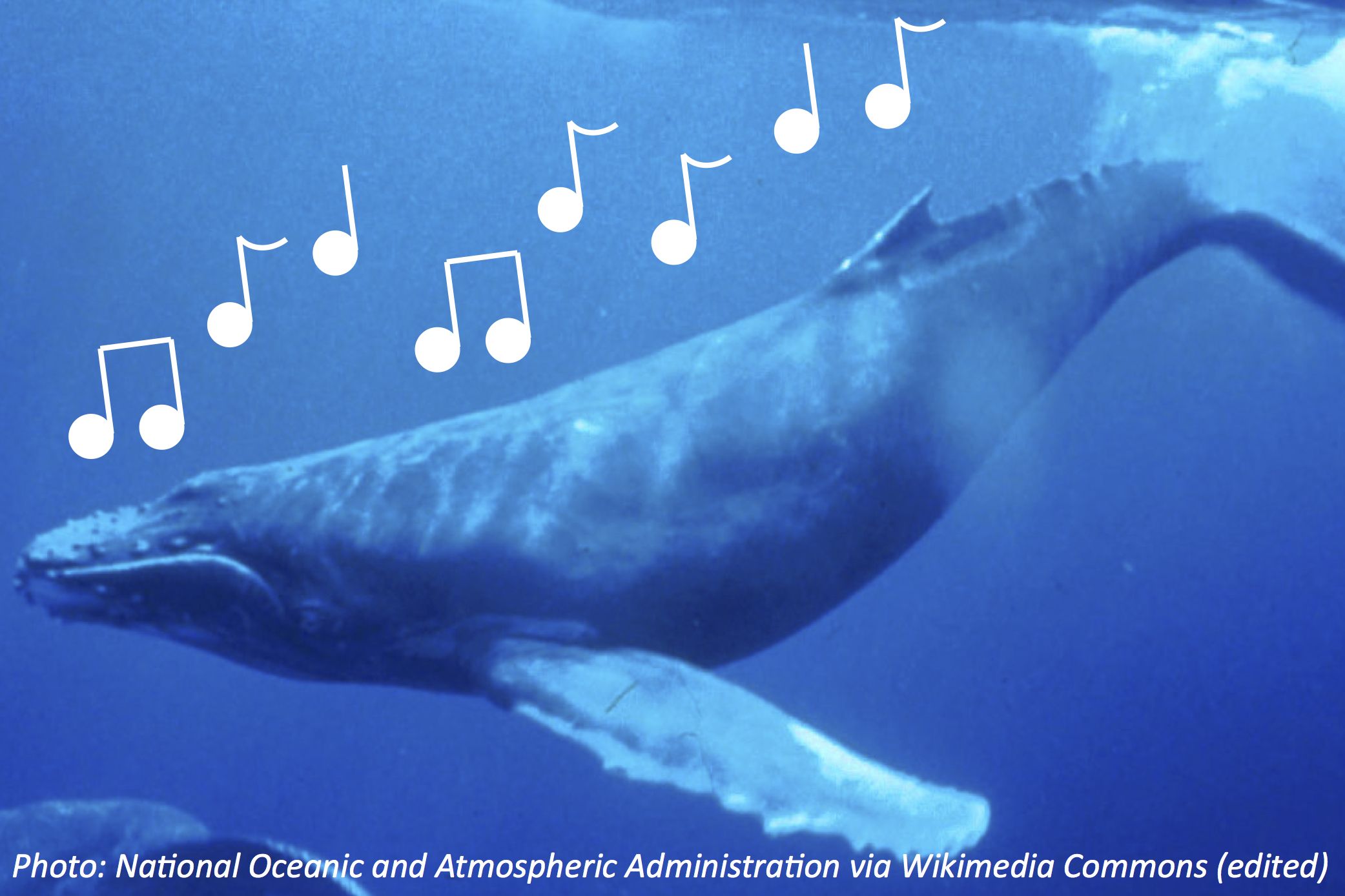 July 14th, 2022
Did you know that bats and elephants make sounds we can only hear with special machines? And whales sing whole songs we can't hear. Read on to discover the math in whale songs, and swim through the numbers behind these singing sea creatures!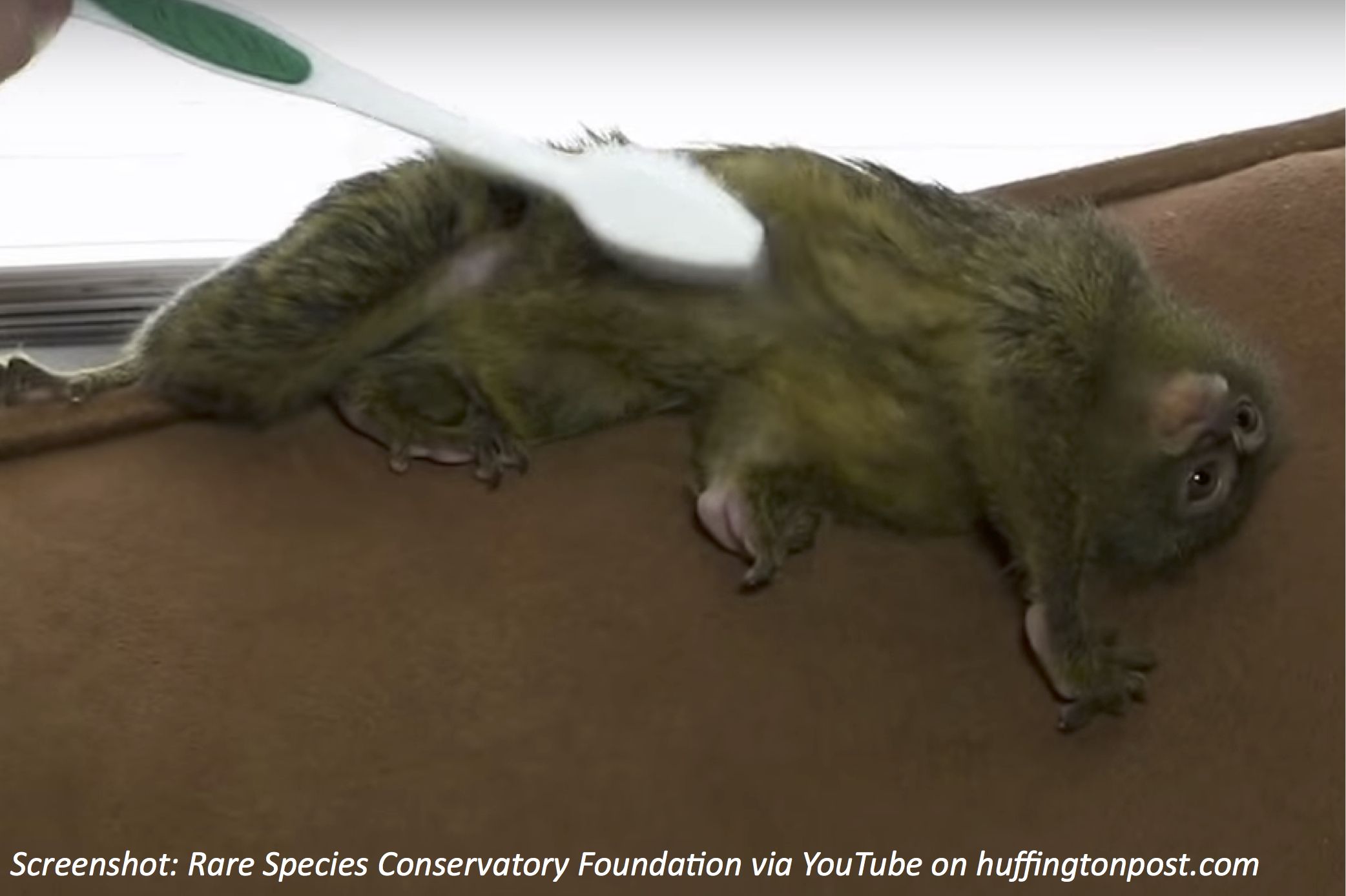 July 13th, 2022
A toothbrush is for brushing teeth, right? Well, for one pygmy marmoset named Ninita, it has a much different use. Read on to find out why this teeny tiny monkey likes her toothbrush so much – and brush through the math!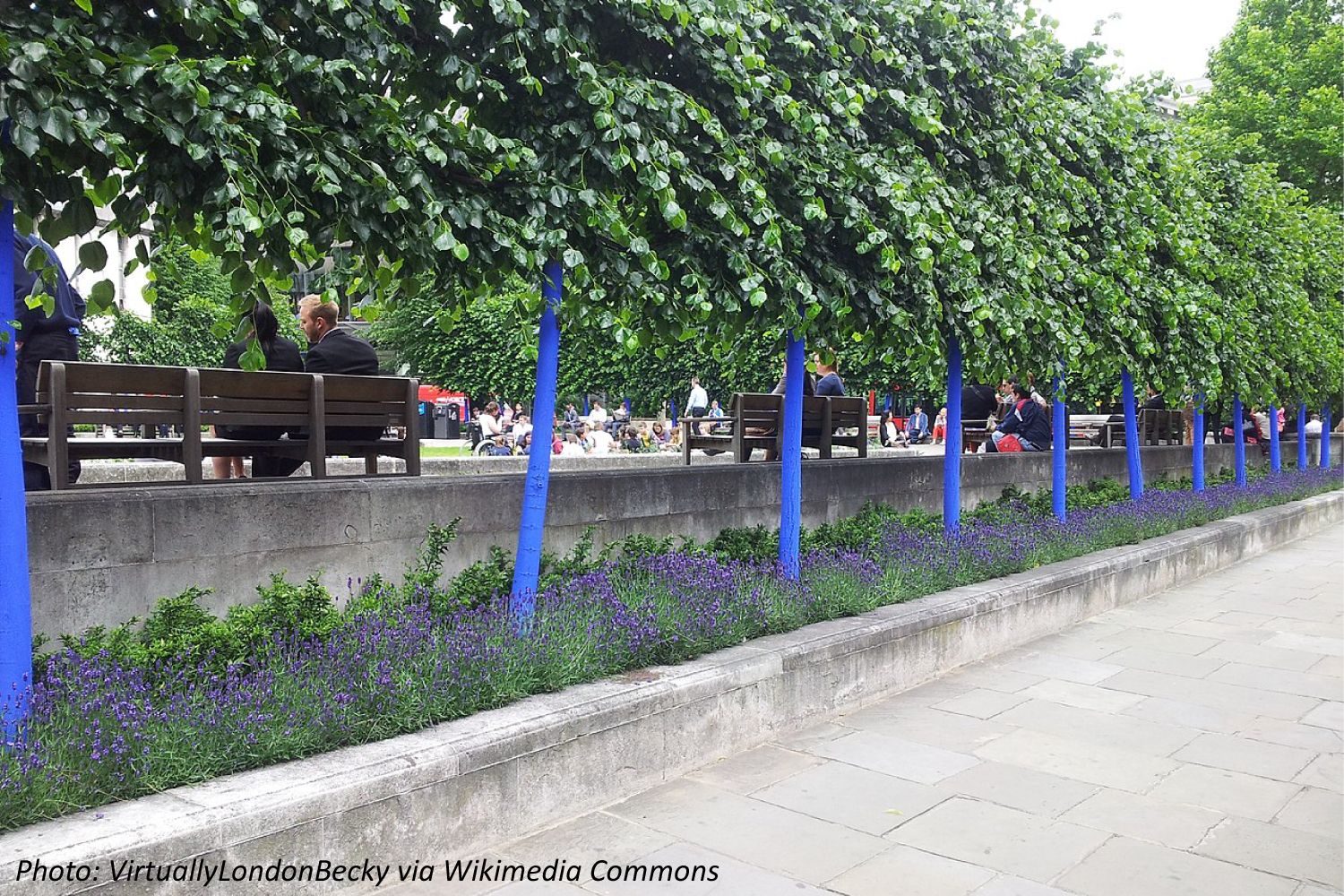 June 22nd, 2022
This may look like a page out of a Dr. Seuss book, but these blue trees are real! Of course, an artist painted them to make them blue. Read on to find out why – and see how the math can really add up when art meets nature.