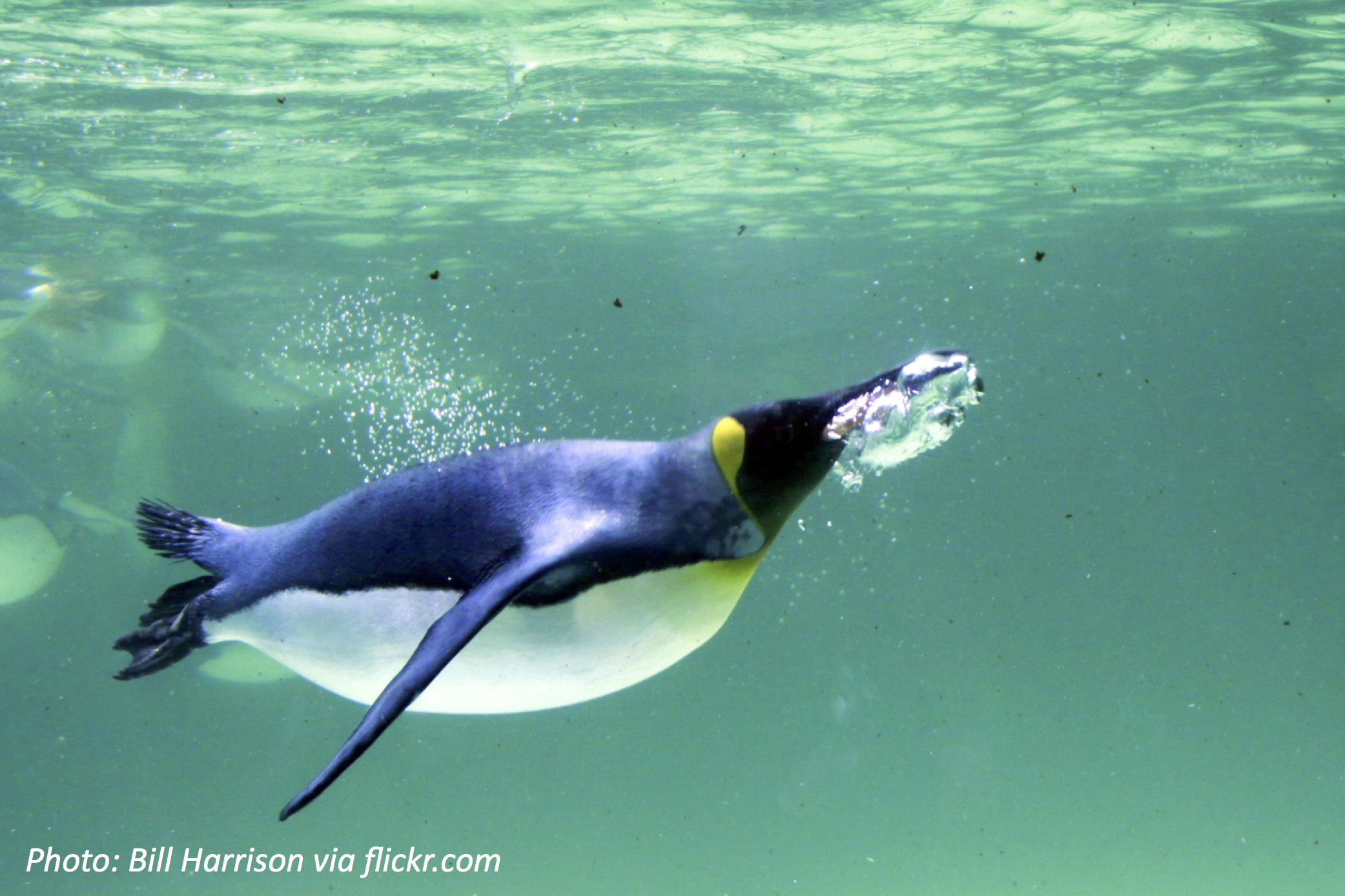 December 8th, 2021
If you've ever tried to hold your breath, you know if gets harder and harder as time ticks by. But did you know there are some animals that can hold their breath for 10 minutes, 20 minutes, and even longer? Read on to see which animals are masters at holding their breaths, and take a breath of fresh math!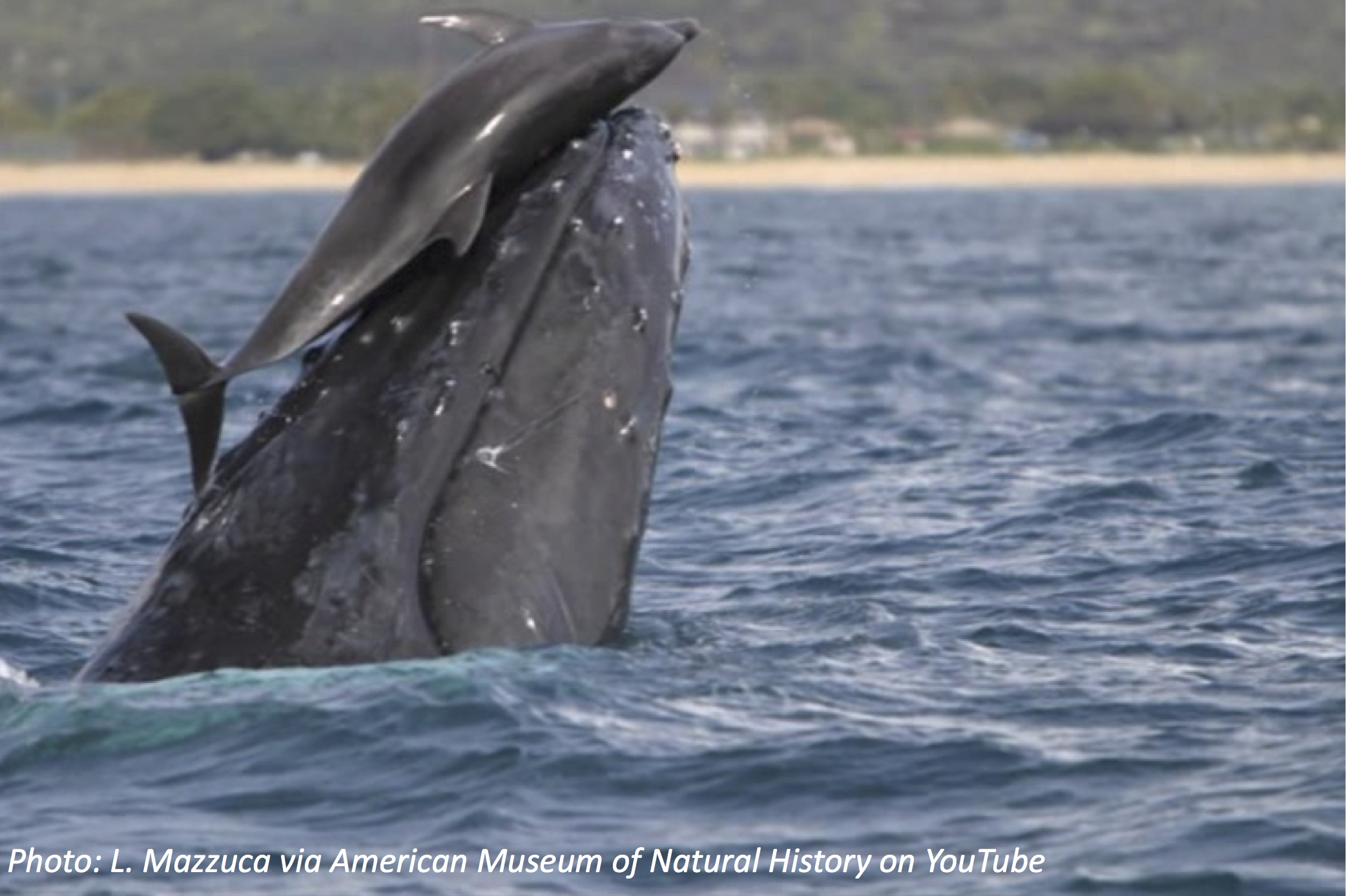 July 16th, 2021
As humans, we love the thrill of going down a waterslide. So why shouldn't dolphins get in on the fun, too? These dolphins take a different approach to it, though. Read on to find out how they enjoy an all-natural waterslide – and jump into the wild waterslide math!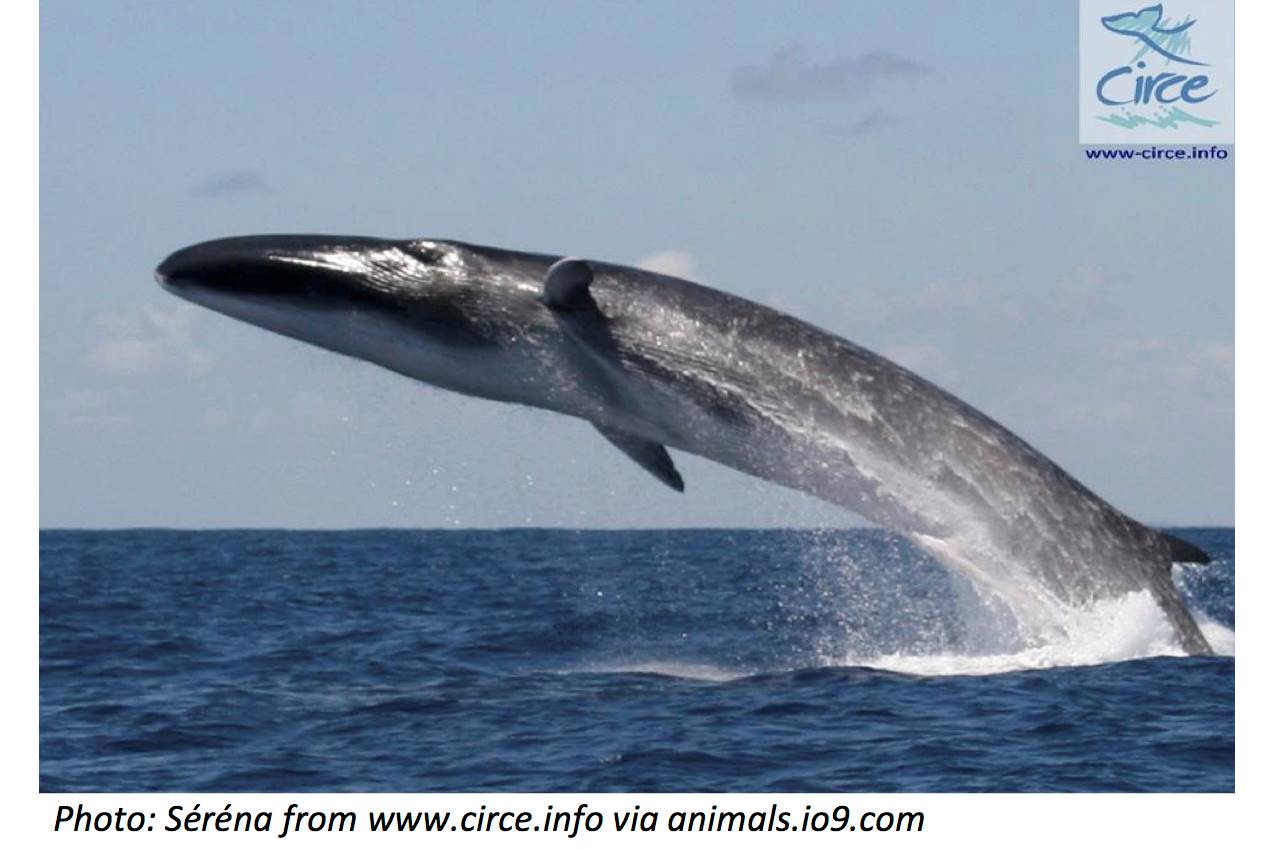 June 16th, 2021
When we think of whales, we think of big, wide, round animals moving slowly through the water. But the fin whale is different. Even though it's the second biggest animal on Earth, it can swim quickly and jump gracefully out of the water. Read on to swim through the math in this amazing animal!