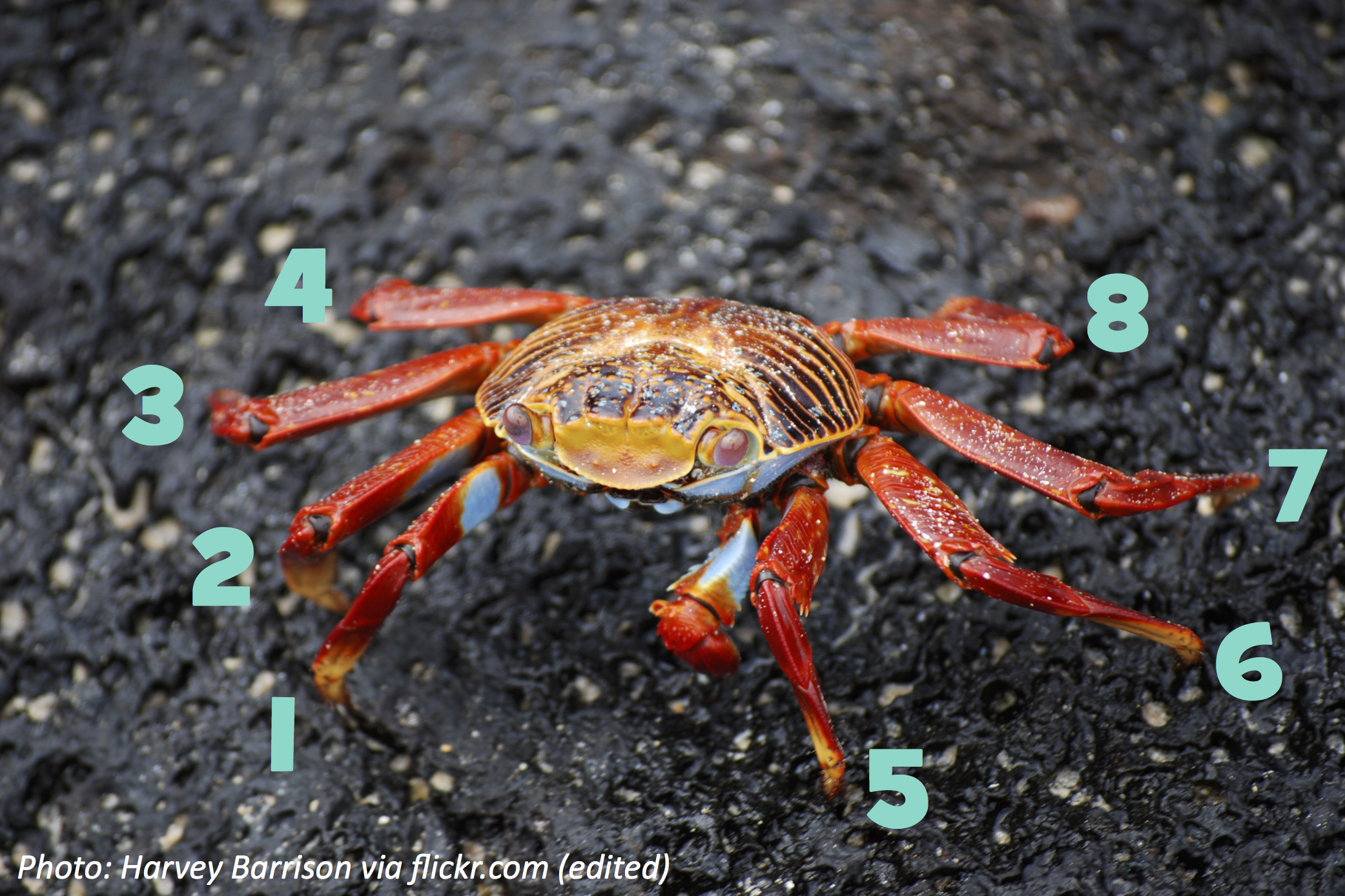 June 25th, 2022
Once you get the hang of it, it's easy to walk with your 2 legs. But what if you had 4 legs like a horse, or 8 legs like a crab? Read on to find out how these animals motor around – and get a leg up on the math!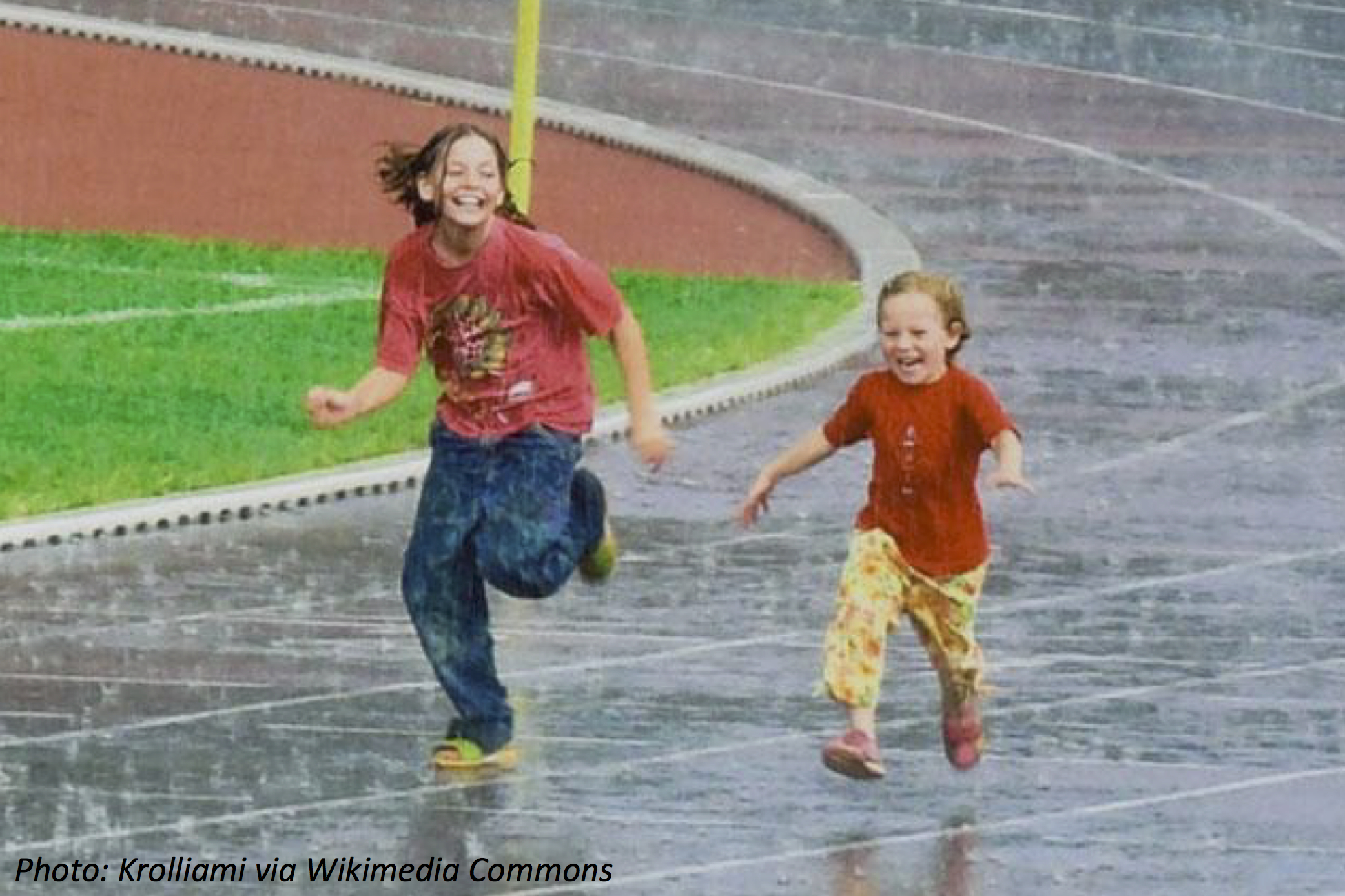 October 26th, 2021
Do we even want to run in the rain? Usually no. But if it's raining outside and you just have to get from here to there, will you get wetter running or walking? Read on to find out and do the raindrop math!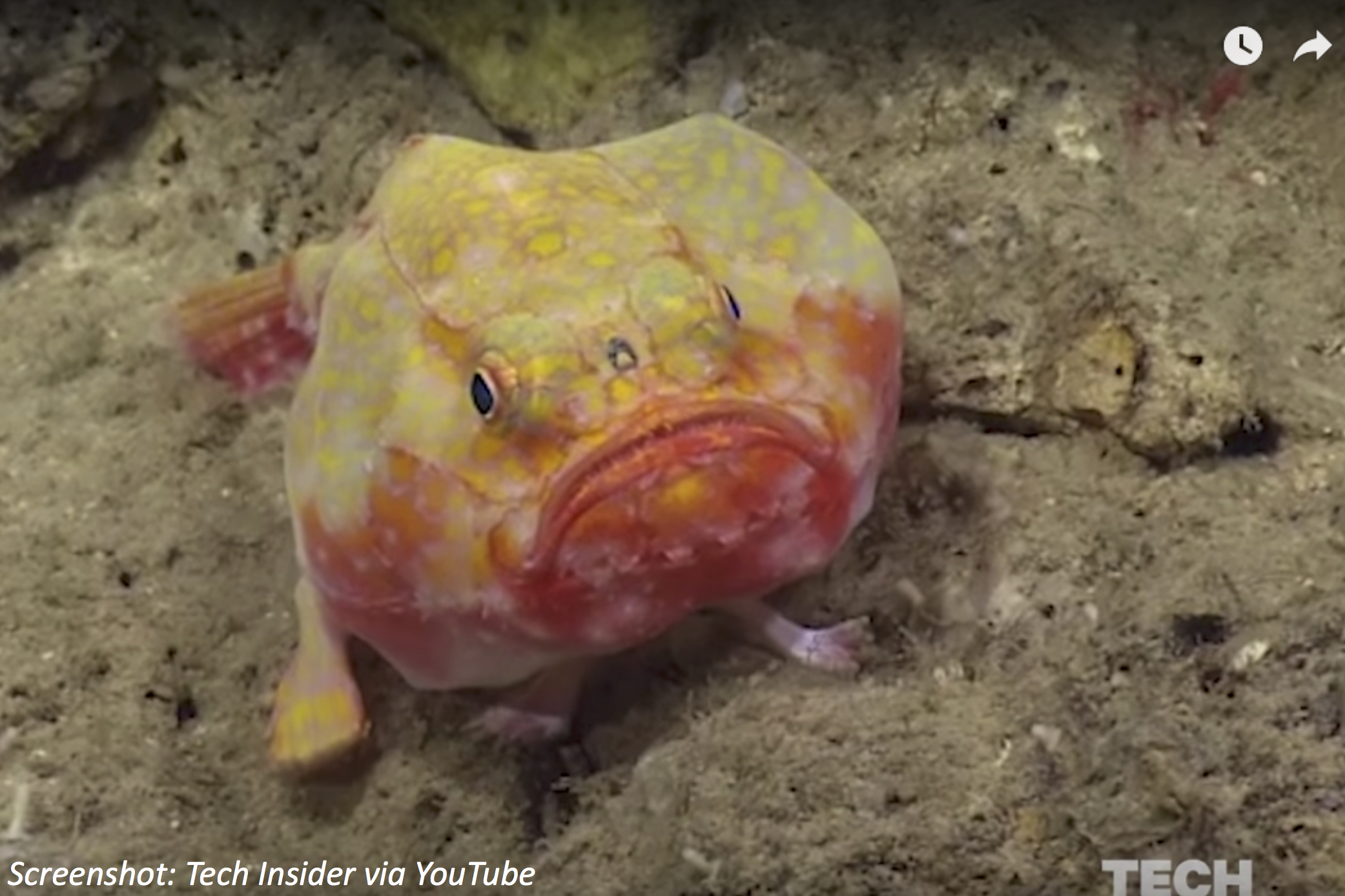 December 6th, 2020
Bedtime Math fan Michael B. just let us know that scientists found a fish on the ocean floor that can walk! Read on to take a walk on the wild side with the math in this amazing discovery.