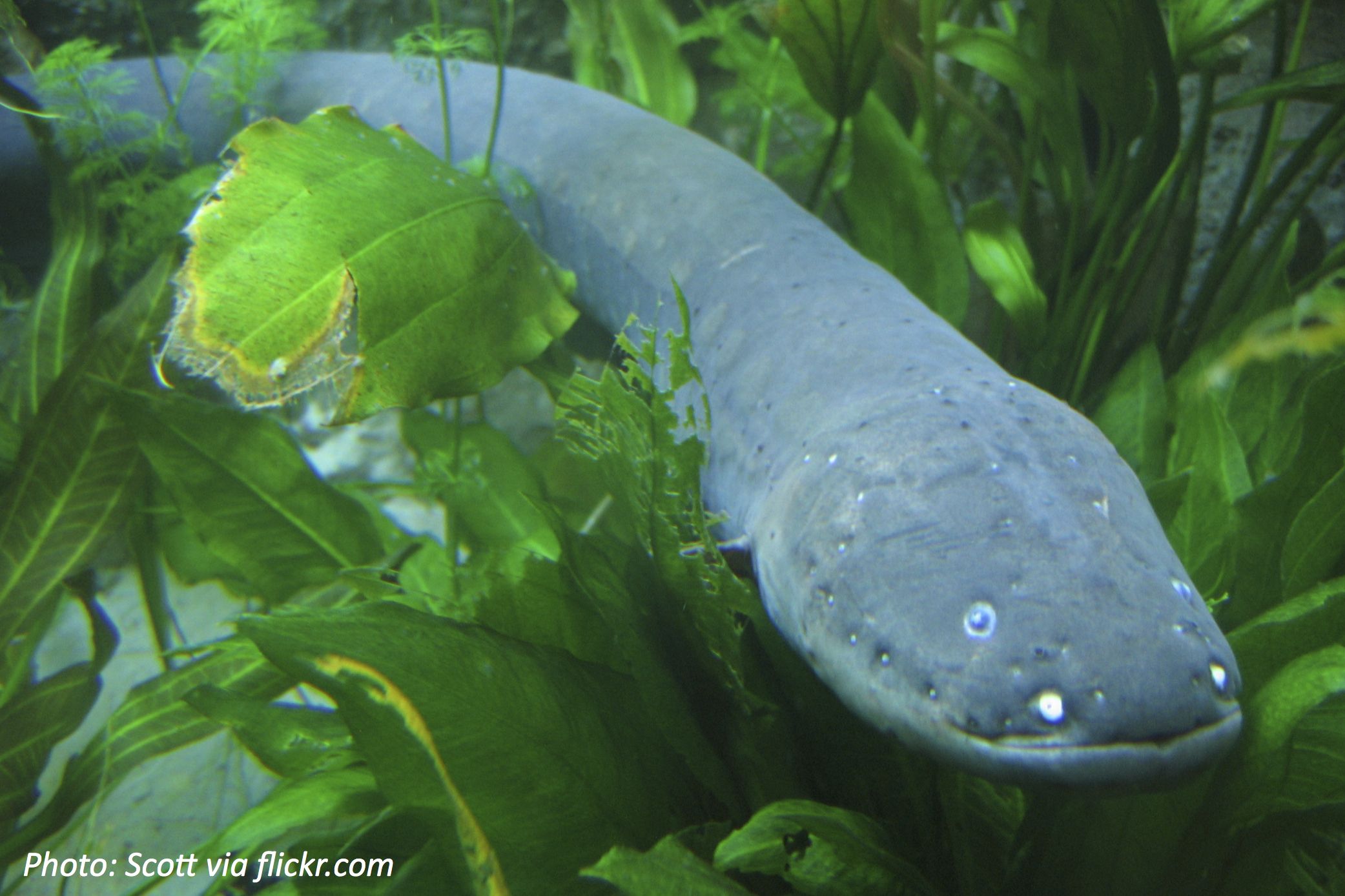 October 3rd, 2022
Electric eels may not technically be eels, but they are definitely electric! These awesome animals can be over 6 feet long and deliver a 600-volt shock. Read on to see just how many batteries you could replace by having one pet electric eel – and do the shocking math behind these crazy creatures.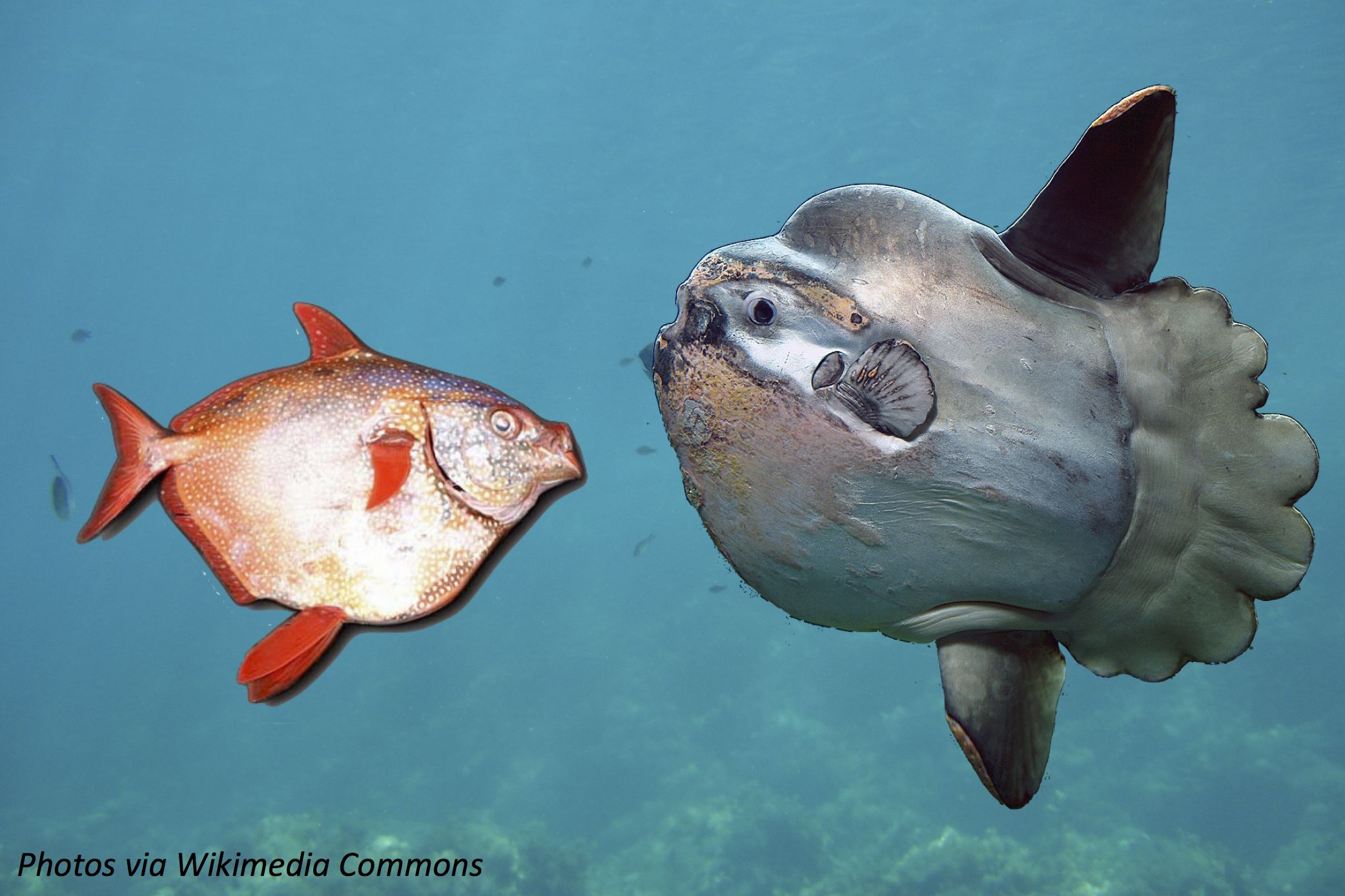 July 25th, 2022
What's the opposite of a sunfish and does it really exist? Read on to find out, and do the underwater math on these odd fish!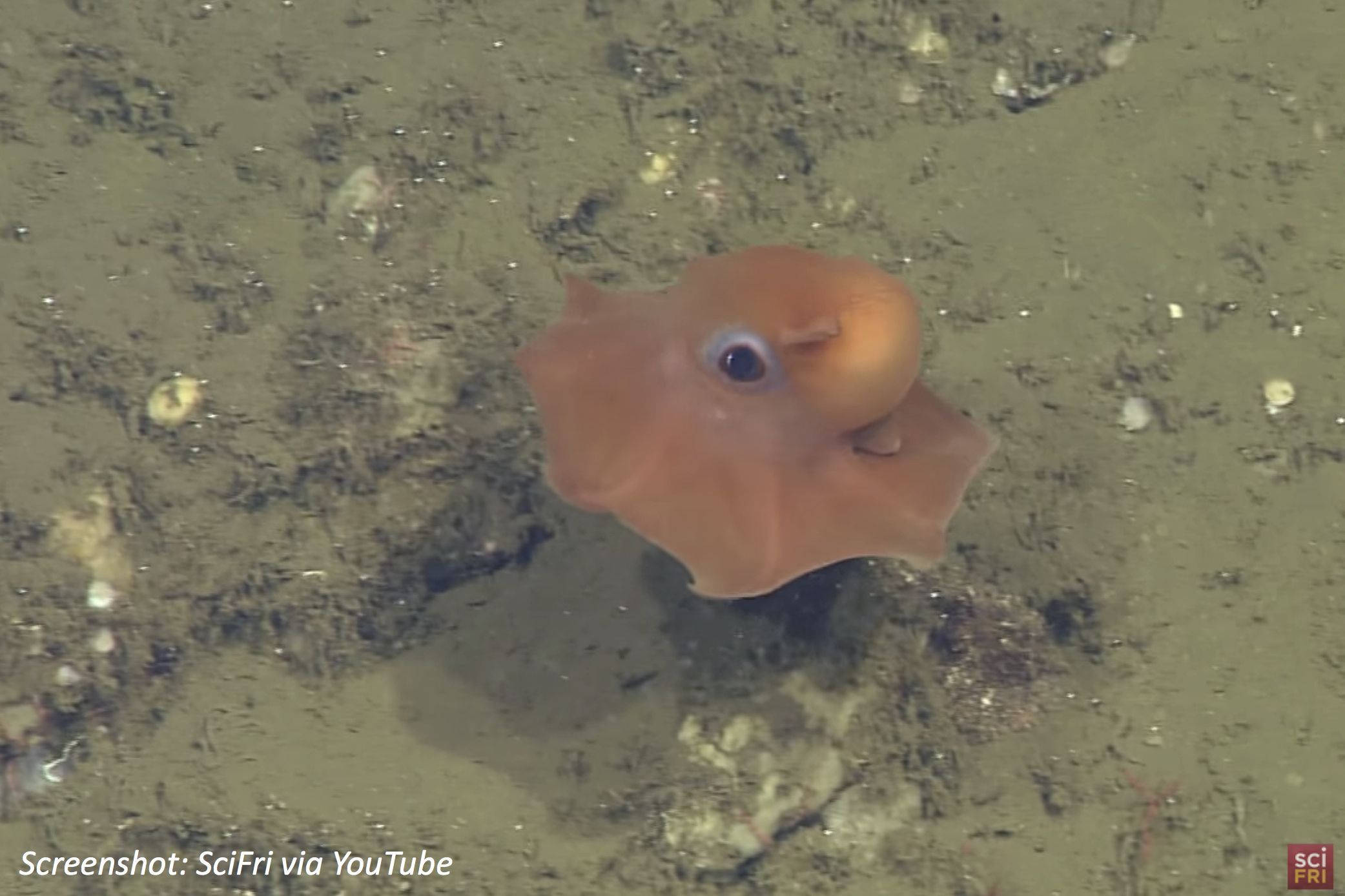 June 17th, 2022
"Cute" isn't usually the first word you think of to describe an octopus. But this flapjack octopus is definitely an exception! Read on to see how the cuteness adds up for this eight-legged friend.