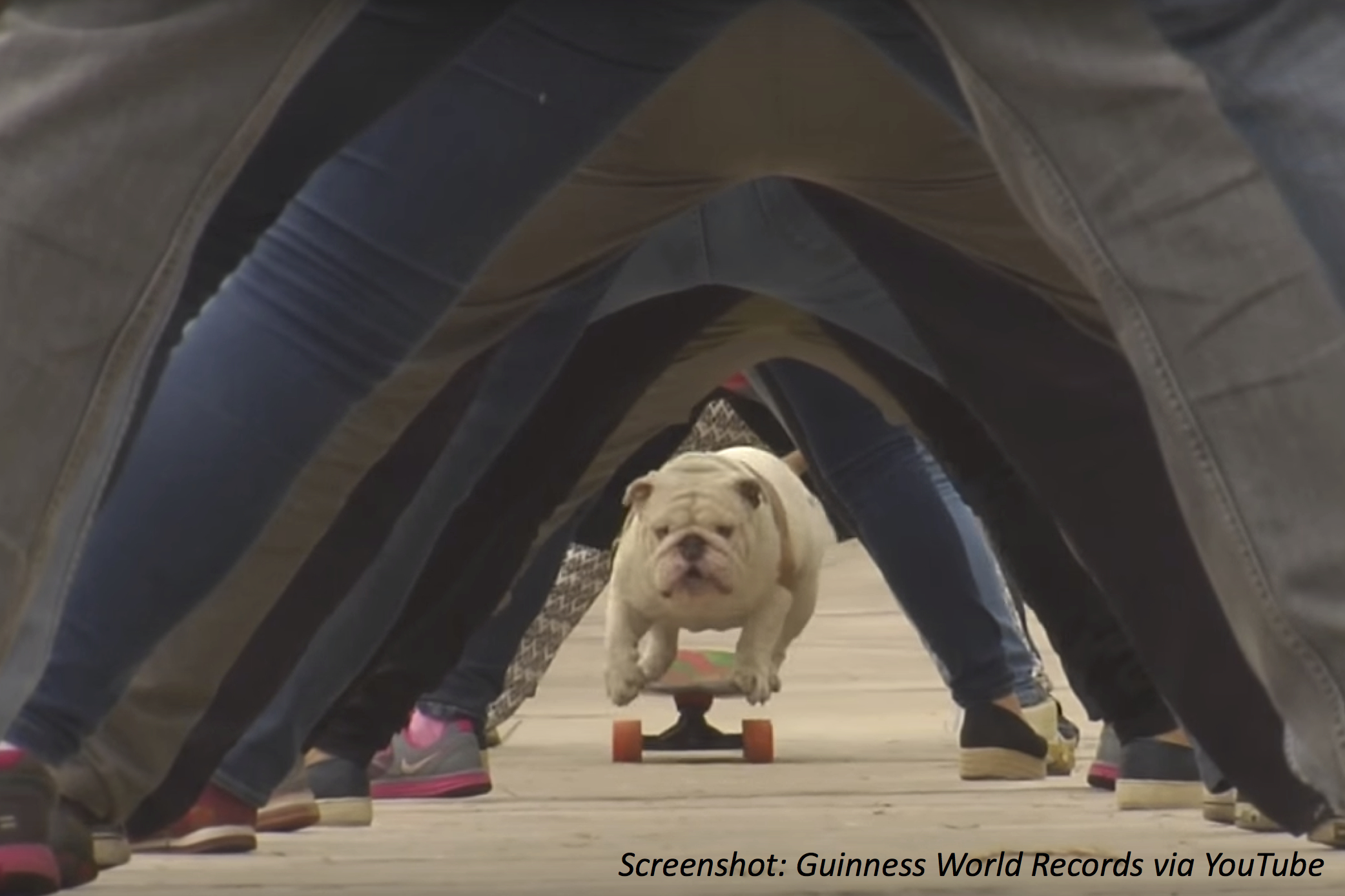 November 17th, 2019
It's fun to teach dogs tricks, like "paw," and "roll over." But to teach them to break a world record is another story! Read on to find out how Otto the dog became a world record holder, and skate through the math of dogs on wheels.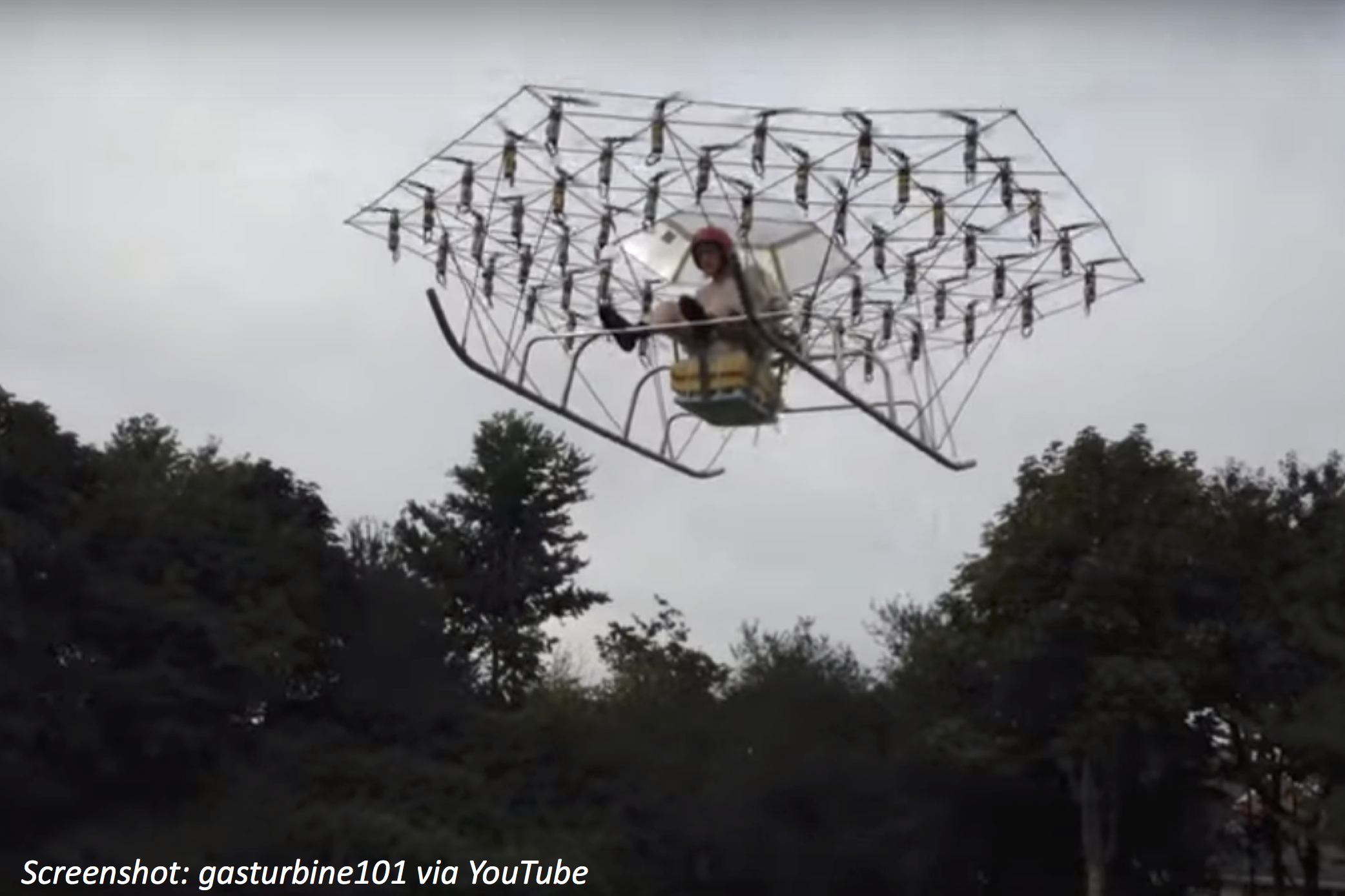 September 6th, 2019
Imagine having your own helicopter. Now imagine that helicopter being made up of 54 smaller, tiny helicopters! That's what one guy did to make his own personal flying machine. Read on to do the math and see how lots of small drones can add up to one big chopper.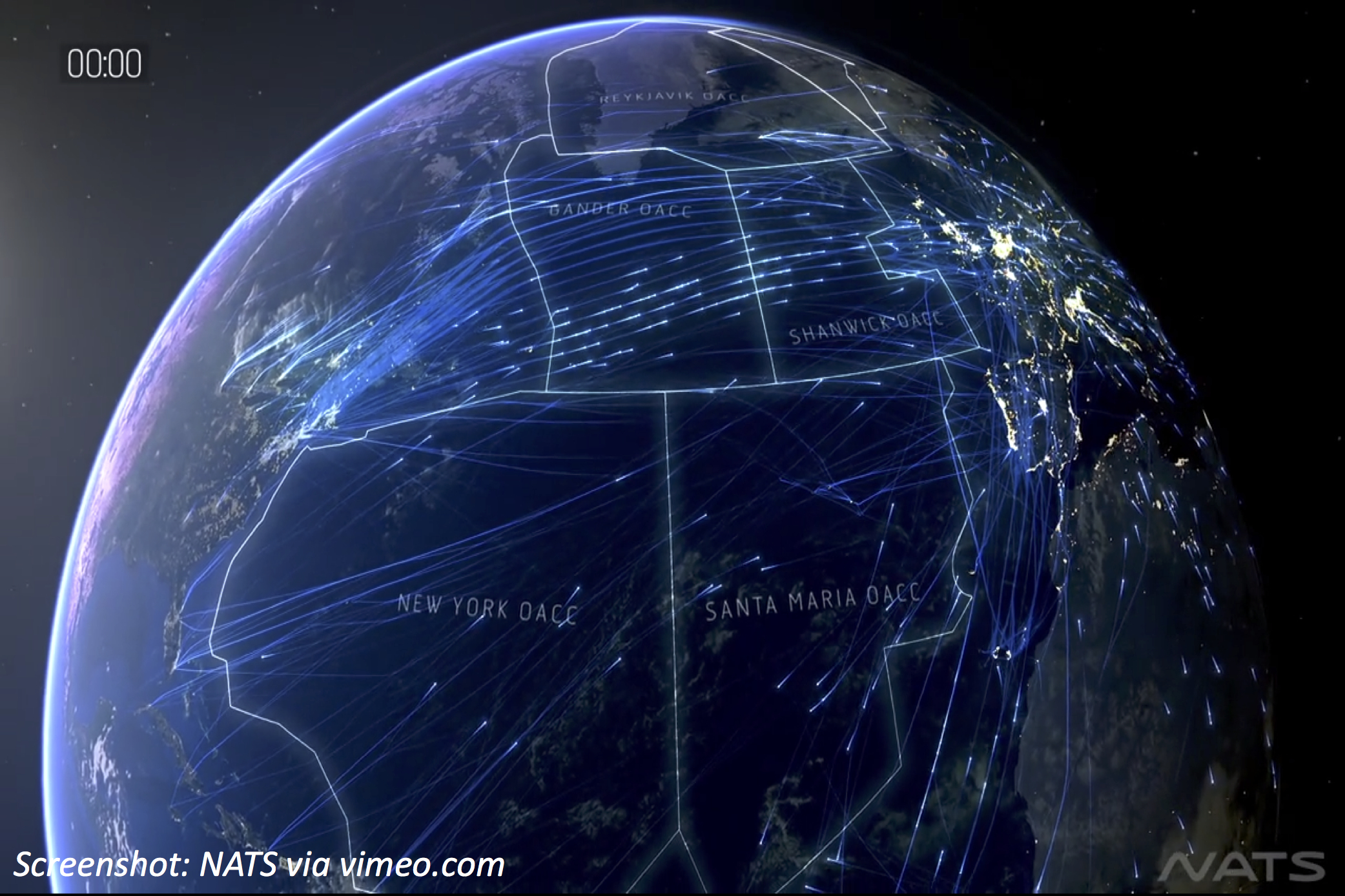 January 14th, 2019
Have you ever watched an airplane in the sky, and wondered how many people are in there, and where they're going? Now just imagine how many planes fly above you in one day! Read on to take flight with the math in the number of people flying over your head.