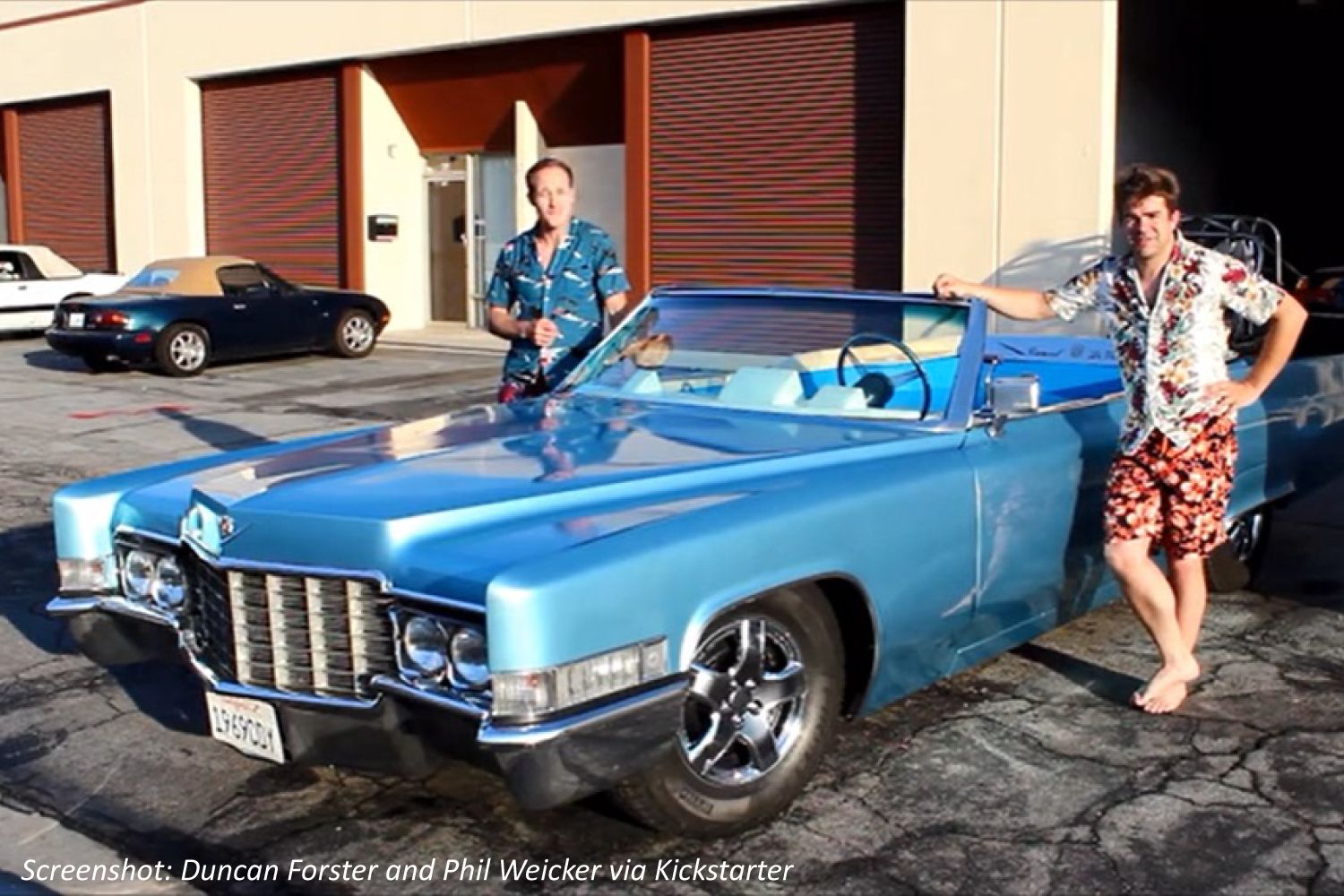 November 4th, 2021
Pools and bathtubs give us a great place to play and to relax. But have you ever gone swimming in one while it's rolling down the road? Read on to learn about two Canadian guys who looked to break the world record doing just that – and make a splash with some carpool math!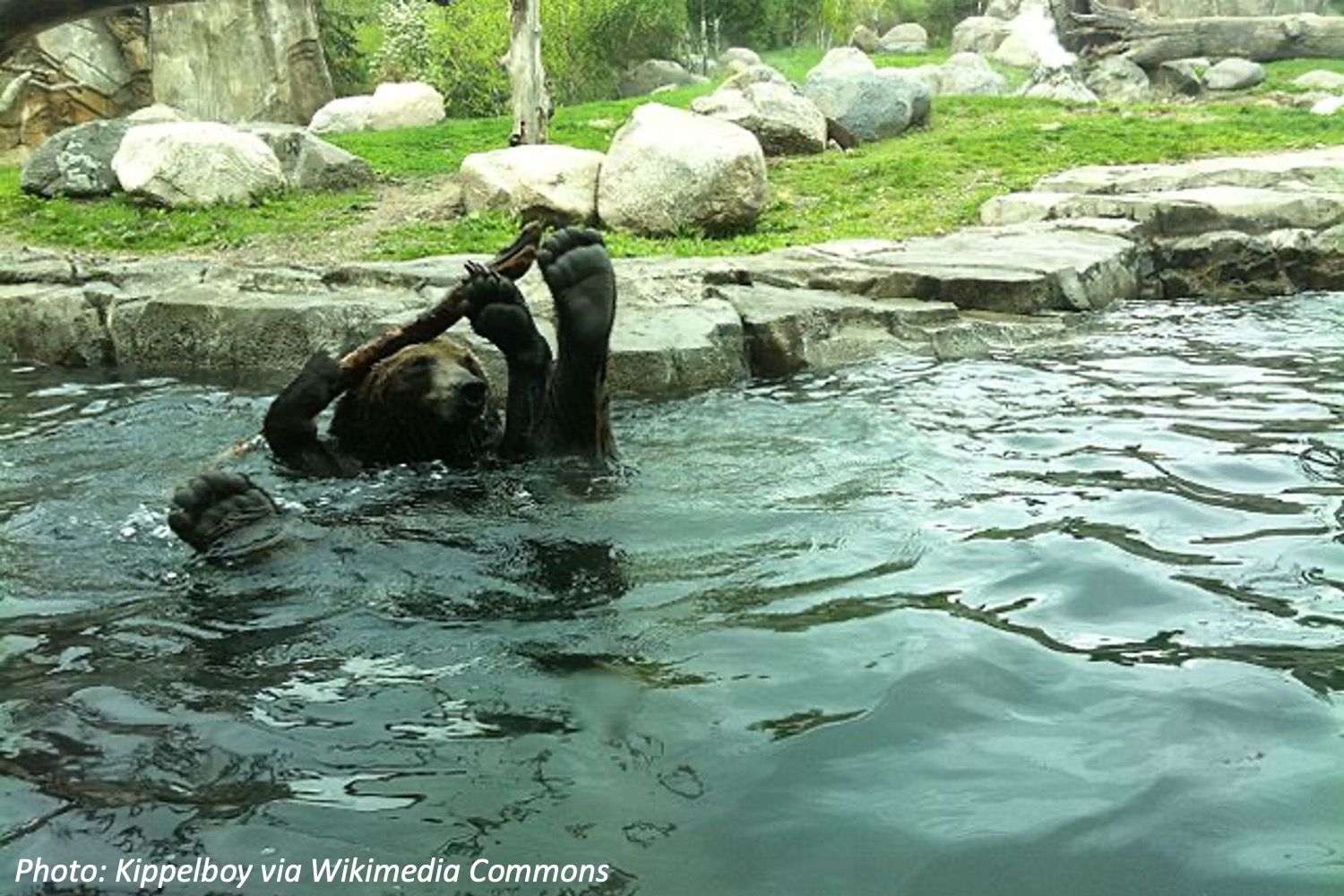 August 14th, 2021
You've probably heard of the doggy paddle, but what about the bear paddle? One family of bears decided to show us just that as they took a swim in the backyard pool of a New Jersey family. Read on to see how much fun the mama and cub bears had – and swim through the numbers behind these bubbly bears!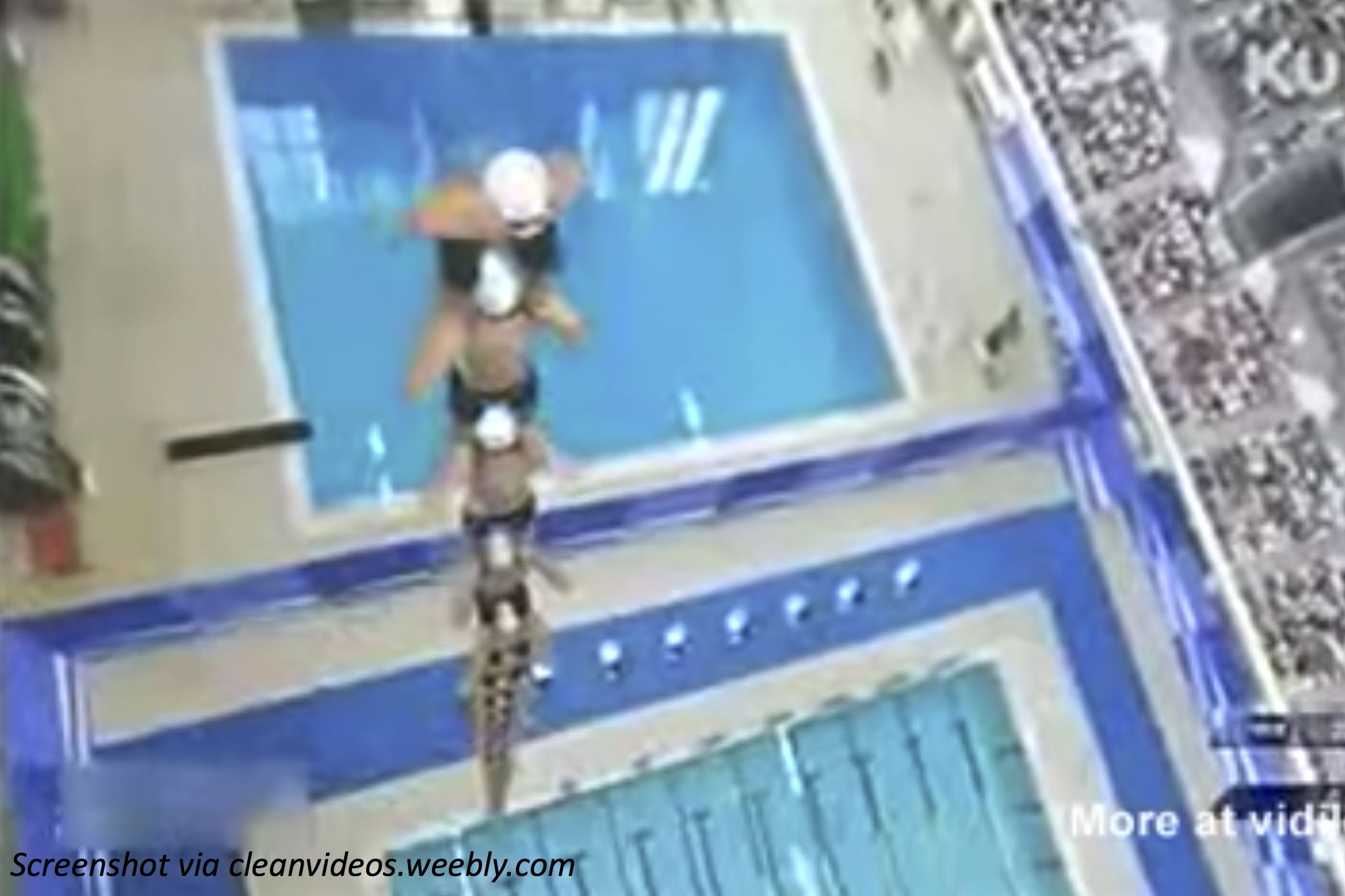 April 4th, 2021
Can 20 guys really stack on top of each other and dive together into a pool? Read on to make a splash with math and find out!