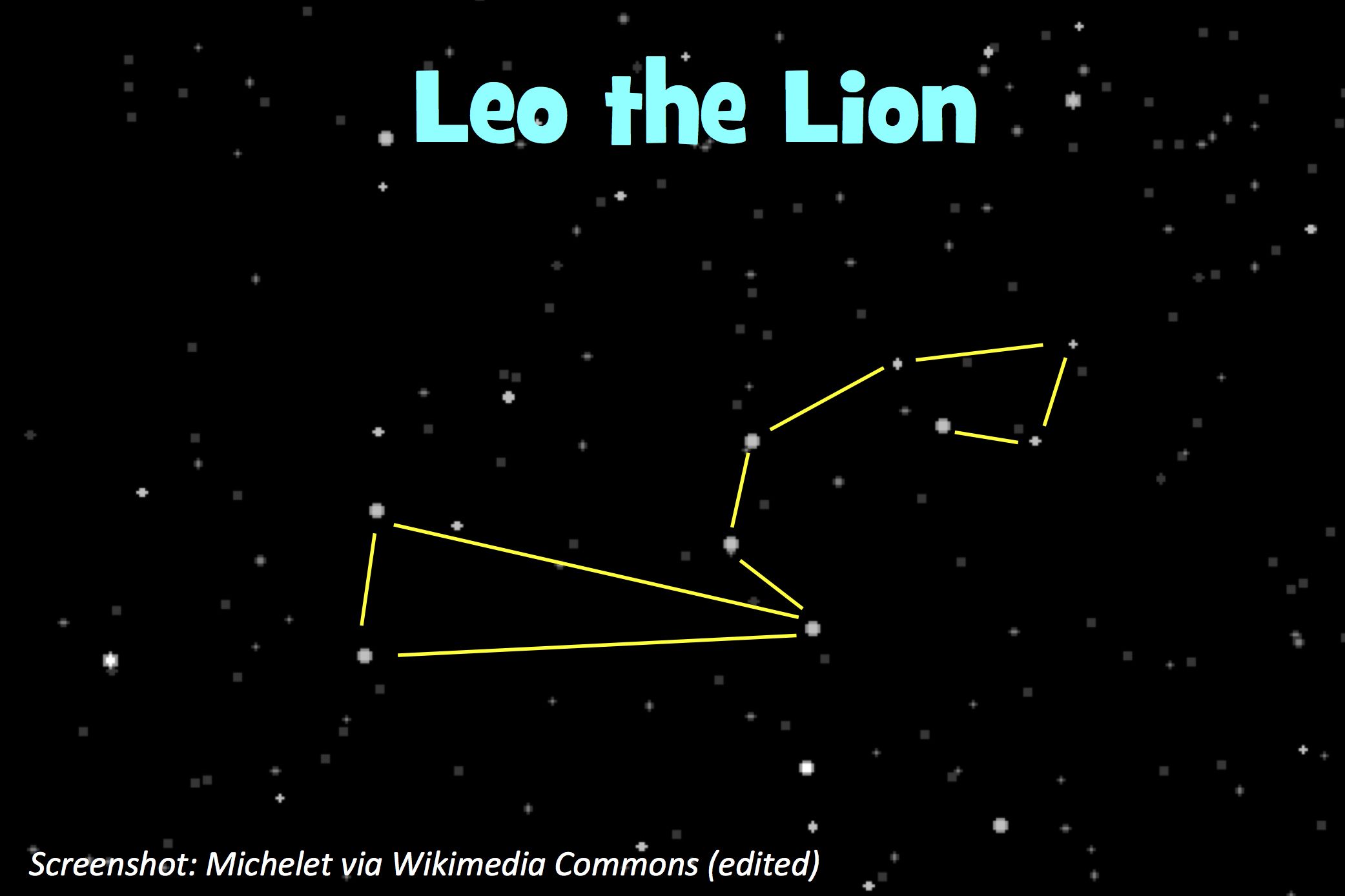 November 17th, 2022
Bedtime Math fan Liam F. asked us a great double-question: how many stars are in the universe, and how many can we see? Read on to find out – and get starry-eyed with the math in the galaxy and beyond!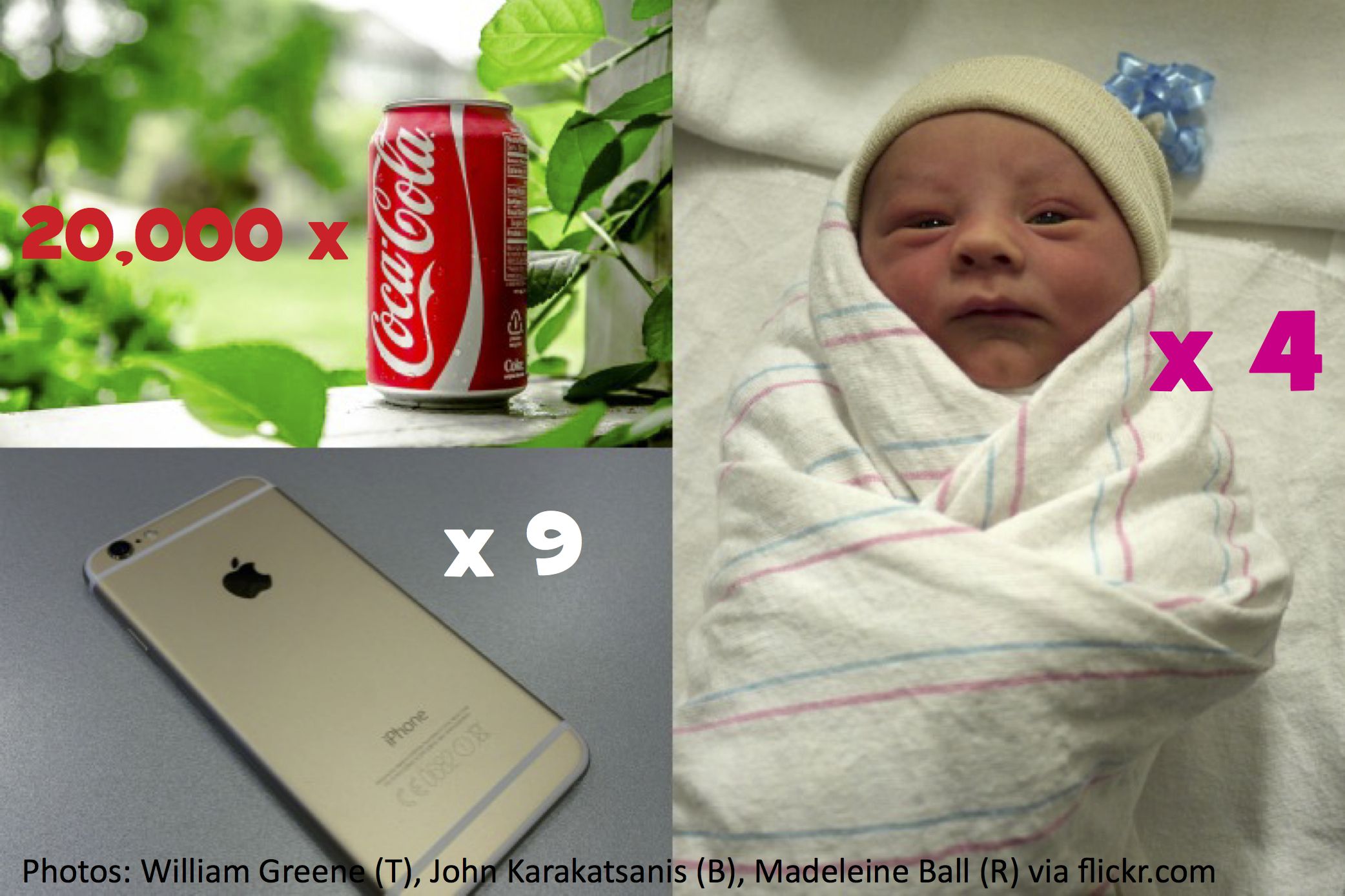 January 1st, 2022
A lot happens in one year. But just how much happens in one second? How far does the Earth travel? How many babies are born? How many stars are born? Read on to find out – and learn just how much every second counts!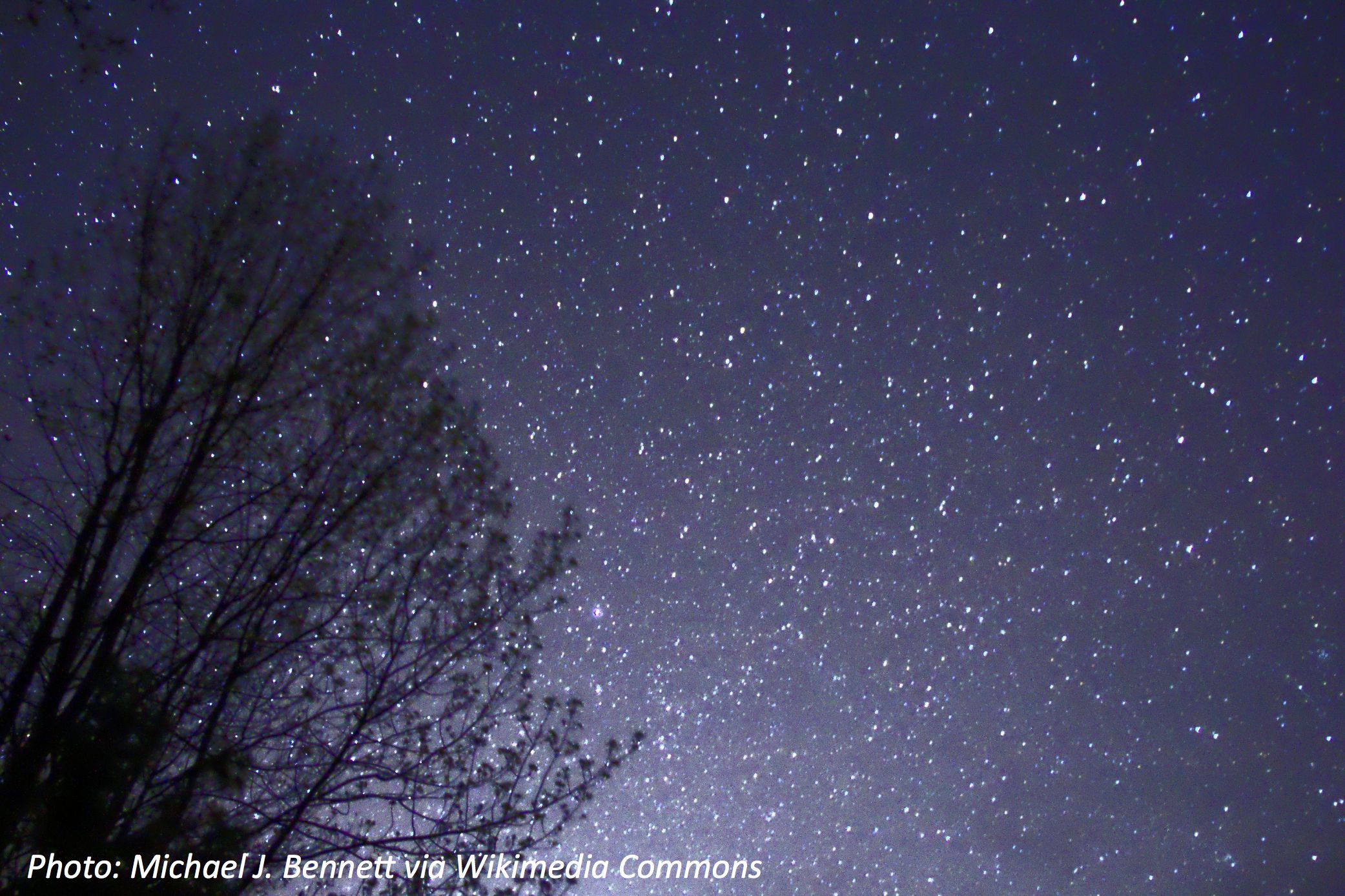 November 7th, 2021
When it's really clear at night and there aren't a lot of lights around, you can look up at the sky and see lots and lots of stars. But you'd be amazed by just how many star are up there that your eyes can't see! Read on to count up the stars and be star-struck by the math in the sky.