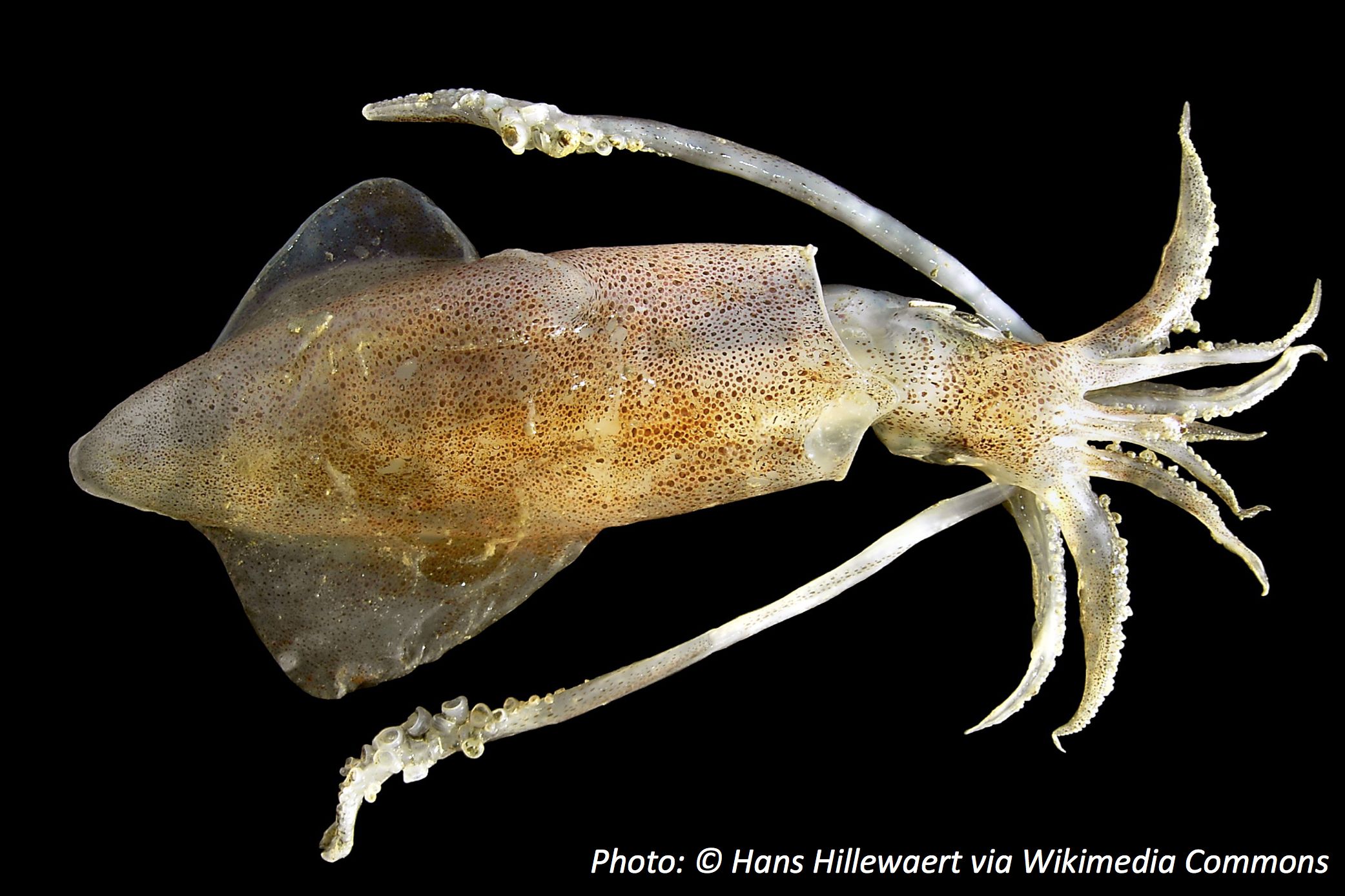 September 22nd, 2022
Squid may not be the cutest animals around, but they are pretty smart! Read on to stretch your brains, arms, and tentacles with some smart, slimy squid math.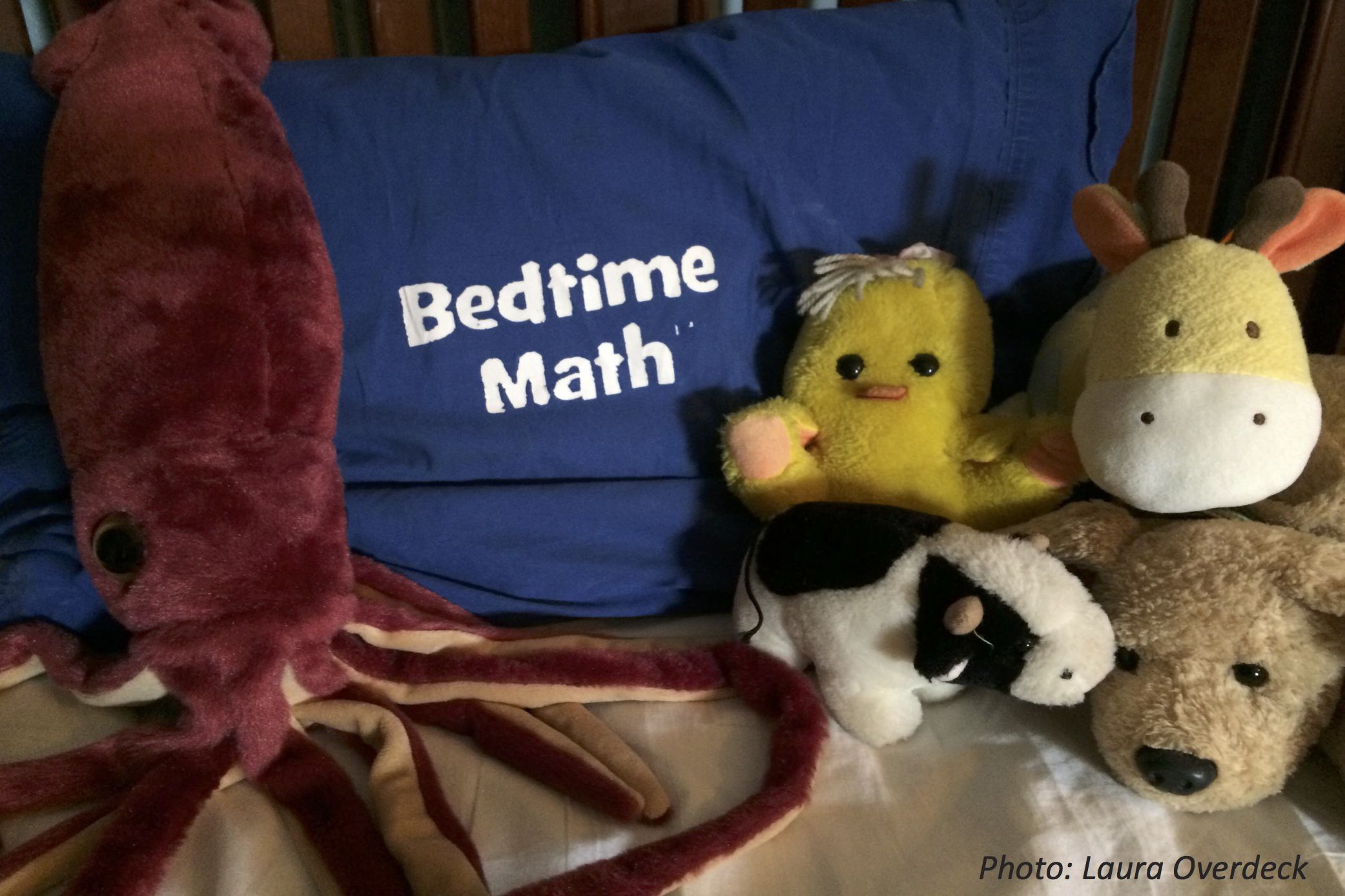 October 20th, 2021
Ever wonder if your favorite stuffed animal is the same kind as other people's? Even though the first stuffed animal was a bear, there are all types now – from dogs and dinosaurs to cows and crocodiles. Read on to cozy up with the math in your favorite plush pals!