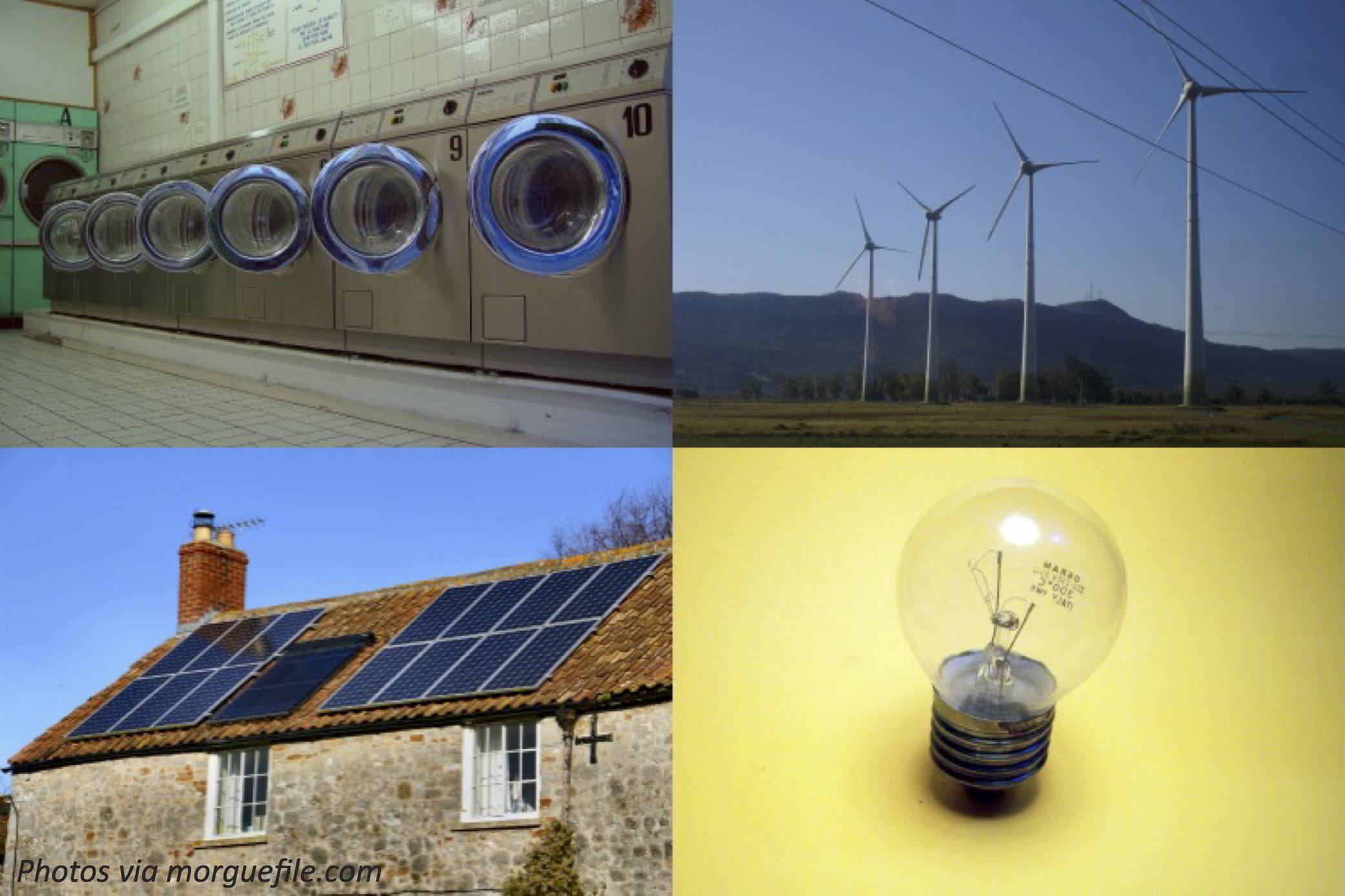 January 10th, 2022
Today is "National Cut Your Energy Costs" Day, the day when we think about using less electricity in our homes, gasoline in our cars, and other forms of energy. Do you know what things in your house use the most energy? Read on to find out and celebrate the day by doing energy-saving math!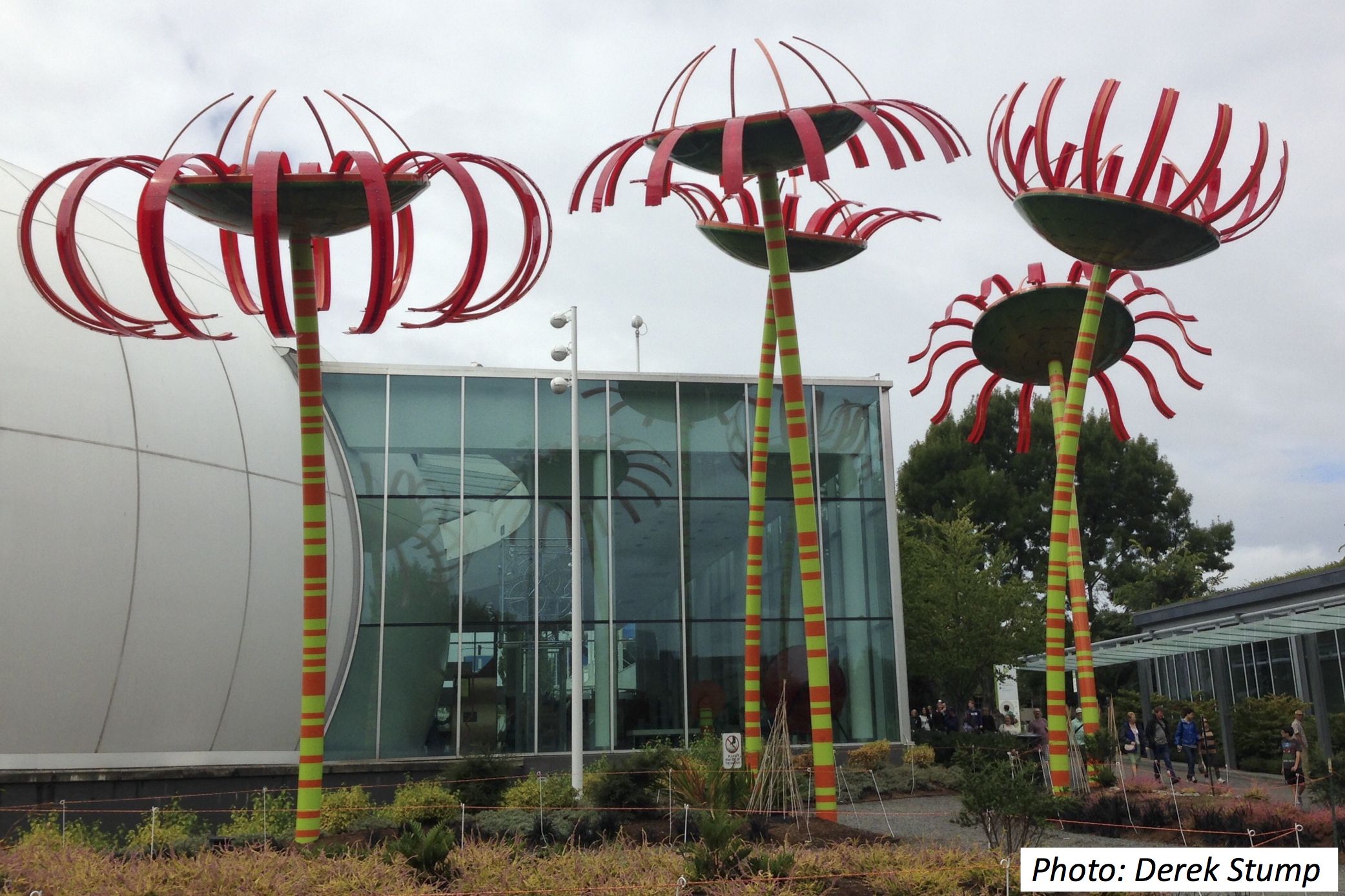 September 20th, 2021
Why are these flowers that look like they came out of a Dr. Seuss book so cool? Read on to find out – and shine bright with some solar-powered math!