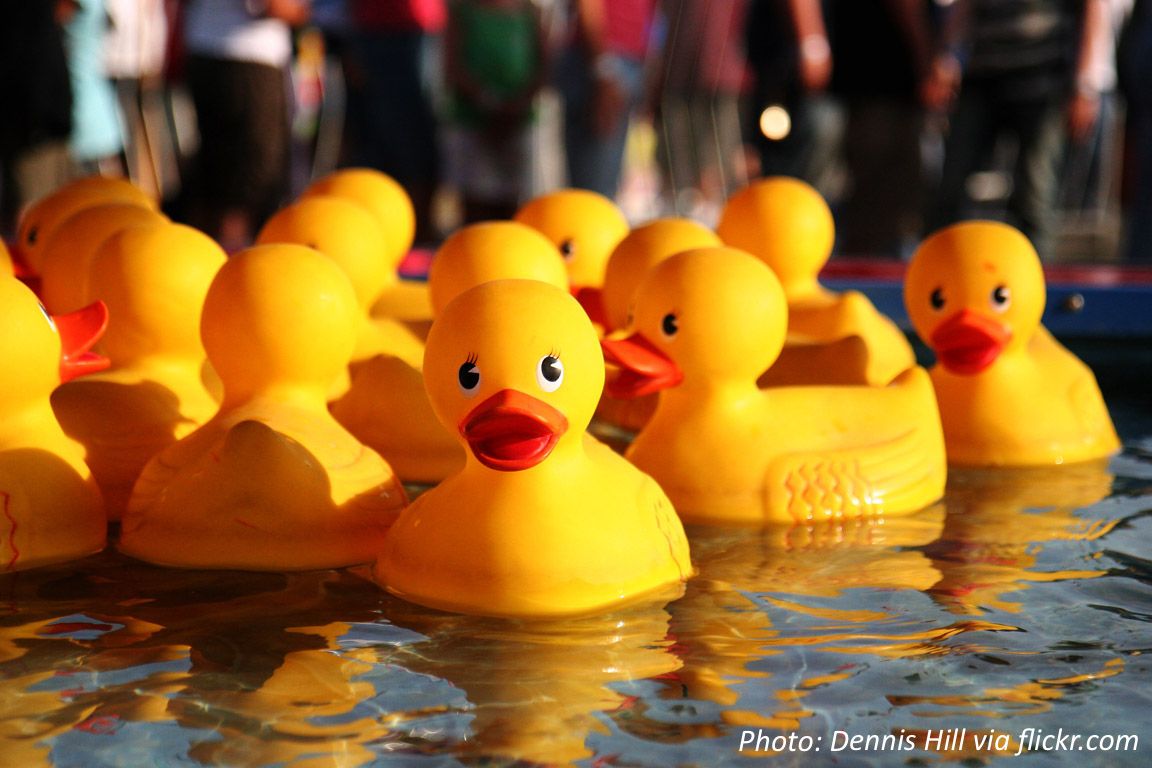 September 10th, 2022
Bathtime is always more fun with a rubber duckie. But one group of rubber duckies got to explore more than the tub. Read on to do the math on the great distances these traveling toys explored!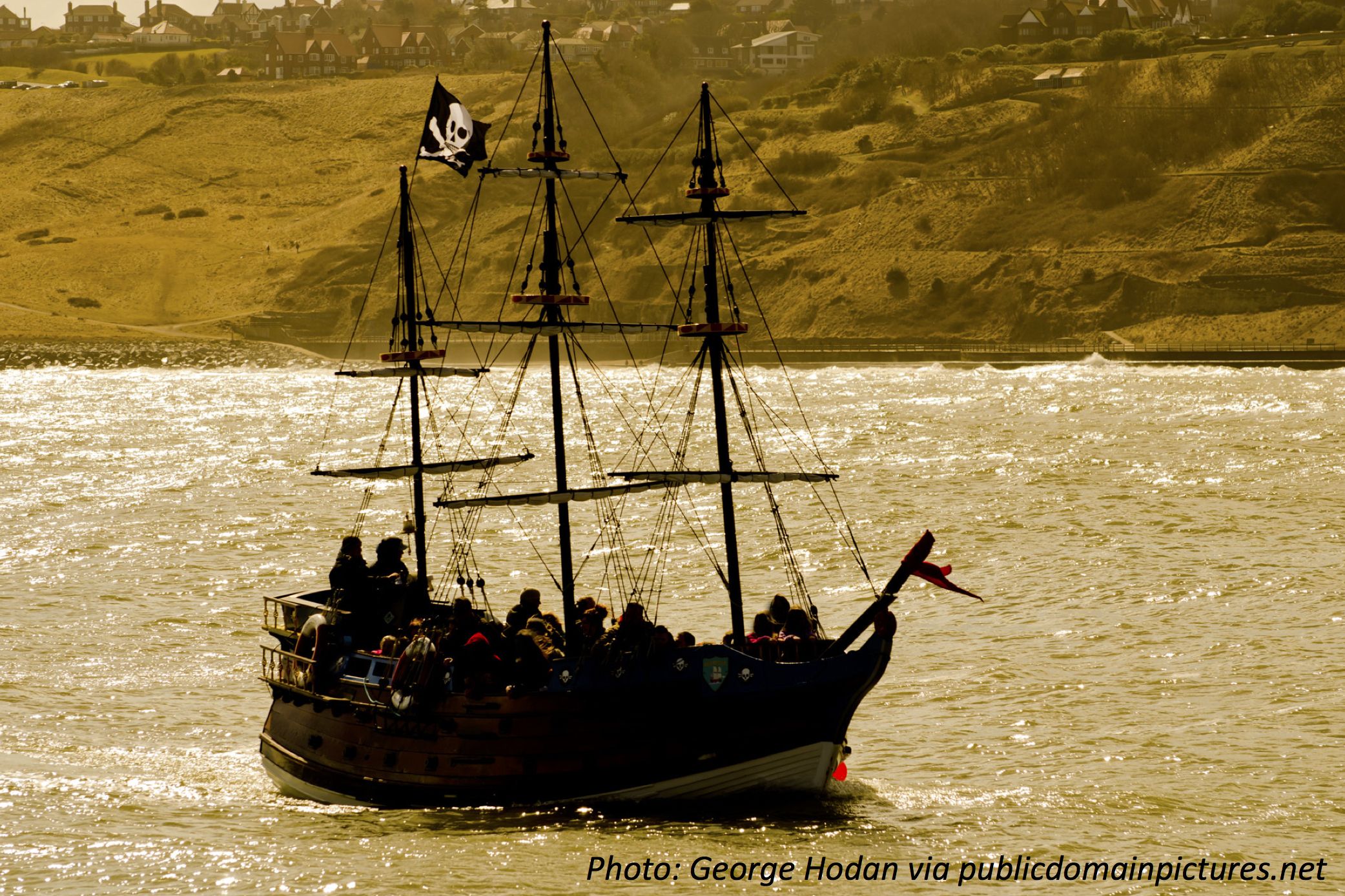 September 19th, 2020
Ahoy – it's Talk Like a Pirate Day! You may think pirates were all about attacking ships and taking treasure. But they had to do a lot of math to make sure they were going in the right direction. Read on to sail the high seas with the math, mateys!