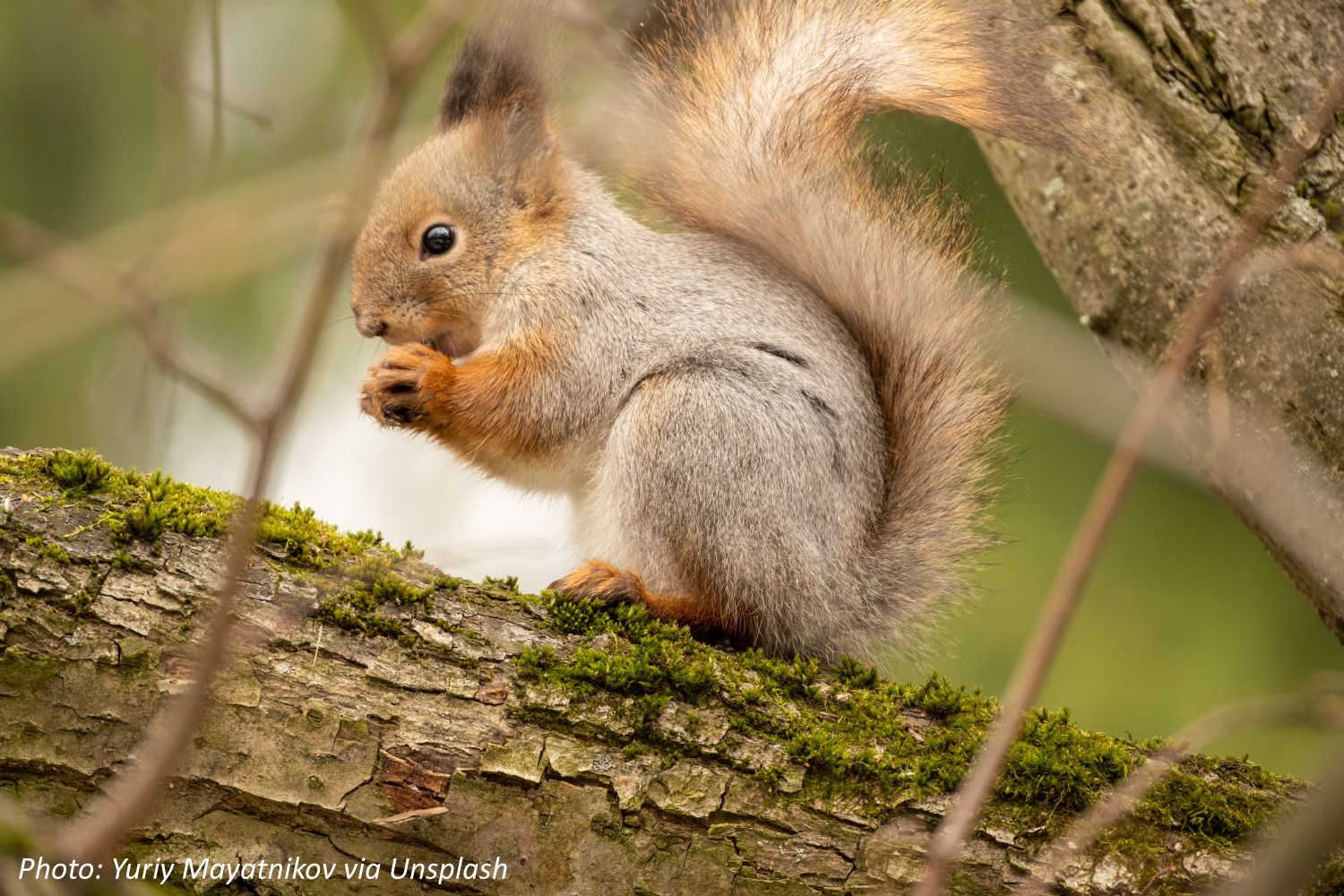 December 7th, 2022
As it gets colder, you might see squirrels skittering around with their cheeks full of food or digging everywhere. Why do they do this, and how did one forgetful squirrel many, many years ago lead to a cool flower? Read on to find out, and dig into the math of squirrels, seeds, and nature!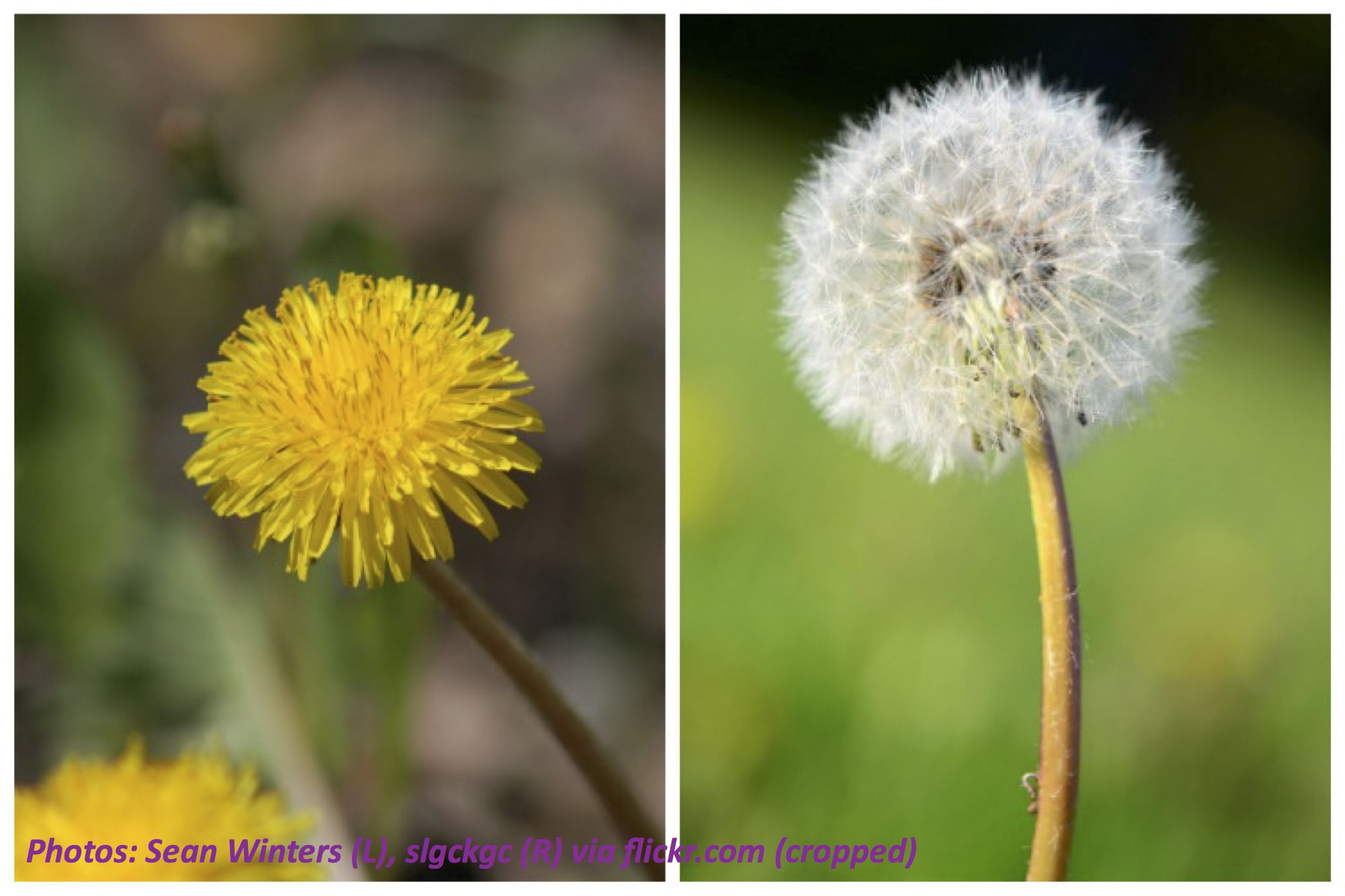 July 29th, 2022
You know those cute yellow flowers you see in the grass? Or those round, white poofs of fluff you can blow into the air to make a wish? They're the same flower, called a dandelion. And with the number of seeds and how far they can fly, there's a lot of math in them. Read on to float away with the numbers in dandelions!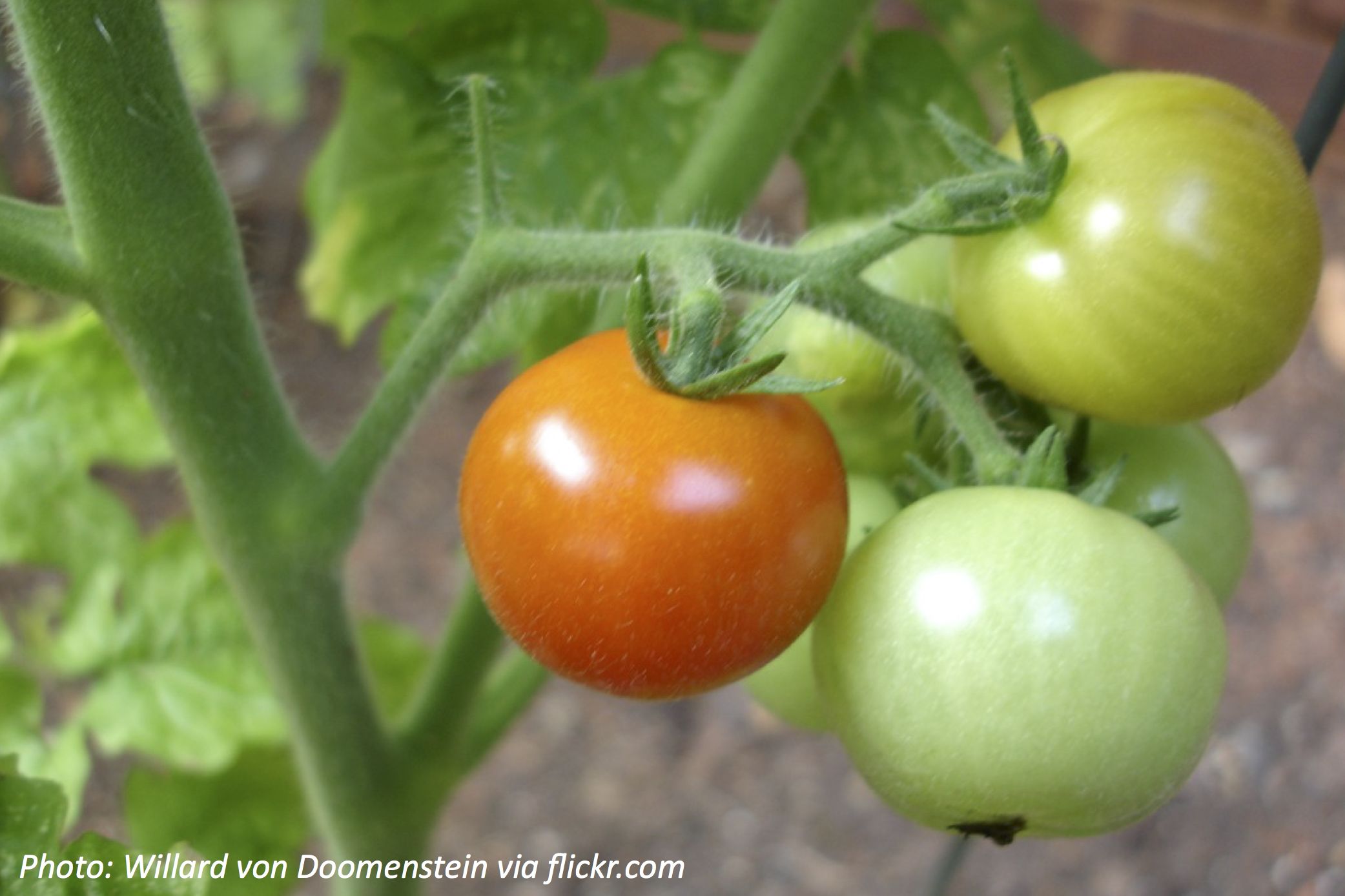 May 1st, 2022
You may not think it, but a tomato is a mysterious plant. How do you say it's name: to-may-to or to-mah-to? Is it a fruit or a vegetable? How did we figure out it wasn't poisonous? Read on to find out…and do the to-math-o in tomatoes!