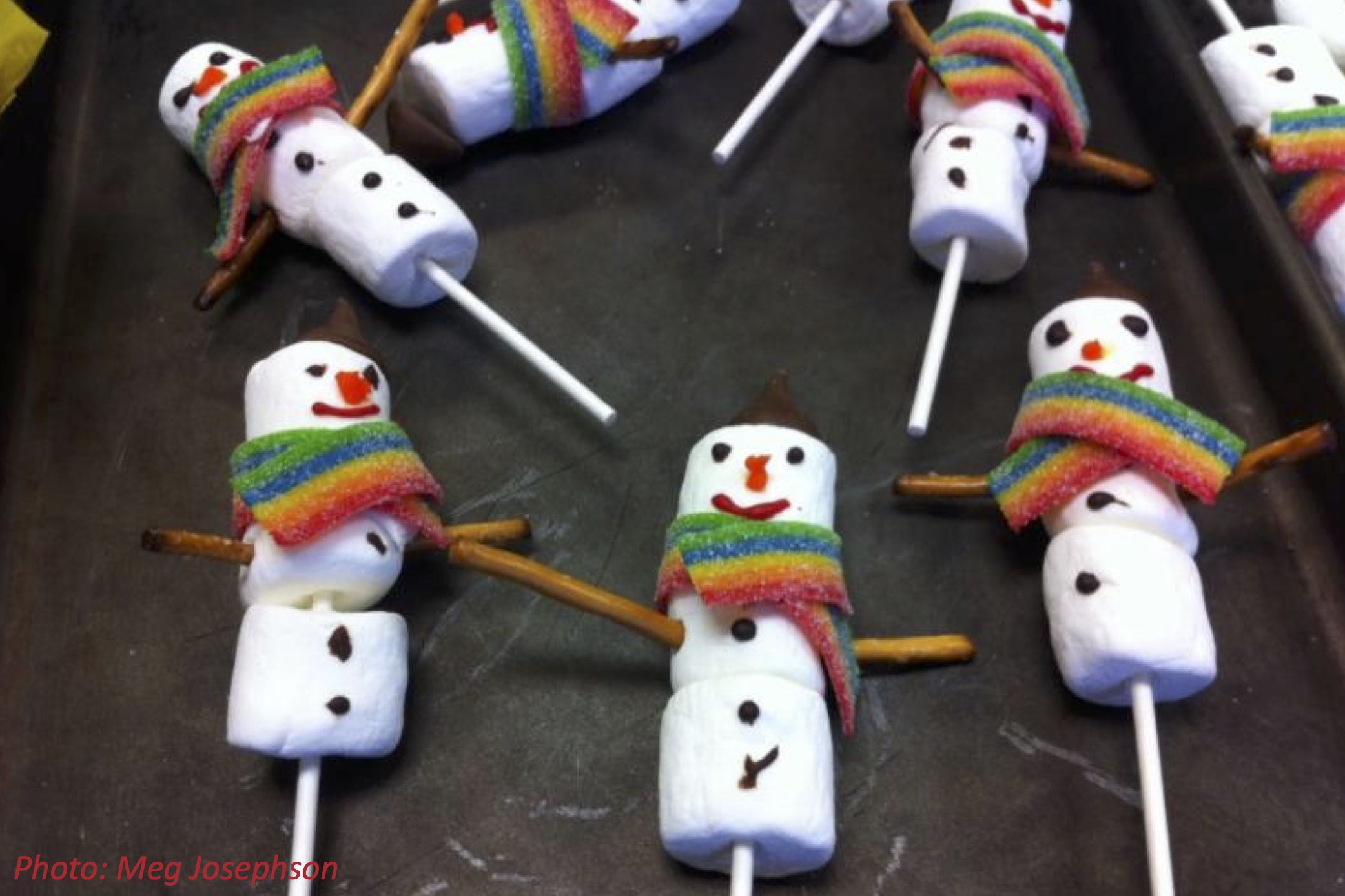 December 15th, 2022
Have you ever eaten a snowman? Well these fun snowmen are made of marshmallows and other candy, so you can eat them! Read on to see how to build these mini winter-time desserts, and do the snowman stacking math.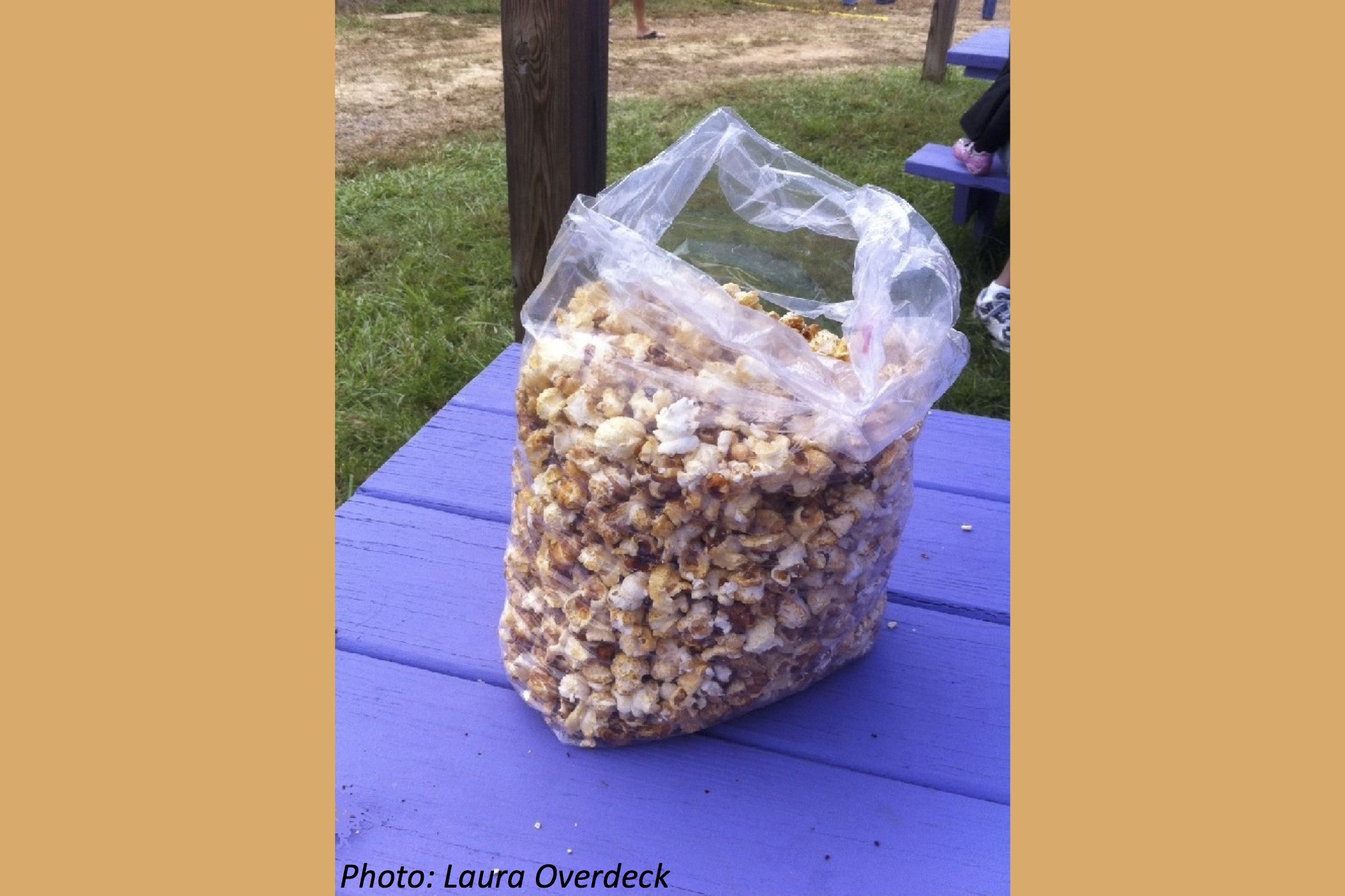 November 6th, 2022
Popcorn is a yummy snack alone. But add buttery caramel and you have something even more delicious: kettle corn. There's lots of math involved in making this sweet treat. So read on to find out how to do it, and snack on the math!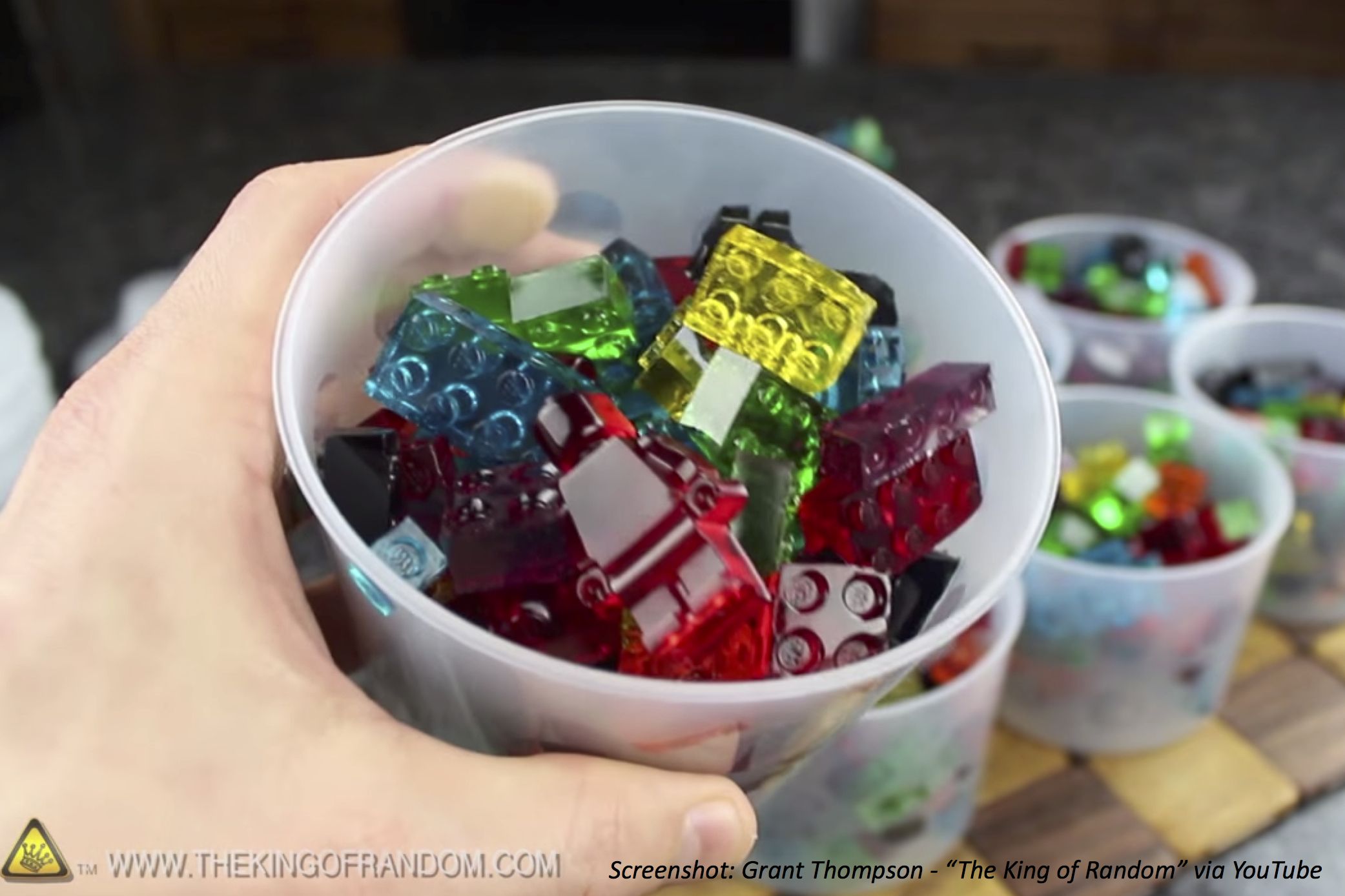 June 5th, 2021
As if building with Lego wasn't already fun, one guy has found a way to make it even more of a blast. Read on to find out how – and do the yummy, gummy Lego math!